April has arrived and so has the month of Ape-ril! A tradition set 10 years ago, Maple Leaf Kingsley International School in Putra Heights has never given up its endeavor to join in the many NGO in their efforts to help prevent the extinct of one of nature's most endangered animals in the world. Yes, April is when the school carries out this CSR activity for the Orangutans. Yearly, the ML KIS population gets together to do its part to help better the livelihoods of our furry friends, whose lives are endangered.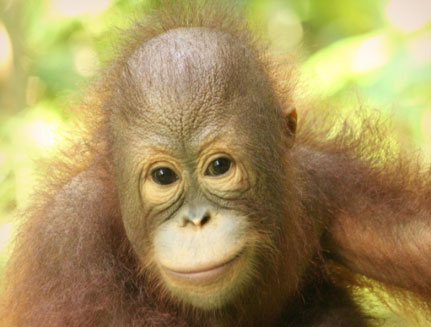 Worldwide deforestation, unethical hunting of these animals as well as climate change has forced these endangered species to dwindle in numbers. Under the guidance of Ms Aprilyn, the teacher-in-charge of this CSR this year, children in ML KIS comes together to raise funds for the organizer in Sepilok Orang Utan Reserve in Sabah, East Malaysia. With the enthusiasm of teachers, students work endlessly for a whole April month by contributing funds, collecting funds, not only to adopt new born Orang Utans, but to ensure their livelihoods with food to eat. The school's adoption campaign has adopted 19 Orang Utan in 2020, so this year, the students and teachers from ML KIS are hopping to adopt more than this numbers of furry babies.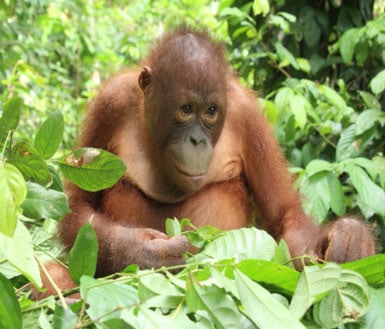 In April, the activities carried out by the students from all levels ranged from selling food stuff to handicrafts. Donors then select one of the baby orangutan of their choice and a donation of RM250.00 completes the adoption program. The funds and donations are then sent over to Sepilok Camp. These funds collected helps to give the adopted orangutans the chance to live better lives with sufficient food and better health care to ensure baby orangutans grow better.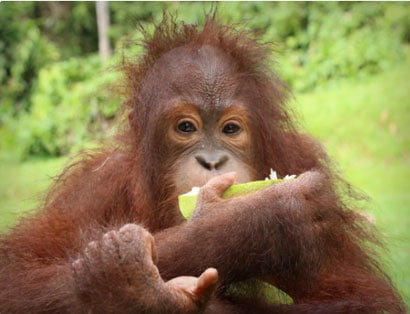 Parents of ML Kingsley may also decide to donate but without the adoption scheme! Or to adopt more than one orangutans! If you are reading this and is keen to join Maple Leaf Kingsley International School in this mission, simply write in to the school and tell us of your choice of a baby Orang Utan. We will help you put forward your funds! A photo of your adopted furry friend and a certificate from the Wildlife Reserve will soon be on its way to you.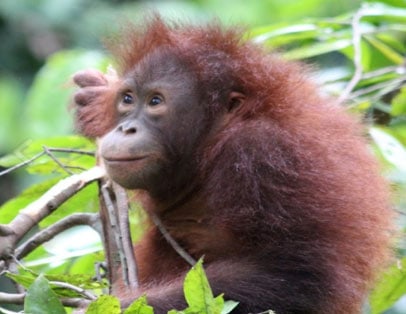 All donations without the adoption process are also greatly appreciated! On behalf of the Orang Utans from Sepilok Reserve, we would like to appeal to everyone on this planet to continue help prevent the extinction of these beautiful animals and one of the way is to voice out to stop deforestations that is largely responsible for their declining figures.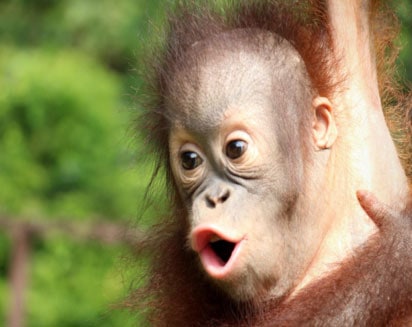 Let's come together for this worthy cause!