With the start of the new school year just days away, we're so excited to see campus once again filled with Dragon Spirit. With this high anticipation, we'd like to share a bit about how the International School of Beijing (ISB) has been preparing all summer.
Some campus upgrades include: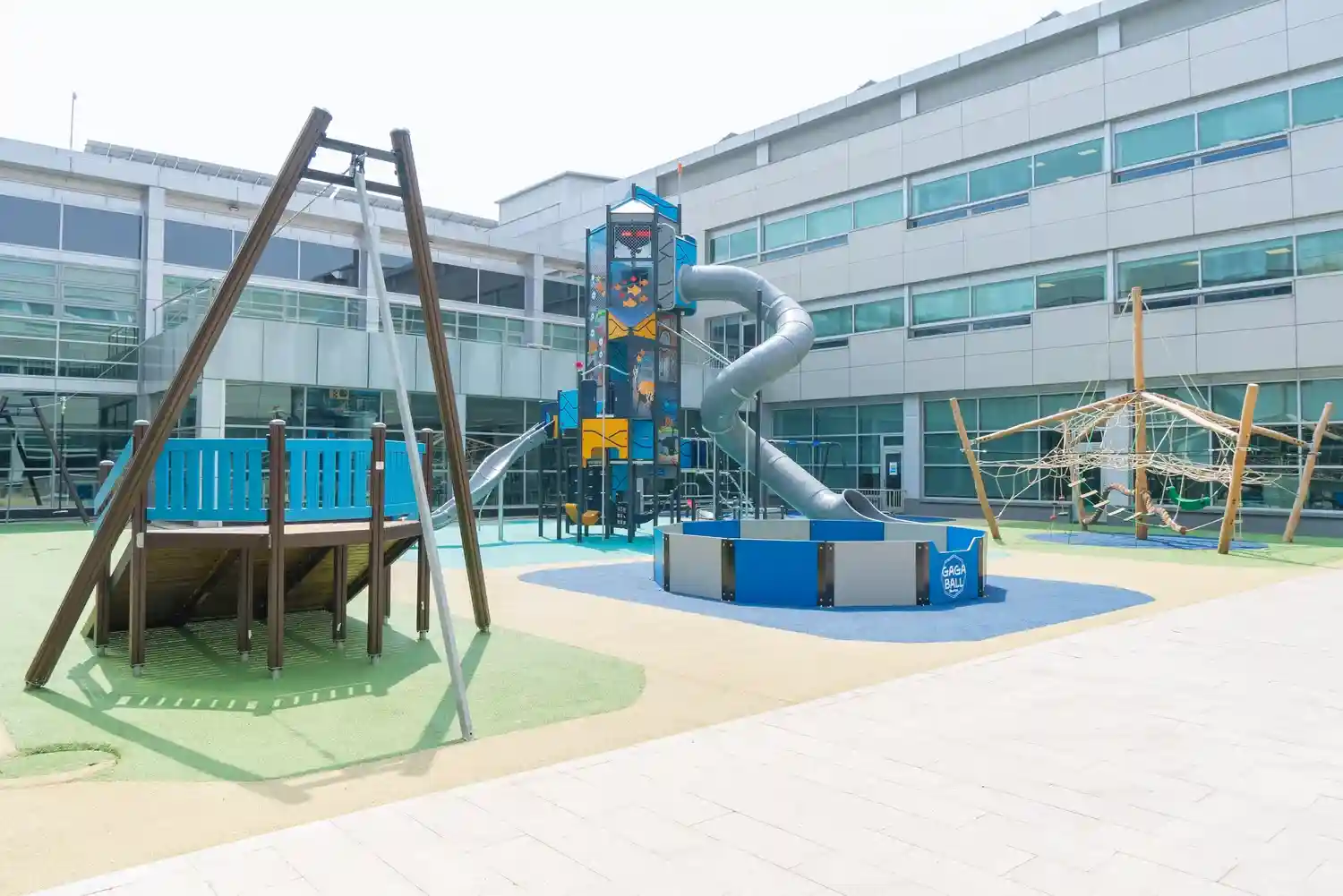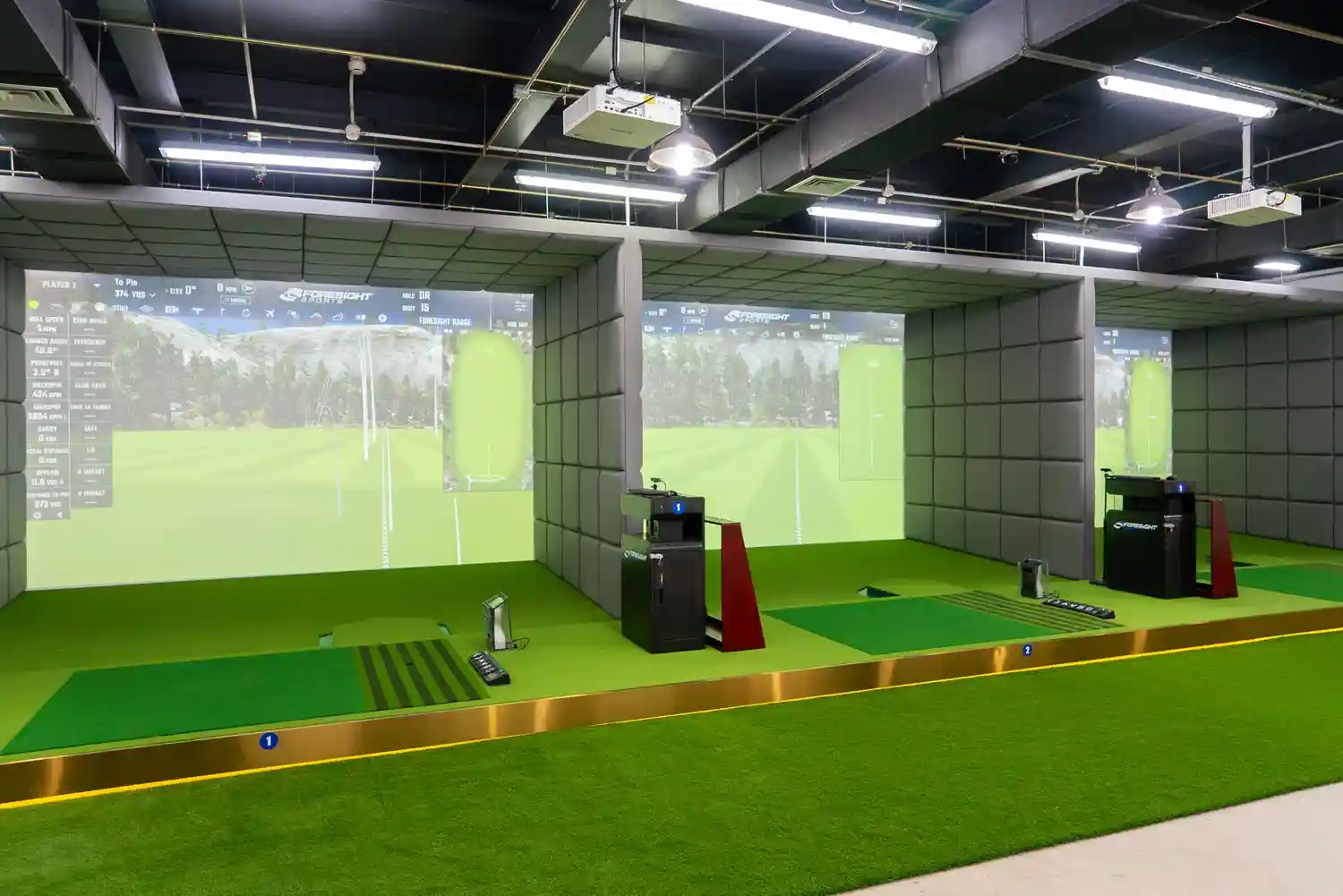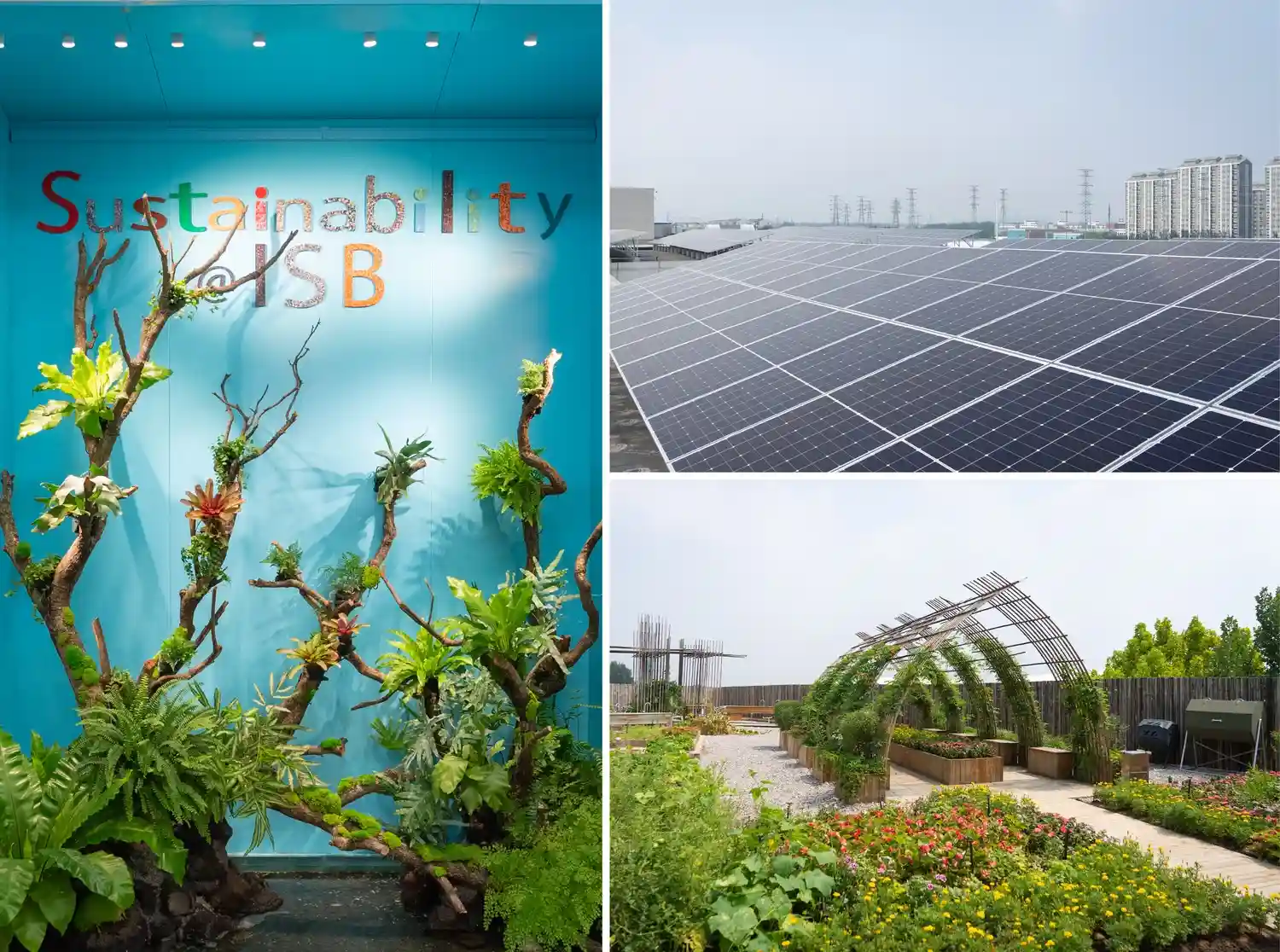 Plus many more!
Besides getting our campus ready, we've also welcomed many new faculty and staff, and students over the past few weeks. Last week, New Hire Orientation was held, which prepared new faculty and staff for the upcoming school year and officially welcomed them to the ISB community. ISB's new Dragons enjoyed fun events including a campus-wide scavenger hunt where they got to explore ISB's world-class facilities, as well as cultural and wellness activities like dumpling making and rock climbing, and also social gatherings including a BBQ hosted by our Head of School. By giving new faculty and staff a chance to build these connections early on, we can ensure high support for all our new community members right from the beginning.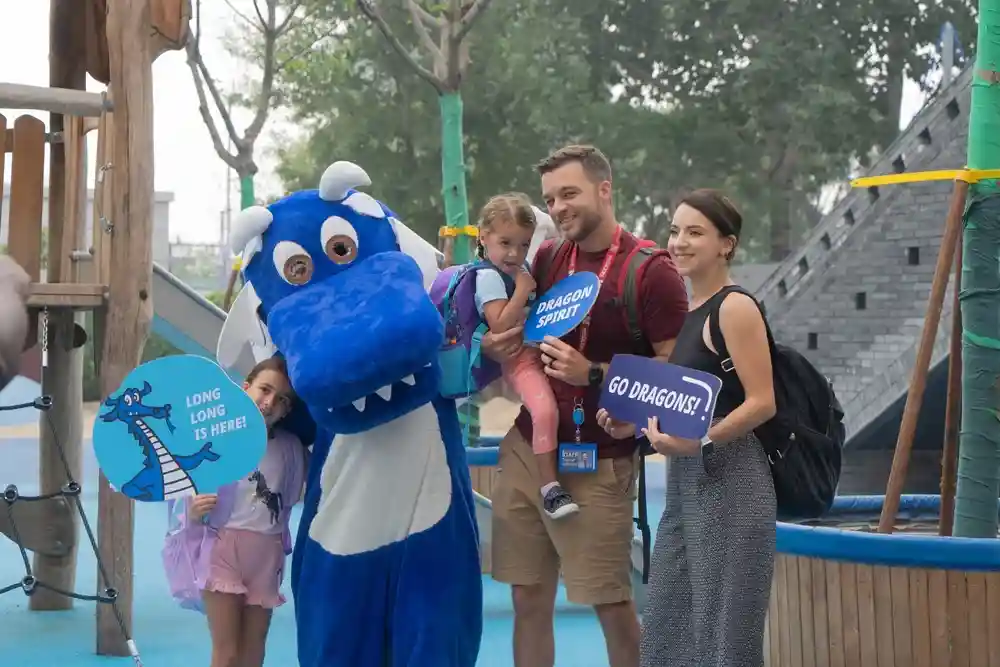 Yesterday, we also hosted New Family Orientation, the whole day was filled with Dragon Spirit, in which incoming families had an opportunity to learn more about ISB's tradition of excellence, and how we set high expectations together at ISB. The day also included classroom visits and campus tours, where new students and their parents got to meet their teachers and see where they will be learning and exploring starting next week. We're so glad our new faculty and staff, and new families have chosen ISB, and hope over the past few weeks they've gotten a sense of what it means to be a Dragon.
We can't wait for the upcoming school year ahead and look forward to achieving impressive outcomes together, see you on Monday!