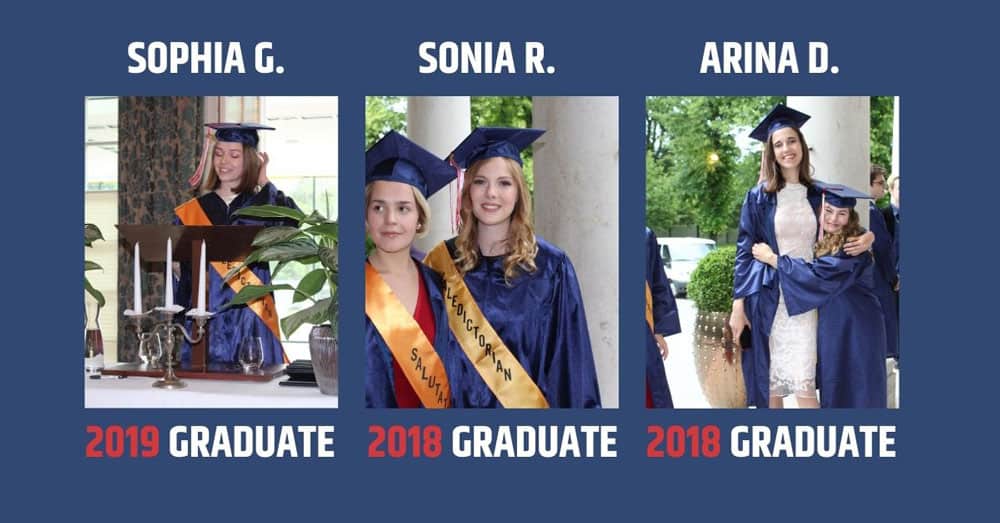 2018 Graduate, Sonia Ratiu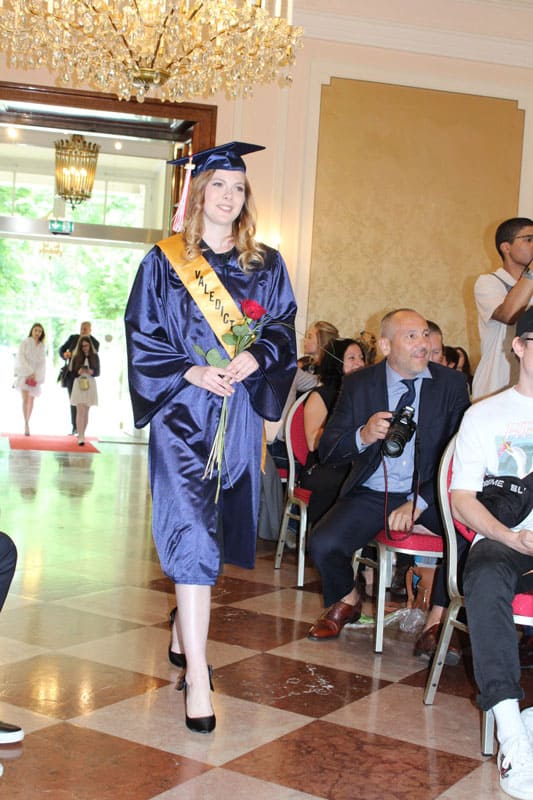 University: King's College London, United Kingdom
Studies: Law
In terms of workload and difficulty, the courses I took in my senior year helped me prepare for the amount of coursework that is expected at the university level (European History, Humanities, and the Senior Research Project in particular).
As a law student, I am expected to read and absorb lengthy cases, articles, and commentaries, and, therefore, the critical thinking and time-management skills that I developed during some of the classes in my final year were very helpful. As I progressed in my degree, the workload also became more onerous, but thanks to the courses at AIS-S, the transition between high school and University was not that much of a shock.
2018 Graduate, Arina Dankanich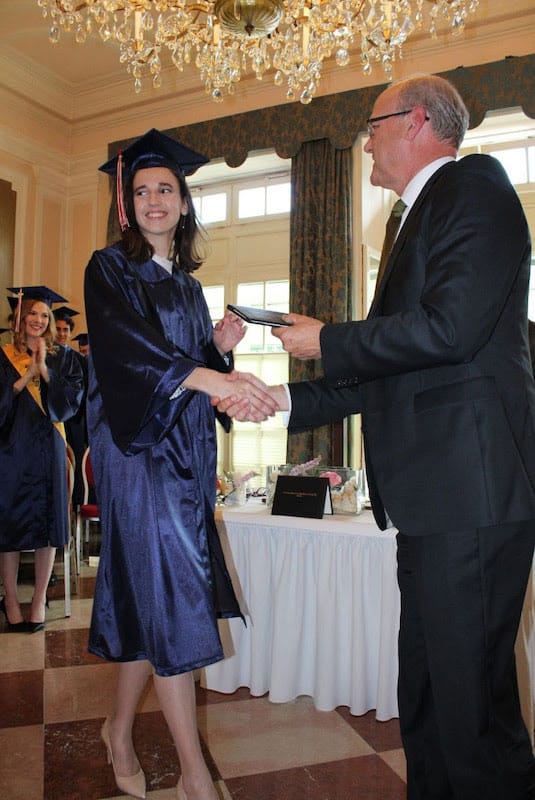 University: Sigmund Freud University, Austria
Studies: Psychotherapy Science
My senior year was challenging due to AP classes, deadlines, and overall stress regarding final examinations and university admission. So, I was not very surprised by the workload of my first year at university! It definitely taught me to be resistant to stress factors and manage my time efficiently. These are useful skills to have at the university.
One of the most important aspects of a small boarding school is an individual approach to every student. It obviously helped me a lot to get a better insight into classes and gain knowledge that I could apply now in my studies. Also, I am so thankful for the study halls we had every day, even though I didn't like them very much at the time. I feel that it made me much more disciplined and organized.
Going to a small, college preparatory boarding school was definitely great in terms of preparing me for University, mainly because of the international environment, the support from teachers regarding both academics and college counselling, as well as the structure of the boarding school which allowed for an increasing amount of independence. As a student in central London, I appreciate having had the experience of living in a campus environment, particularly a very international one. When I arrived in London, I easily made friends from all over the world and faced few difficulties in transitioning to being an independent adult in a big city, this being owed to the school community and years spent in Salzburg. Additionally, I think that the strong support system in school helped me build skills that were very helpful in my academic and professional development.
2019 Graduate, Sonya Galimova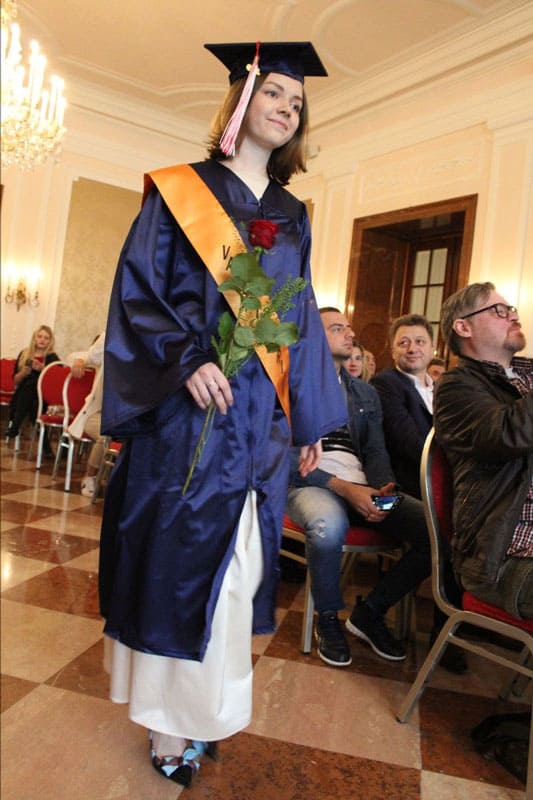 University: Newcastle University, England
Studies: Medicinal Chemistry
12th grade at AIS-Salzburg prepared me pretty well for the workload in my first year. The programs differ a little overall with the UK system, but the level of difficulty at AIS-S was sufficient. The fact that teachers and staff always kept a close eye on me really helped me to develop the right work ethic and organization. You feel like you're never alone and can always seek help from them. That's really unique about studying in a smaller school.