We are proud to announce that we have been given candidate status for the IB Career-related Programme. The International Baccalaureate Career-related Programme provides the perfect pathway for students who wish to become professional musicians, or otherwise go on to study music at university level.
The two-year programme will provide the student with a BTEC International Level 3 in Music after studying core academic subjects alongside undergraduate-level music studies. We are the first school in Austria to offer this opportunity, which is possible due to our excellent IB academic programme and our integrated Music and Arts Academy (AMAA) with highly talented experts and professors.
As the first All-Steinway School in Austria, we are equipped with 21 Steinway pianos (including one model D and three baby grand pianos), as well as more than 20 dedicated private music practice rooms. In addition to that, we are privileged to be supported by the 'Goh Family Collection' of rare violins, cellos, and violas.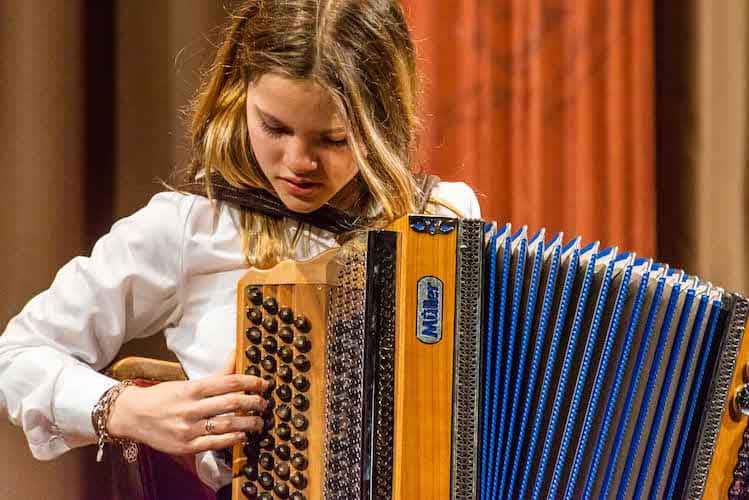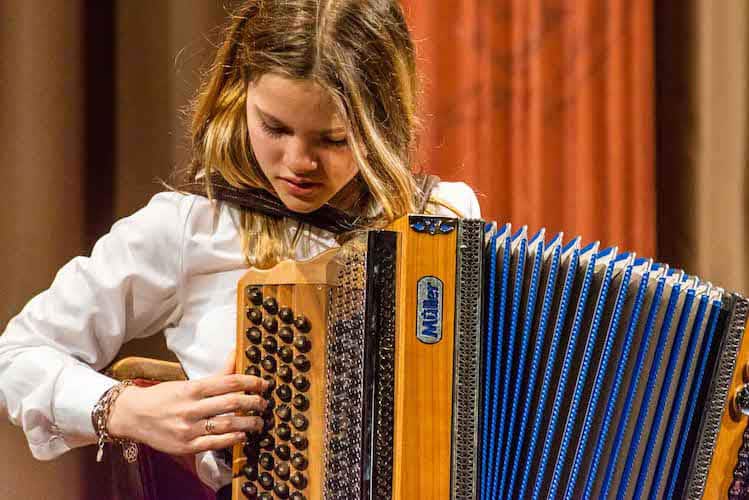 Students who are successfully admitted into the Career-related programme are also accepted as members of the AMADEUS International Youth Orchestra, directed by the renowned conductor, Christoph Erhenfellner.
Access to Top Universities and Conservatories
AMADEUS Vienna has a strong global network with alumni represented at more than 40 top universities and colleges all over the world. An IB Career-related Certificate from AMADEUS Vienna can kickstart your musical career, as it has for many of our successful alumni, and give you the opportunity for further study at places such as:
The Royal Academy of Music, London
University of Music and Performing Arts Vienna (MDW)
University of Graz
Mozarteum University, Salzburg
Music and Arts University of the City of Vienna (MUK)
Anton Bruckner Private University, Linz
Jam Music Lab Private University, Vienna
The Juilliard School, New York
Berklee College of Music, Boston
Berlin Music College (BIMM)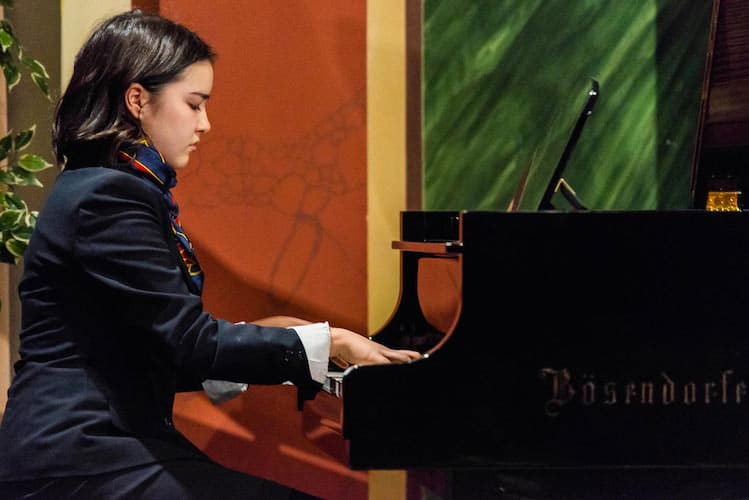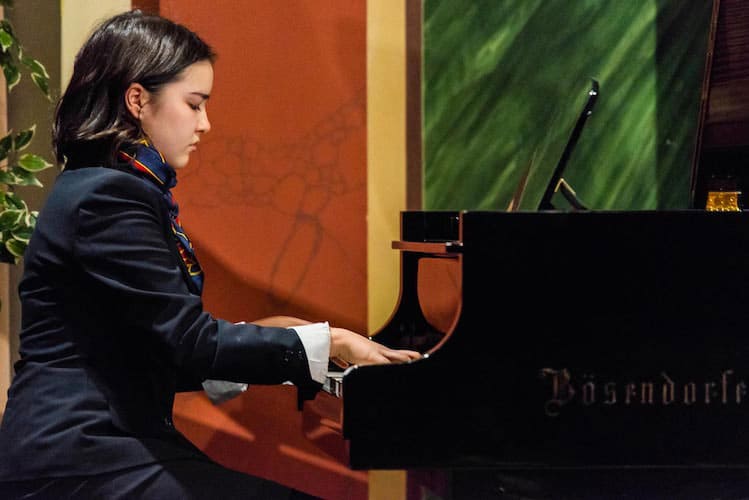 Having experience supporting talented students achieve their dreams of entering the best universities and conservatories worldwide, we know what it takes to balance academics with time to practice.
Who can apply, and how?
Students can start the IB Career-related Programme at ages 14-16 or 15-17, depending on their previous education, language skills, and musical level. You can find the full student profile requirements on our website.
To apply, please:
complete application process via our school website
provide evidence of satisfying all entry requirements and complete all pre-enrolment tasks as assigned by our admission liaison
To schedule a tour or to find more information about our admissions process, please visit our website www.amadeus-vienna.com/ib/secondary/ib-career-related-programme/ or contact us directly via email: admissions@amadeus-vienna.com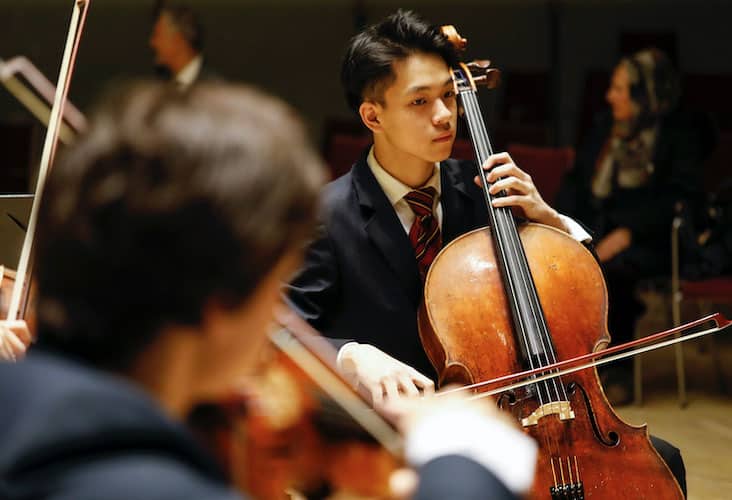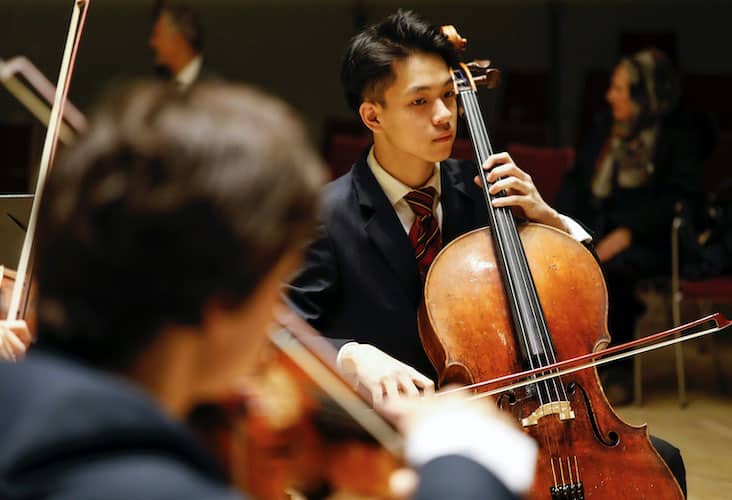 Please note that AMADEUS Vienna is currently a candidate school* for the Career-related Programme. We are now taking applications for the first graduating class to begin in August 2021 (graduation date June 2023).
*only schools authorised by the IB Organisation can offer any of its four academic programmes. Candidate status gives no guarantee that authorisation will be granted. For further information about the IB and its programmes, visit www.ibo.org.