Maple Leaf Kingsley believes that all children are unique. In its belief that a stimulating environment is crucial for every Kingsley kids to grow up wholistically – it's endeavour is to provide and enhance its educational environment to be mentally challenging with children learning to be socially engaging whilst aiming physically and intellectually. Their positive moments in school must be fulfilling to justify every effort by the teachers.
ML KIS knows that its core value of setting up a world of difference is not easy but achievable when every like-minds work together! It never deviates from its vision to ensure leadership traits are instilled regardless of the child's age. Its main intention beside ensuring a safe and secure learning environment where every child learns to be brave and confident is also for them grow up to be a respectful and positive being, contributing to society and a filial child at home.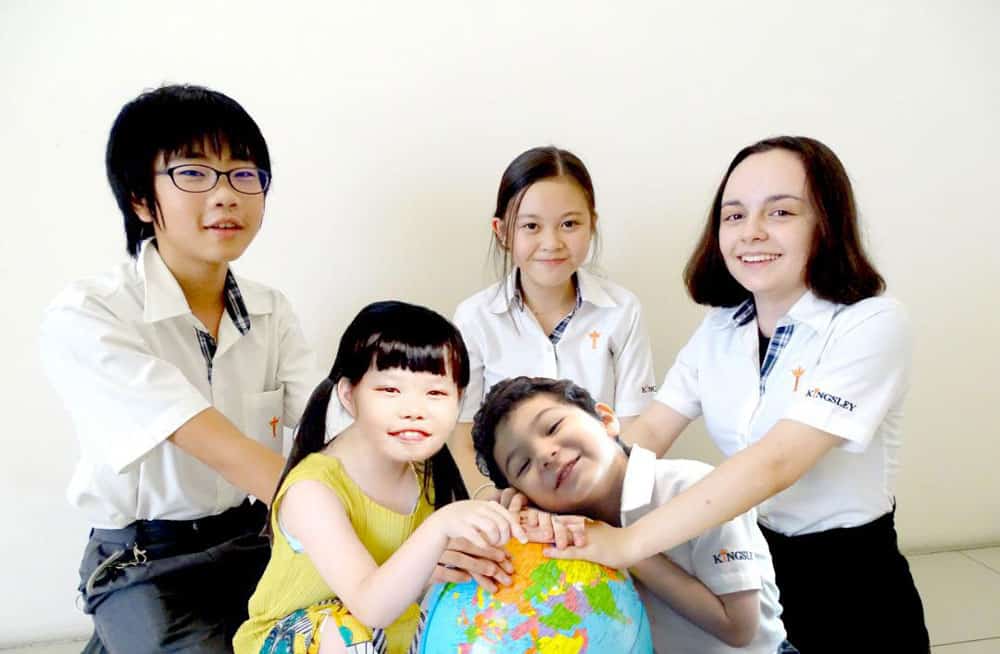 In ML KIS, every teacher is self-reminded to view and analyse learning from their students' perspective. To the ML KIS's teachers, using the Multiple Intelligence Guideline is an essential part of their everyday lesson deliveries in the classrooms. Using Gardner' MI, teachers find it easier to understand why students are behaving or learn better in certain particular ways. They learn to listen more and focus on ways to help students study better. Empathy is an important trait in teachers, where patience to understand another being, whether it's a students or a peer can develop the skill of problem solving and critical thinking skills.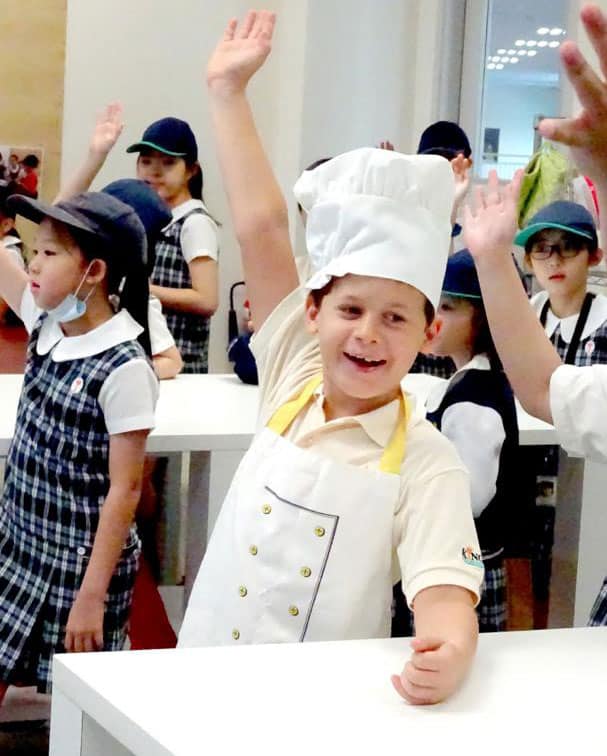 In understanding the learning perspective of their students, teaching becomes a passion. A trusting relationship is forged between teachers and students and learning can reach the next level easily. Whether it is teachers-centred or learners–centred, teaching and learning can never really succeed when the phase of understanding each other is unclear. In ML KIS, all teachers are encouraged and coached to "walk the extra mile" – and during this odd time of the pandemic, they are observed, to be doing so. Many have reached out to shoulders the pain of weak or slow students who find studying under such condition to be tougher and difficult.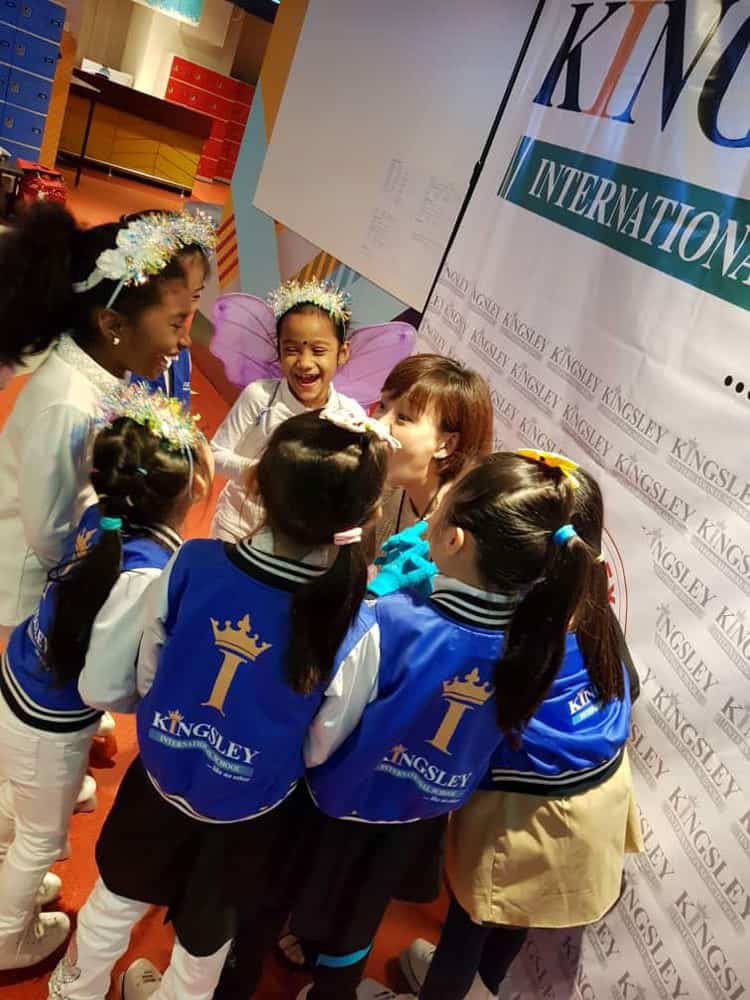 In Maple Leaf Kingsley International School, we do not wait for the child to fall, we are there to prevent the tripping. Because we love our profession, we are determined to ensure children continue to learn and progress holistically and joyfully.