Keystone Academy students have been recognized in academic and co-curricular competitions in China and abroad in recent months. Let's take a closer look into the inspirations of our young achievers and ask them how a Keystone education has motivated them to go the extra mile.
Highly Commended Essayists


Every year, thousands of high school students around the world enter the John Locke Institute (JLI) Essay Competition to test the cogency of their argumentation and receive an assessment from senior academics and experts from the University of Oxford.
Among the top contenders in this year's contest, Keystone eleventh graders Jack He and Selina Ma received Very High Commendations for the quality of their essays.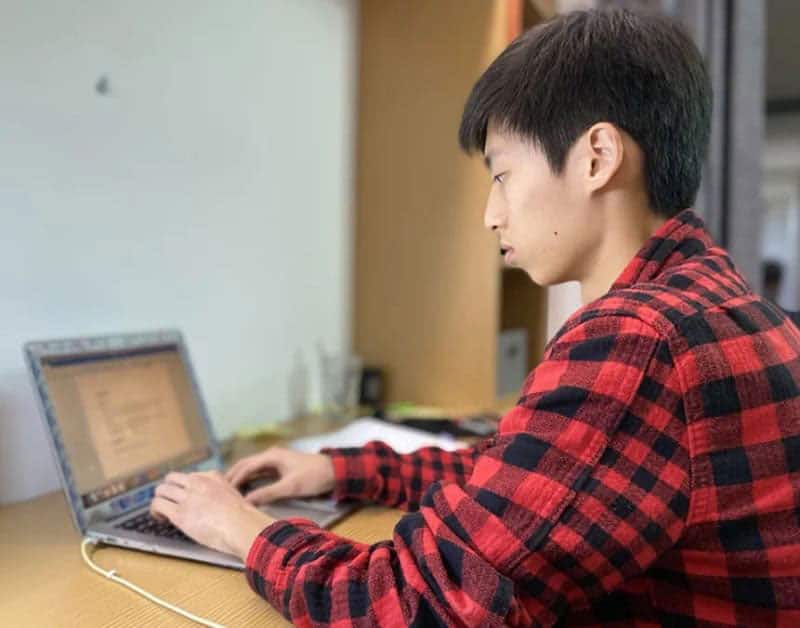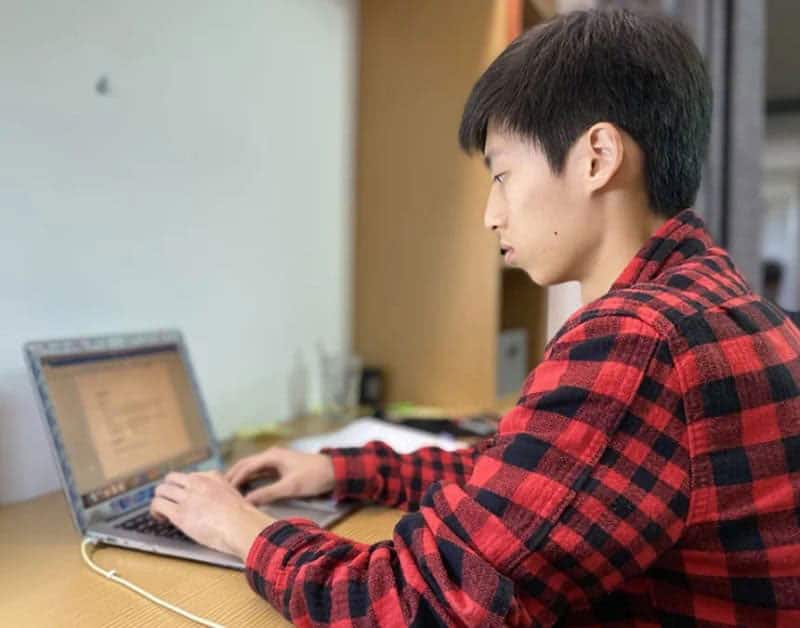 Jack explored the History category prompt, "How did there come to be so many prisoners in the United States?" It was a topic that led Jack to discover new knowledge about the criminal justice system and its relations to politics, economics, and social sciences.
He saw the process of writing a competitive essay as similar to their tenth-grade Keystone Capstone project. In that academic requirement, he learned how to critically select a topic, collect research materials, and write and refine his draft.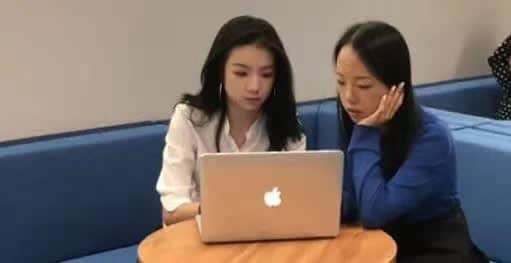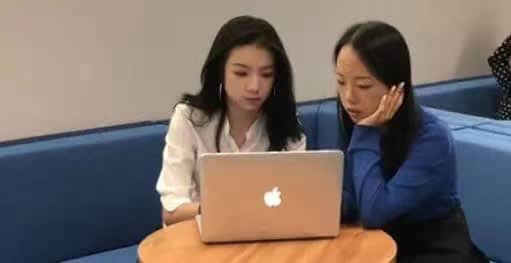 Meanwhile, Selina entered the Philosophy category by answering the prompt, "Can good art make one a better person?" That question fit Selina like a glove as she wanted to explore the path of art philosophy. She used classical artworks The School of Athens by Raphael and Guernica by Pablo Picasso as examples for her argument about the connection between the arts and virtues.
Looking back at her achievement, Selina said completing the essay independently despite the challenges this year was her "biggest gain" from the competition. The process, she said, raised her confidence and tested her steadiness during demanding situations.
Rookie Debaters


No experience? No problem.
Among the eight members of the Keystone Chinese debate team, six were newcomers to the competitive debating realm. The team was also new; it began as a Keystone Activities Program (KAP) club, formed in mid-October 2020.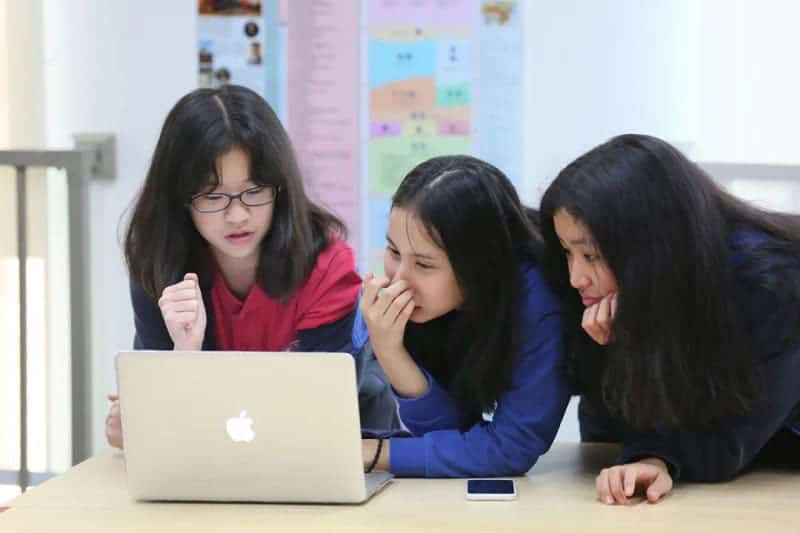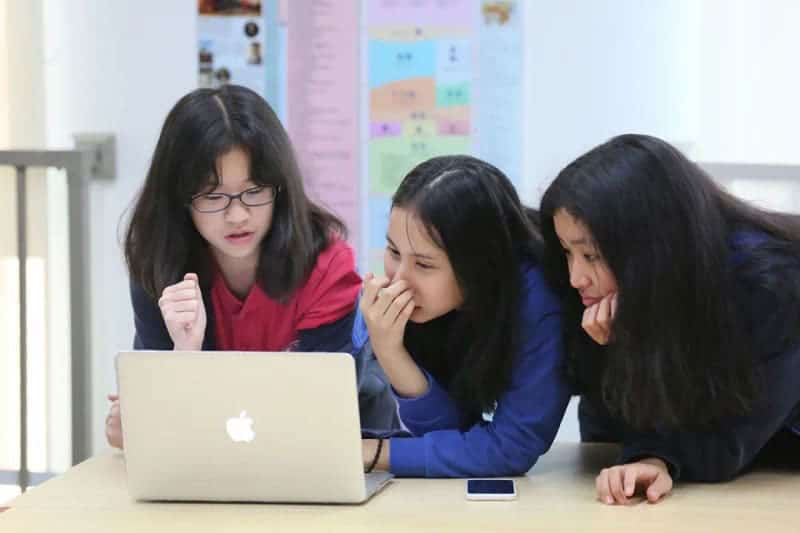 Despite having limited experience, the newbies, their two experienced fellows, and coaches Celina Li and Maggie Ma agreed on one call: "Never give up."
Their efforts paid off big time. They dominated at the fourth Zongheng Cup Debate Competition of International Schools. Although this year's edition was held online, it still attracted 82 teams and over 400 participants from top schools in China.
The Keystone team topped the Group B competition after winning all seven debate rounds and beating seven other international schools. In addition, Feifei Chen (G8) clinched the Best Debater accolade for the entire cup. Sarah Zhao, Helen Liu, Alex Wang (all G9), Bella Zhao (G8), and Linda Shi (G7) received the same award in single contests, with some winning more than two times. Leo Dong and Jennifer Zhang (both G8) also had a strong showing in their rounds.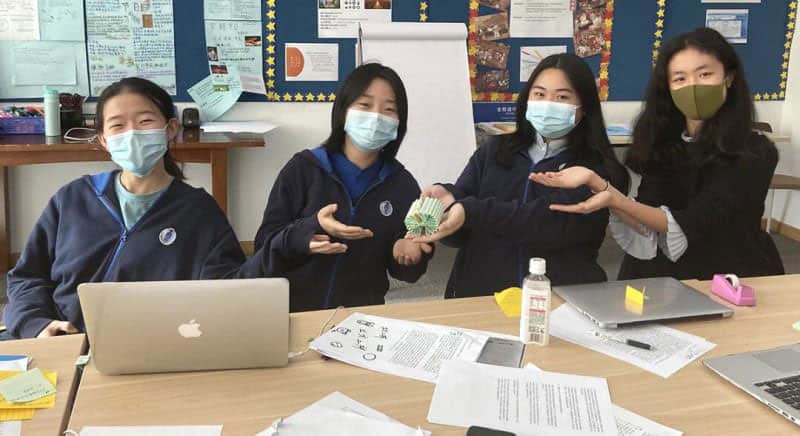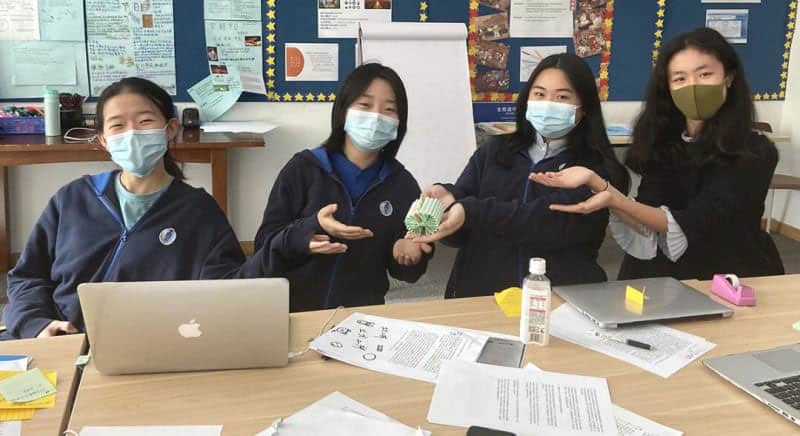 Ms. Li says the team's outstanding performance resulted from students' dedication and eagerness to go the extra mile. The debaters worked closely with their coaches during training days without losing focus on tests and other academic workloads.
Now, the team is getting ready for more challenges. Their recent championship earned them an entry ticket to the 2021 Asian Cup Chinese Debate Championship organized by Debate Asia.
Learning Not Just for the Contest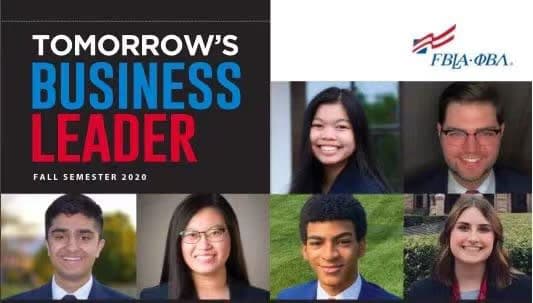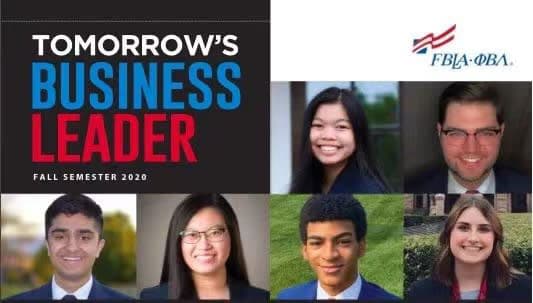 A management consultancy team was tapped by a manufacturing facility to solve its issue of increased wastage in production components. The consultants, composed of Keystone twelfth graders Peter Chang, Alisa He, and Skeeter Xu, offered a six-month plan and sent it to the company's higher-ups.
This scenario was part of the 2020 FBLA National Leadership Online Experience, a competition organized by the Future Business Leaders of America (FBLA) to support the development of students and young entrepreneurs as "community-minded business leaders in a global society."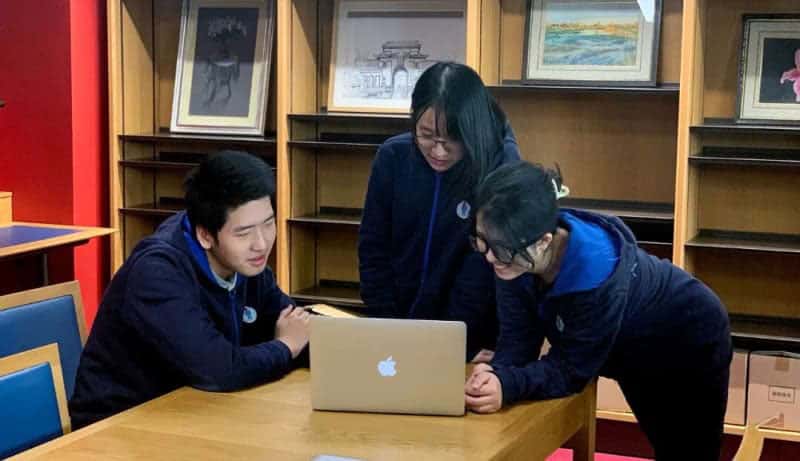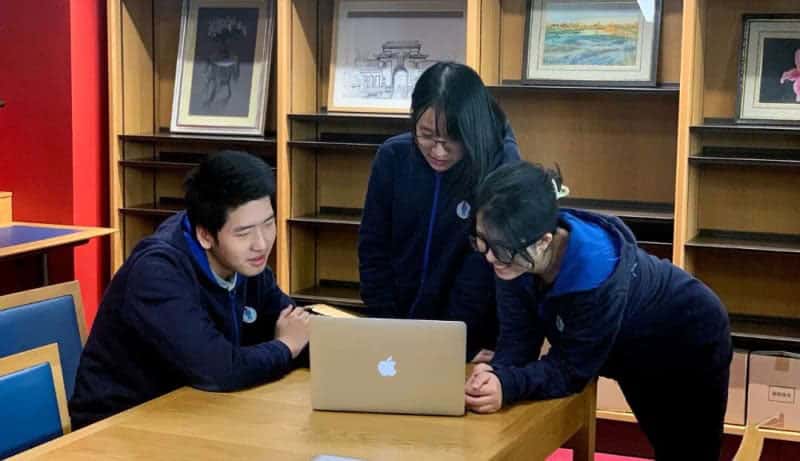 The result? The student team advanced as one of the top competitors in the Management Decision Making event and ranked eighth in the global finals. This stage assessed their business knowledge and highlighted their teamwork, communication, and problem analysis and solving—or the competencies that develop through experience and application.
Just months before the finals, the trio clinched the gold as the National Top Scoring Team in the Entrepreneurship event of the competition's China preliminary stage.
The trio utilized their strengths in approaching the different legs of the competition: Peter dealt with business management while Alisa and Skeeter focused on economics. They also noticed the similarities between the contest and their Keystone classes—they have to inquire, analyze, and reflect to develop solutions. However, the most significant difference was the competition exposed them to ideas and experiences that classes or textbooks could not cover.
For students who want to participate in similar business competitions or projects in the future, the team advised: "Always expect your opponent is much more prepared than you. More than this, enjoy the experience because you are learning not just for the contest but for the future."
"Broad Learning" Has Just Begun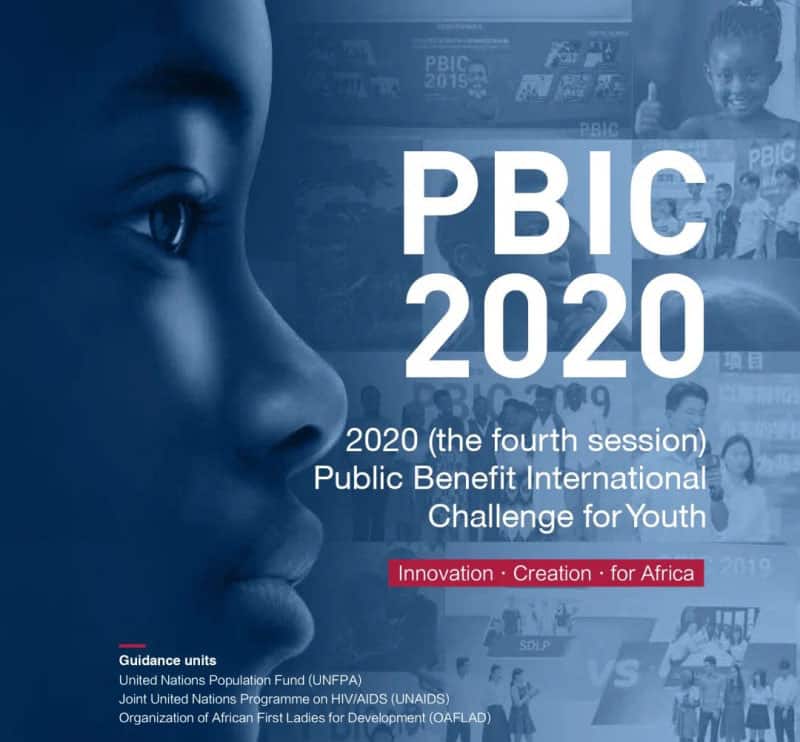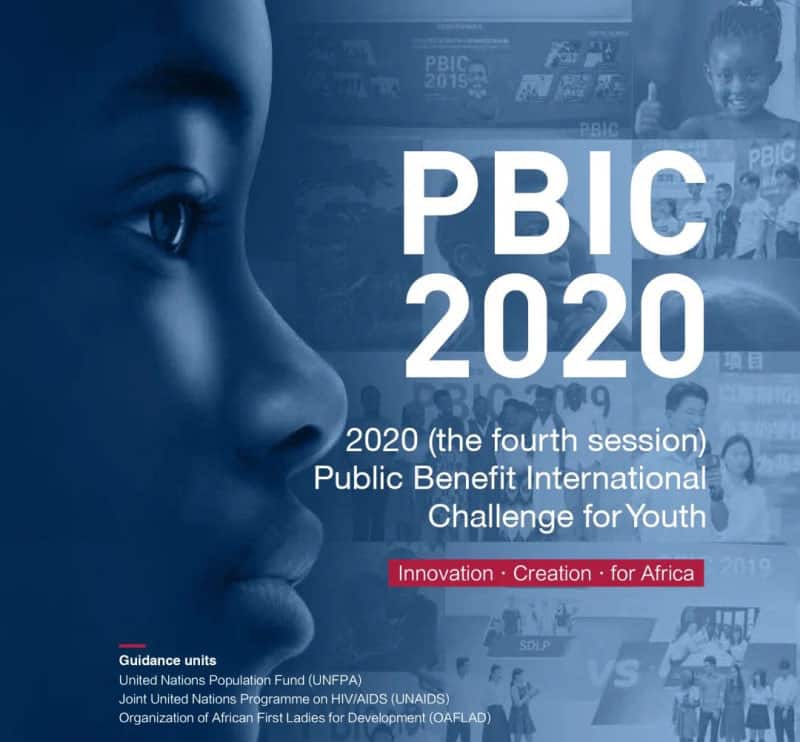 For Leon Huang and Brown Xu, soccer is more than just a game; it is an opportunity to enrich the lives and impart knowledge to many young children.
The two Keystone ninth graders completed a project proposal to help young South Sudanese refugees in Uganda. In their "Future Educated Soccer Stars" project, Leon and Brown will send to refugee camps soccer balls with "knowledge cards"—or decks that contain game tactics and information about disease prevention and control.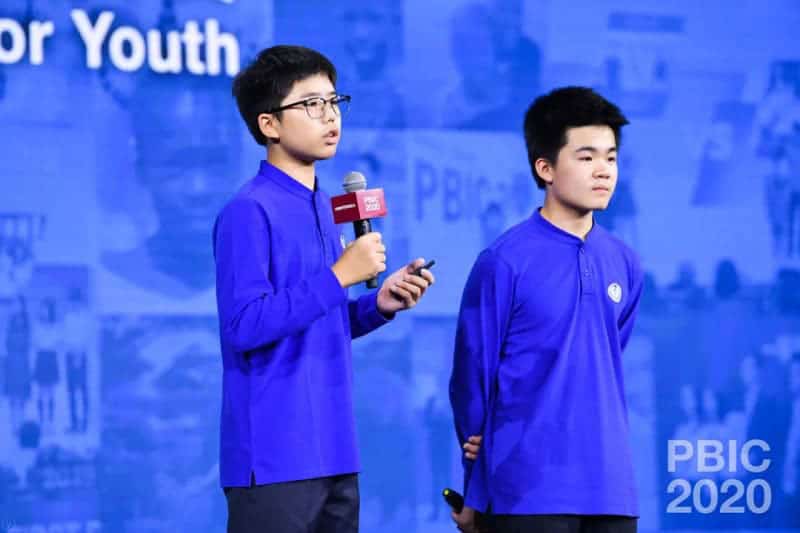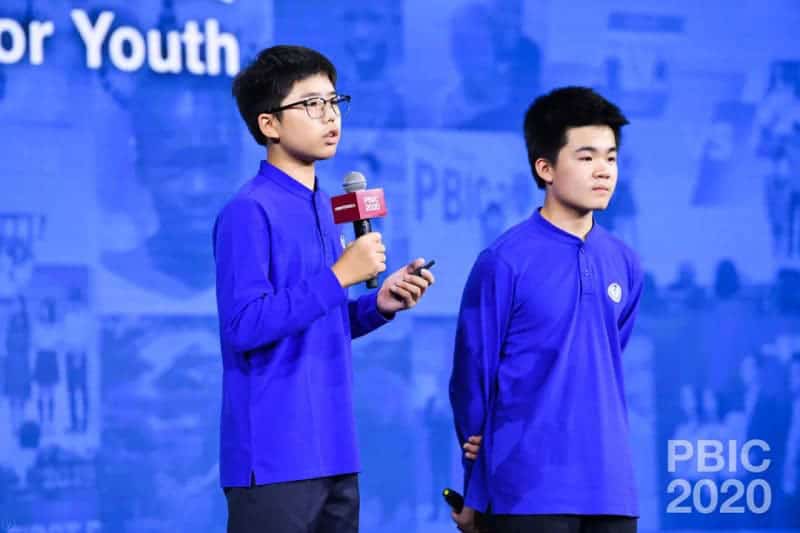 Leon and Brown took inspiration from the stories of soccer player Alphonso Davies and model Alek Wek who both grew up in refugee camps. Through interviews and research, the duo also learned that refugees in Uganda lacked access to education and made do with improvised soccer balls.
They proposed their project in the Public Benefit International Challenge (PBIC) for Youth, an international competition hosted by the China Social Assistance Foundation and China-Africa Business Council. The PBIC is based on the United Nations Sustainable Development Goals (SDGs) and has attracted more than 1,200 students from over 270 schools worldwide.
So far, the duo has raised nearly RMB 15,000 (USD 2,300) in donations, which they will use to purchase 300 soccer balls.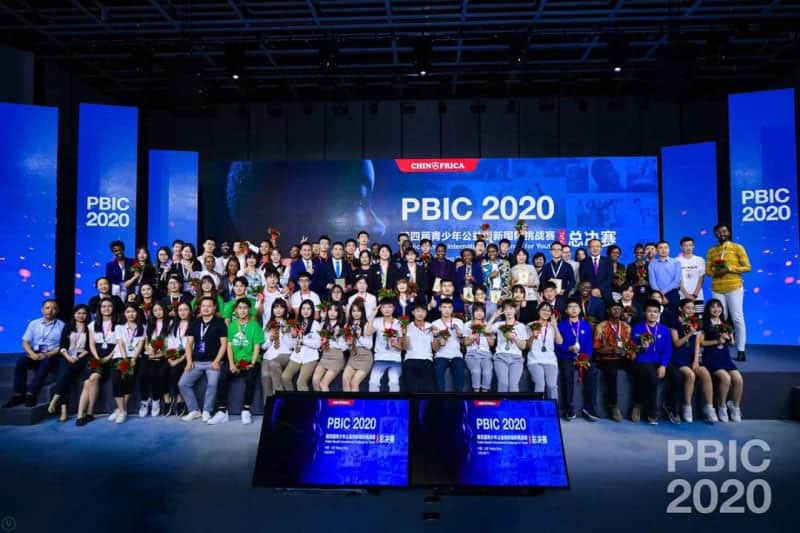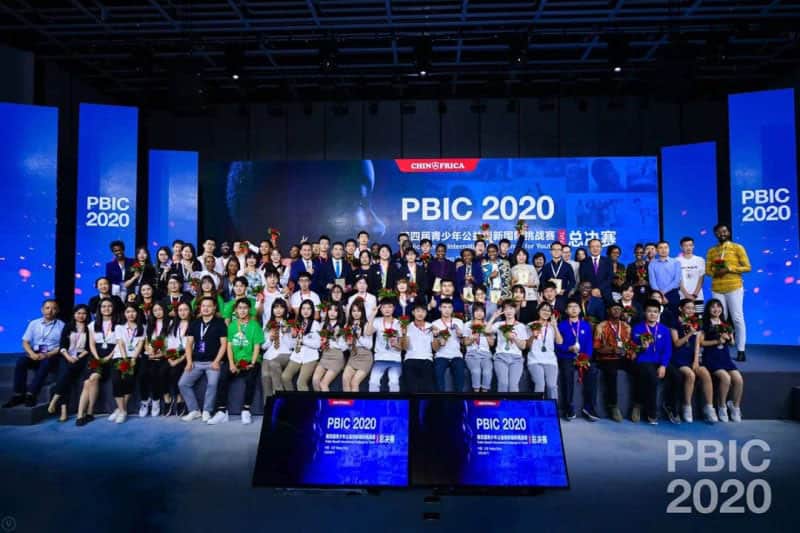 After successfully defending the project's sustainability, feasibility, cost-effectiveness, and reach, Future Educated Soccer Stars stood out among 106 teams and won second place. For the duo, their work does not end in the competition.
"As teenagers, we have to make positive contributions to the world. Our individual powers may be limited, but when we come together, our power becomes boundless," they said.