Munich International School (MIS) is proud to announce the outstanding results of its 2017 International Baccalaureate graduating class. Two students in the graduating class, Milena Roeckl and Florentin Zander, achieved a perfect International Baccalaureate (IB) Diploma score of 45 points. Only 244 students in 2017 – approximately 1 in 1,000 students – who sat the IB examinations world-wide achieved this distinction.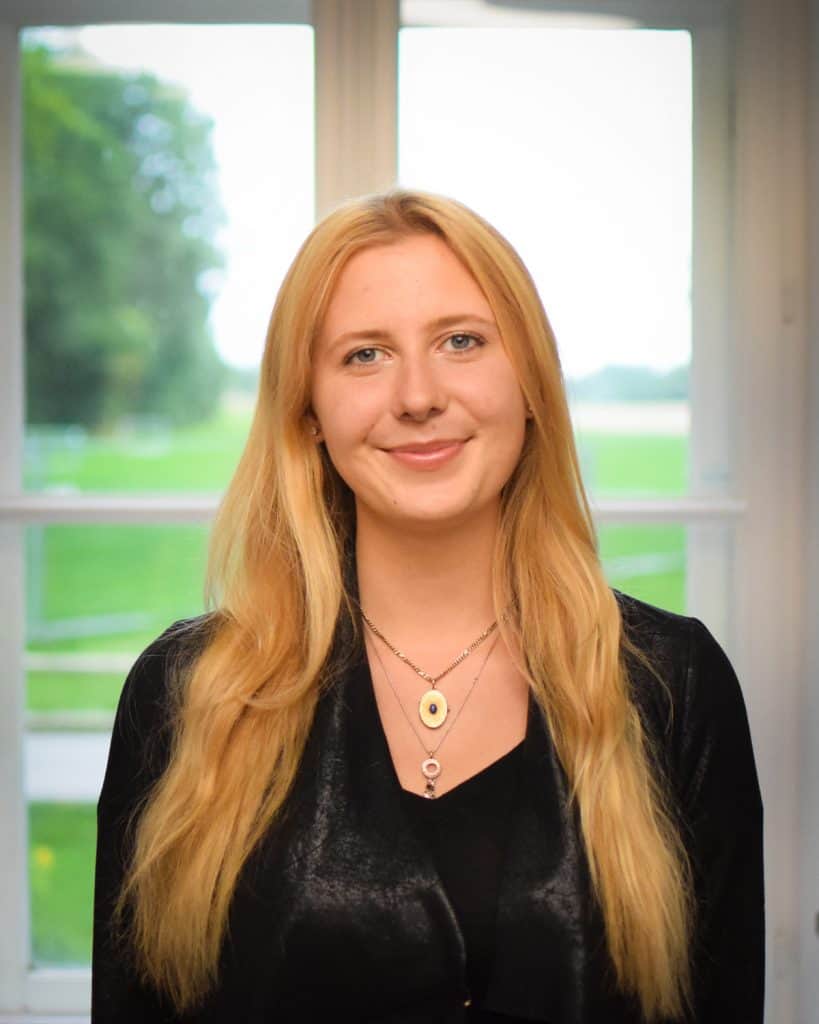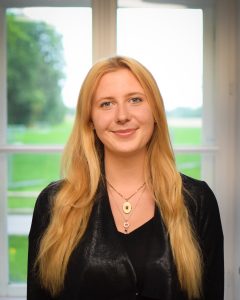 Milena Roeckl studied higher level chemistry, English and economics and was involved in co-curricular activities including the MIS athletics programme, theatre, student newspaper and annual service trip to Tanzania throughout her education at MIS. When first enrolling in Grade 5, Milena did not yet have knowledge of the English language. She recounts that her teachers at MIS were a great inspiration with their individualised, creative and applicable approach to teaching. Milena plans to combine her passion for chemistry with her desire to work with people and apply to the joint medicine programme through Technische Universität (TU) and Ludwig-Maximilians-Universität (LMU).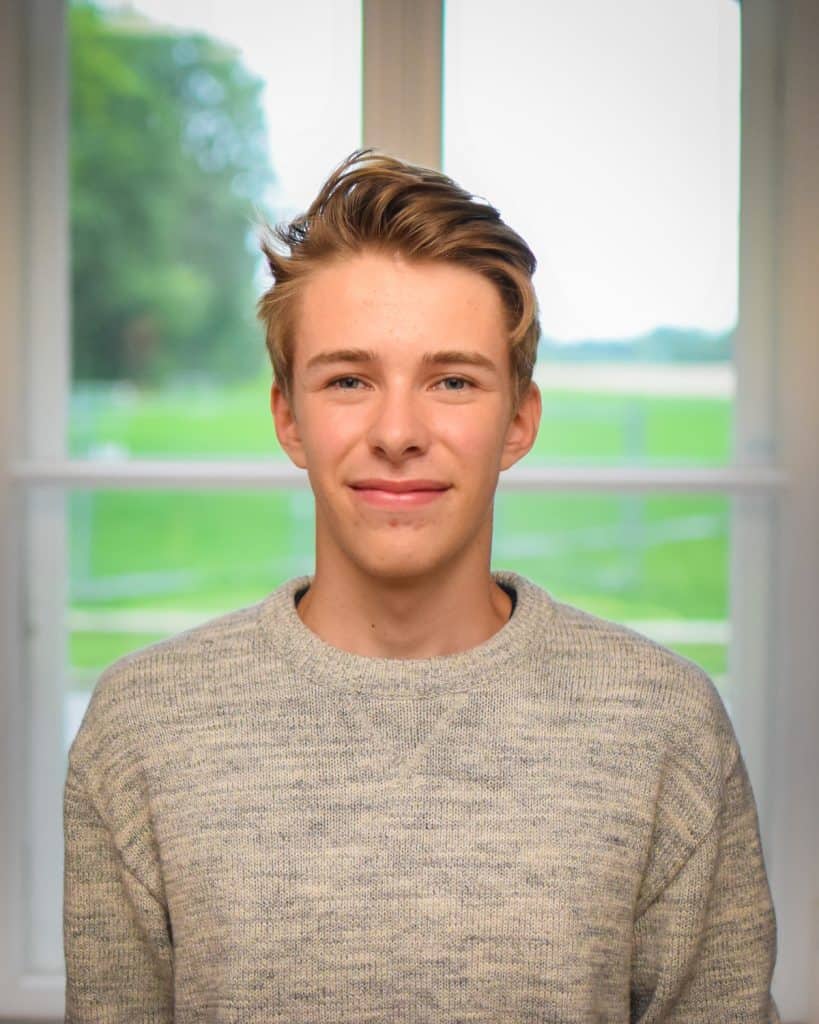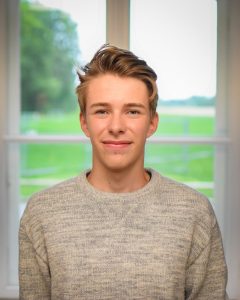 Florentin Zander will be studying economics and politics at Yale University in fall 2017. Florentin studied higher level mathematics, physics and economics during his education at MIS and says that his engagement in co-curricular activities such as Speech & Debate, Model MUN, Business@School, the MIS Football Team and the service trip to Tanzania greatly enhanced his studies and helped him develop his academic and career goals for the future.
MIS' additional outstanding results on the International Baccalaureate (IB) Diploma exam include:
An average score of 34.4 (compared to a global average of 29.9)
A pass rate of 96% (compared to a global average of 78.6%)
Munich International School students have continued to achieve consistent success on their IB Diploma examinations. In 2016, there was a 100% pass-rate for full IB Diploma students. In 2015, two students achieved a perfect score of 45 points and 13 students scored 40 points or above.
2017 has also been a significant year for academic achievement across all three schools at MIS. Students in Grades 3 through 8 participated in the International Schools Assessment in February 2017 and outperformed students in even the best national systems such as Singapore, Finland and Korea. Additionally, Grade 10 students participated in the IB MYP eAssessments in May 2017 which resulted in several points of pride. The MIS Middle Years Programme (MYP) Certificate average score was 41.2 (compared to a global average of 35.8) and MIS students scoring significantly above global averages in 15 of 21 subjects.
"MIS students have again made us proud through their exceptional performance in externally benchmarked examinations and assessments. We know that students do not excel academically in a vacuum. Caring, committed and highly competent teachers partner with engaged, supportive parents to create the conditions for success", remarked Head of School Timothy Thomas. "I am grateful for the dedication and hard work that so many of our educators and staff invest in nurturing our students to achieve their full potential. In addition to our students' achievements in the arts, in athletics, in service and in leadership, these academic results bear witness to the power of an MIS education".
Munich International School has been pioneering international education since 1966 and celebrated 50 years of motivating and inspiring students in 2016. Authorised for the IB Diploma Programme in 1980, MIS possesses decades of experience as a mature, highly successful IB World School. Aside from the IB Diploma Programme, MIS was among the first schools to achieve authorisation for the IB Middle Years Programme (MYP) and the IB Primary Years Programme (PYP) in 1998. MIS intentionally designs and delivers curriculum to bring forward essential learnings and experiences for all 1250 students, ages four through 18, who comprise 65 nationalities.