Over 360 offers for Shrewsbury students
UK offers include Cambridge, LSE, Imperial, UCL, Kings College and Edinburgh University
US offers include Yale, Berkley, UPenn, UCLA, Columbia and NYU
Class of 2016 alumni Gun and Jaja secure places to New York's Juilliard and Ivy league's Brown University
Shrewsbury students class of 2017 are celebrating over 360 university offers to top institutions in the UK, USA, Canada, Thailand, China, Japan and the Netherlands.
Two offers to Cambridge University (in Medicine and Engineering) head the UK list, with several offers to other world top-50 ranked institutions Edinburgh University and London's University College, Imperial College, King's College and London School of Economics.
High profile success continues in the USA, with offers to Yale, UPenn, Columbia, UCLA and UC Berkeley alongside prestigious liberal arts specialists Smith and Mount Holyoke.
The ongoing work of Shrewsbury's Higher Education team to forge links with universities across the world is also paying dividends, underlined by 3 offers to the University of British Columbia, which the team visited last year.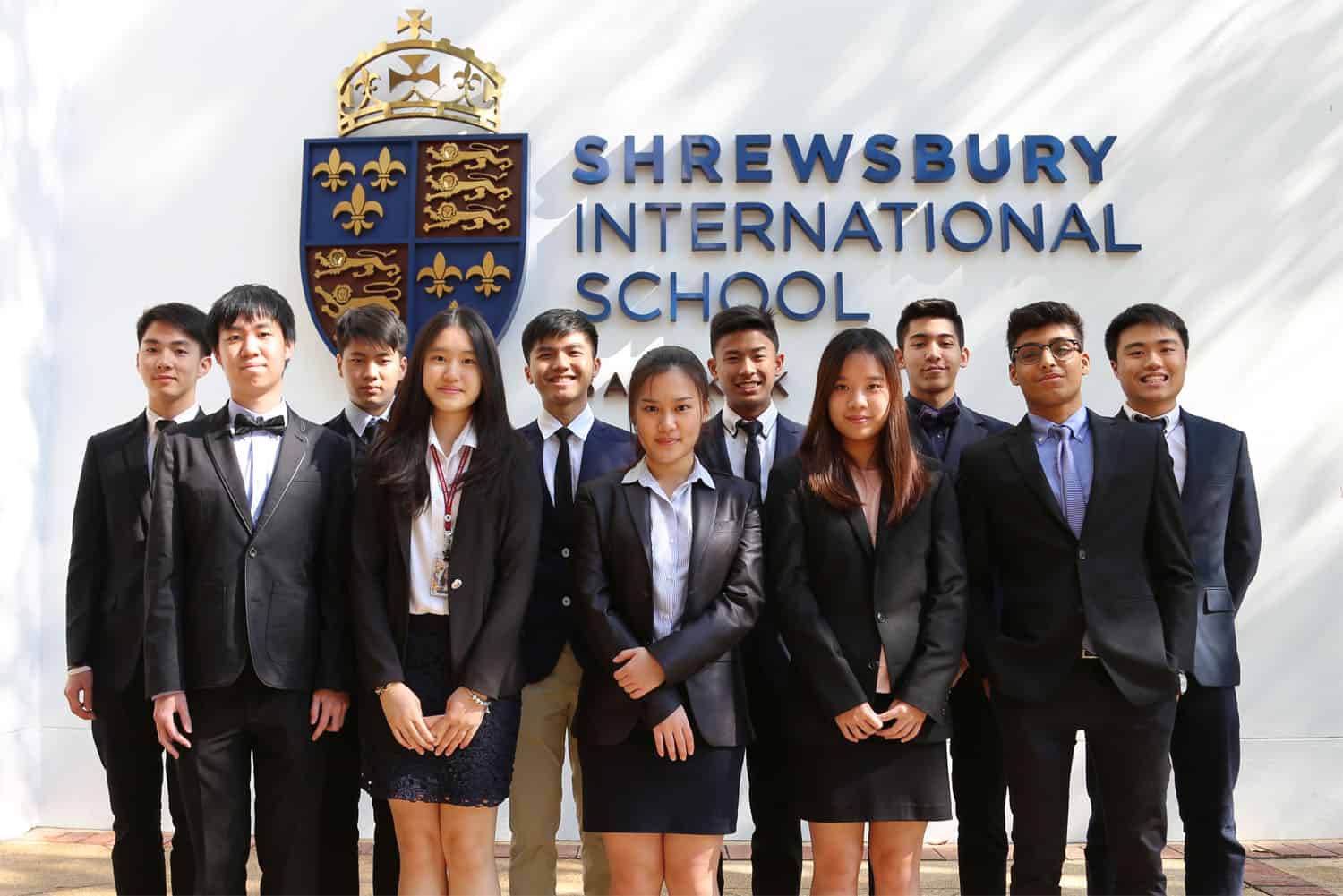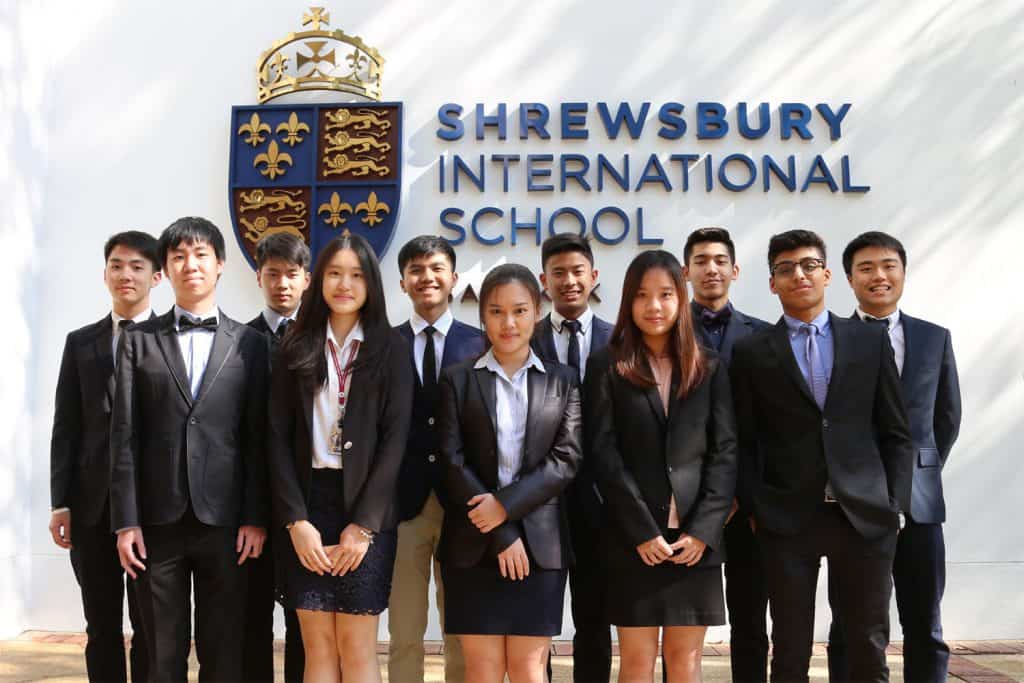 Closer to home, there are several prestigious engineering and medical placements to the likes of Mahidol, Chulalongkorn and Thammasat, for both Year 13 students in their final A level year, and Year 12 students, whose applications are supported by internationally recognized GCSE and IGCSE qualifications.
We are also pleased to report on some excellent news stateside for two Class of 2016 alumni, Gun Chaikittiwatana and Rujapa (Jaja) Thepumnoeysuk. Gun has just received a scholarship offer to study Piano Performance from Juilliard, New York, widely regarded as the world's leading performing arts institution, whilst Jaja joins a growing line of Shrewsbury students to head to the Ivy League's Brown University.
I am incredibly proud of all of our students
Jo Fretwell, Director of Higher Education
"They have worked very hard and, as a year group, have exceeded all expectations. What pleases me the most is the sheer breadth of offers this year. Our students have really considered what they want from a university experience, and pursued some really bold and exciting choices. I, along with all of the Shrewsbury community, wish them all the best in their upcoming examinations." – Jo Fretwell.