Is it possible to biodegrade plastic bottles directly from a trash can? Or are you looking for a way to soothe your arthritic knees? Two Keystone Academy student teams might have the answer.
Their designs were among the winning entries in this year's International Genetically Engineered Machine (iGEM) Competition. This is a worldwide contest that advances synthetic biology through design projects made by interdisciplinary teams of high school or undergraduate students.
Keystone entered the contest with two separate teams: one promoted a green and sustainable answer to plastic pollution; another sought to find out a long-term treatment for an illness that affects millions worldwide. Both projects won a gold medal for their viability and impressive designs.
Recycling plastic bottles will be as easy as using BBB
Single-use plastics represent today's throwaway culture. These items are so handy that they are found everywhere—even at the world's highest peak or deepest point.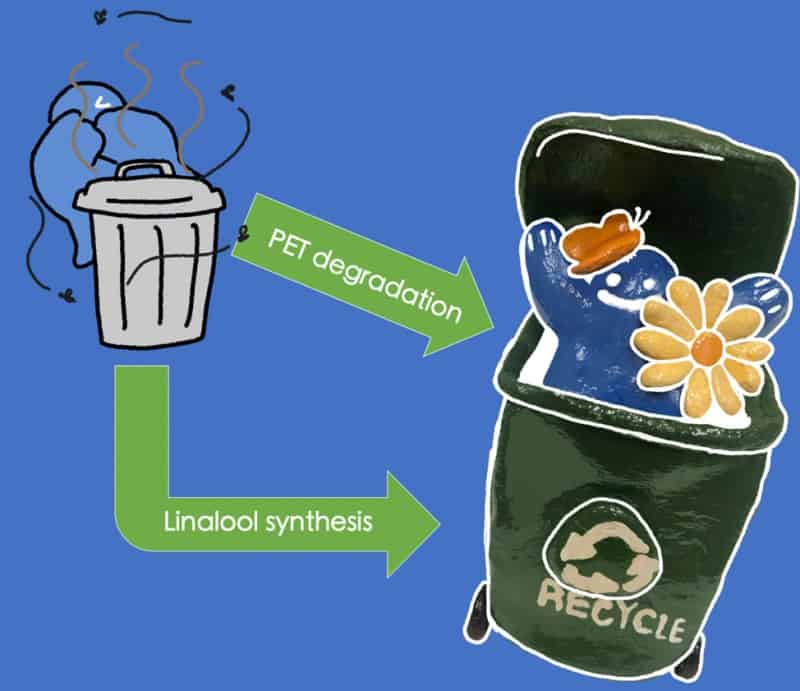 Enterprising minds have tried to solve the problem of plastic pollution. From a Dutch student and his floating barriers catching plastic on oceans to Australian boatbuilders and their sea rubbish collectors, there is no shortage of great ideas to address this global issue. And now, another impressive project has come out—this time, from a team of Keystone students.
Team Keystone-2020's project name is catchy: Beach Bacteria Bin, or "BBB." The seemingly featureless rectangular container hides a powerful mechanism that can biodegrade plastic bottles.
The solar-powered recycler uses a shredder that breaks down bottles into fine pieces, which can then be decomposed by a special enzyme. The resulting refined white grains and liquid organic compound can be reused to make PET bottles. The machine infuses a sweet fragrance to remove the odor around the bin.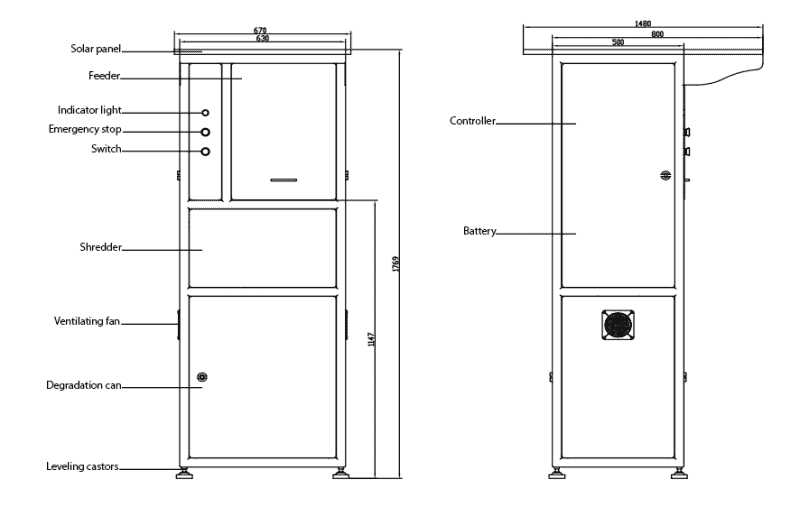 This synthetic biological process is inspired by an article about an enzyme that can break down plastic materials, which the team stumbled upon earlier this year. Although the process is the recycler's core function, there are more impressive aspects of this project. Team Keystone-2020 viewed BBB holistically because they understood that "technology alone can hardly achieve progress in environmental protection."

The team interviewed two environmental and waste experts living in Bali, Indonesia—their target location. In addition, they collaborated with scientists and teachers and surveyed over 200 people.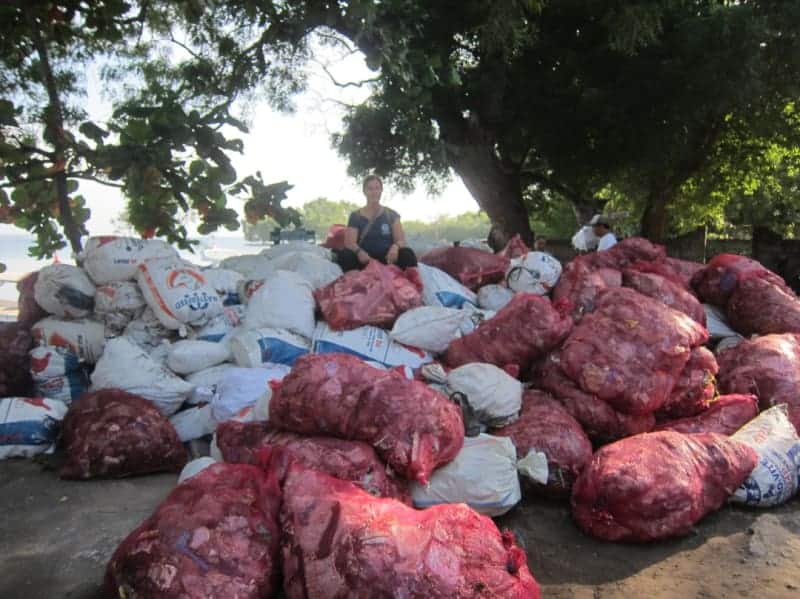 Using this information, the team came up with a business and rollout plan on a tourist beach in Bali. They also created public education programs and social channels to engage directly with locals, tourists, and communities, "promoting the social acceptance of synthetic biology" while augmenting actions to protect the environment.
Team Keystone-2020's extensive project was well received at iGEM 2020 and earned them the gold and a nomination in the Best Education category. Team leaders Jerry Huang and Jane Liu share that they did not just settle for a project that applied synthetic biology but looked beyond what it could offer and how it could change mindsets.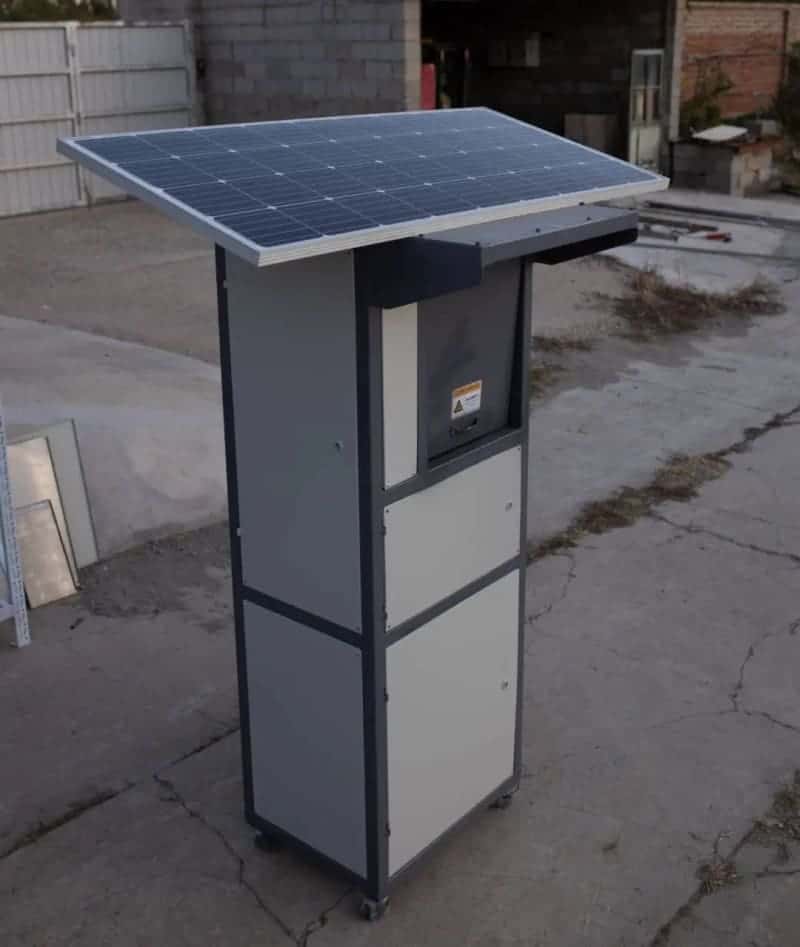 The team worked on their entry during the distance learning and self-isolation periods earlier this year. Jerry first recruited Jane, a self-confessed biology enthusiast, and then they formed a team with classmates and close friends from lower grade levels. These consisted of then-tenth graders Henry Cui, Andrew Li, Cassandra Shi, William Yu, Emily Zhang, and Karen Zhang; then-ninth graders Zec Bi and Ariel Chen; and then-eighth grader Suri Pu.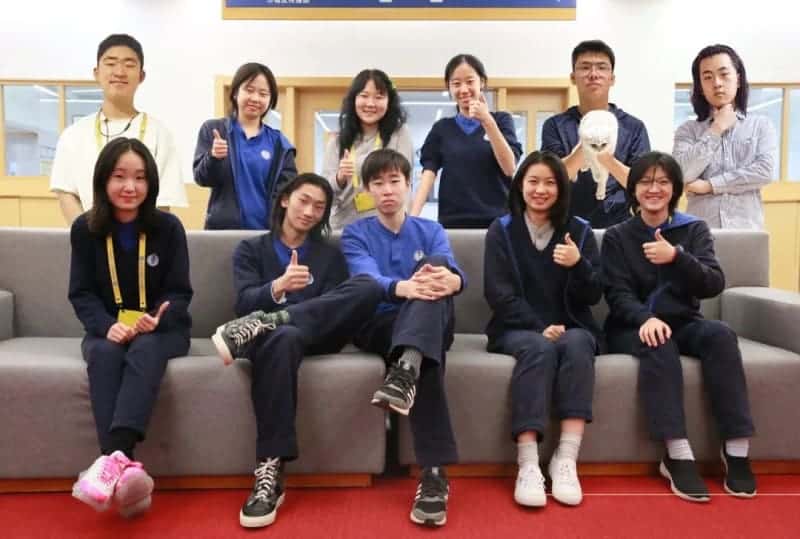 Jerry says the project "isn't just about the knowledge of a single person," since they all collaborated on every one of its scientific, business, community, and promotional components. Aside from specific subject knowledge, Jane adds "it is also the communication and organizational skills that we have gained from our Keystone education that have helped us in the process."
A painstaking effort to relieve arthritic pains
As many as 350 million people around the world are affected by some form of arthritis. Symonne Liu's grandmother is among them. Her family has tried several treatment options: pain killers, antibiotics, and injections. However, these only last for a short period. Another approach is through surgery, using artificial joints. They haven't tried this one because of associated risks such as infections, blood clotting, and limited mobility.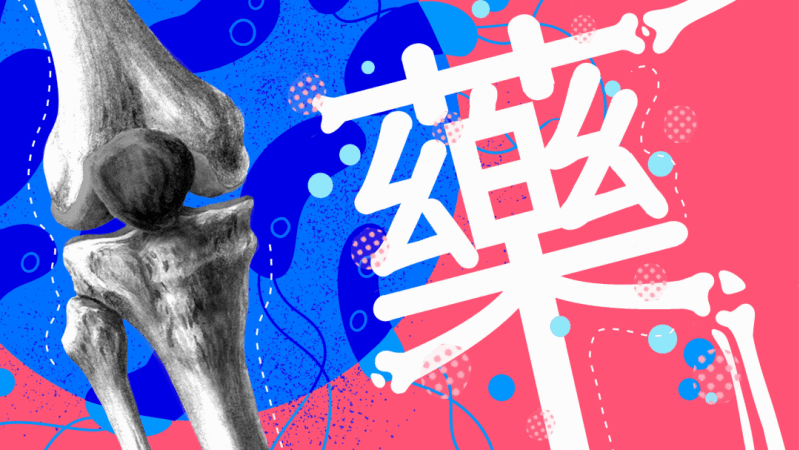 The search for an effective and long-term treatment for arthritis inspired Symonne and her friends to enter iGEM 2020 under the banner Keystone-A. They presented their Living Gaoyao project inspired by the concept of gǒupí gāoyao, an herbal plaster used in traditional Chinese medicine.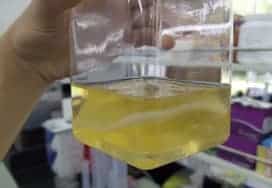 The Living Gaoyao is a very thin film of natural organic compounds, which acts as a genetic circuit embedded with sensors, anti-inflammatory, and cartilage regenerating proteins and anti-microbial particles. The patch, applied on a knee joint capsule through surgery, is triggered by a protein once inflammation occurs.
Excluding that surgery part, the living arthritic patch concept sounds painless on paper. But it took Team Keystone-A eight painstaking months to perfect their entry, from researching to experimenting all the way to developing implementation plans.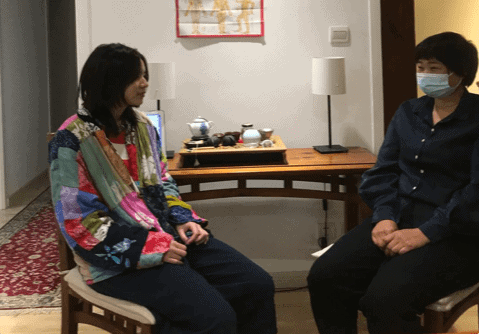 The team sought advice from doctors practicing western medicine and traditional Chinese medicine. The experts gave them suggestions not just to improve the structure of the living patch but also to view arthritis treatment holistically, since surgeries may take a longer healing period.
Just like the other group, Team Keystone-A tapped into the strengths and skills of its members to construct the project. Symonne led its research design and experiments, assisted by Alex Wu. Lavender Li co-managed the team while recording research data. Annie Sun and Wendy Wu led the interviews with doctors and created public engagement materials. Meanwhile, Sarina Liang and Anna Ren worked on the project's art and design presentation. Kevin Deng and Benedict Lu helped with the project as well.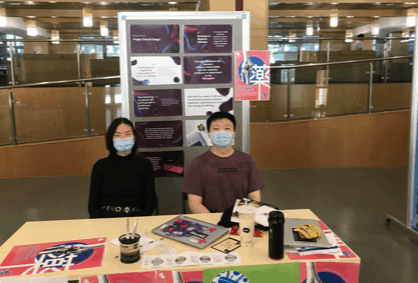 As part of their public education efforts, the team organized lectures and fairs to introduce the project and explain the physical and social impacts of arthritis. They also presented the project to a large Chinese synthetic biology laboratory.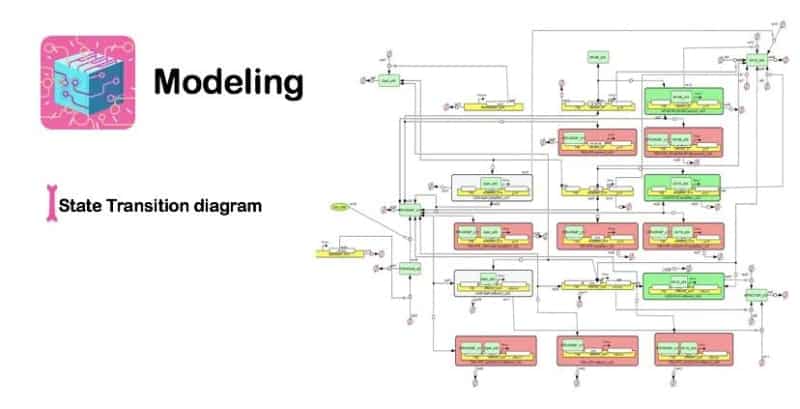 The team's effort paid off eventually as they also won gold at iGEM 2020. Now that the team has passed the competition part, Symonne says their next step is to find pharmaceutical companies and research facilities to cooperate with the production and enhancement of the living arthritis patch. In this way, they hope many people who have arthritis can go the extra mile, literally!