Keystone alumni who are currently college juniors participated in a virtual session to talk about how the school prepared them for college life.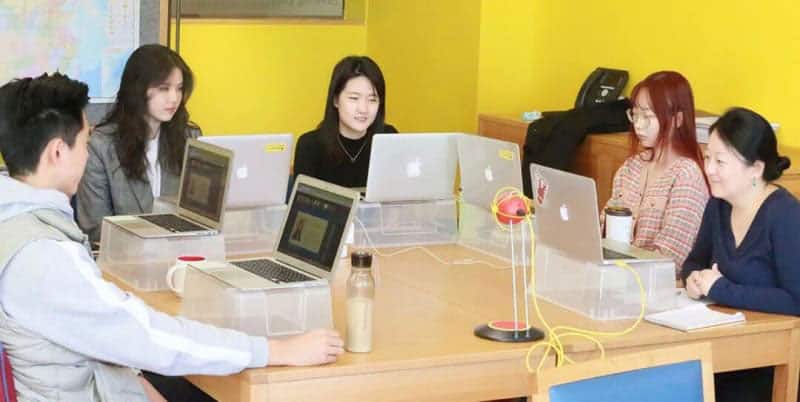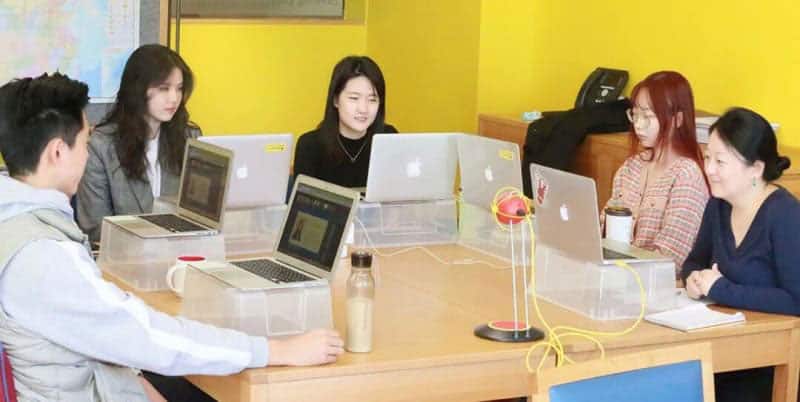 Organized by the Keystone Parent and Alumni Relations Office on Saturday, October 24, the discussion brought together eight members of the Keystone Class of 2018 who are currently studying varied disciplines in different parts of the world with current Keystone students from Grades 9 to 12 and their parents. The speakers shared their experiences of selecting International Baccalaureate Diploma Programme (IBDP) courses in high school and applying for college.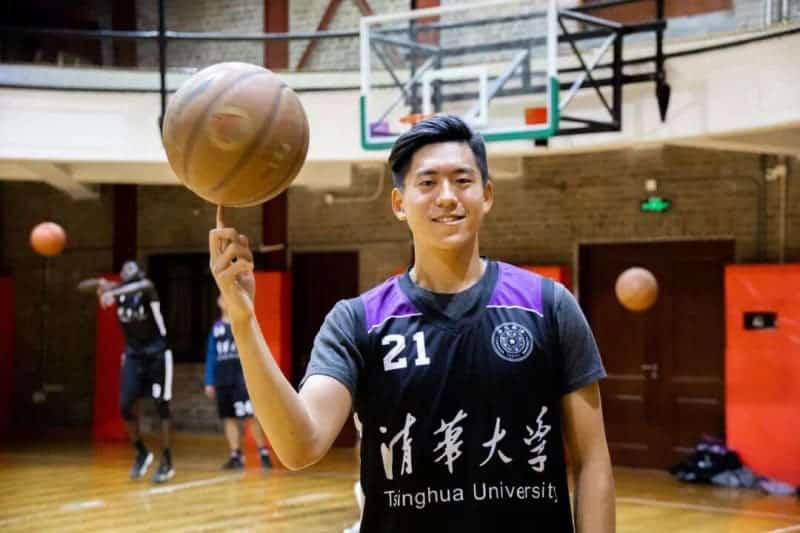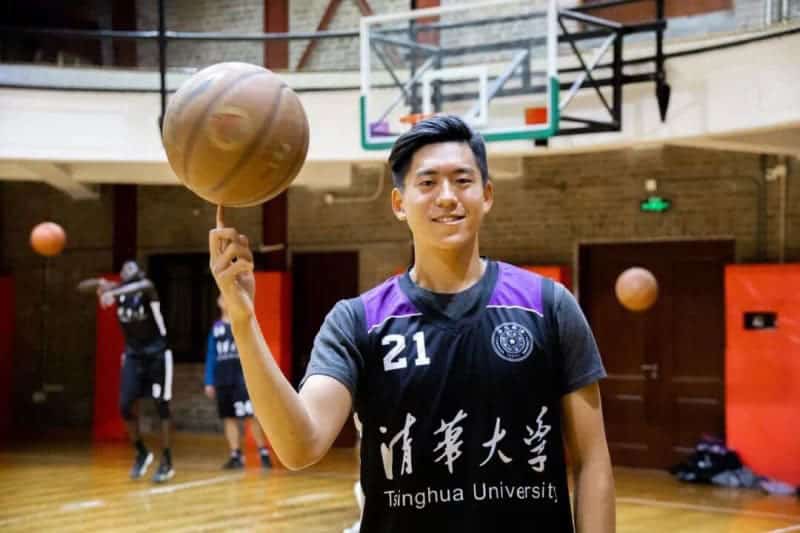 Vincent Liu, a Biology student at Tsinghua University, told his audience to "not worry too much" about choosing IBDP courses. In his case, Vincent selected the courses that interested him the most. The encouraging environment at Keystone, he said, also allowed him to expand his passions and nurtured his leadership skills during his high school years.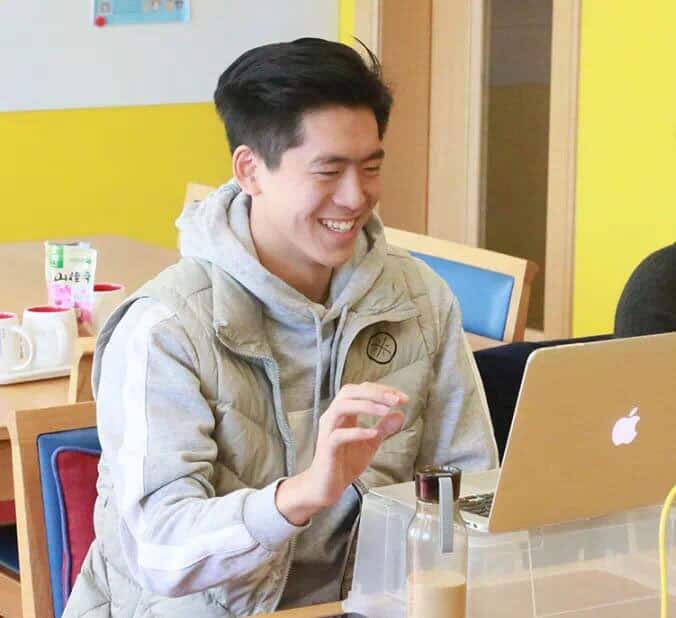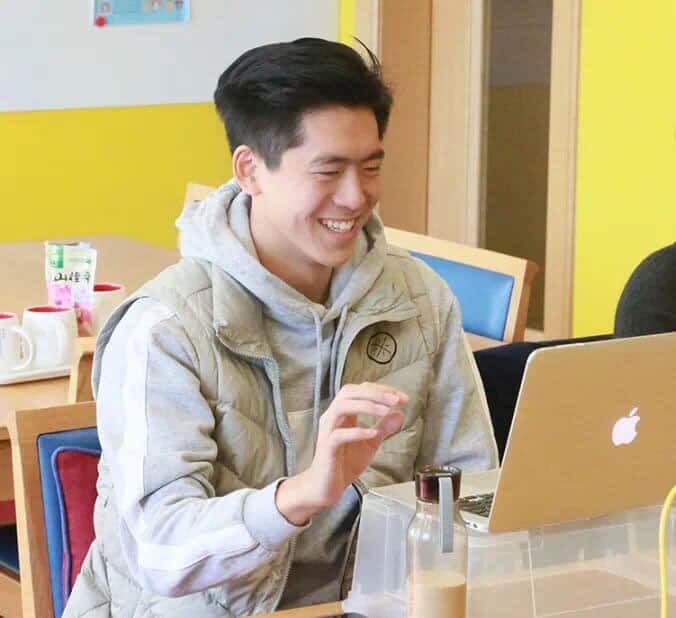 "I transferred to Keystone from a public school in the tenth grade. That was my first time experiencing the Middle Years Programme (MYP) curriculum system. I entered the DP a year after. I allowed myself to try things, and in the process, I made mistakes. But I felt good when I chose my DP courses," Vincent added.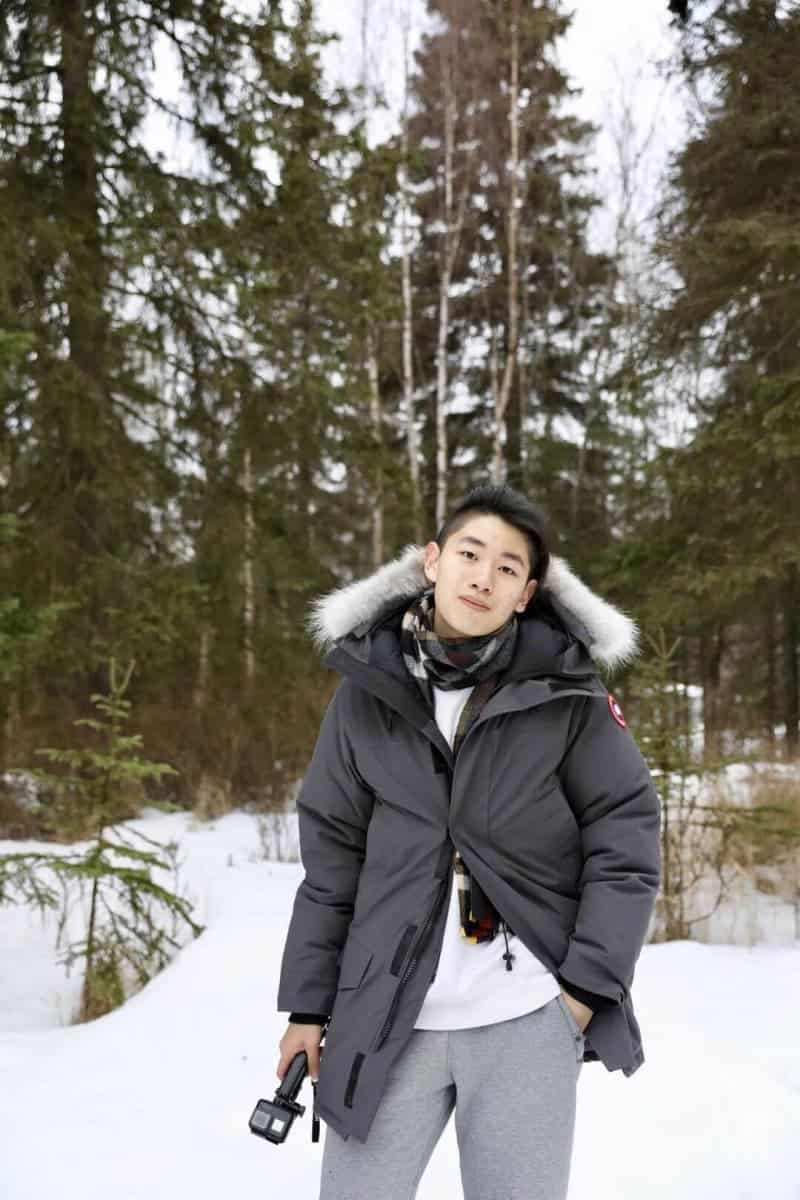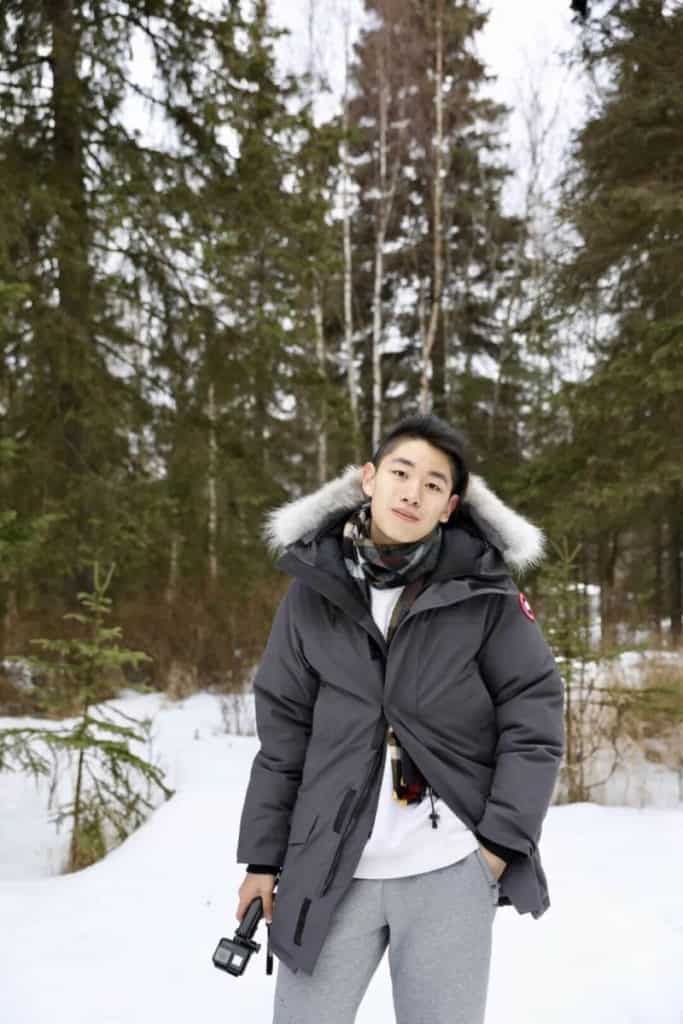 Founding Keystone student Leo Sheng added that selecting an IBDP course is different from choosing a university major, and that incoming high school students should find a learning method that suits them.
Leo, a Computer Science and Applied Math student at Emory University (US), encouraged the student audience to utilize Keystone's academic and co-curricular resources fully. It would also help, he said, to learn another language and other skills such as cooking.
"More than these, cherish your high school time because it will pass by quickly," he said. "Take time to unwind after studying and find meaningful ways to relax."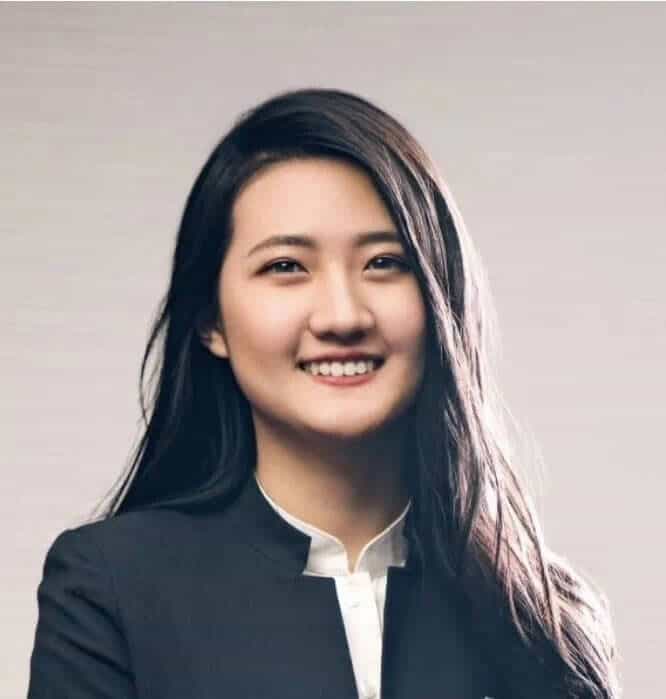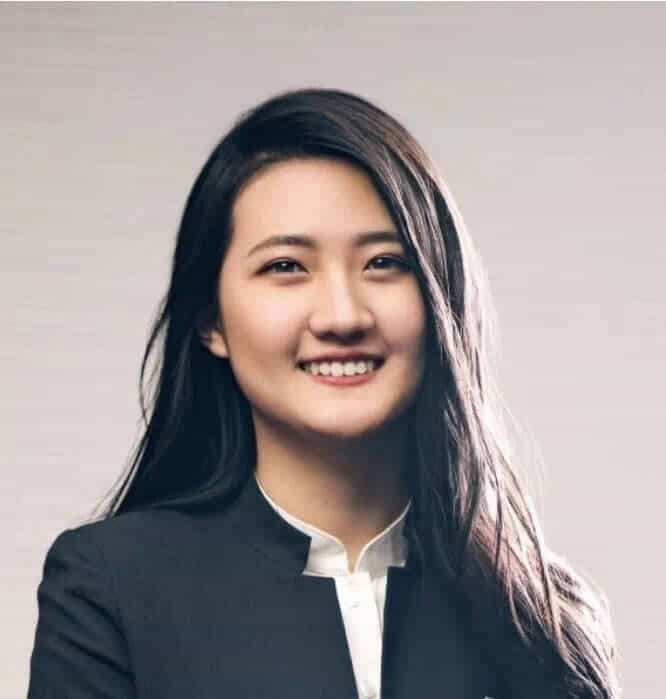 Some speakers like Phoebe Sun, an Economics and Japanese Studies student from Middlebury College (US), saw the IBDP course selection as an opportunity to explore and widen interests, especially for students who were unsure of their academic directions in high school. For her, "follow[ing] your heart" matters because "it will help you choose the direction that suits or interests you the most."
The alumni speakers reflected on topics beyond college applications. One of them highlighted the importance of a strong identity and a broader worldview, in response to the issues Chinese students face amid the rise of xenophobia due to this year's circumstances.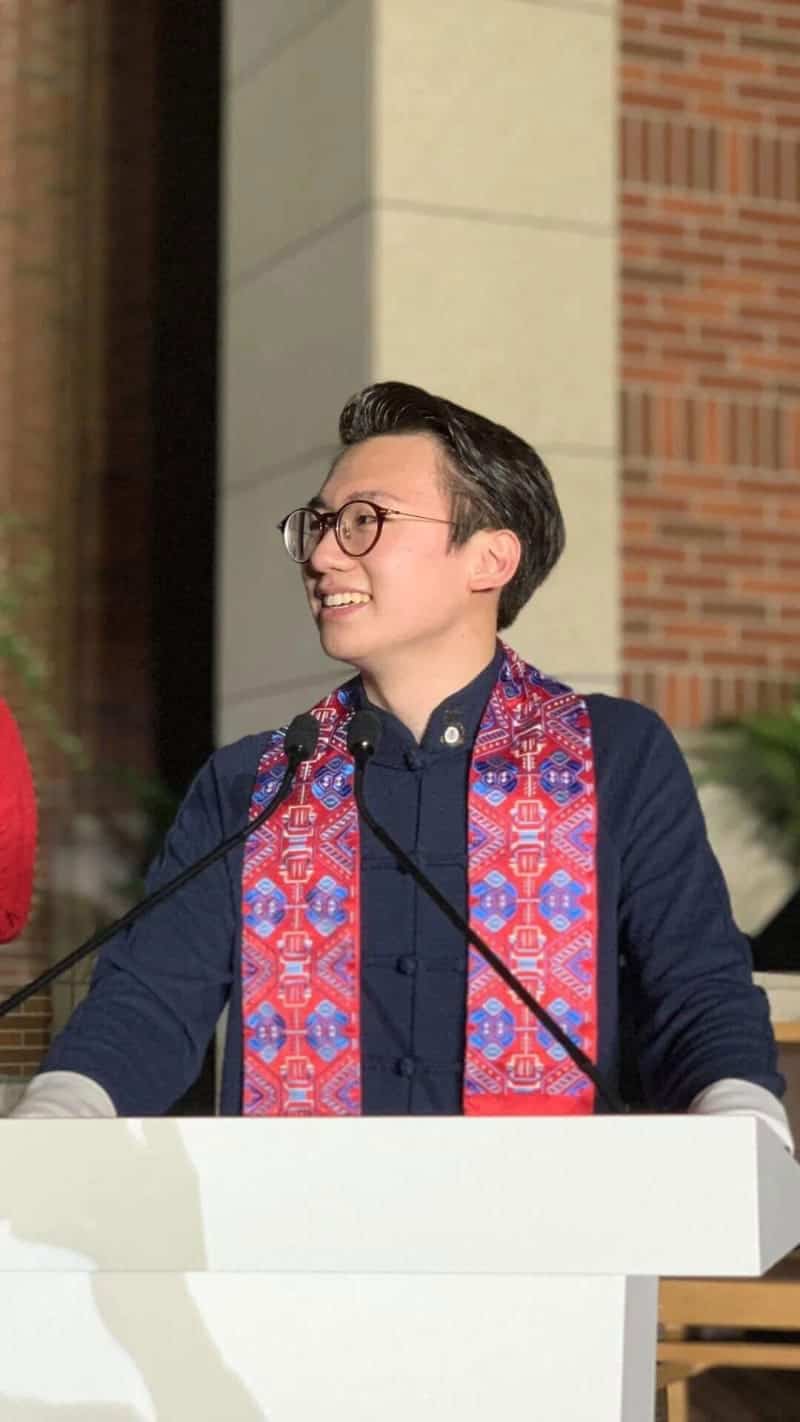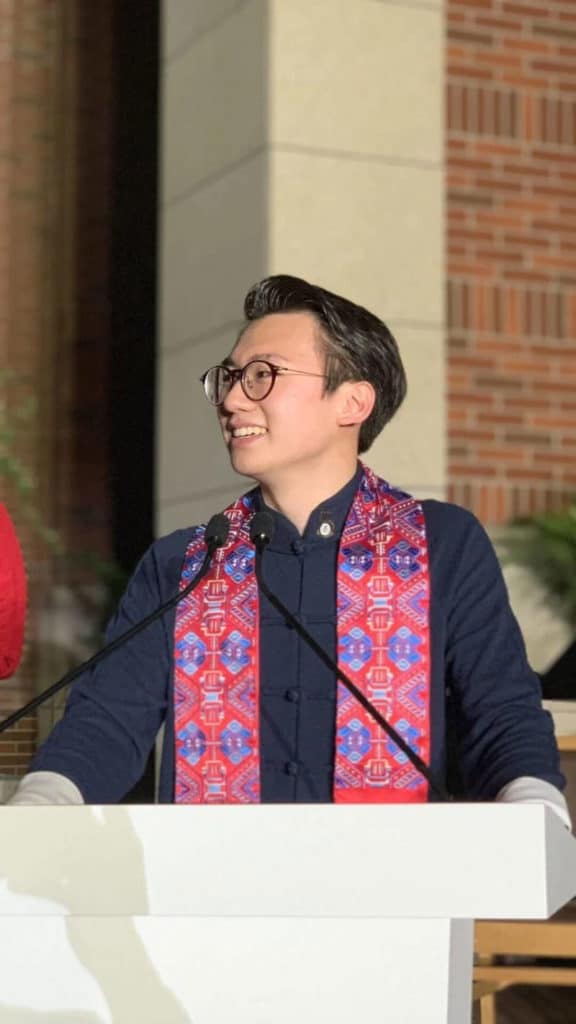 "Going out as a Chinese student requires a lot of determination," said Jacky Liang, who studies International Hospitality Management at École hôtelière de Lausanne (Switzerland). "Keystone emphasizes the Chinese Thread in the curriculum—and this tells us that we should keep our Chinese identity in mind. No matter the situation, it is important that we remain determined and steadfast. And as students educated by Keystone, we have that ability to be critical and observant."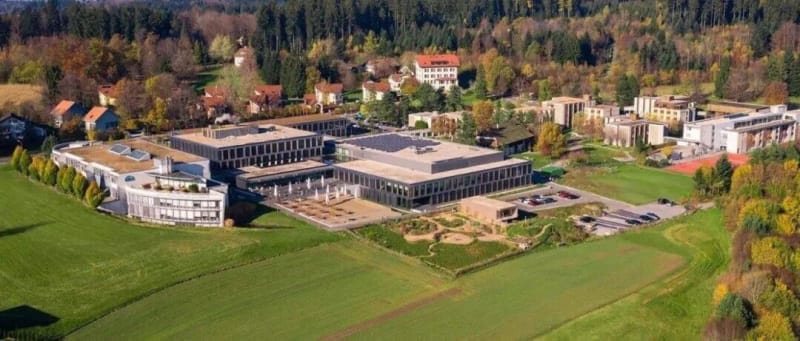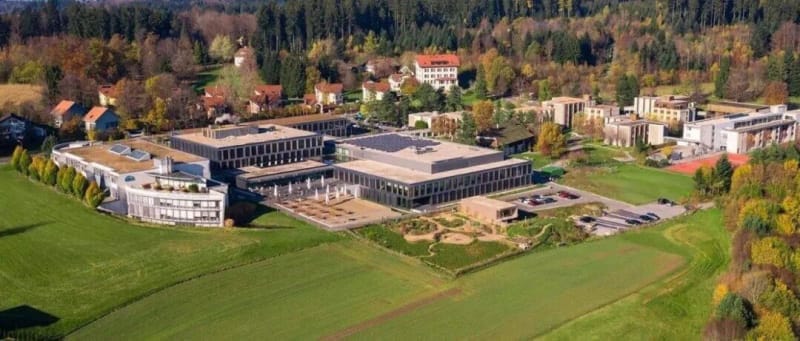 Other speakers highlighted the values that would help incoming college students. Psychology student Rachel Du told middle and high schoolers to step out of their comfort zones and take chances. She used her transfer to Barnard College (US) from another college in 2019 as an example.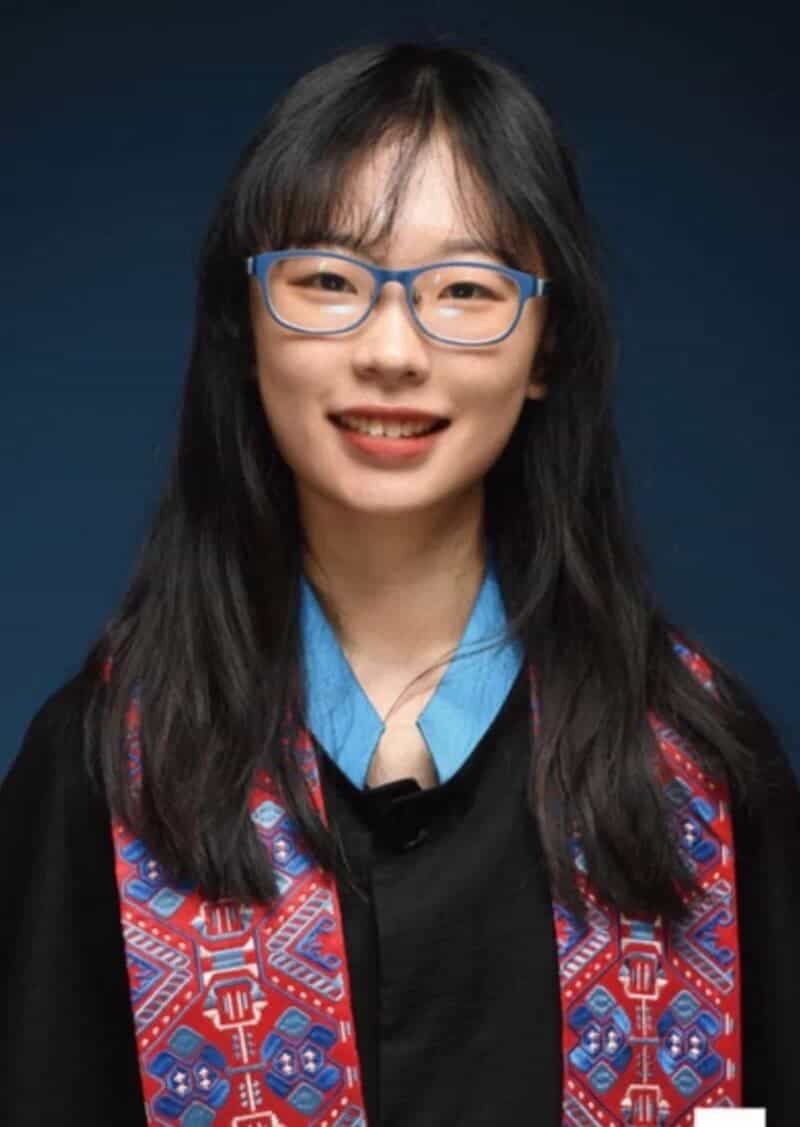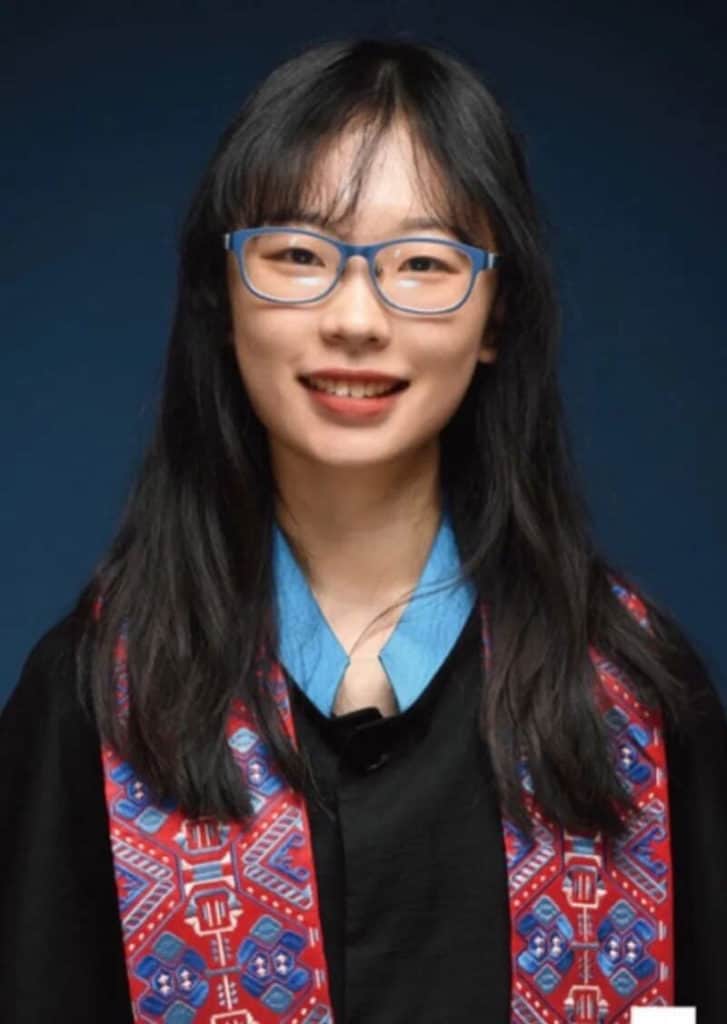 "My decision actually challenged me and it changed my mentality," she explained. "Keystone showed me that even though I am not the brightest or the most outstanding student, I can still be who I am."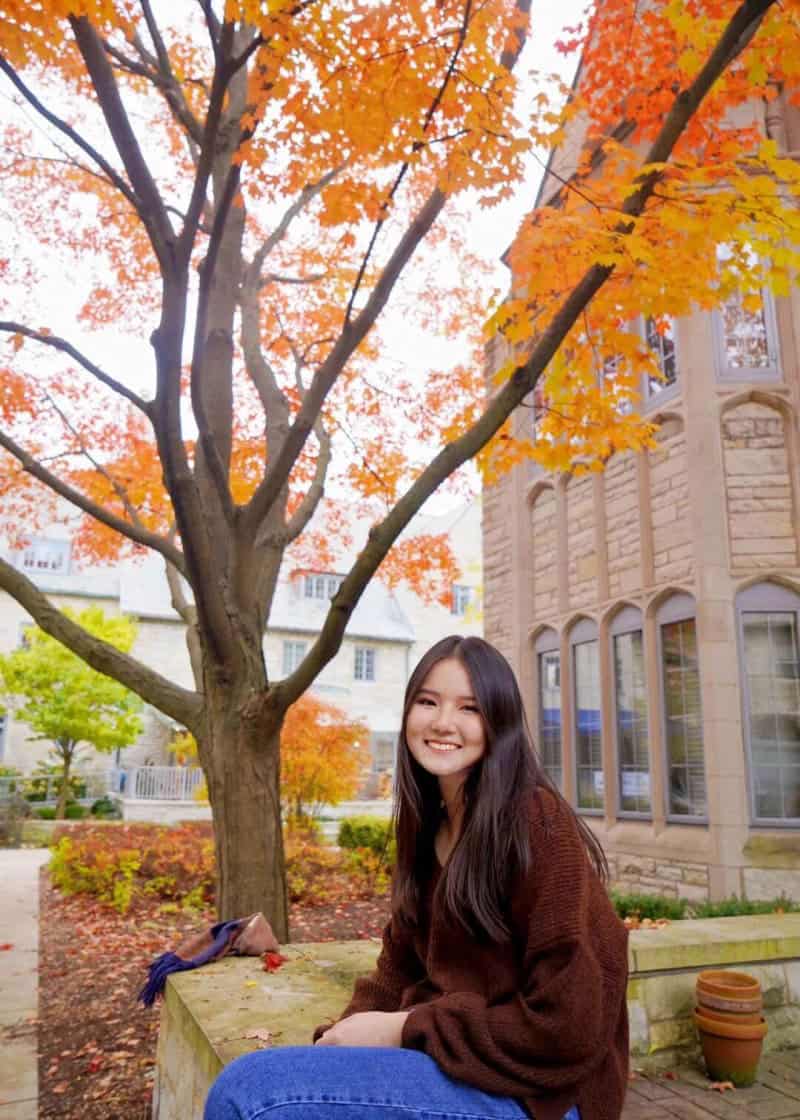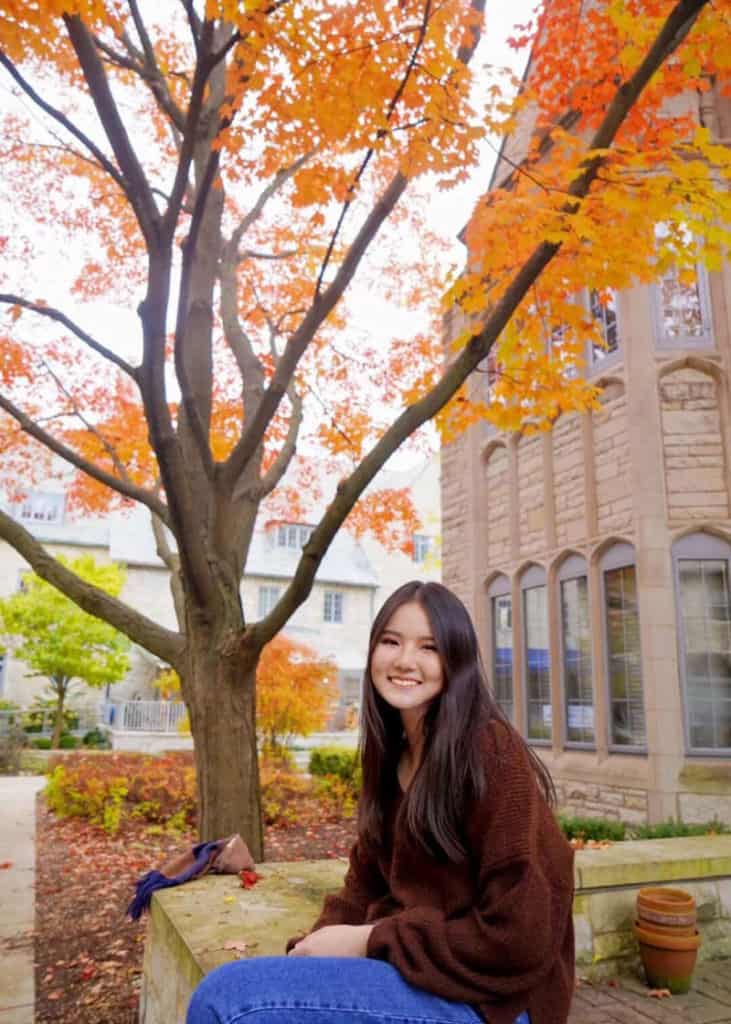 "A lot of people in your life—including parents, teachers, or even your peers—expect you to be the best in academics, extracurriculars, creativity, or leadership. That may not be who you are. It's more important to understand and accept yourself and know what's good for you, because it's a mindset that will help you when you step into a larger society," said Ashley Fang. She is a multidisciplinary student at Northwestern University (US), majoring in Psychology and Statistics and minoring in Music Tech and Marketing.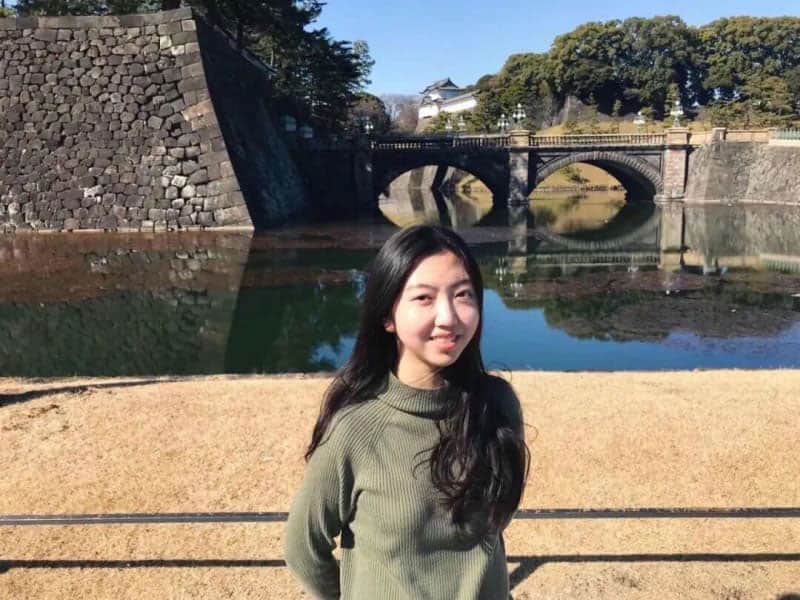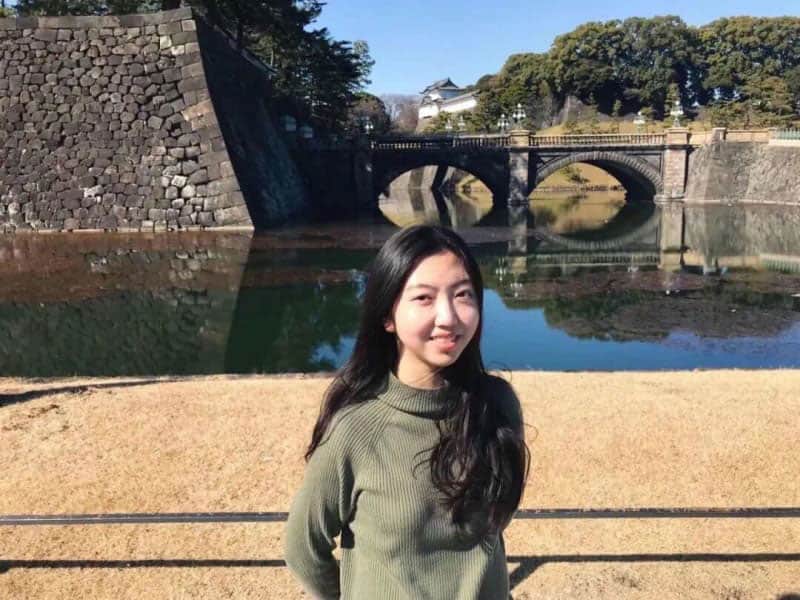 History major Nancy Li from Wake Forest University (US) cautioned against striving for perfection. "If parents want their children to be perfect, or nearly perfect, then no one will be interested in that person. The most attractive part of a person lies in their imperfections and how they rose above the challenges and shortcomings they experienced in life."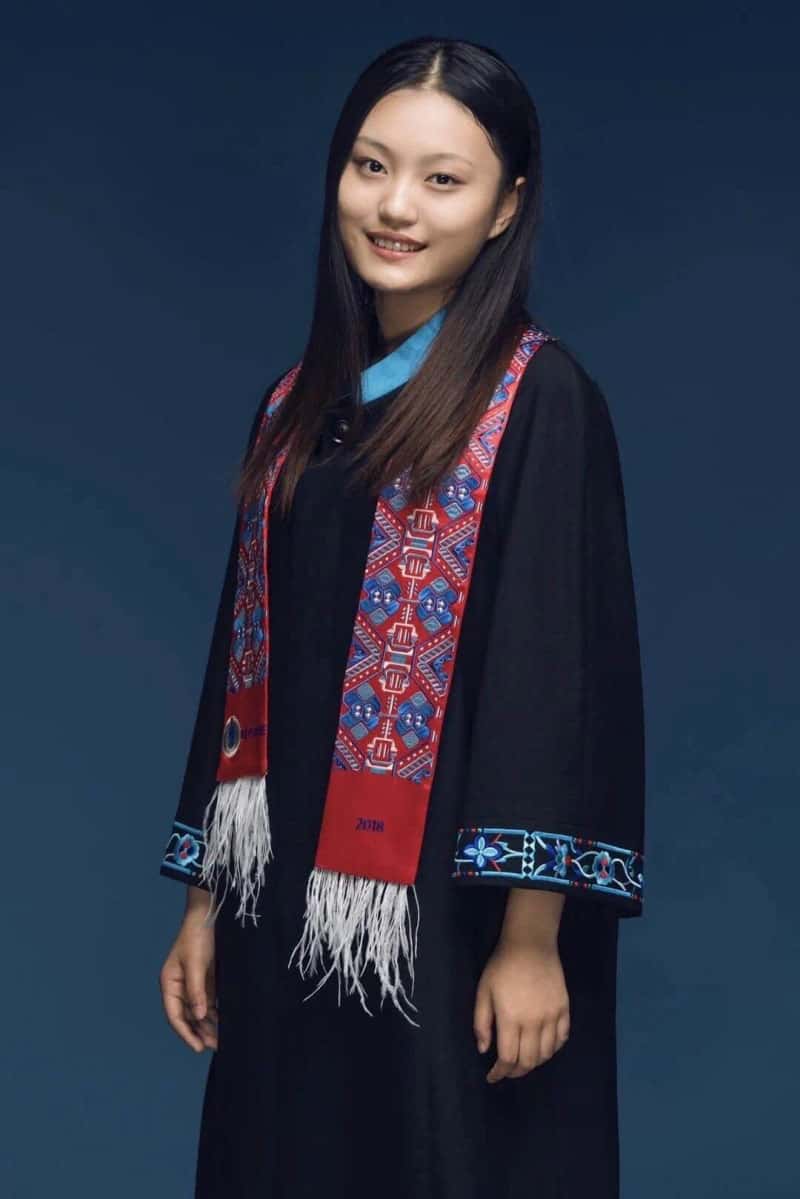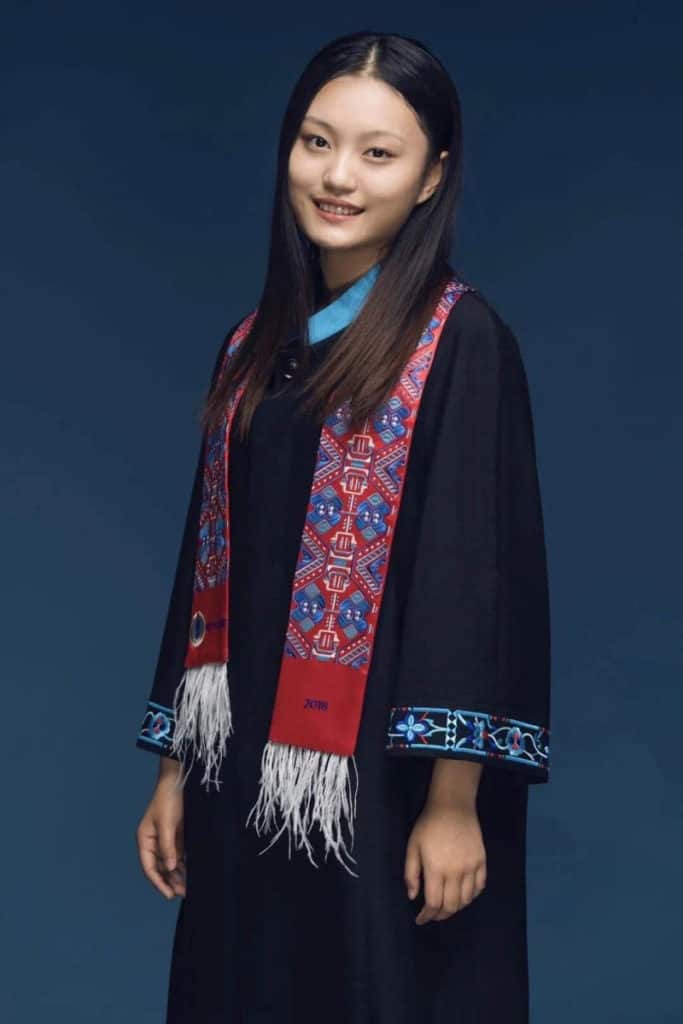 "Everyone of us beams a form of light and Keystone extends the reach of our radiance," University of Michigan (US) student Karen Ma, who majors in Economics and Philosophy, said. "When you leave Keystone, you might feel you will no longer shine, but that does not matter. Remember your value, because you emit light."