WISS strives to offer our students a variety of learning opportunities, and we continuously think about their professional futures, which are closer than they imagine. The Western International School of Shanghai works to give all of our students a chance to enrich their development and focus on professional skills.
One of the things that makes WISS stand out is the variety of scholarships that we offer. Last summer, two of our students had the chance to enjoy the Rising Star summer program at SCAD.
Enrolling in such an outstanding program at SCAD is an extraordinary opportunity not available to many. WISS is truly proud of Rose and Emos – two of our Grade 12 students who fulfilled the SCAD scholarship requirements to be part of this great program.
Their marks, their portfolio, and their academic development were considered valid by the SCAD committee, and they were both awarded a scholarship to participate in this pre-college summer program.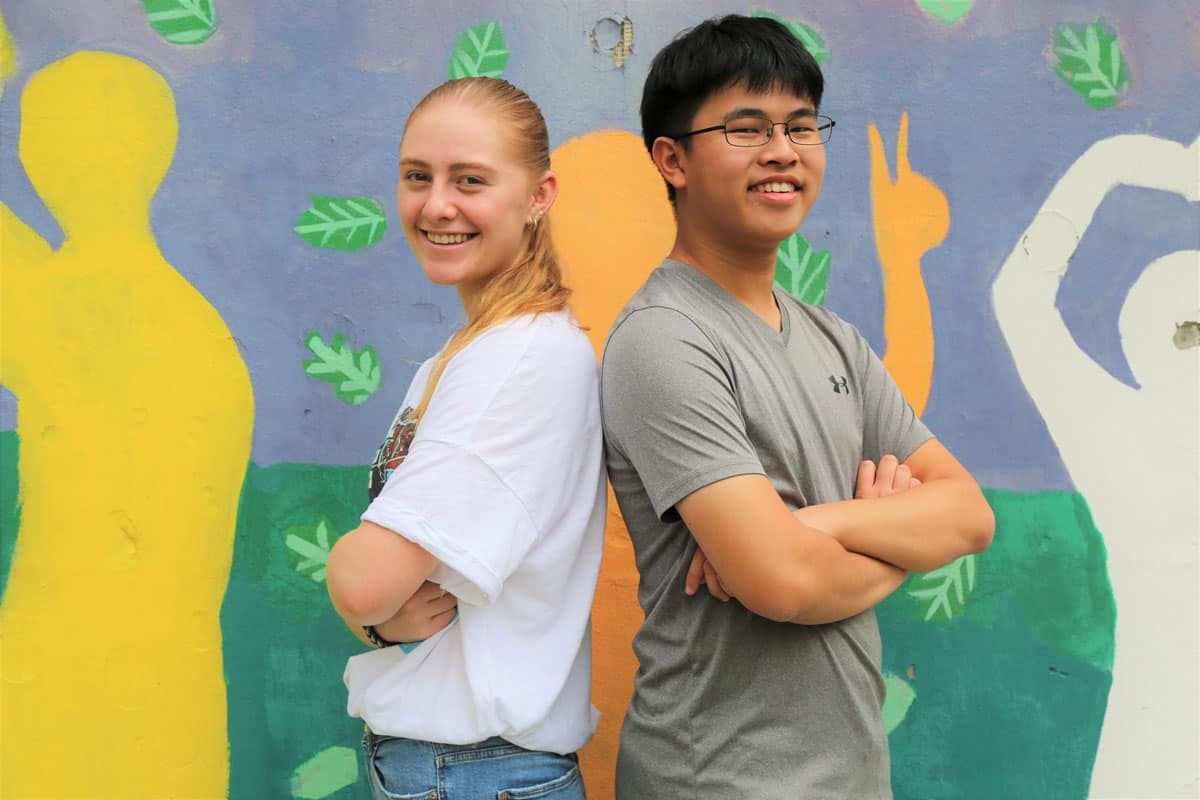 WISS partners with SCAD to offer an Art & Design pathway as part of our IB Career-related Programme. Through this partnership, we are able to offer all 11 and 12 students the possibility to apply for a scholarship to participate in the Rising Star program. This is a fantastic way to begin learning valuable skills for IBDP and IBCP students interested in careers in art and design like architecture, interior design, advertising and branding, and digital or game design.
Both #WISSstudents had an incredible experience at SCAD. During their stays at SCAD campuses in Savannah and Hong Kong, they gained valuable knowledge from SCAD professors with professional knowledge and expertise related to their individual fields of interest.
After their unforgettable summer at SCAD, they said they would recommend this experience to any high schoolers interested in beginning their professional learning now.