Prior to the October break, a handful of Shanghai Community International School students from Grades 9-12 participated in the One Voice Summit 2020.
The summit, which ran on September 25-26, is an exciting event that gathered over 100 students online with a keen interest in global citizenship, service, and sustainability.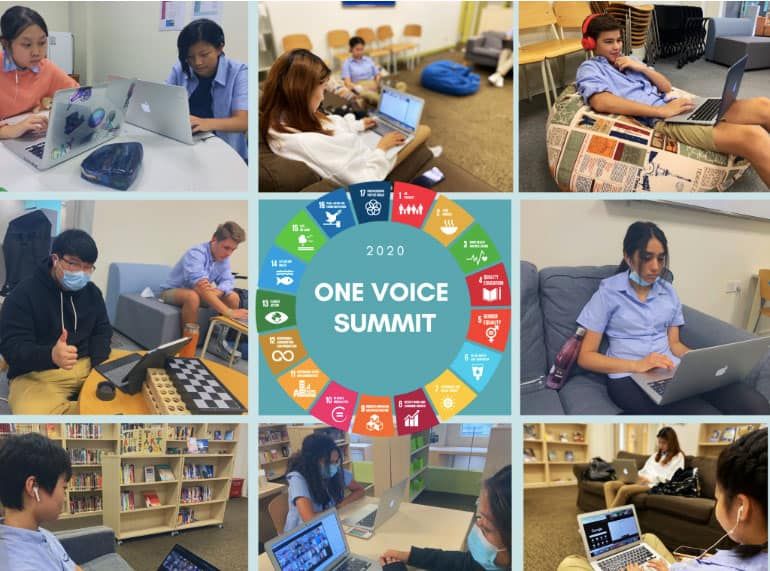 Think Global – Act Local
Throughout the summit, students from eight schools across China came together to discuss global issues, and subsequently explore ways to take action locally.
The virtual summit challenged participants to address two United Nations Sustainable Development Goals – Climate Action and Good Health & Well-Being (Youth Mental Health).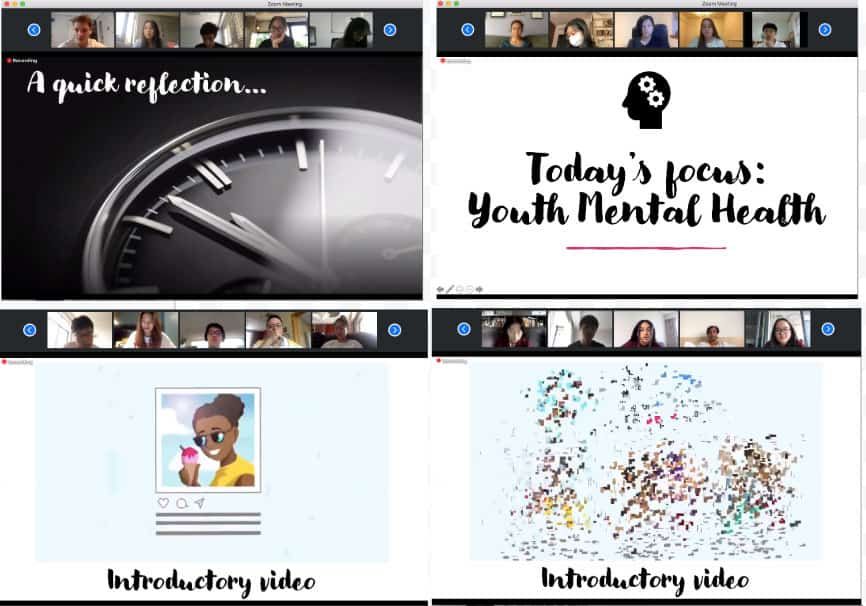 Inspired into Action
The One Voice Summit provided opportunities for students to collaborate and put ideas into action plans.
Participants inquired on real-world issues, becoming more knowledgeable about the implications of climate change. They also explored youth mental health concerns, demonstrating care through creating a unified plan of action.
Inspiring Keynote Speakers – William Kamkwanba & d'Arcy Lunn
Students had the wonderful chance of hearing from keynote speaker, William Kamkwamba, author of the inspirational book turned movie – The Boy Who Harnessed the Wind.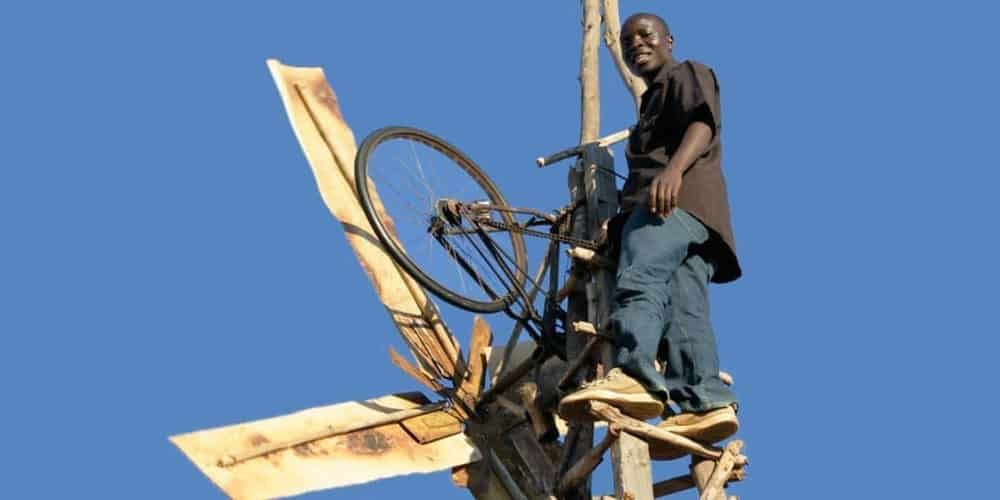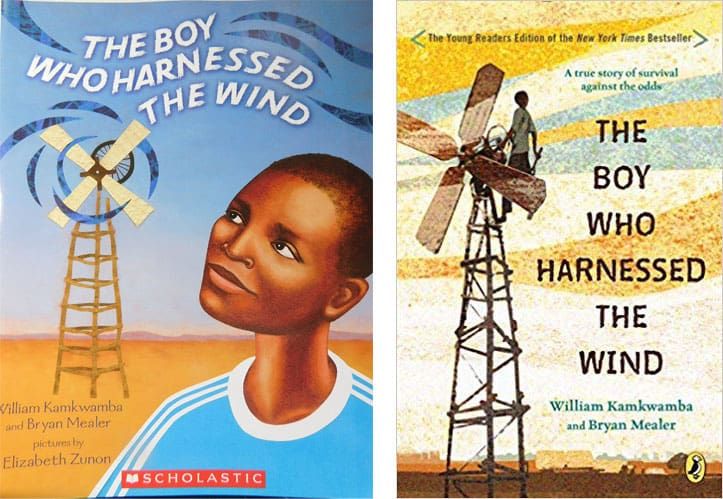 The author, and inventor, shared his journey in creating a sustainable wind turbine to supply energy to his home. His talk inspired students to see the potential of their actions, demonstrating that each person can make a difference.
World renown activist d'Arcy Lunn provided additional guidance throughout the two days. The educator and humanitarian shared his experiences, offering opportunities to play an active role in equality, justice, and global awareness.
Embedding service-learning is an important component of a well-rounded curriculum. At SCIS, we focus on developing principled learners, empowered to be the change they want to see in their community.