Starting this September, H-International School will begin the school year in a completely brand new, cutting edge campus just outside of Venice, Italy.
The campus, which will also house the offices of H-FARM, the school's parent company, and all of the H-FARM Education programs (which include Bachelor's and Master's degree programs, as well as Big Rock, our world renowned computer animation and visual affects academy), whose 51 hectares of ground surface will be able to host up to 3,000 people, is destined to become the largest innovation hub in Europe.
The campus is located in the heart of the Sile River natural park in an area known as Ca' Tron, one of the largest single agricultural estates in Italy, which borders the Venetian lagoon.
The expansion will include the creation of 13 new structures dedicated to education, startups and businesses for a total of 30,000 square meters. The project has zero architectural impact due to the recuperation of several abandoned or neglected structures belonging to a former military base in the area. The remaining area will be dedicated to parkland with over 27 hectares that will be open to the public.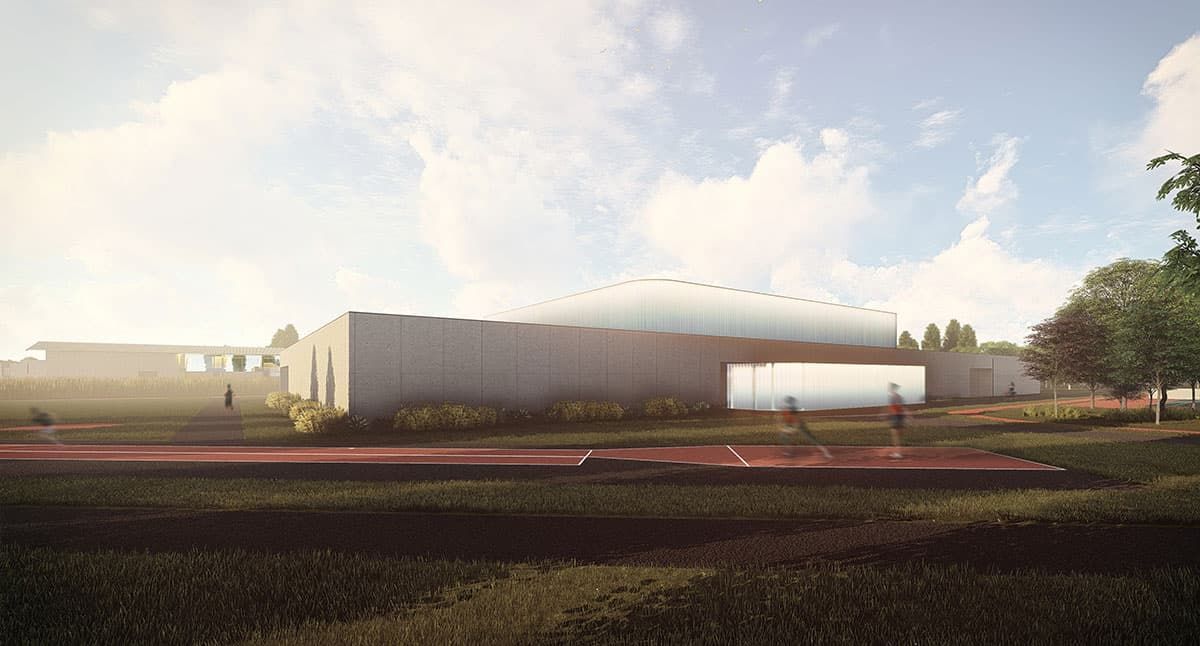 The Campus will be completely sustainable, thanks to the use of renewable, solar and geothermic energy. It will have large, open outdoor spaces where 3,500 new trees will be planted.
Students, staff and guests who visit the campus will be able to use new residential structures and athletic facilities, in addition to the new library and event spaces, a large theater and, naturally, new cafes and restaurants.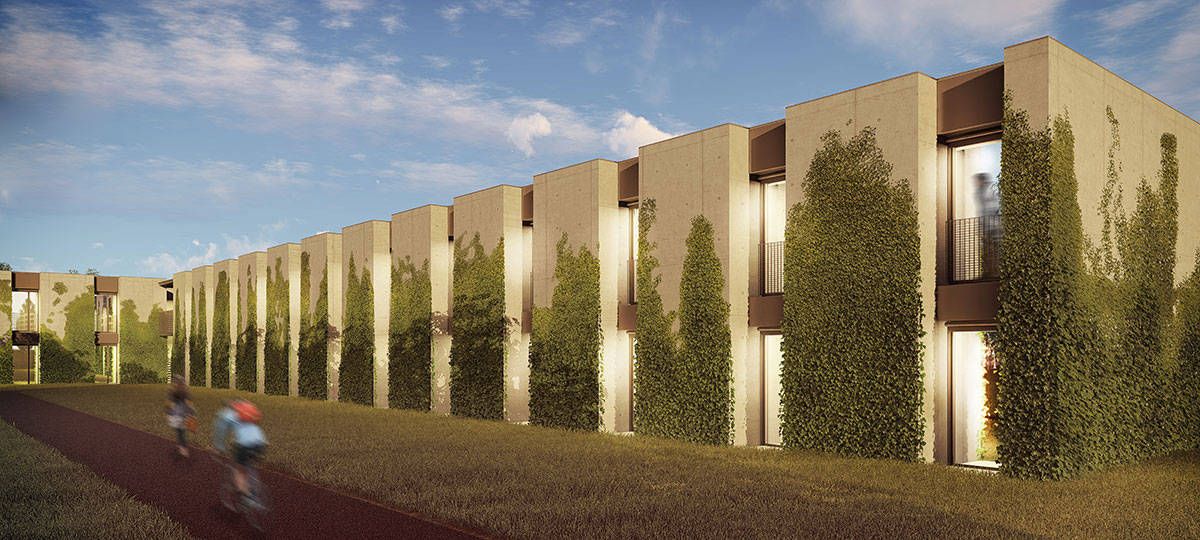 H-CAMPUS will be one of the most technologically advanced destinations in Italy and among the first to have 5G technology. The campus will also be highly sustainable as it is self-sufficient for 85% of its energy needs thanks to photovoltaic energy storage and exchange systems.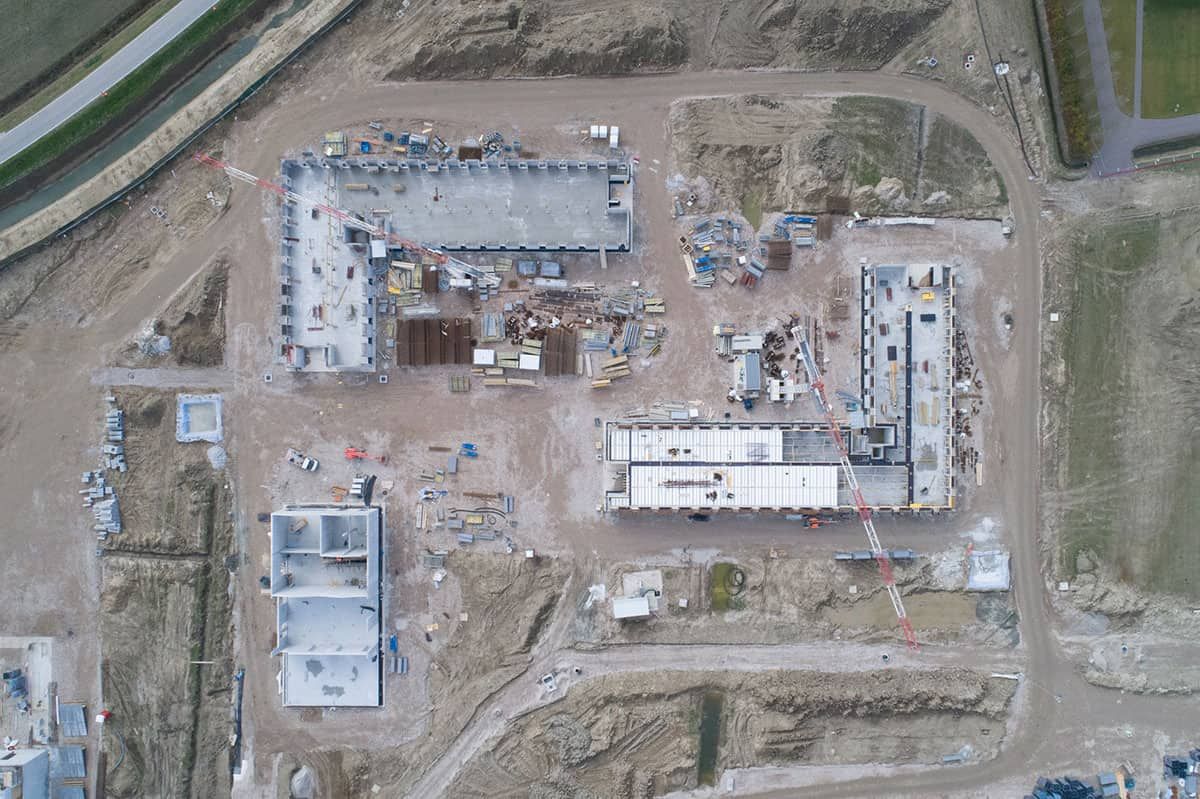 The 101 million euros agreement was defined through the establishment of a real estate fund managed by Finint Investments SGR, underwritten by Cattolica Assicurazioni, with the support of the FIA2 Fund "Smart housing, Smart working, Education & Innovation" managed by CDP Investimenti SGR and Ca' Tron Real Estate.