Transferring to Greene's helped one student achieve the highest mark nationally for AS Geography.
When Oxfordshire student Freddie, 20, transferred to Greene's College Oxford, he didn't expect to receive national accolades from the AQA examination board and The Royal Geographical Society for his academic achievements. Freddie was presented with The Royal Geographical Society (with the Institute of British Geographers) prestigious Excellence Award for achieving the highest marks nationally in the 2022 Geography AS level AQA examinations.
How Do The Awards Work?
The Society's Excellence Awards recognise and celebrate the hard work and success of students who achieve the highest marks in the GCSE, IGCSE, A Level, Pre-U and International Baccalaureate geography examinations each year. Mrs Carmen Dare, Principal at Greene's College Oxford added, "I am thrilled to hear about Freddie's success. It is well-deserved, given his commitment and dedication towards his AS in Geography, History and Religious Studies study at Greene's".
Discover A levels at Greene's
Mrs. Dare further explained: "At Greene's College Oxford, our educational philosophy is based on one simple assumption: if students' education is tailored to suit their unique qualities and needs, they are more likely to be successful. Whether students want to transfer from AS levels to A levels, between examination boards, or simply continue where they left off at their previous institution, we are experts in designing a programme that suits every A level transfer student with minimum interruption to their ongoing studies, Greene's provides a truly seamless transition".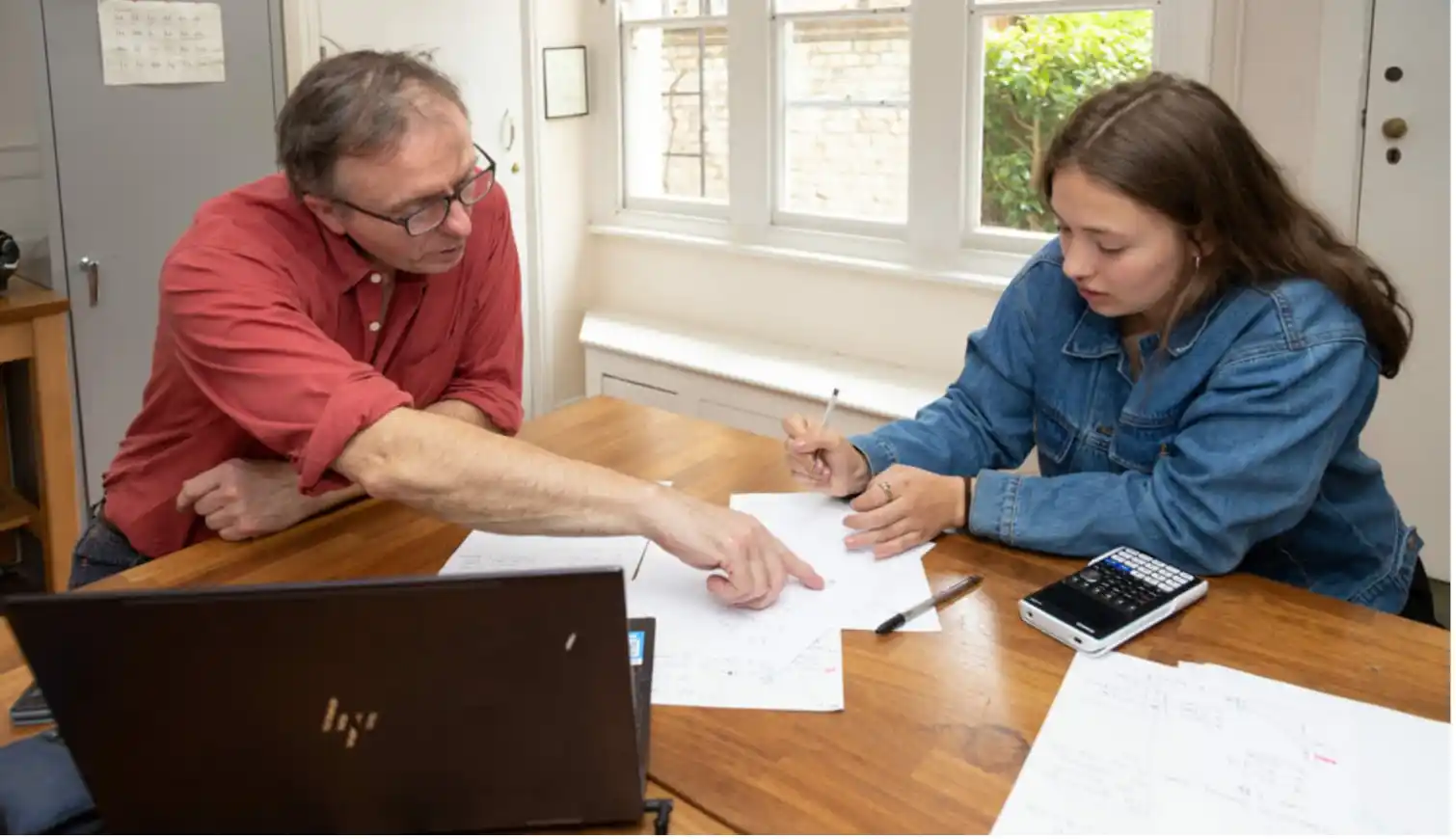 The Power of the Tutorial Method
Praise too from Becky Shaw-Simms, Geography tutor at Greene's College Oxford, who added: "I'm delighted to hear about Freddie's fantastic achievement and proud of his hard work throughout the academic year. The tutorial system enabled him to work to his very highest potential as it gave him the space to ask questions that would be considered too trivial in a larger classroom scenario and meant we could work though complex geographical concepts in detail."

"He was able to work on his essay and examination skills in a space that was non-judgemental but still academically rigorous, and sitting a regular series of trial examinations meant he could see how he was improving as the year went on – perfecting this in time to perform exceptionally in his public examinations."
Learn more about Greene's College Oxford from here.