Greene's, Oxford's oldest tutorial college, has received a glowing report from the Independent Schools Inspectorate, Educational Oversight Inspection.
The inspectors summary of findings stated that "The college exceeds expectations for the quality of education" and that "Teachers have excellent subject knowledge and are skilful in developing students' confidence, analytical and independent learning skills. External examination results are excellent".
College principal Mrs. Carmen Dare commented. "I am delighted with the results of our latest ISI inspection, which is a true testament to the commitment and enthusiasm of all our staff, tutors and students.
We are particularly pleased to see that the quality of the curriculum, teaching and learners' achievements are recognised as excellent throughout the whole college.
Initiatives such as the introduction of student journals and our interactive leadership programme were viewed by inspectors as contributing positively to students' progress, which was fantastic feedback to receive."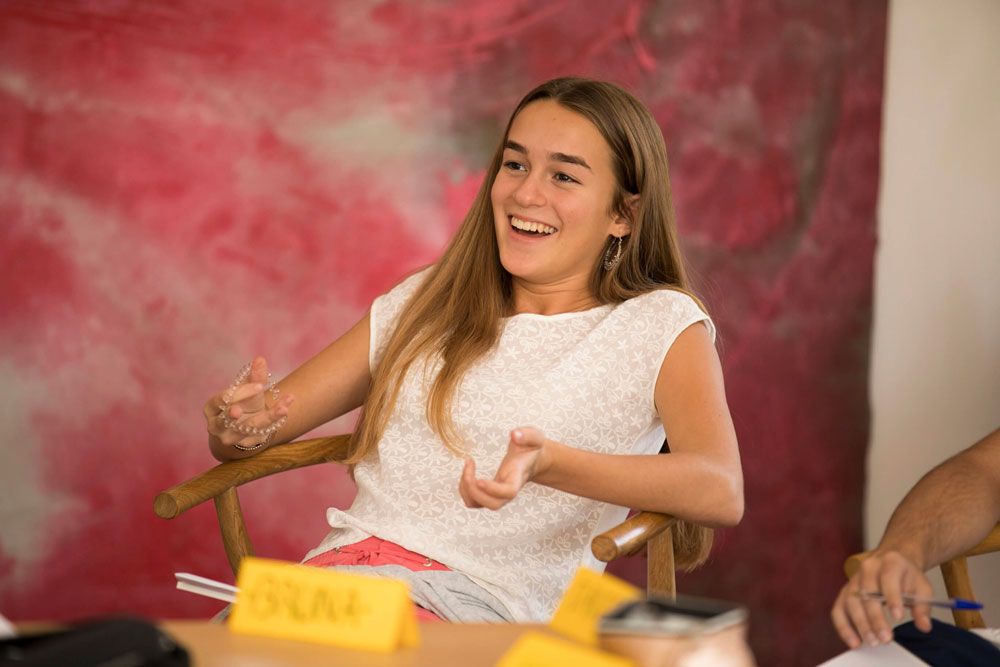 This marks another exceptional year for Greene's students, whose examination results have thrilled everyone, with 80% achieving A or A* grades. As a result, this heralds a bright future for students who can progress to their first choice university.
It is important that our students not only enjoy academic success but gain independence and confidence, which helps them flourish in a rigorous, inspiring and caring environment, preparing them for university and professional life.

College principal Mrs. Carmen Dare
The report also highlighted that "Safeguarding arrangements for students under the age of 18 are excellent" and "Students confirm that they feel safe and secure within the college and are clear about how to report any concerns they may have."
Click here to see our most recent report.