The following reflection was written by Class of 2018 student Jessica Meniere.
At sixteen, I've made a hobby out of collecting destinations, air miles and one way plane tickets. My belongings fit well within the 23kg weight limit of the flights that I take, and the fatigued wheels of my suitcase find refuge in the maze of airport departure and arrival halls. I carry three languages like luggage on my lips, heavy and struggling; gutturally navigating between my father's native French and my mother's indigenous South African English, both, yet neither feel quite like home. I seem too French in one country, and too English in the other, and as a result I have adopted my third dialect, a self-constructed mishmash of mixed and honed intonations and accents, one that rises and rolls, pitches and falls depending on the climate and geographical destination.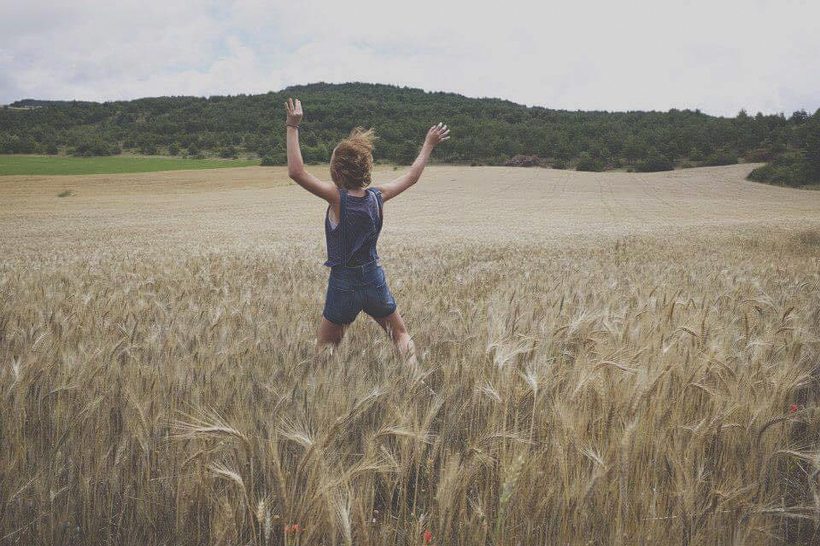 I was born in South Africa, a land shoved deep at the bottom of the cracked red African continent, a country that is home to 11 official languages. I spent my youth here, running barefoot over hot beach sand, and in between English, Afrikaans and Zulu, I was fed on sunshine, boerewors and an abundance of slang that makes absolutely no sense to anyone other than South Africans. My South Africanism never matured long enough to take root and develop; and at the age of nine, I was pulled from the tangle of my extended family and friends and shipped headlong into the dry desert heat of Dallas, Texas.
It was here that I spent two years under the American influence, I quickly learnt to drawl, y'all and pledge my allegiance to the flag. I lived the American dream of lemonade stands, girl guides and Halloween. I was hugged in and out of school and everyone was a winner, but as soon as I no longer had to stumble my way through a hootenanny, or no longer tripped over feet, yards or miles it was time to pack up and move along.
A perfect summer in Provence quickly followed… Three hazy summer months spent in a tumble down artist house that was caught and wedged between the St Victoire and Aix en Provence. Frenchness suddenly filled my palate, my tongue and my world.
Straight from that lethargic dry French summer we burst jet lagged into the clammy and orderly city of Singapore. The French nonchalance was quickly replaced with an obedient and clipped version of English, referred to as Singlish. It was direct, short and brittle, somewhat like the public transport that we came to rely upon. Singapore was safe, shiny and slightly robotic; words were spent economically and answers most certainly included a 'La/h" at the end of their sentences. In between the tropical afternoon downpours, and the chicken fried rice, I learnt quickly that in order to fit in you had to colour inside the margins because most things "cannot be done, lah!"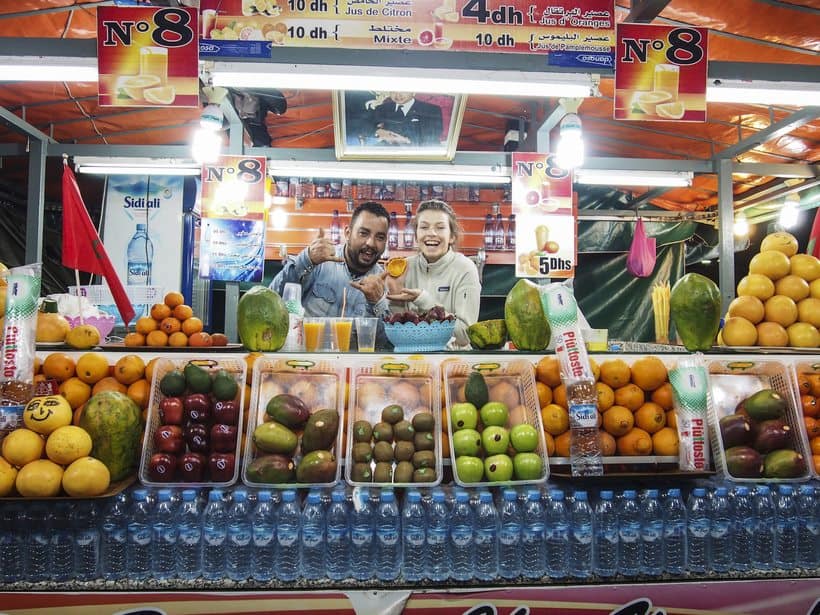 Before I could tuck away my efficient routines, I found myself rerouted to Bangkok. A city that saw me side saddled behind motorcycle taxis, balancing on water taxis and holding on to tuk tuks. I picked my way through basic survival Thai, and street food, making table tops out of my knees and the sidewalks my chairs. I burnt my tongue on pronunciations, unwritten rules and chilli, and soothed it with sticky mangoes in coconut rice. I learnt to go with the flow, the dirt, the smells, the floods and even a coup d'etat.
But soon my satays gave way to soufflés, I packed away my sandals and sarongs, I put away my Wai's and replaced them with Vous et Tu. I filled my suitcase with souvenirs, and closed it on the chaos of Bangkok, only to open it in the drowsy mountains of Provence, France. I embraced the provincialism of Aix, swam in lakes, dived from cliffs, adopting an outdoor life and attitude of; weekly markets, music festivals and fruit picking. My softened tongue soon became thick and heavy with the Southern lingo, I learnt to pronounce words loudly and with conviction, gesticulating wildly, while throwing in expletives for better understanding. It wasn't long before I had the makings of a fine Marseilles' sailor. However, after a 'year in Provence' we bolted the shutters and headed North. To Lille, where a year of rain and warm people ensued. The food was different, the landscape flat, and the dialect was caught between a lisp and a drawl, and sounded nothing like the French that I was beginning to master.
While my suitcase grew damp and slightly musty, I fell upon a traveling school, THINK Global School. A school whose classrooms are not the standard 4×5, but rather decorated by the real rice paddies of Thailand, or mountains of Peru, with an ethos of exploration, understanding and embracing real life learning. The perfect fit for a student caught in the language barrier of an expat lifestyle.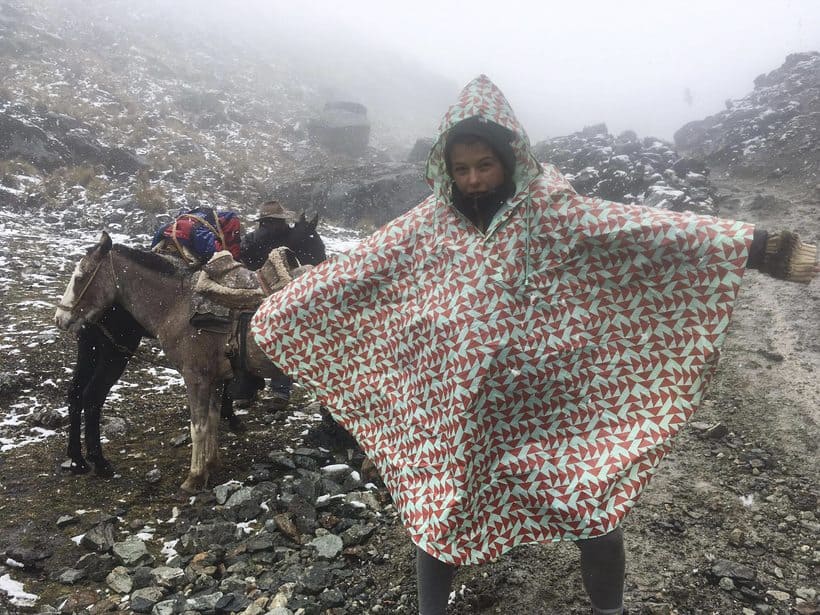 It was here, in Peru where the altitude stole my breathe, where my French morphed into Spanish. It was here, in Morocco clothed in my Hijab where once again French rolled off my tongue. It was here, in San Francisco amongst an LGBTQ community that the drawl returned to my lips, or here, in British Columbia as I trundled through the undergrowth in Lillooet that the drawl gave way to a softer gentler Canadian lilt.
I recently returned to South Africa, my first home, for summer break (winter down South) with a collection of traditions, adopted customs and languages that I have no birth rite to, but that have now become part of my entourage that follow me around to form part of my appropriated vernacular. In order to quell my complex linguistic crises, and even more so to fit in; while traveling a transient landscape, I have borrowed and imitated accents to form my very own distinctive dialect that I can use to call my own.
So, when people ask after hearing me talk for the first time "Where are you from?," nowhere, I think.
"Everywhere," I answer.