Congratulations to all our Kingsley graduates!
On Wednesday, 8th July 2020, we witnessed the new normal of our E-graduation for our 110 Kingsley International School's A-level, RMIT, and IGCSE students.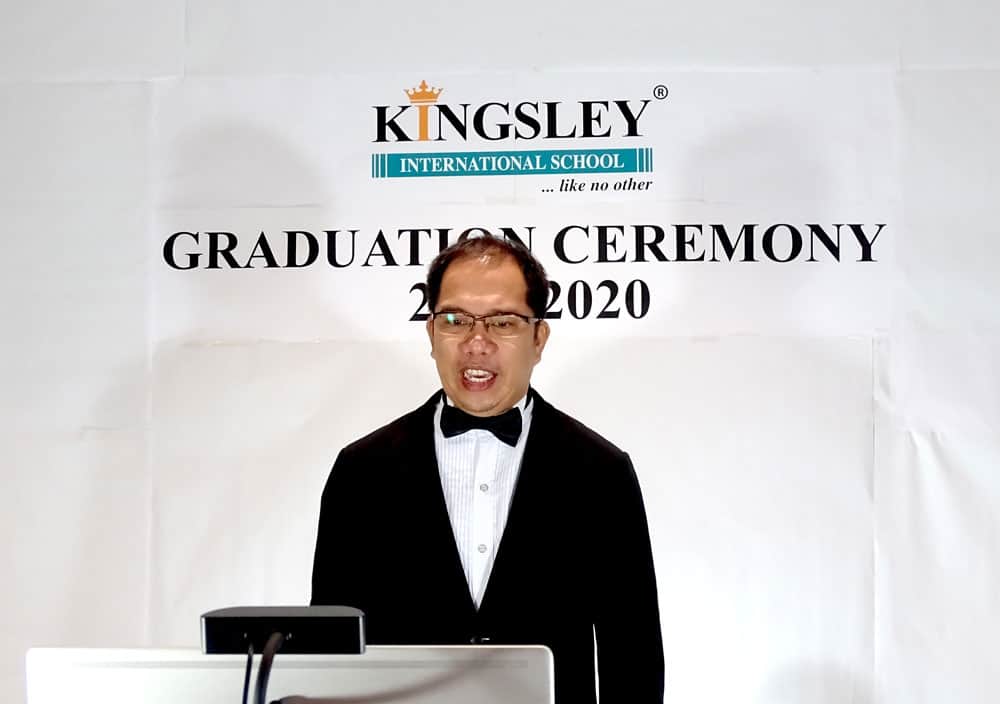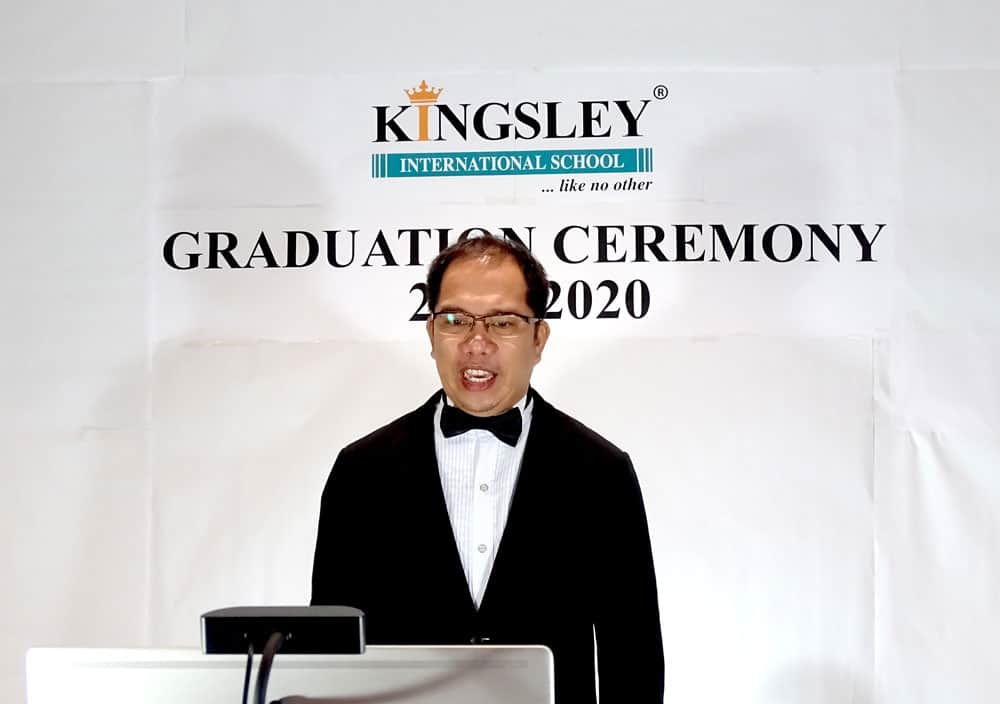 It was hard to believe that many of them were with us for many years, and we were able to come together to celebrate this eventful moment, to share with them & proud parents of finally achieving high school.
Graduation at Kingsley
This graduation marks the culmination of years of hard work, perseverance, and achievements. For some students, it was not an easy and smooth journey, but for some others, it was easier, and throughout it all, they have concerned parents and dedicated teachers who were there for them through thick and thin.
May they always remember Kingsley as a school that not only moulded them and their character but also a school that will always want to bring out the best in them because we believed that they were special.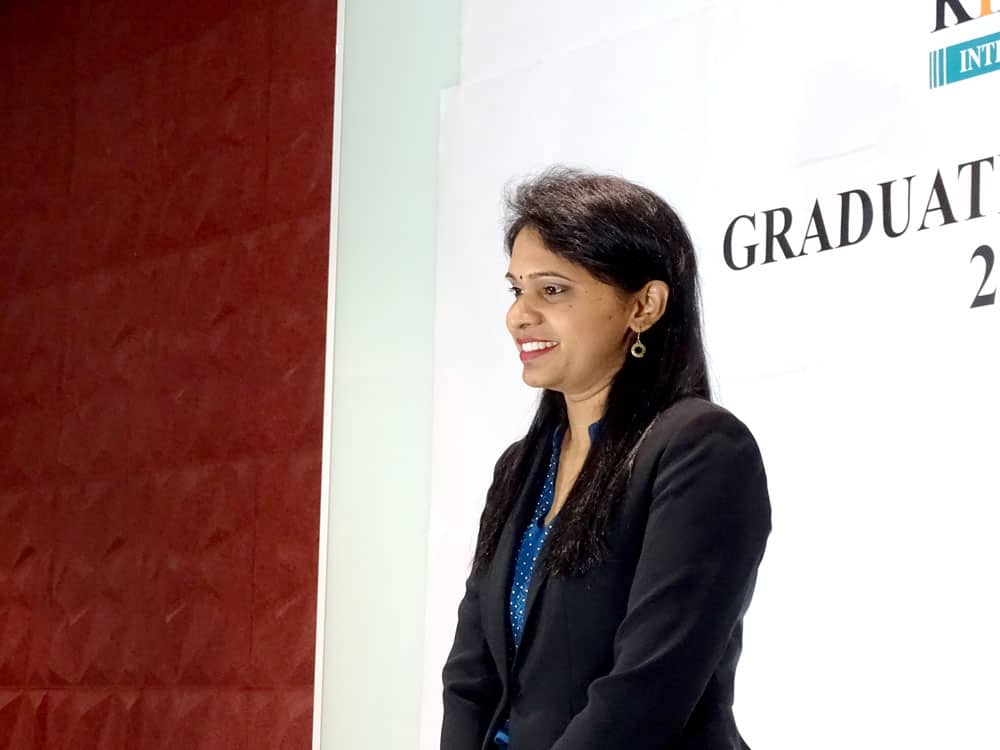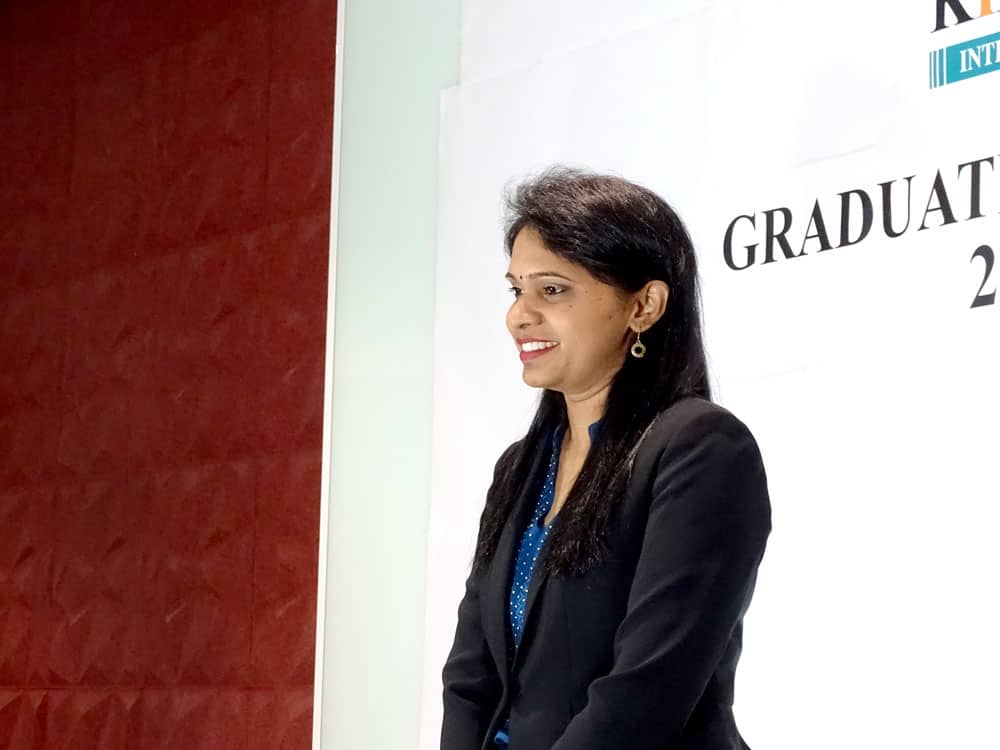 We as a school, their care-takers, and mentors believe that they are now ready to face the next leg of their journey.
We look forward to their successful journeys and know they will all be achieving. Thank you.
---
Written by Mr. Renato Camaquin Dela Pena, Principal