"You never really understand a person until you consider things from his point of view… Until you climb inside of his skin and walk around in it."
― Harper Lee, To Kill a Mockingbird
Empathy is an essential skill and it starts with putting yourself in someone else's shoes to help you understand perspectives that differ from your own. In a first world culture that is so wrapped around "wants" and "achievements", it is all too easy for today's children to grow up without a sense of gratitude for what they have or empathy for the needs of the less fortunate around them.
Until recently, most people thought that empathy was something you were born with. You either had it or you didn't. However, research gathered by scientists and doctors over the past few decades shows growing evidence that empathy can and should be taught.
At The Harbour School in Hong Kong, where inclusion, kindness and humanity are core principles of the school's mission, a culture of care have flourished since the school's founding. With a diverse student body consisting of over 45 nationalities and varied learner profiles, students work in heterogeneous classes and learn to respect differences.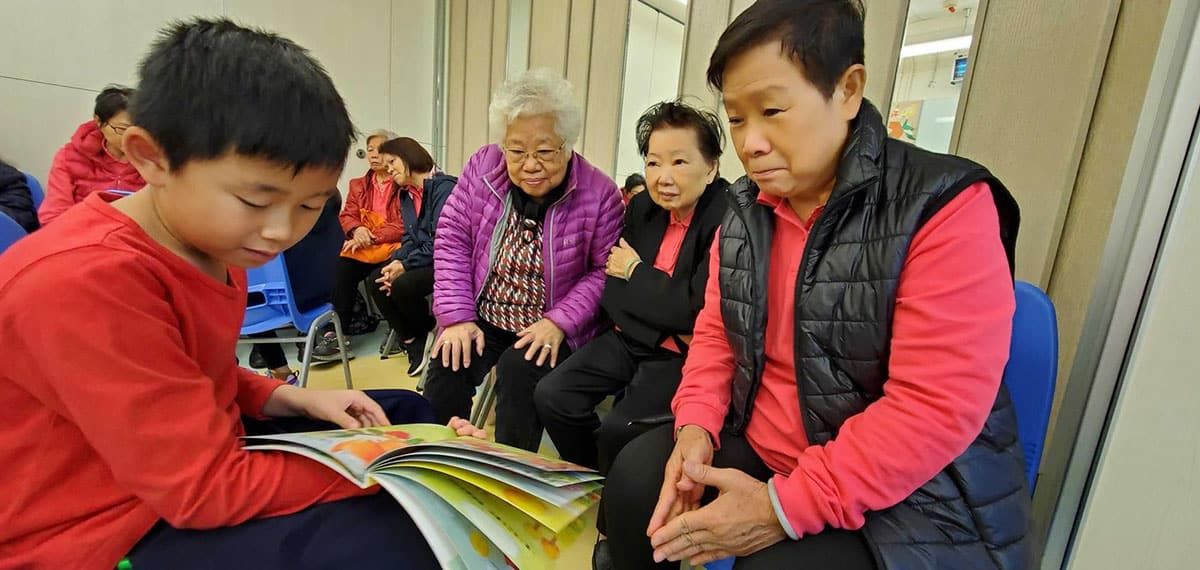 So when Rafi Cristobal, fourth grade teacher at The Harbour School in Hong Kong initiated Project Hope at the school with fellow teachers Van Tengga and Mark Atlas, it was received with great enthusiasm by the THS community. With the aim of cultivating "a spirit of hope and positivity", the Project Hope team is extending THS's culture of care out to the local community with organised voluntary activities its students, teachers and THS families have been eager to participate in.
The Project Hope team plan activities every month for its volunteers ranging from hands-on workshops on topics such as responsible pet ownership, farming and recycling. Last month, workshops were held on soap-making and candle-making which were very popular with students and families. Soaps and candles made were in turn gifted to the elderly. Student and teacher volunteers also make regular home visits to the elderly and the handicapped.
The team have also identified other needs with its student volunteers including animal welfare, social and sustainability efforts in Hong Kong. These activities have proven to be very popular with The Harbour School community.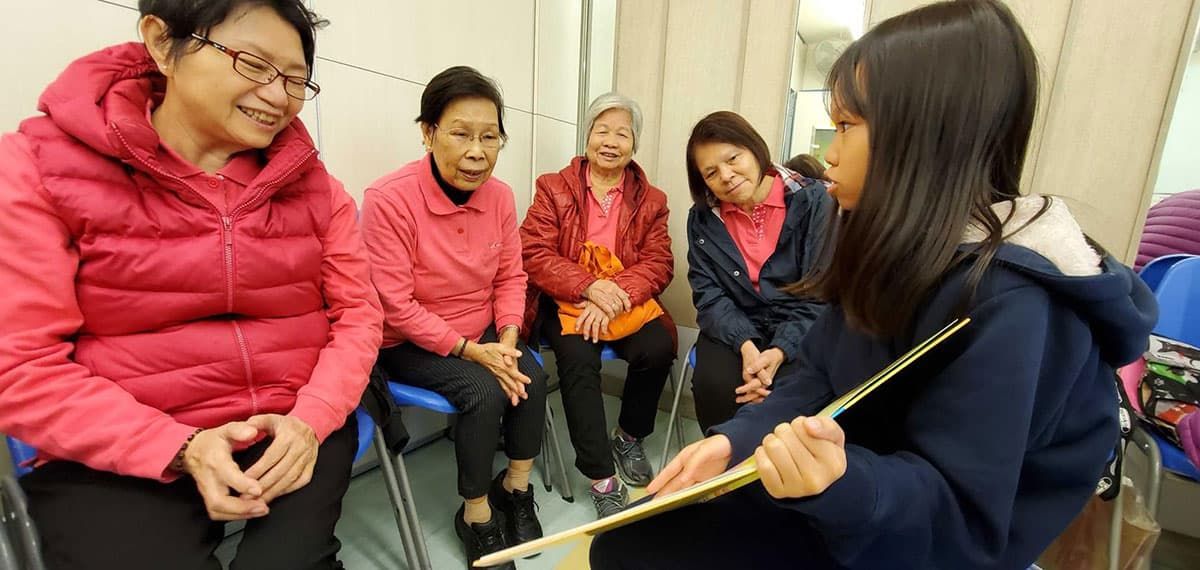 In drawing volunteers for Project Hope, Mr Cristobal advised that variety is key. He explained that he believes most people are happy and keen to give but are often limited by time in hectic Hong Kong. By planning a wide range of activities which are flexible to accommodate busy schedules, people are more likely to find an activity which will appeal to them. For example, in the run up to Christmas, volunteers are busy making cards for pediatric cancer patients in some hospitals in Hong Kong and the Philippines. Such an activity can be done in their own time and does not take up a lot of time at all but is at the same time, very meaningful. As a result, there were many sign ups.
Service learning creates the type of students who know they can make a difference in a life or in the world. "By immersing ourselves in others' experiences, we learn to look beyond labels and stereotypes, and shift from projection to deep understanding," said Mr Cristobal.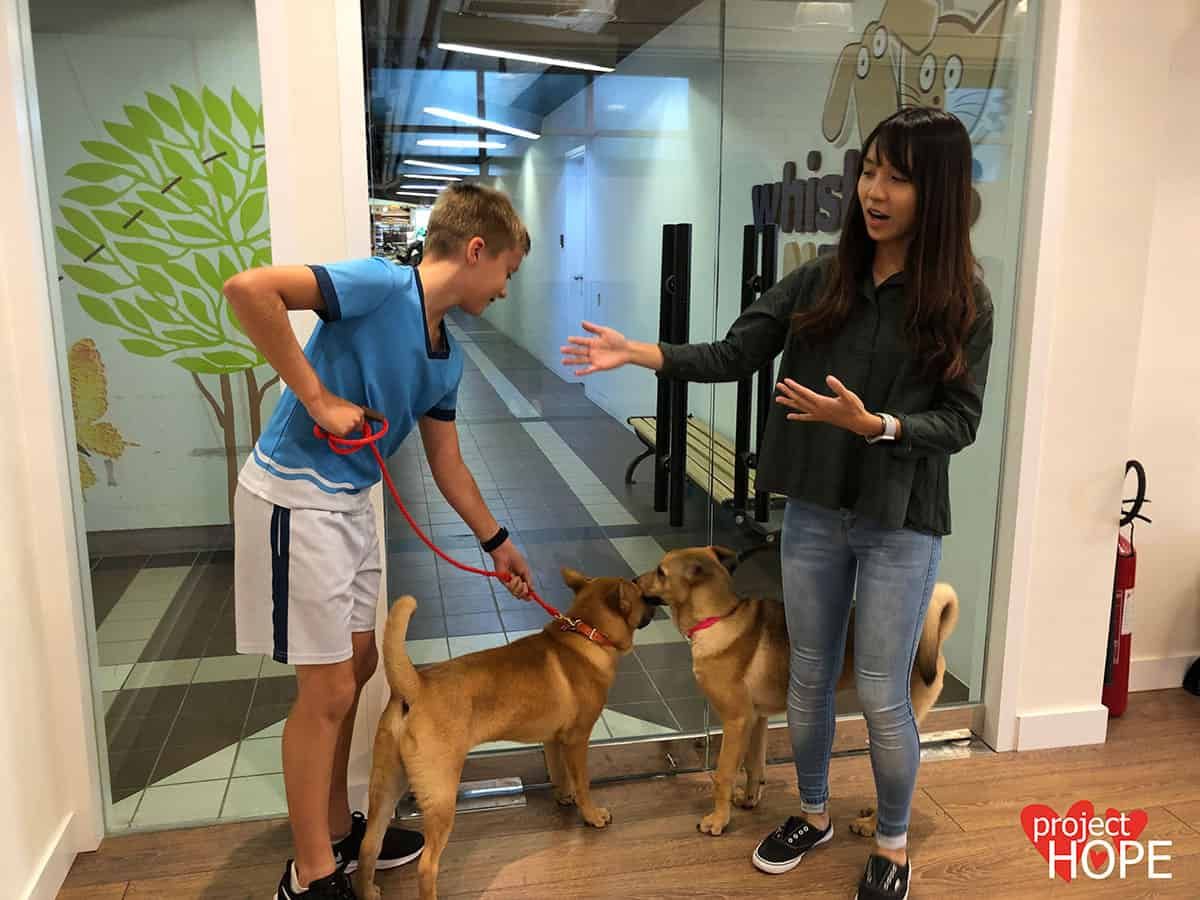 In fostering an empathetic environment, THS believe in starting young, beginning from the school's early childhood center called Harbour Village is a two-year Prep program for students aged 4 to 6 years old located in its Kennedy Town campus.
Prep teacher Scarlett Lai explained that in teaching community service, she looked for opportunities to make learning connections. For a social studies unit called "What Makes a Hero?", Prep students investigated the character traits of a superhero and then compared these traits to everyday heroes including firemen, teachers, parents, doctors, cleaners and so on. Students then thought of ways in which they could be heroic by being responsible, helpful and kind at home, in school and in their community.
"Students visited a local elderly center to sing and play games and spread the cheer. It was very moving to see how happy the interaction made our students and the elderly. Seeing the elderly's faces light up as they watched our students perform made a lasting impression on all of us," described Ms Lai.
"The experience helped our students understand that though they are young, they too can make a difference through deeds of kindness and giving and this showed in the way the children sang, smiled and interacted with the elderly members."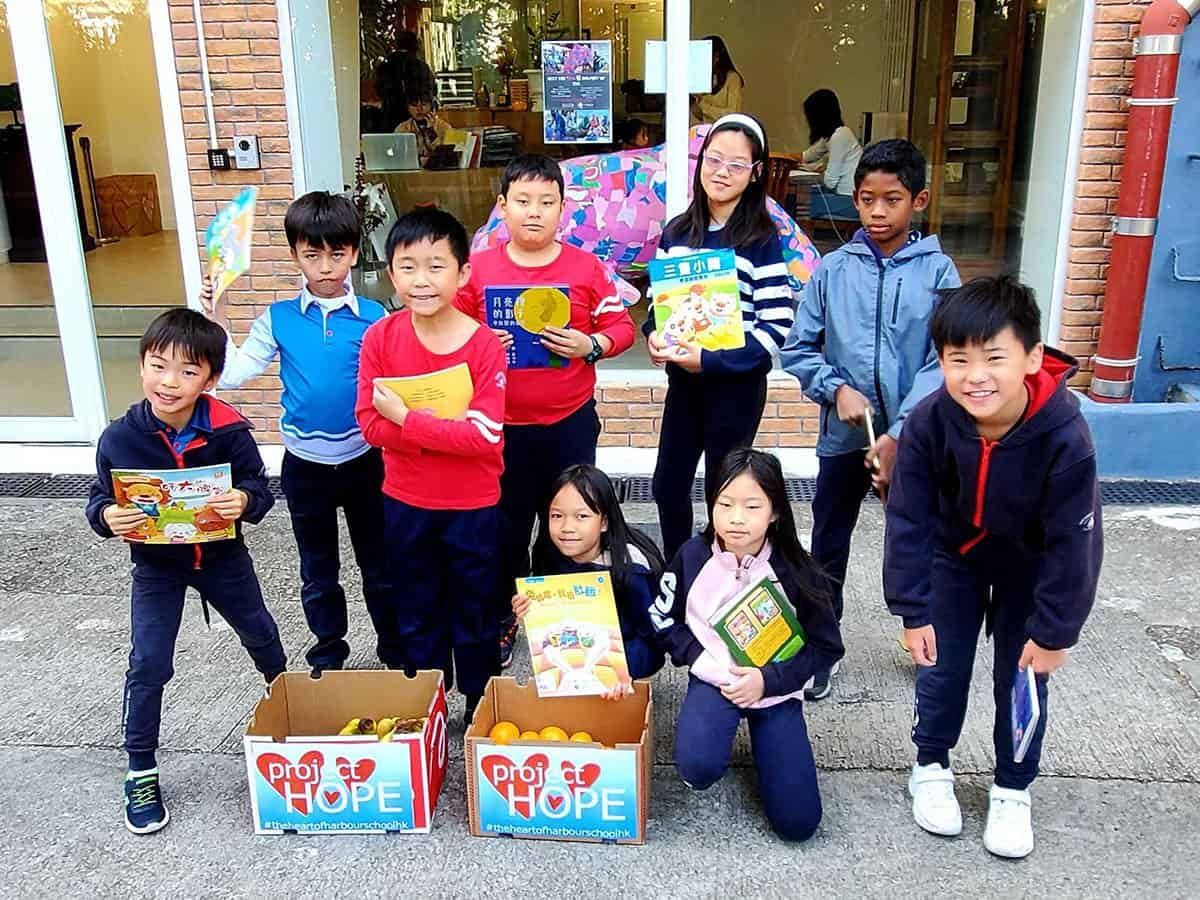 Prep students were back in the elderly home recently with Christmas goodie bags for their new found friends collected through a school community drive organised by THS's Parent Teacher Association.
In the new year, Project Hope is looking forward to more kindness activities that involve "buddy time" by pairing volunteers up with partners. Mr Cristobal hopes that their pairings will enhance the connections made, helping to form meaningful relationships where individuals receiving support feel genuinely valued for who they are.
In January, student volunteers will be paired up with an elderly person from the care home in Ap Lei Chau for an expedition to the Hong Kong History Museum. In March, student volunteers will be paired with students from The Children's Institute-a THS sister organisation which provides additional educational needs services for children on the autistic spectrum.
When teachers and students collaborate in building a culture of kindness, they collectively find themselves equipped with the confidence, compassion, and empathy to support others, and ultimately, make a meaningful contribution to the world.