This year, over 650 upper school students embarked on week-long trips to discover China's unique culture and connect with one another.
Just before October break, over 650 upper school students embarked on 14 trips across China. Students participating in China Trips have the chance to form new friendships, learn more about themselves, and put the needs of others before their own, all while immersing themselves in the unique cultural aspects of their host culture.
Exploring China's Landscape
Every year, grade six through grade twelve students take part in guided trips that span across the middle kingdom's vast geographical landscapes. This year's trips took students from the arid dunes of the Kubuqi Desert in Inner Mongolia down to the dramatic mountains of Yangshuo, Guangxi.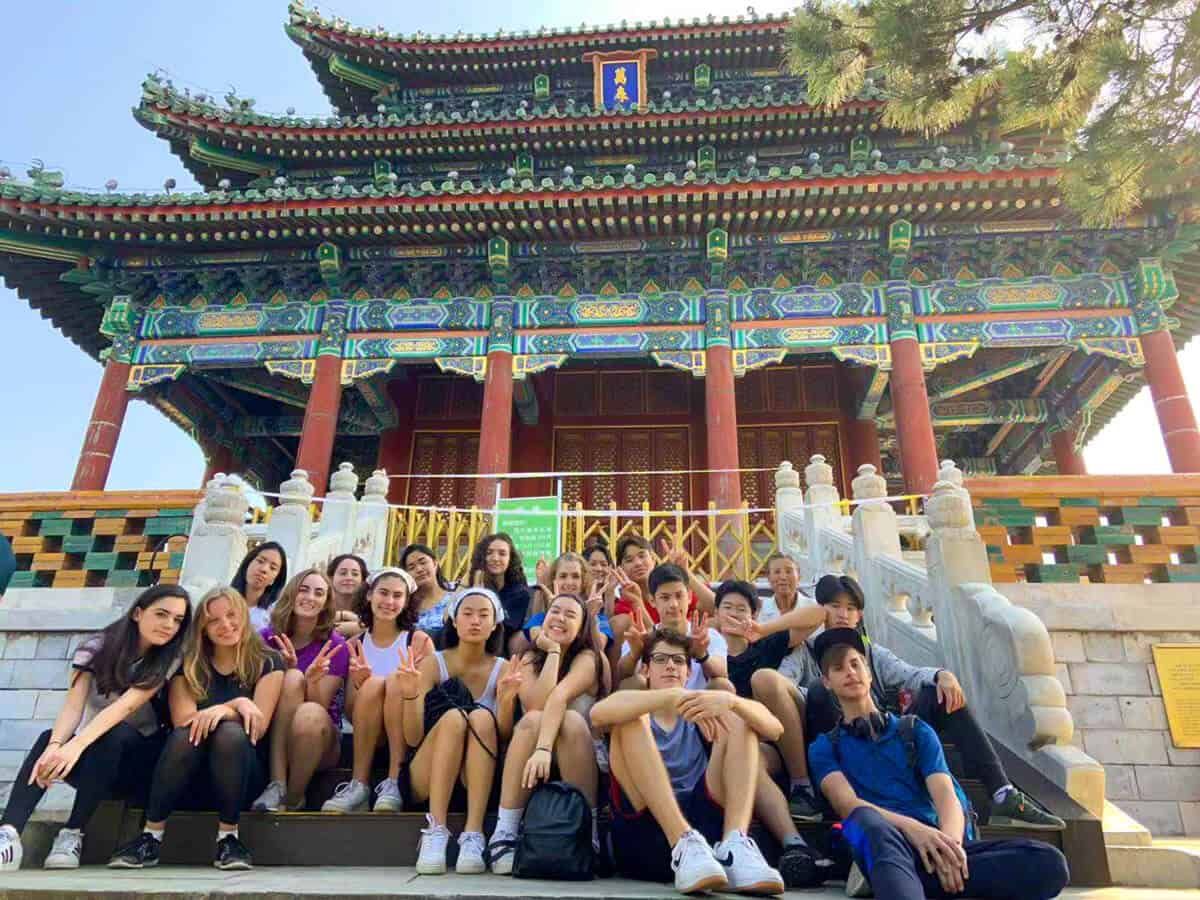 In all, nine of China's most historic and scenic areas were explored:
1. Anji, Zhejiang.
2. Baotin, Inner Mongolia.
3. Beijing.
4. Chengdu, Sichuan.
5. Sanya, Hainan.
6. Shaolin Temple, Henan.
7. Suzhou, Jiangsu
8. Xian, Shaanxi.
9. Yangshuo, Guangxi.
SCIS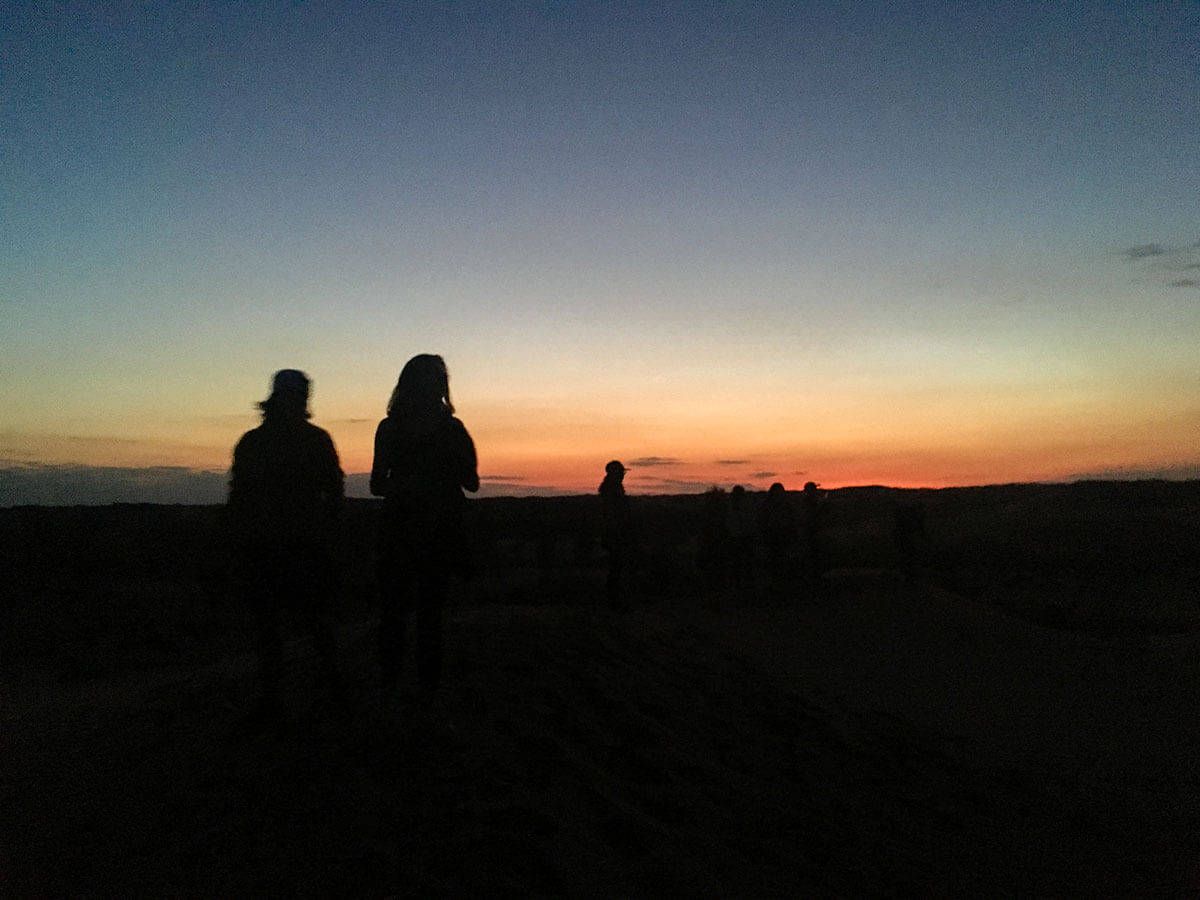 Educational Journeys
Upper school students tested personal limits and overcame physical challenges as they took on every challenge with enthusiasm. Students learned how to surf and kayak down rivers, trek across bamboo forests and up and down the steps of the great wall of China. Some faced their fear of heights by climbing up limestone face walls or rappelling down dams. Others tried their hand at traditional Chinese printmaking, shadow puppet-making, and cooking.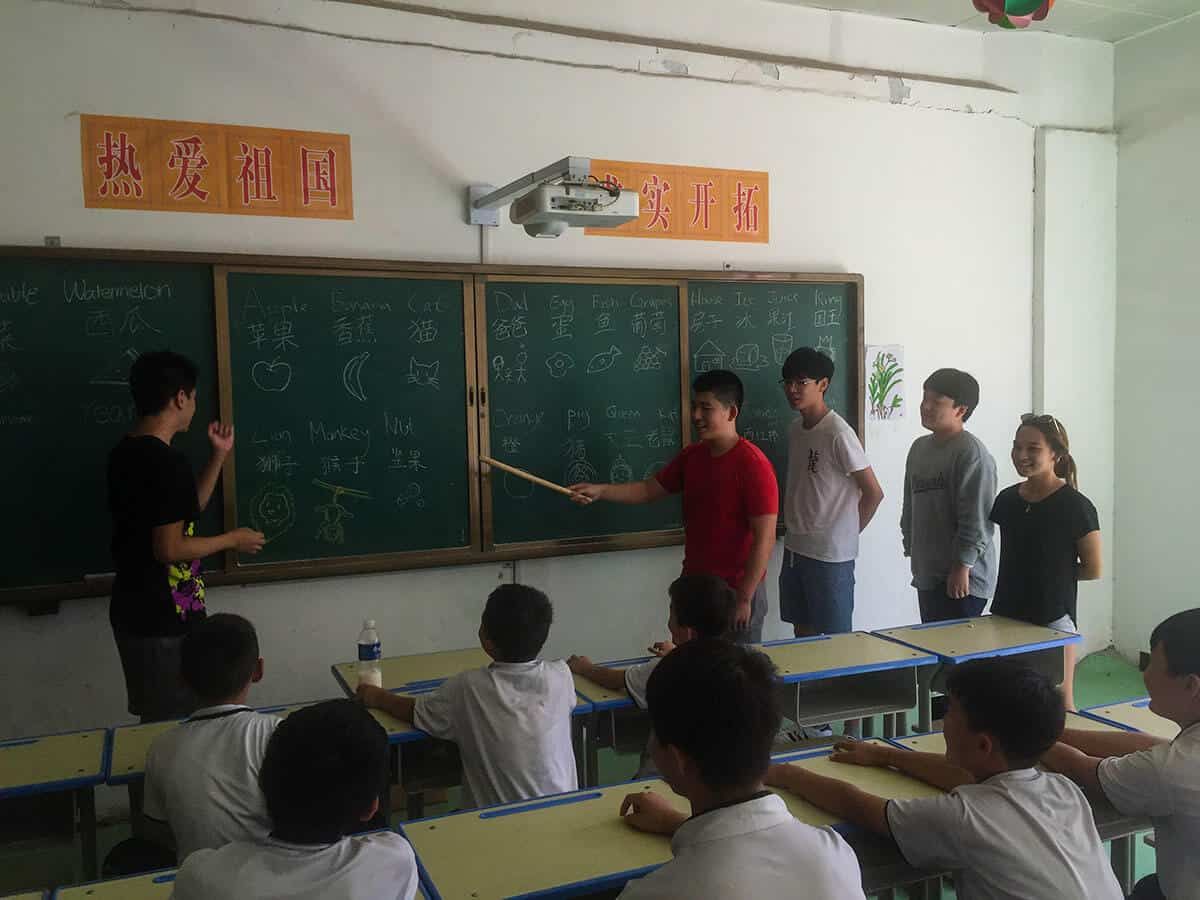 These week-long educational journeys aim to enrich our student's knowledge of the Chinese culture while they explore some of China's most iconic geographical locations. What's more, these unique learning experiences provide students an opportunity to build interpersonal and team-building skills as they collaborate through activities and adventures.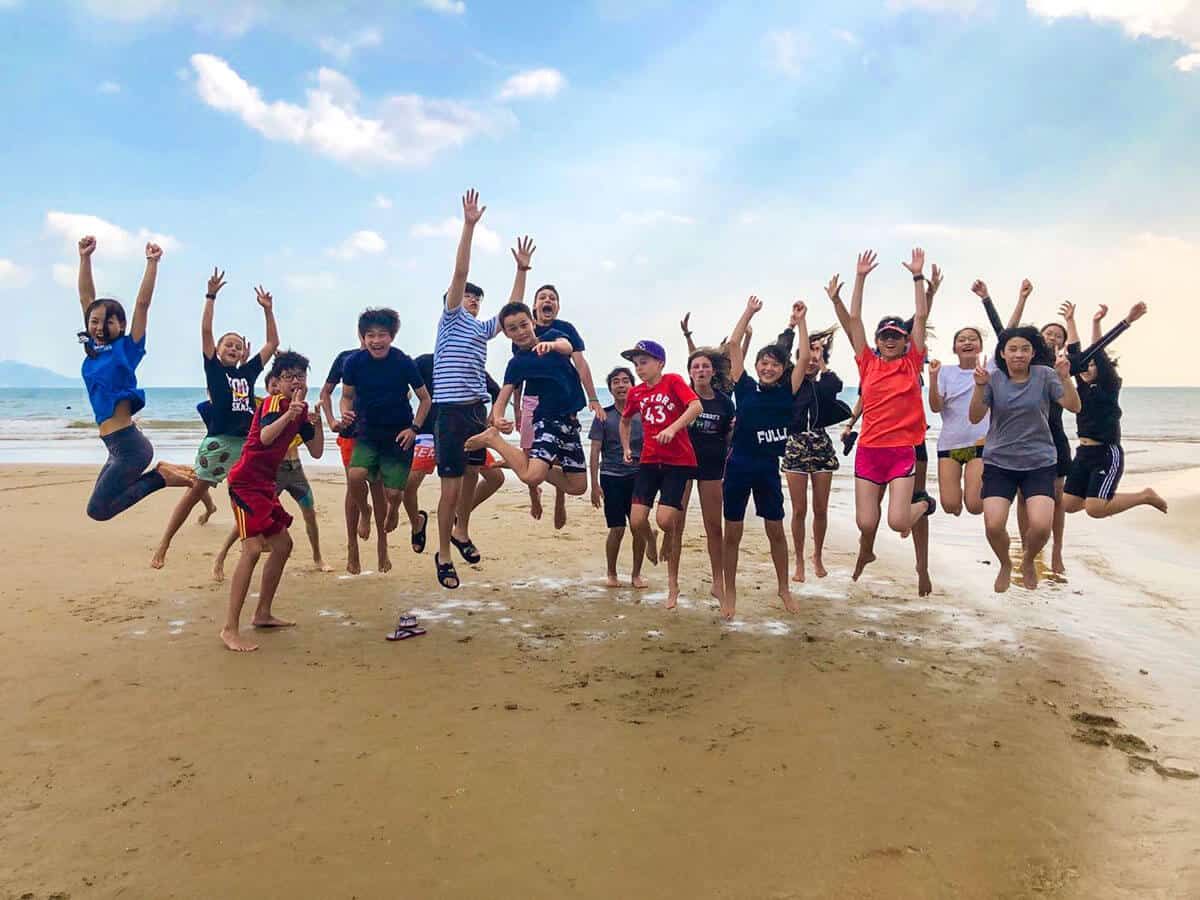 Self-discovery and Growth
Students engaged in experiential learning through community service activities. These experiences help them become reflective and caring individuals who contribute positively to their environment.
In collaboration with Habitat for Humanity, a non-profit organization that helps communities around the world, students helped in construction projects. Grade 10 students teamed up to help build homes for underprivileged families in outer neighborhoods of Yangshuo. Meanwhile, grade 11 students helped a local farmer put up bricks for a new, and safer, home.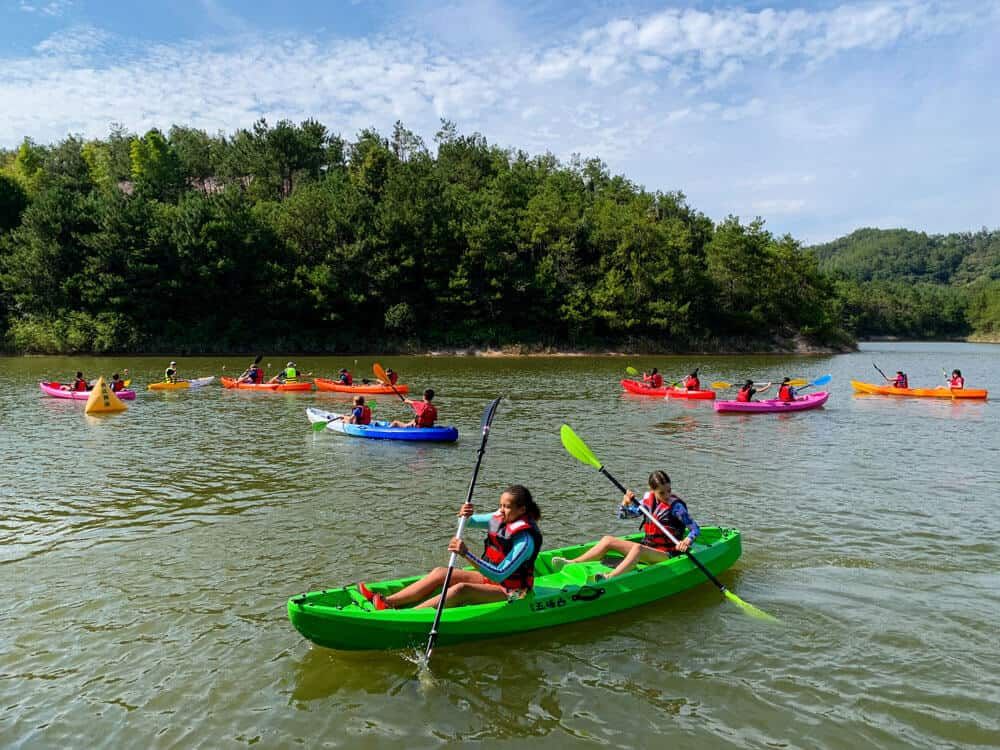 Elsewhere, Grade 8 students visited the Bright Connections home for children with autism and cerebral palsy. They spent time connecting, playing with and caring for the children, putting the needs of those less fortunate before themselves.
China trips provide SCIS students with a fantastic opportunity to better understand our host culture's makeup and build their skills in leadership, risk-taking, collaboration, and teambuilding.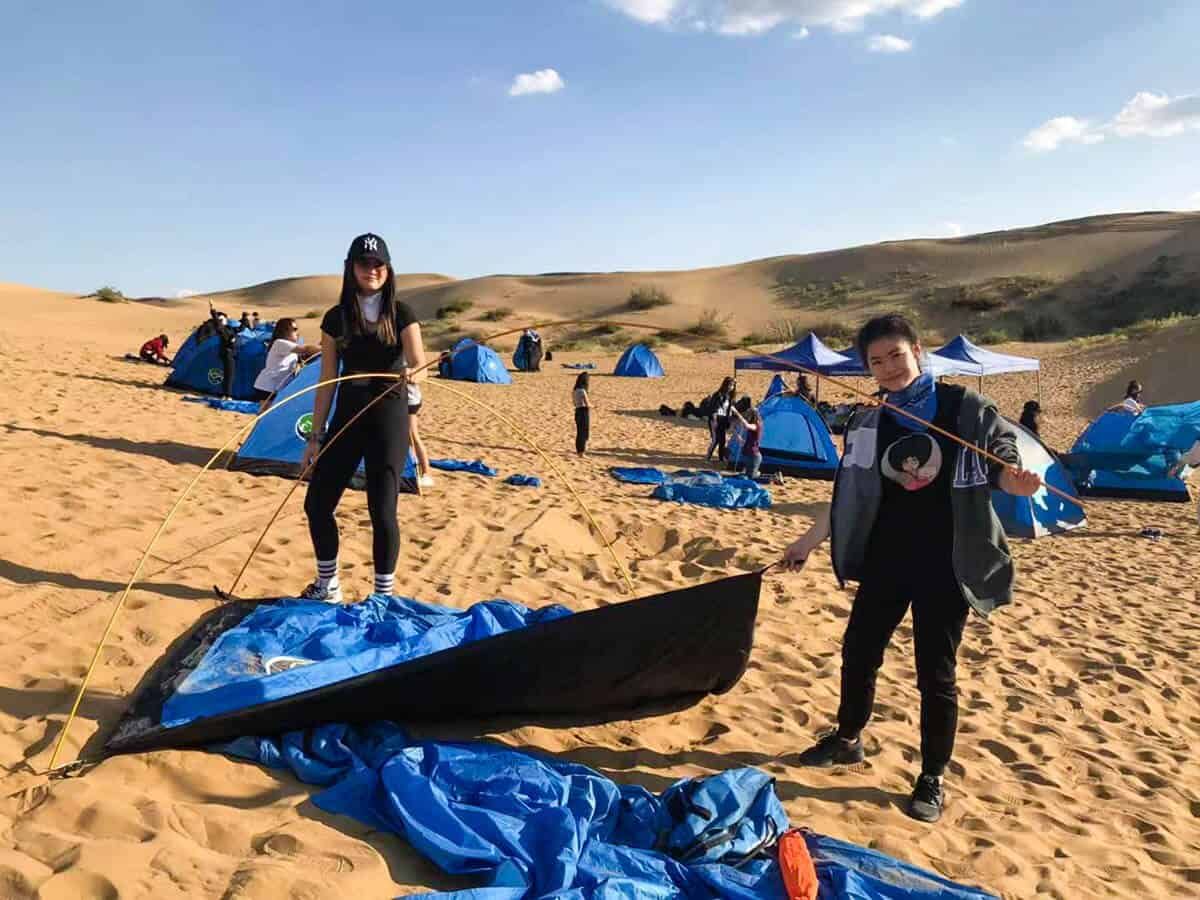 These shared experiences build the foundations for deep relationships that form the bonds of our broader community. But most importantly, they have come back from these memorable experiences with stronger relationships with themselves and their host culture.