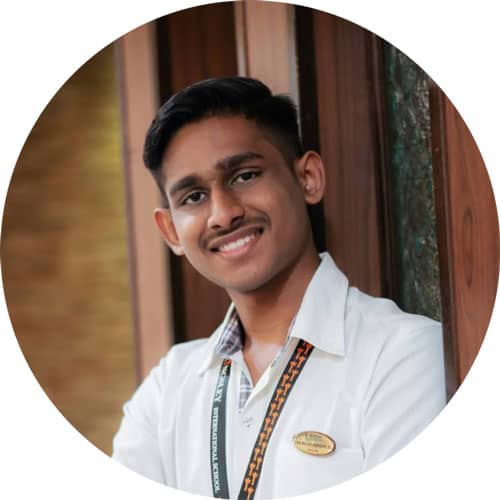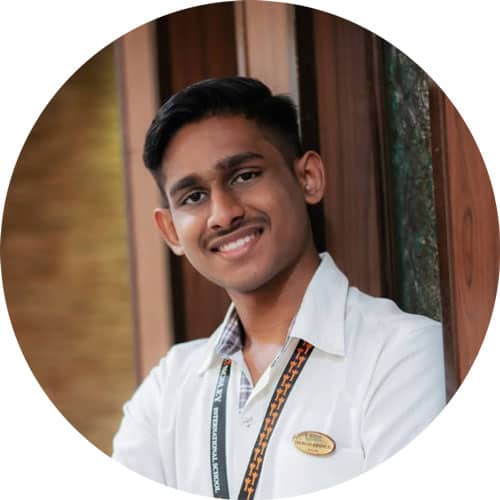 Article written by Reshmanraaj Singam, Year 10 student
"It is the supreme art of the teacher to awaken joy in creative expression and knowledge."

Albert Einstein
It is commonly said that education is not the filling of a vessel, but the kindling of a flame. In modern times, education has undoubtedly become an integral part of human civilization and has greatly contributed to humanity's advancements and achievements. The very basis of one's intellectual growth and understanding stems from the teachings of those who have mastered these fields of education. Therefore, it is of utmost importance that the students of today are able to receive the greatest quality of education from only the best educators. For such enlightenment would not only secure his/her formal education but transform him/her into another individual who would contribute to the prosperity of humankind tomorrow. Where, then, shall we discover such sagacious teachers? Look no further, as such ingenious individuals preside over the very classrooms of ML Kingsley International School!
About Teachers at Maple Leaf Kingsley International School
At ML Kingsley, our teachers are truly the crème de la crème of the educational sector. They are magnificent individuals at their craft, who constantly strive towards improving their methods of educating students. As a student myself, I can affirm that all the teachers I have met at the school have made a lasting positive impact on the person I am today. Without the guidance of our teachers and the school itself, educational excellence would simply be a fictitious concept. The sheer personalities of my teachers greatly augment my learning experiences, whilst further heightening my intellectual interests. This establishes the perfect equilibrium between the current knowledge I possess and the pursuit of more knowledge, which paves way for further development. Through the utilization of multiple teaching techniques, interactive propositions and patient persistence, my peers and I gradually achieve academic mastery without much difficulty.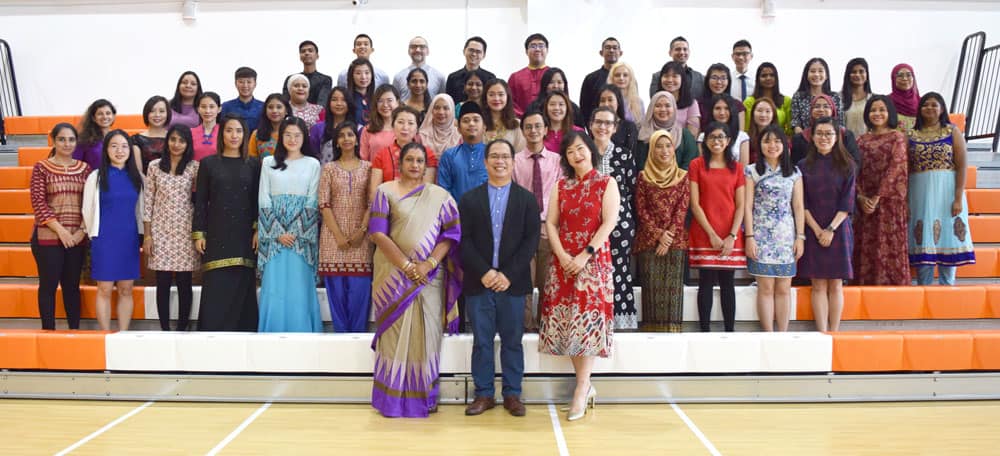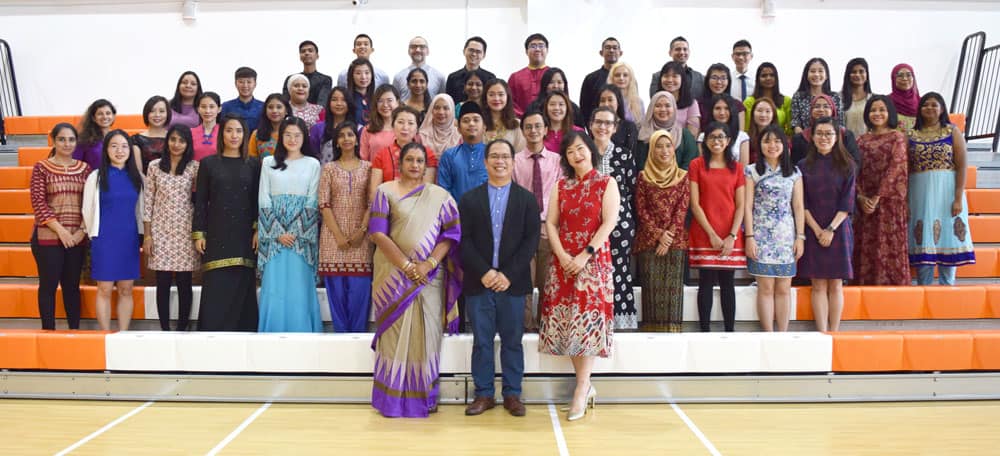 It is imperative that all students are given the opportunity to express their ideas, concepts and thoughts without social or emotional constraints. It is believed that with any knowledge comes a great responsibility to convey such information with a good social etiquette and strong moral values. I was taught, to a great extent, on how to respectfully communicate with peers, make effective and wise decisions, groom and dress appropriately, all whilst conjuring the enthusiastic spirit of a ML Kingsley International School student! This ultimately boils down to, and reflects upon the profoundly constructive ways by which the teachers at the school manage self-improvement for my peers and me.
Where there is a will, there is a way. This saying resonates deeply with the aim of both the teachers and the students at ML Kingsley. Over the past 3 years of being at Kingsley, I have acquired substantially useful skill-sets
and knowledge from all my teachers who have edified me. This has allowed me to establish networks of positive relationships with them, which in turn generates a flourishing environment where exuberant and unprecedented success brew. These formidable ties prove to be of great benefit, as I begin to conduct more detailed discourses on various topics, and seek after rewarding endeavors that will enrich my schooling experiences.
The Teachers Strive to Provide All Students a Quality Education
The pursuit of quality education can certainly be endowed to each and every student at ML Kingsley International School. Given the nature of such a phenomenal institution, the highest quality of education is a guaranteed trait that is embodied and intertwined within the very fabric of our school. The configuration of the student body continuously experiences enhancements to all aspects of their life through learning. Hence, schools can often be considered as the provenance from which all great thinkers and leaders originate. Students may only make up for a fraction of the world's population today, but they are 100% our future. In a nutshell, I'm proud and honored to be a student of ML Kingsley International School.