During the Covid-19 pandemic, The United Nations Children's Fund has discovered that one out of seven children living under social distancing measures throughout 2021 has fallen under pressure and felt anxious and isolated. Covid-19 has influenced children's lifestyles and living conditions of families around the world as well as seeing a regression in children's development.
Some children have been intermittently required to study at home through online platforms while many others are restrained by their family's financial status and limits. It is undeniable that school attendance benefits children beyond just their academic progress and knowledge accumulation. The social elements of school, such as the development of character and friendships among peers is also integral to a child's overall happiness and wellbeing.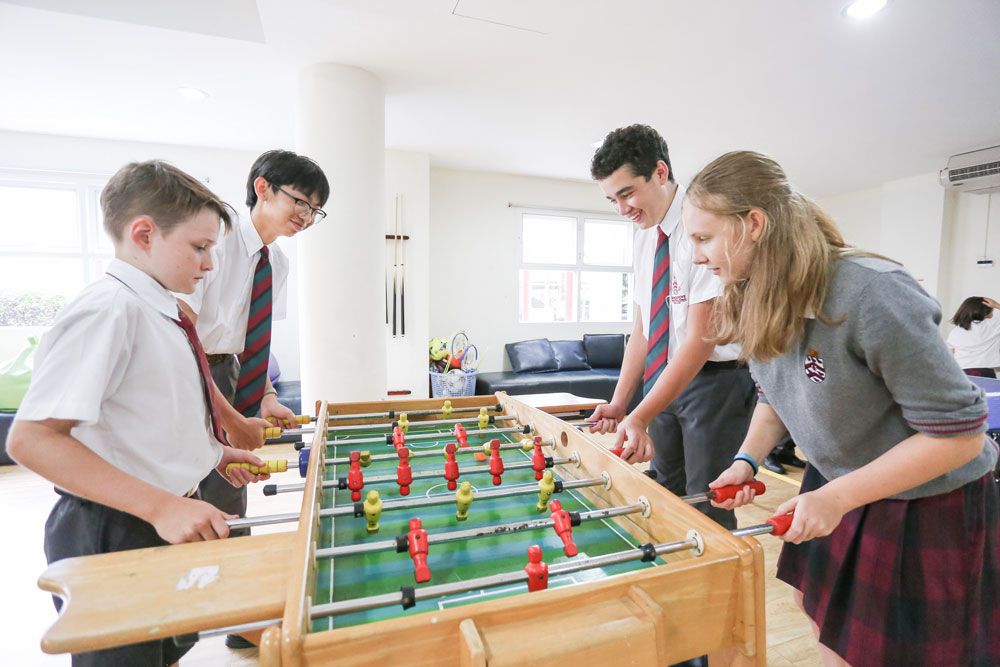 Throughout the pandemic, middle class and affluent families are increasingly looking for other educational alternatives for their children, to ensure they receive an outstanding education and continue to develop as young adults. In Europe and America, boarding schools have been widely accepted among families for generations; and in the past decade, this trend has extended to eastern societies. Many leading American and UK boarding schools have established 'sister schools' in many countries throughout Asia, such as in China, Malaysia and Thailand due to the increasing demand from parents in the region, seeking a boarding school environment for their children.
With the ongoing Covid-19 pandemic, the surge in demand among Thai families toward boarding schools has been significant. Many Thai families have enrolled their children in boarding schools as students have been allowed by the Thai government to remain living in the school's boarding houses and interact only with peers, teachers and staff who also live on-site to reduce the risk of the virus spreading.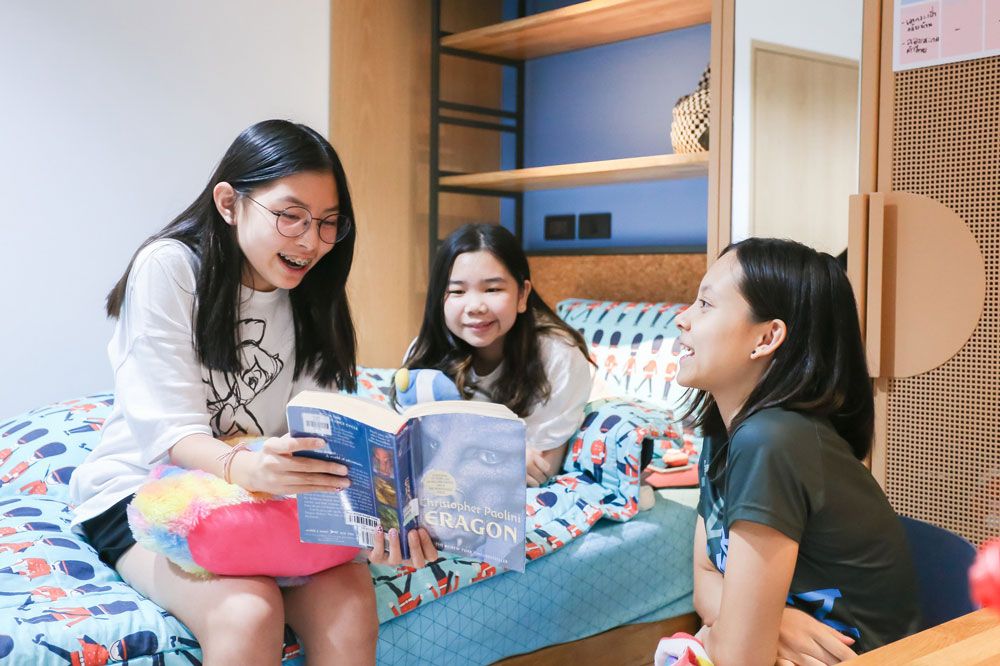 Mr. Howard Wu, Head of Marketing and Business Development, Bromsgrove International School Thailand, states "Since the government announcement on their school reopening policy, our boarding students (both Thai and international students) have once again returned to live and study on our beautiful campus. Our international parents are confident in Thailand's Covid-19 control measures and the school has been communicating regularly with our parents regarding the additional preventive measures undertaken on campus."
Boarding at Bromsgrove International School, Thailand is under a "Bubble Model". Boarders are separated into small groups or 'bubbles' for social distancing purposes, in order to mitigate against the risk of infection. The school's preventive measures include weekly ATK testing for students and staff before entering campus, the wearing of face masks at all times, air-ventilation system maintenance in the boarding houses, regular intensive cleaning and increasing outdoor activities for boarding students. Furthermore, our professional nurses are on-site 24 hours to closely monitor boarding students, teachers and staff's health and wellbeing. These preventive measures allowing our boarding students to continue their academic studies, participate in activities and continue their normal social interactions ensures they can adapt easily to the "new normal", post-Covid19.
"Bromsgrove International School is managed in accordance with the UK's leading boarding school standards and policies. We are full members of The Boarding Schools' Association (BSA), UK and closely adhere to their regulations and boarding standards framework in our school," added Wu.
In addition, Bromsgrove's weekly boarding students have more time outside of normal academic classes to participate in activities and to improve their skills and gain wider enrichment experiences, instead of having to travel home and waste valuable time in traffic around Bangkok.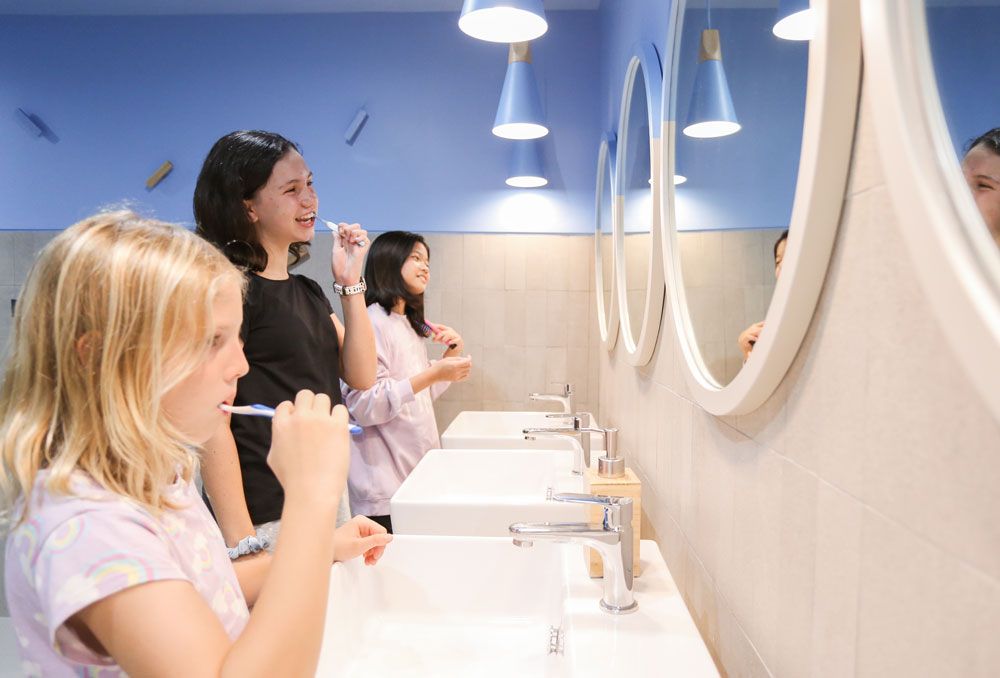 Boarding students spend their time playing sports, practicing music, crafting arts, or trying new things, under the supervision of teachers and boarding staff specialised in each area. These residential boarding staff are also on hand to offer advice and pastoral guidance to the boarding students.
Our focus is on developing our boarding students by giving them a wide range of enrichment opportunities outside of the usual school day. Our boarding programme consists of students, teachers and staff of over 20 nationalities, so we have a truly international environment, where everyone is helping and relying on each other. By living alongside each other and working together, students grow into well-rounded adults who are able to contribute to a better society.

Mr. Wu
---
Currently, Bromsgrove International School, Thailand is ranked as the top British boarding school in Thailand. We are trusted by parents who send their children to learn and stay at our school. Our boarding programme aims to reach the highest standard in accordance with our continuous long-term development goals.".