We are delighted to announce that BIS Abu Dhabi has been awarded the International Schools Award for Community Initiative at the ISA 2020 prestigious awards event held in London.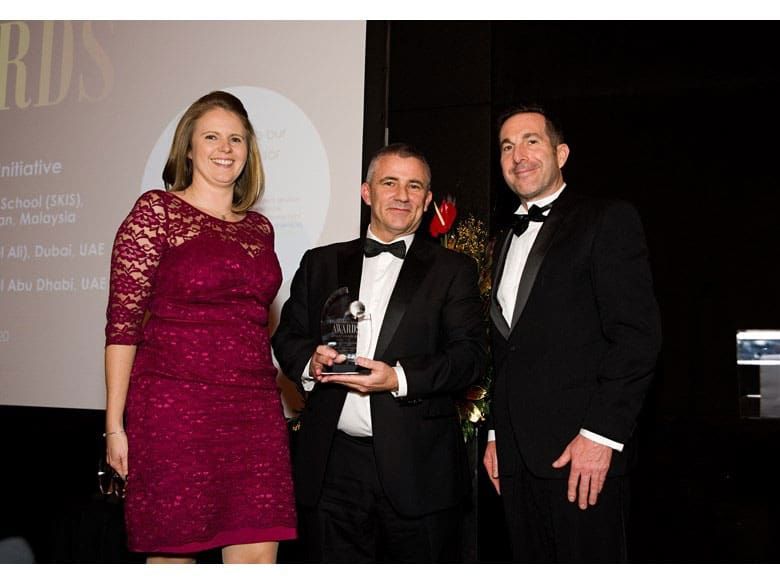 There were over 250 nominations from leading international schools around the world, and BIS Abu Dhabi was one of three shortlisted for the Community Initiative award for a sustainability/architecture project completed by Year 6 students during the 2018/19 academic year.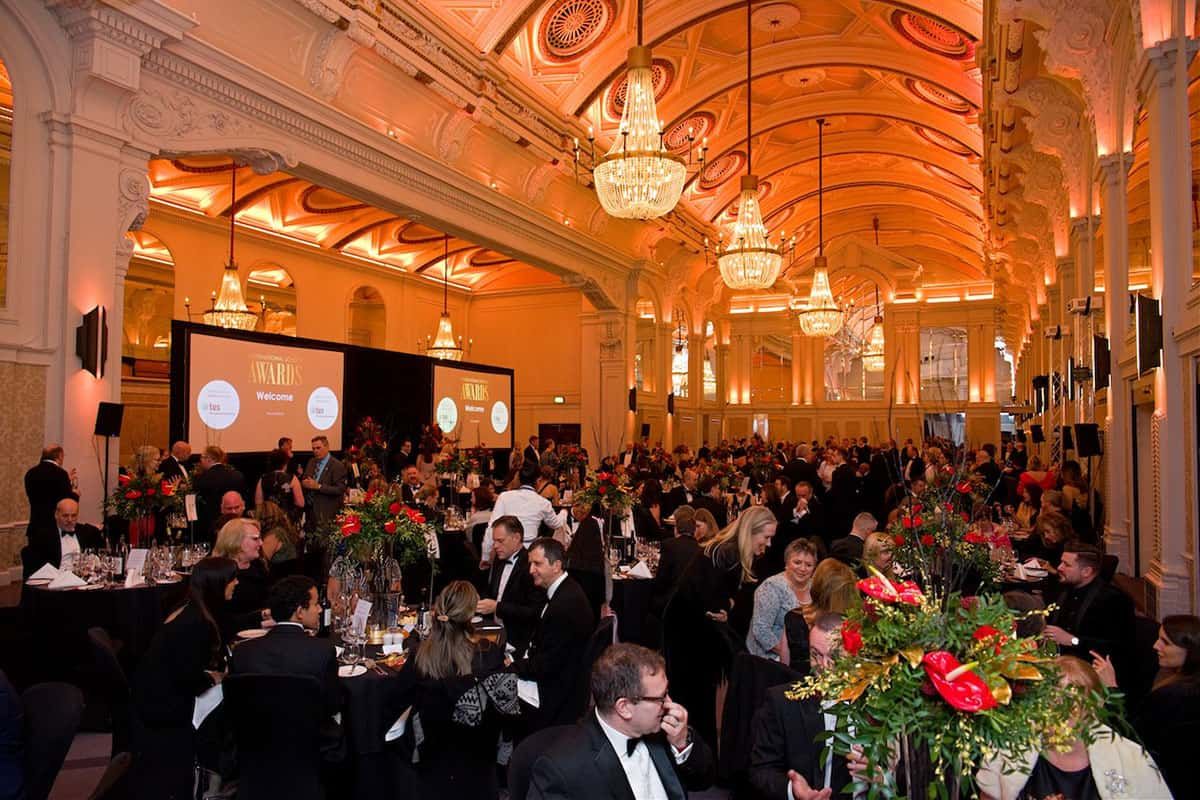 The International School Awards 2020 aim to recognise and raise awareness of some of the very best initiatives being implemented by international schools today.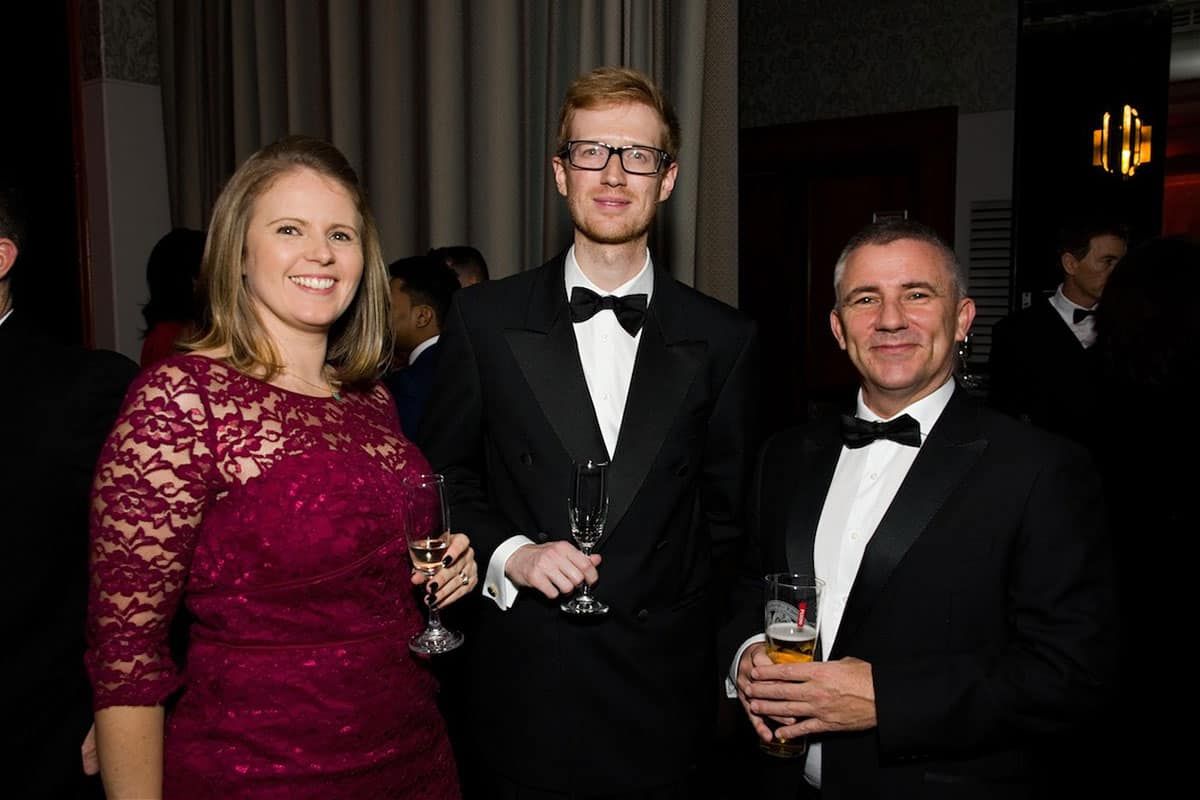 Sustainability, Architecture and the City was a joint research project between Abu Dhabi University (ADU) and Year Six students at our school, which culminated in an exhibition of the students' research and innovative designs. The partnership of our two academic institutions provided a valuable opportunity to raise awareness of architecture, design and sustainability amongst the community and most importantly to make a difference to and inspire future generations. The project culminated in a four-day exhibition in the main lobby at ADU; this was open to the general public and showcased the students' learning incorporated in scale architectural drawings and models, prototypes of sustainable and environmentally friendly design ideas and presentations.
This award further enhances our reputation as one of the leading international schools in the world.