1. What year or years did you attend AIS-Salzburg and at what grade levels?
I attended AIS-Salzburg in 2008-2009 and 2009-2010. I was in 7th and 8th grade.
2. What is your fondest memory of attending AIS-Salzburg?
There are many. Playing sports, going to basketball tournaments and trips, spending time with my friends. I loved all the weekend activities. I loved living together with so many people and having my friends with me all the time. I loved being in such an international environment. I loved that there were always so many fun and interesting things to do and I never ever felt bored. I formed some of the best friendships at AIS-Salzburg. And I learned some of the most valuable lessons in my life.
3. Have you remained in contact with any former AIS-Salzburg classmates?
Yes, with many. I speak to my former roommate very often. She now lives in New York, and I live in Belgrade. Every time I go back to Bulgaria (which is where I am from) I go out with the other Bulgarian girls who attended AIS-Salzburg. I also speak on a monthly basis with a few other friends that I made in AIS-Salzburg. They are from all around the world, so it's really cool to hear them and to see what's going on in their lives.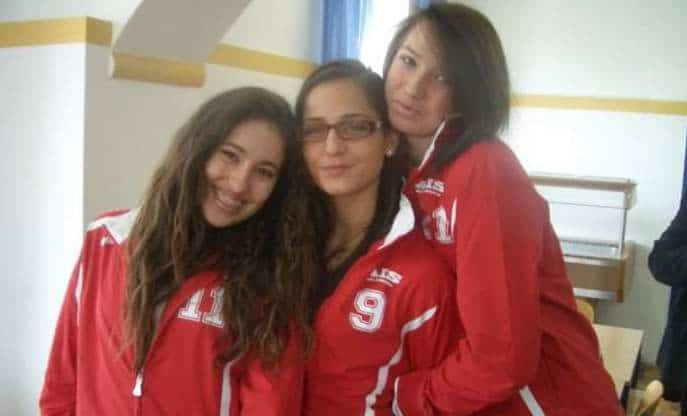 4. What have you done academically since AIS-Salzburg?
After AIS-Salzburg I studied in Thessaloniki, Greece for two years. Then I studied in Glendale, California. Then I attended the National Academy of Music in Sofia, Bulgaria. I majored in Vocal Performance. I also got a few international certifications that allow me to be a vocal coach. And I got certifications to be a Latin dance teacher.
5. What aspects of your education at AIS-Salzburg best assisted you in further academics and/or professionally?
One of the things that assisted me the most was becoming a fluent English speaker. That allowed me to study all around the world, to communicate freely and effortlessly, and to feel confident. As a singer, I travel a lot and I have a lot of live performances in different countries, so speaking English well has helped me tremendously. I write songs in English as well.
Playing sports and being on the basketball team helped me learn to be disciplined, driven and it taught me to be a team player. But the thing that assisted me the most was being surrounded by so many people from different countries. That taught me to be open-minded and accepting of others. And being in a different country taught me to be communicative, independent, flexible and it taught me to adapt to new environments fast.
6. Are there any personal accomplishments since graduating that you want to share?
Yes. The academic accomplishments which I mentioned above are also personal accomplishments because I really, really love what I do. I feel very proud that I am a singer. I love my job, it doesn't feel like a job at all. I have performed on a lot of big concerts and those are accomplishments for me. Also recently I started eating plant-based and I train on a daily basis and I am in my best physical shape so far, so that is a big personal accomplishment. I learned to speak Spanish. In general, I feel more grounded, confident and happy. Every year keeps on getting better and better and I like who I become more and more so I guess that's a personal accomplishment ? And the biggest one is that I am currently working on a music album. I have written all the songs on it and they are all in English. I am very excited to share that with the world.
7. Are there particular AIS-Salzburg moments or memories that have stayed with you over the years?
Yes! Some of the best moments were at the basketball tournaments. I loved traveling with all my friends (teammates), and working towards a common goal and going through this rainbow of emotions during and after the games.
I loved going snowboarding. I have some of the best memories on the ski trips. I also fell in love for the first time at AIS-Salzburg, so I have some very beautiful emotional, romantic and unforgettable moments with that person.
And I actually have one bad memory, but that memory changed my life in the best possible way after. My first year at AIS-Salzburg I got caught drinking alcohol ? I was super young, and I don't even know why I did it since I didn't even like it. I was just trying to be cool. I felt so embarrassed and scared that it actually did something to me and I completely stopped doing stupid things. I started focusing on becoming the best person I can be and it turned me into a very disciplined, focused, organized, healthy and hard-working person.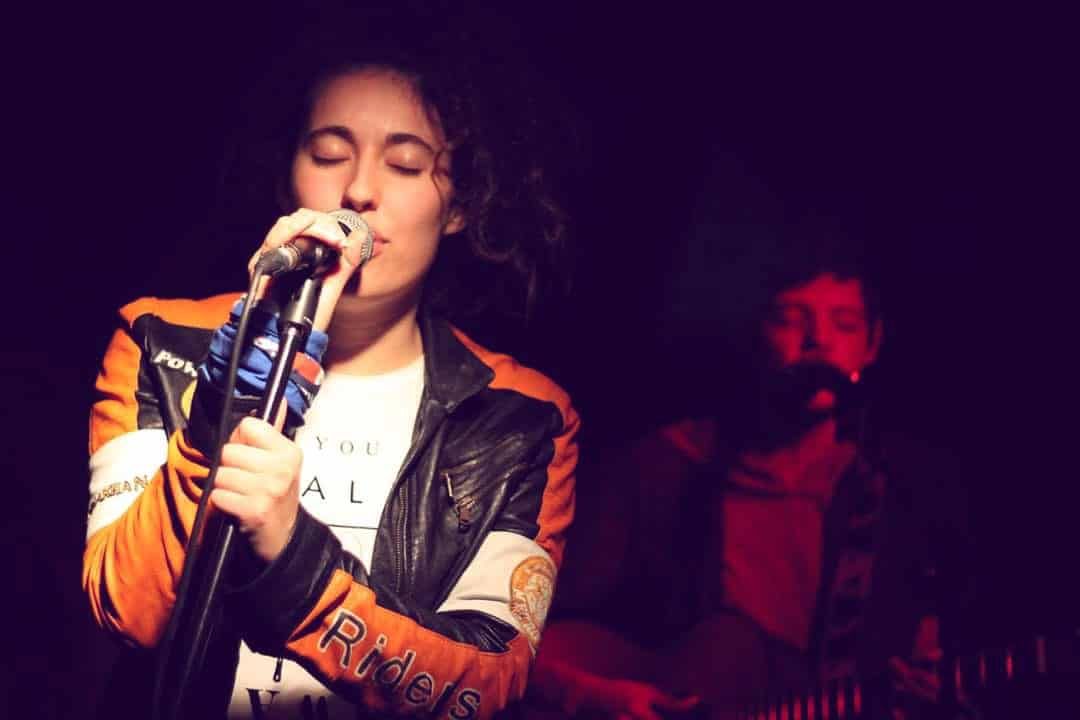 8. Do you have any advice for students at AIS-Salzburg or applicants to the school?
My advice is to not be so stressed out about the future and what will come next. Everything will turn out great, just trust the process, enjoy the journey and everything will happen like it's supposed to. I learned that there are no mistakes and that every situation comes in our lives to teach us a valuable lesson and to transform us into better people.
Be kind, because karma always comes back haha ? Just try to be a good person, help others when they need help. Don't put on yourself unrealistic and huge goals, because when you don't achieve them, you don't feel good about yourself. Start with small things, make small changes and work on them on a daily basis. And just be honest and open with people. Say how you feel. Don't be afraid of what people will think of you, just speak your truth, be authentic. We are all going through the same inner struggles, difficulties, thoughts and fears and being honest and open about it will make you feel better and it will help you connect with others more.
You can follow Pam and her singing career on Instagram @pamelameganapsi. Below is a clip of her performing in February 2020.