On Thursday, May 21st, as we say goodbye virtually in a Zoom call to our 2020 graduation class, there will likely be more emotions than usual given that five of them have been at AIS-Salzburg since junior high, coupled with the fact and we will not have the opportunity to send them off to the real world with our traditional commencement ceremony held annually at the beautiful Kavalierhaus Klessheim.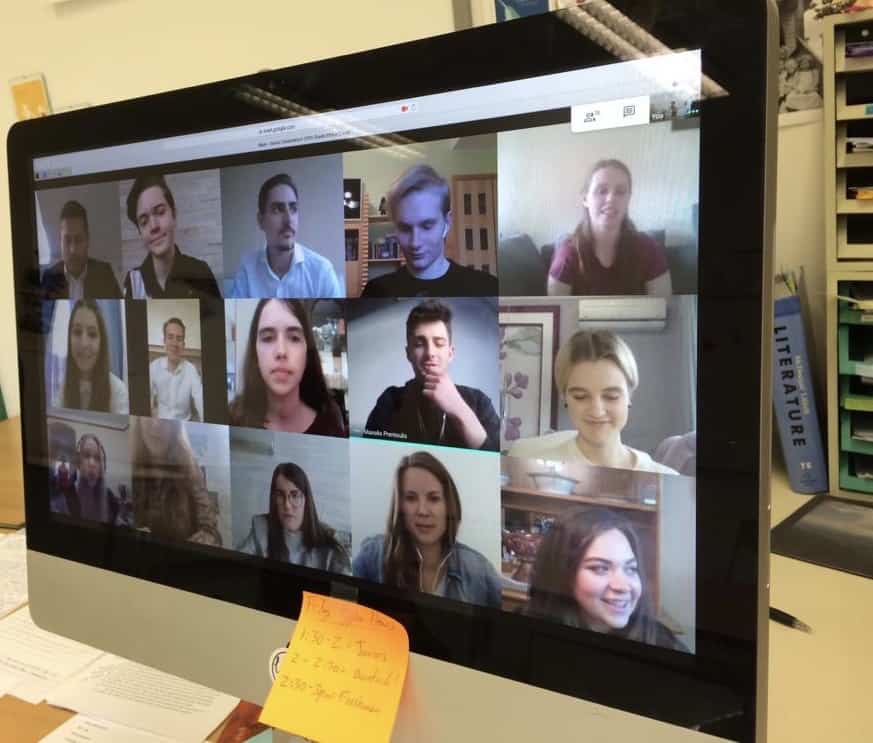 In addition to the Zoom call, the graduating class will be receiving a private 15-minute "send-off" video full of parting advice and best wishes from teachers and staff, both past and present. Many graduates also shared videos of their best memories and what they will miss about the school.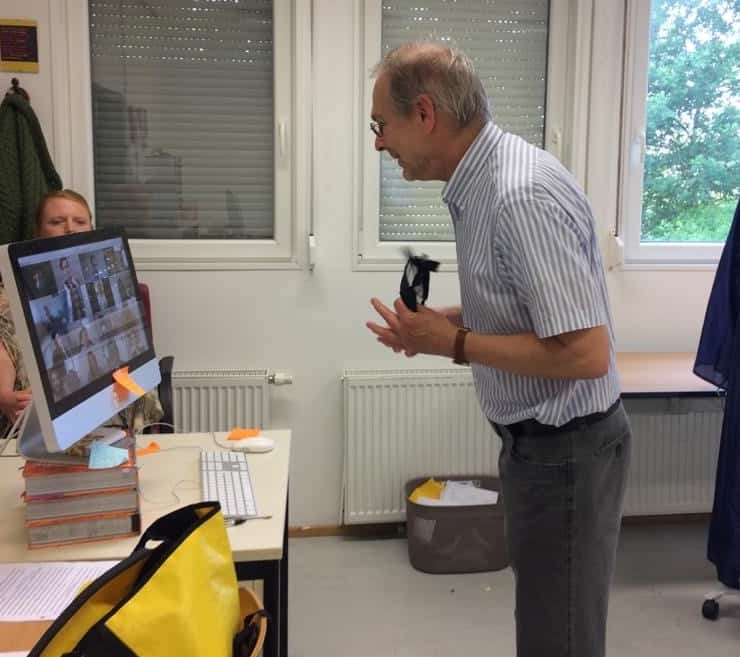 Below are some quotes from the videos.
Class of 2020 Tribute Video
In the absence of a traditional AIS-Salzburg graduation, we made this tribute video to the Class of 2020 along with a private video with advice and best wishes from teachers and resident staff. We are so proud of them for making it through this difficult senior year!