What year or years did you attend AIS-Salzburg at what grade levels?
I studied at AIS-Salzburg for one school year, 2017-2018, for my Senior Year
What is your fondest memory or memories of attending AIS-Salzburg?
I think the trip to Vienna was one of the coolest memories I have from that year.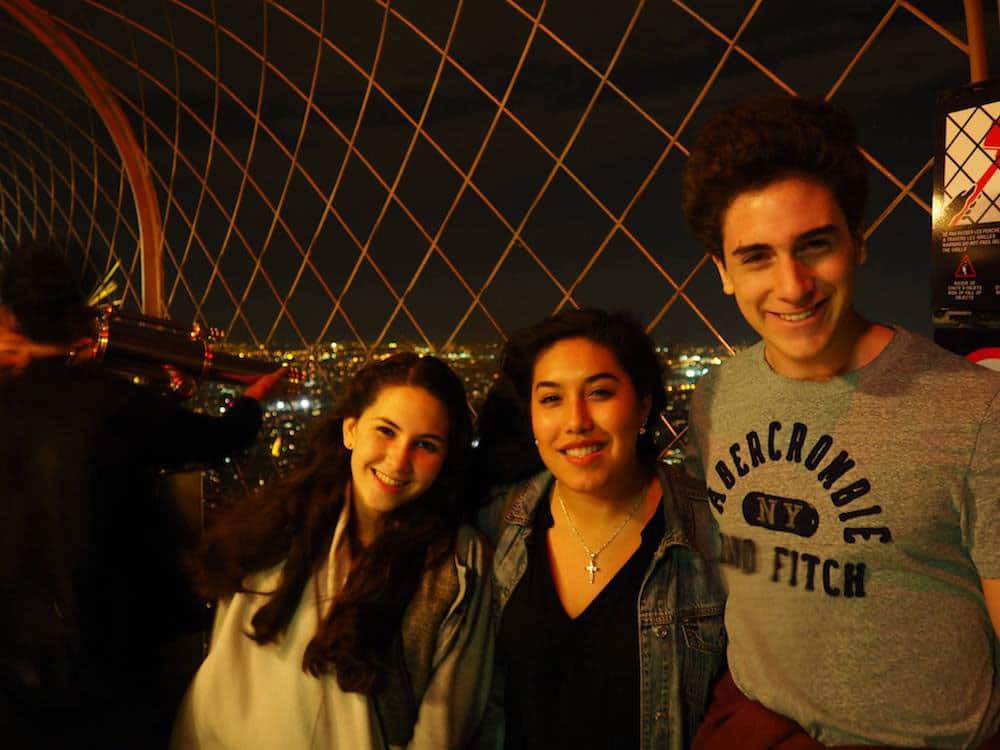 What did you enjoy about going to such a small high school?
You get to know almost all the community on a deeper level, both students and staff. This was in particular nice for me because I was only at AIS-Salzburg for one year, meaning that creating stronger connections was easier in a small school than in a large one.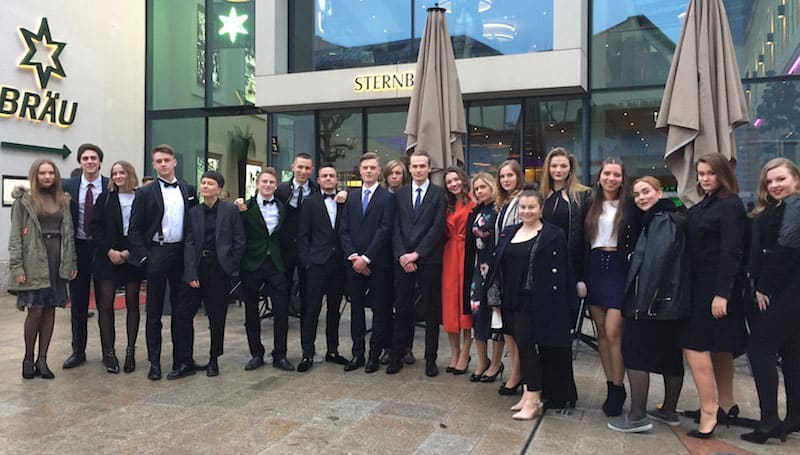 In the academic sense, the attention one gets from the teachers is really something that is only possible in a school of such size – should someone feel behind in one subject, that person could get extra help; as well as someone wanting to know more on a subject can always ask the teacher and they are so open to support you in any way they can!
Where are you currently studying and what are you studying?
I am currently a student at the Technical University of Munich (TUM), studying my 4th Semester of Engineering Science. It is a mixture of several engineering and science disciplines, in which for your last two semesters you choose what you want to focus on. My focus area is Applied, Theoretical and Engineering Physics and minor in Economics and Business.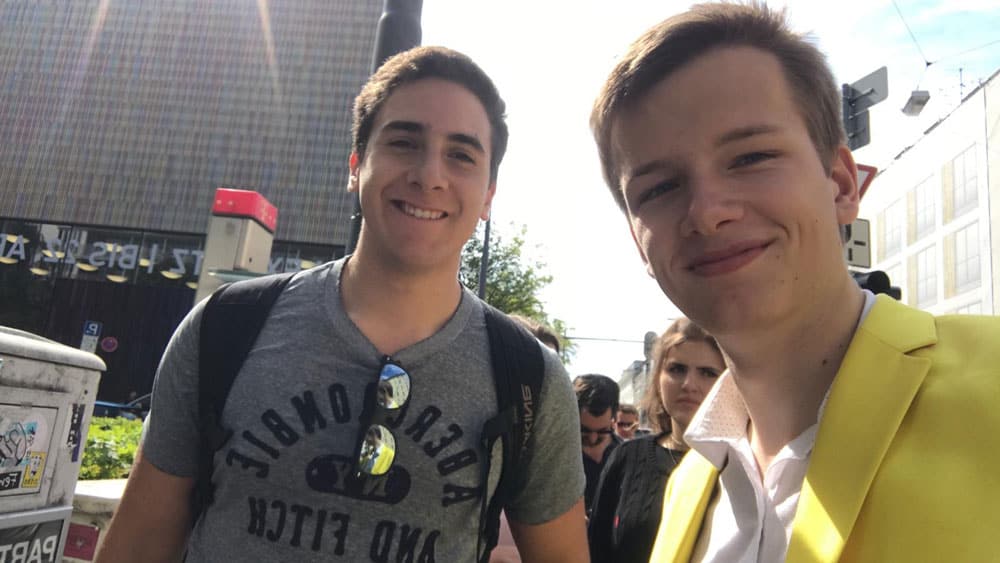 What are your academic and career goals?
Academically, I would like to graduate within the top of my class and reduce the mixture of focus areas I am really passionate about, so I can better concentrate on these.
Having a strong background in many engineering and science disciplines, I would like to eventually found my own tech company, most likely sound-related, as I am also really into music. In the meantime, I would love to get the experience of working at CERN or some other globally-recognized lab in order to work with people from all over the world in something that is science-based.
What are the major differences between college life and life at AIS-Salzburg?
Going to University abroad comes with a lot of benefits, including more flexible time schedules, more freedom in the decisions that you take, whether you want to travel for the weekend with friends, whether you want to take the day off, whether to go to classes or not (in my case we don't have attendance requirements), etc. This can be a great advantage for people who know how to effectively take responsibility for their decisions, but it can also be a huge disadvantage for people that do not know how to do this. In my case, it is a huge advantage, since I have developed good time-management habits.
These effective time-managing skills and responsibilities come, to some extent, from the year I spent in Salzburg. Having more liberty on choosing between what you want and what you need to do comes with some responsibility, and AIS-Salzburg foments this in all years.
In what ways did your time at AIS-Salzburg prepare you for university academics?
Although I had a good math and science level before coming to AIS-Salzburg, I think my Senior Year did give me a boost in these areas in the sense that it gave me a different perspective, which then enabled me to excel at university-level math and science.
In what ways did your time at AIS-Salzburg prepare you for life in general?
I had never been away from home, family, and friends for more than a month or so. It took some time for me to get used to this new life-style; it got me out of my comfort zone. After living a year abroad, studying at a university in a foreign language was similar in many ways and thus adapting to this new situation, meeting new people, and getting used to a new culture was rather easy compared to what it would have been without the international experience AIS-Salzburg provided me with.
Do you have any advice for students at AIS-Salzburg?
Get the most out of this international experience. AIS-Salzburg gives you the chance to live something many of us will have to experience at some point in our lives – living, communicating, and working with people from all over the world. At first, it might seem like a trivial thing to say, but as the world becomes more and more connected, knowing how to work out cultural differences and, most importantly, understanding these, may prove to be of greater use than one might think of.