At Maple Leaf Kingsley International School, Palm Printing on the wall is a tradition for all our boarders at the Residential Hall. Our boarders leave their marks on the Residential Hall wall literally and metaphysically by leaving a personalised coloured palm print on the wall.
The process begins with the boarders dipping their palms in various colourful paints and imprinting their palms on the wall. The paints used are non-toxic energetic paints of different shades like red, green, purple, orange, yellow, blue, and white.
The boarders not only enjoyed this activity, but are enthralled and delighted to see their palm prints on the wall, and leaving a legacy. This activity helped them to work with concentration, choosing their favourite colours and shades. They appreciate the task of having to do something that is going to be there perhaps, forever even when they graduate and leave the campus.

At Kingsley, we believe this aesthetic palm printing activity will foster a strong sense of belonging for our boarders. In turn, this exercise also generates a sense of welcoming them into our KIS culture. The overall impression of the learning environment is a reflection of the personality adopted by the school's non-bullying policy, always appreciative and respectful towards each other.
These palm prints have a 2-year history since the Residential Hall began in 2019. Every new boarder has left their palm imprints, creating a trail of their presence.
Currently, some boarders are away in their home country of origin during this festive holiday season. We look forward to their safe return to the school after the holiday period in January 2021.
Let us have a glimpse of our boarders' artistry.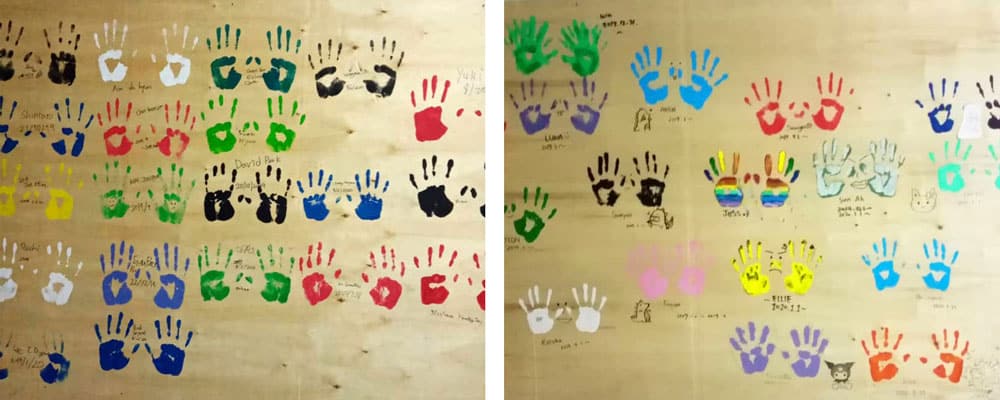 Kingsley Residential Hall – A Home Away from Home
At Maple Leaf Kingsley Residential Hall, we aspire to impart to our boarders the values and ways of solving real-world problems independently. This is done through the creation of a stimulating environment in which boarders experience a diverse range of opportunities. They are encouraged to attempt and strive to give their best in all they do. We believe in creating a favourable atmosphere within our school community.
We aim to:
Provide a safe and caring environment
Safeguard and promote the welfare of each boarder
Provide accommodation that is comfortable and suited to the needs of our boarders
Assist the boarder in developing his/her responsibility for self, others, and the environment
Develop leadership and being able to work as part of a team
Develop a desire for self-learning and respect for others
Produce an open and trusting ethos in which all boarders feel that they are able to approach any member of the community (staff or student) confidently with the knowledge that they will be treated and respected as individuals
Encourage an atmosphere of tolerance, openness, and trust
Provide suitable conditions for boarders to be able to speak to members of staff and to be able to share and seek advice, counselling, and support in times of difficulty
As students and staff, we decide together on a range of activities, hobbies, and events that will assist in the personal, social, and cultural development of each boarder
Students and staff plan together new experiences that are fun and exciting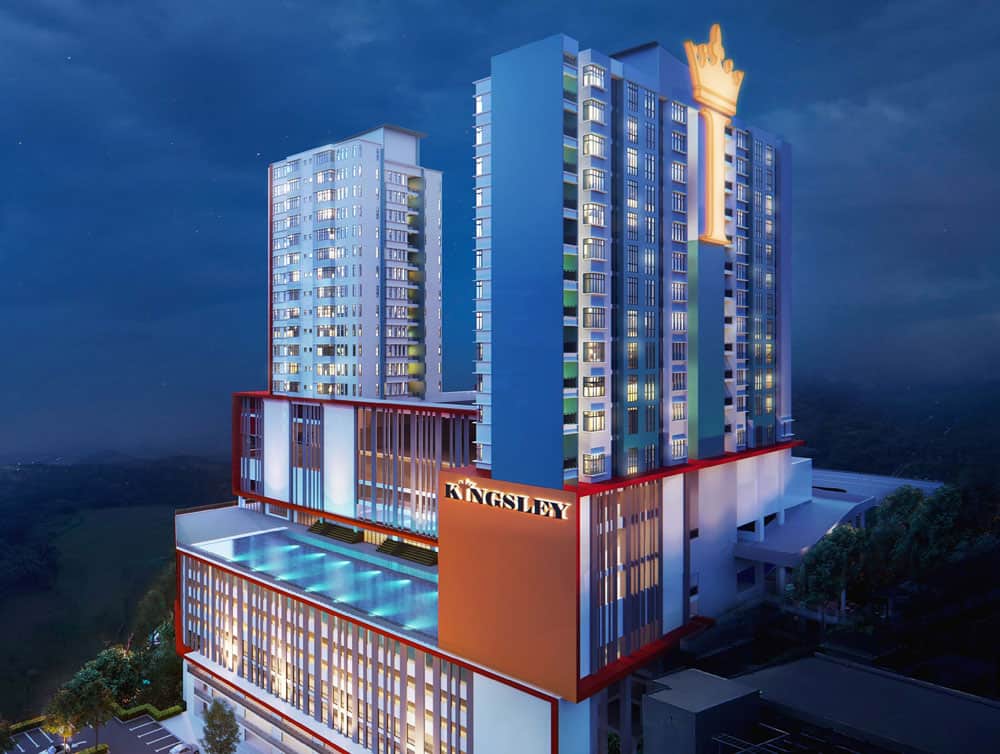 Two full-time nurses work around the shifts to provide medical care and pastoral care comes in the form of a team of great wardens and a counsellor to ensure the students' mental and social well-being. A team of well-trained security guards work 24-hours to ensure the campus is a safe and secure environment to study and live in for all boarders.