King's Oak British International (KOBIS) proudly ushers in a new academic year, brimming with excitement and anticipation. This year marks a significant milestone in our commitment to providing holistic education, as we are now a complete educational institution, offering a seamless educational journey from Early Years Foundation Stage (EYFS) to Year 13.
A Vision Realised: A Comprehensive Educational Institution
At KOBIS, we have always aimed to offer the best in education, catering to the diverse needs of our students. With the inclusion of Year 13, we are now able to fulfill this vision and provide a complete educational experience for students of all ages.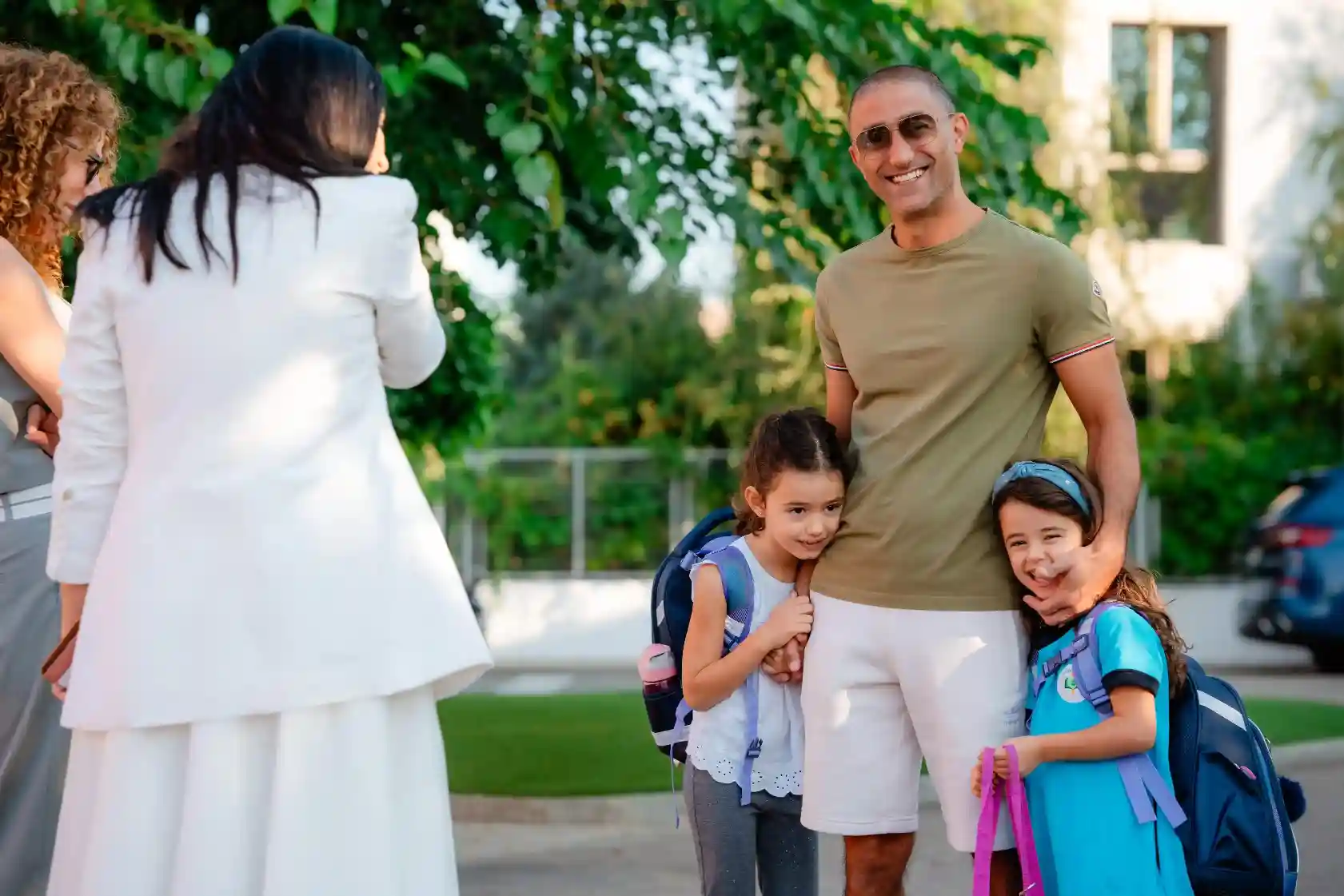 Our journey to becoming a comprehensive educational institution reflects our dedication to nurturing young minds from the very beginning of their educational journey through to their transition into adulthood. It also demonstrates our commitment to maintaining the highest standards of excellence throughout this journey.
The Early Years Foundation Stage (EYFS): A Strong Foundation
For our youngest learners, EYFS is where their educational journey begins. This stage is critical in establishing a solid foundation for future learning and development. Our EYFS program at KOBIS is designed to be nurturing and engaging, focusing on the holistic development of each child. Through play-based learning, exploration, and discovery, our students build essential skills and a love for learning that will serve them throughout their lives.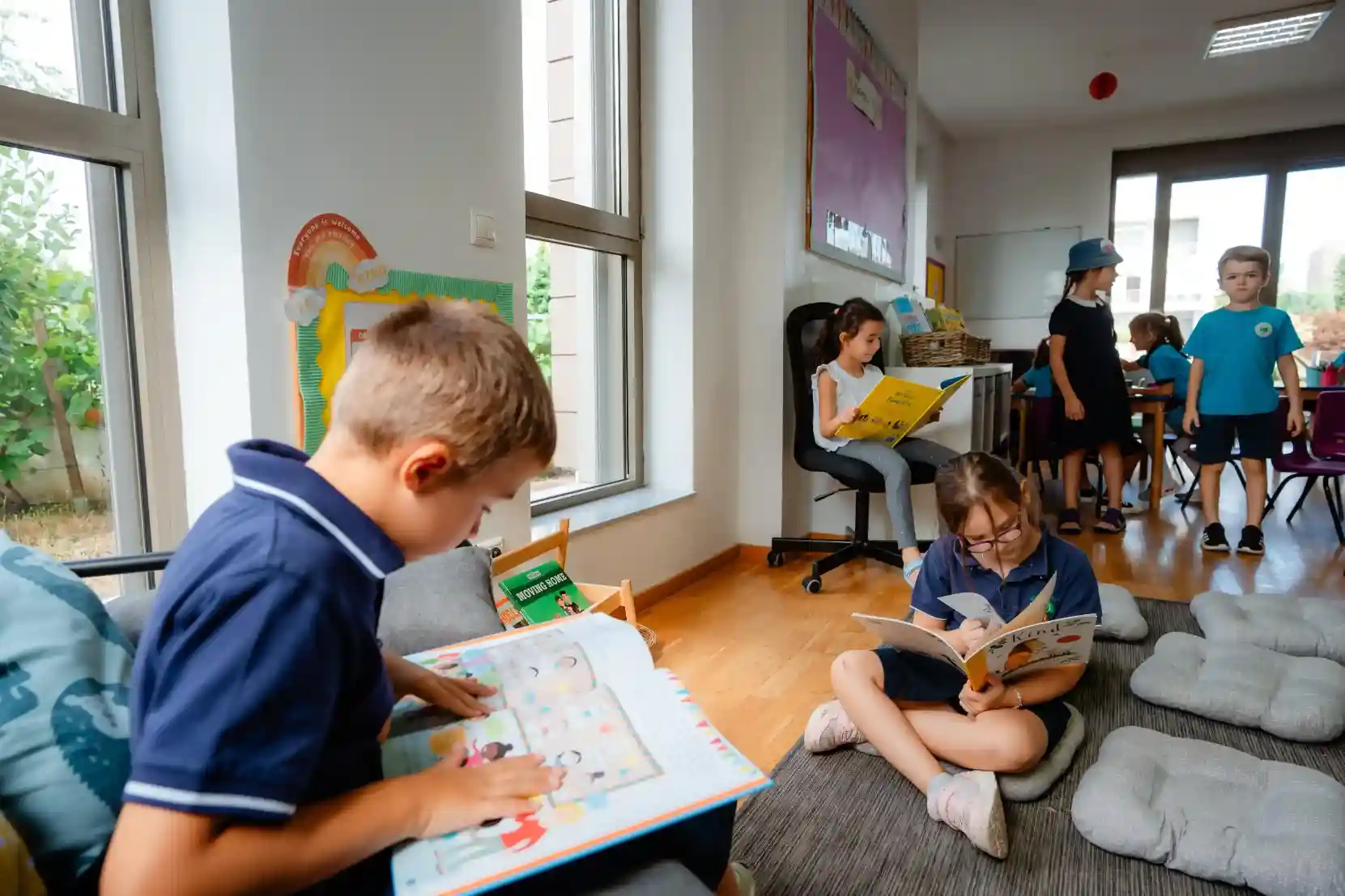 The Journey Through Primary and Secondary
As students progress through the primary and secondary phases at KOBIS, they are exposed to a world-class curriculum delivered by experienced educators. Our commitment to academic excellence is unwavering, and we encourage our students to explore their interests and passions while building a strong academic foundation.
The holistic development of our students is paramount, and our dedicated staff ensures that students not only excel academically but also develop important life skills such as critical thinking, creativity, and effective communication.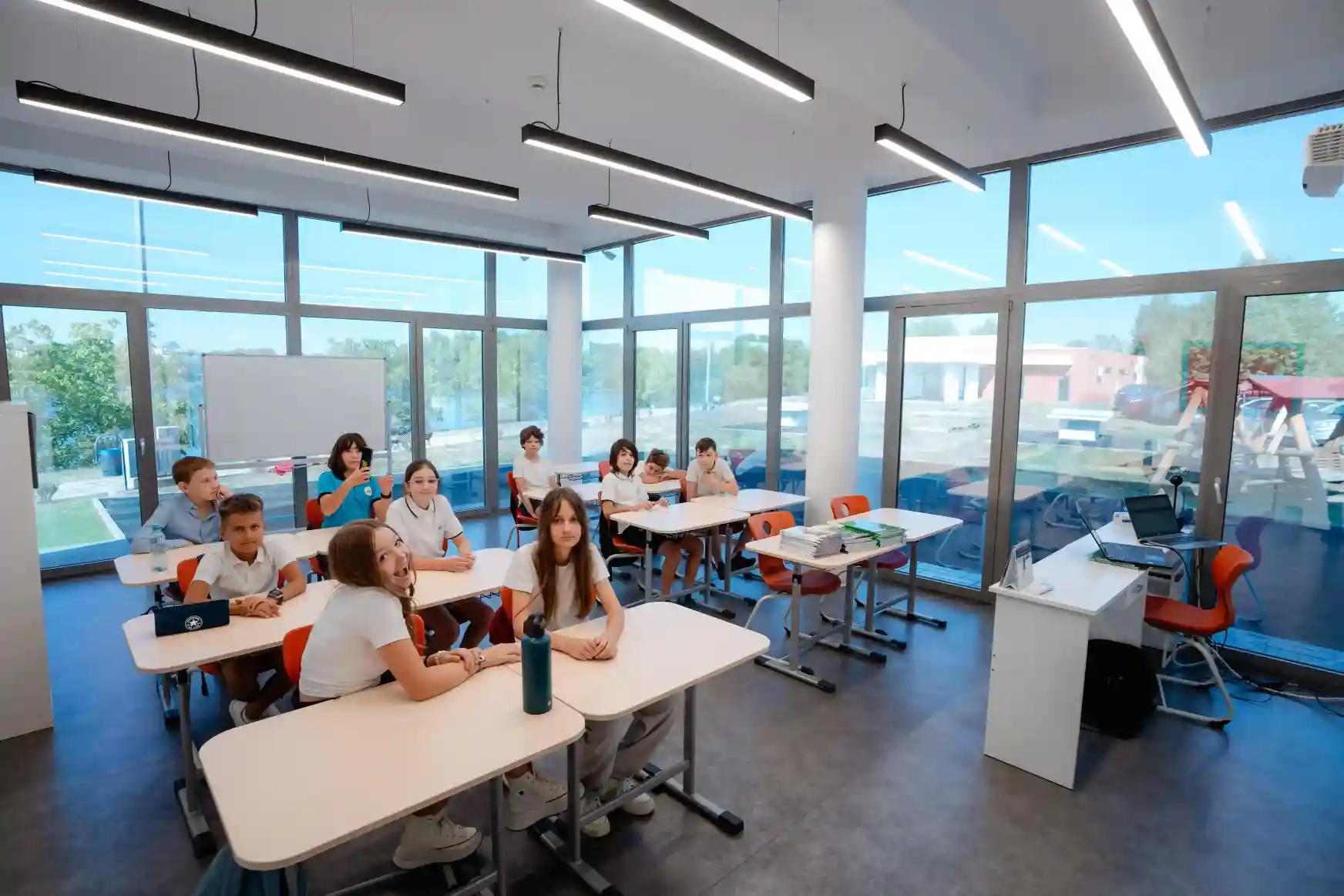 Year 13: The Culmination of Excellence
With the addition of Year 13, KOBIS now offers a comprehensive academic experience that prepares students for the next phase of their lives. Year 13 is a time for students to delve deeper into their chosen subjects, refine their skills, and prepare for higher education or career opportunities.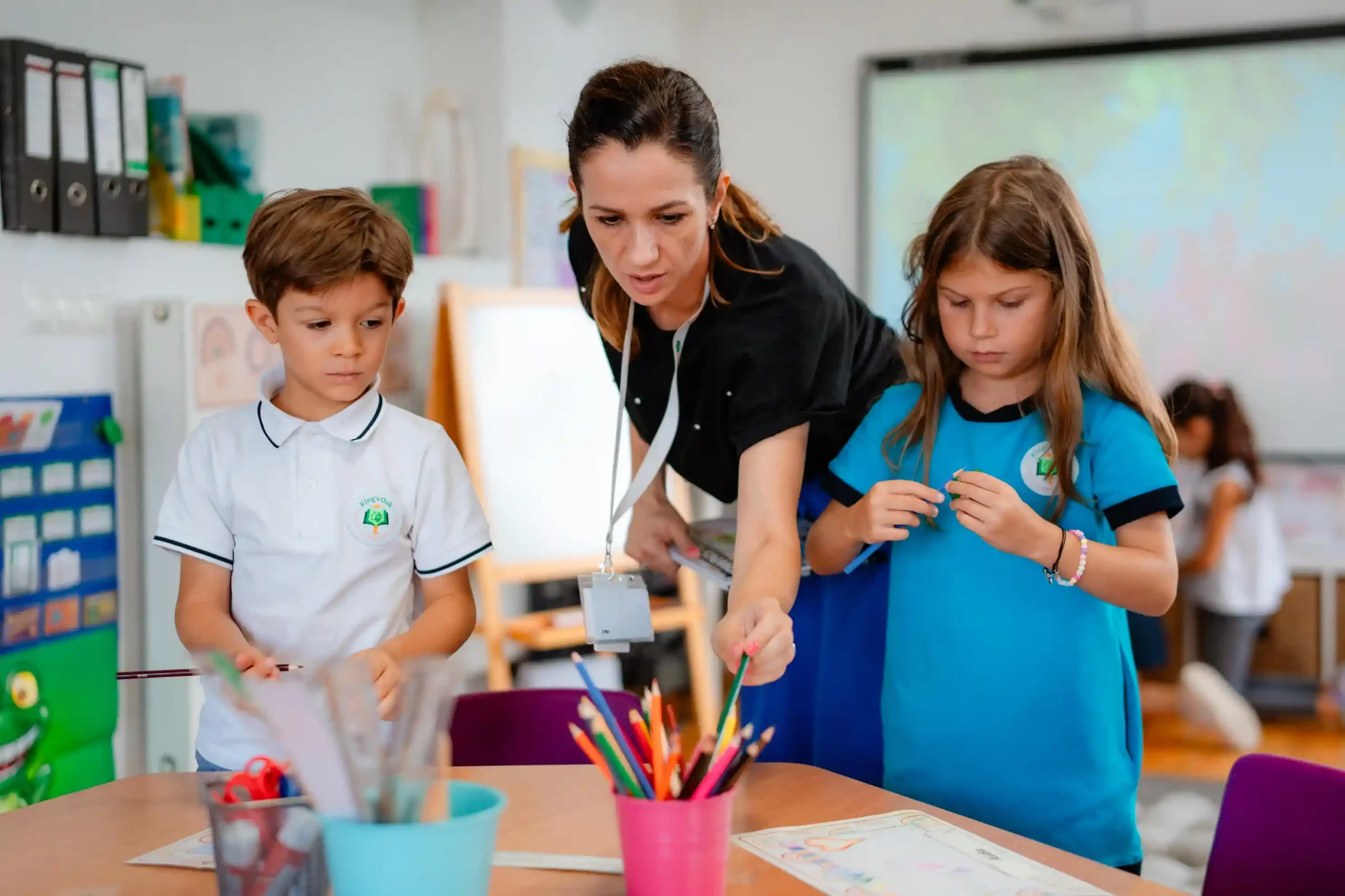 Our Year 13 curriculum is diverse and robust, allowing students to choose from a wide range of subjects that align with their interests and future aspirations. Furthermore, our experienced faculty and dedicated support staff provide guidance and mentorship to help students make informed decisions about their future paths.
A Bright Future Awaits
As we embark on this new academic year, we are excited to welcome students of all ages to the KOBIS family. From the earliest days in EYFS to the final moments in Year 13, our mission remains the same: to provide a world-class education that empowers our students to excel in all aspects of their lives.
We invite parents, students, and staff to join us in celebrating this significant achievement of becoming a complete educational institution. Together, we will continue to uphold our values of excellence, integrity, and community as we guide our students on their educational journey toward a bright and promising future.
Welcome to a new chapter of comprehensive excellence in education at King's Oak British International. Here's to a year filled with growth, learning, and endless possibilities!