"In a corner of the room three children, two girls and a boy peek through a large magnifying class. It appears they are looking at different colored stones. Laughter erupts as one of the children replaces a stone with a small rubber dinosaur. Quickly the other two children follow suit and within seconds there are at least a dozen different colored dinosaurs under the magnifying glass. Soon the children are matching the dinosaurs by color and counting to see how many they have altogether". Here's an example of what you will see, hear and feel in our ECE learning spaces.
As experienced ECE practitioners coming from different parts of the world, we strongly believe that childhood is not a race to see how quickly a child can read or write but rather a time for children to develop important life skills to help build the foundation for learning about how the world works. As a TEAM, we are committed to support each child's journey in the best way we can through our program which is steered by our philosophy.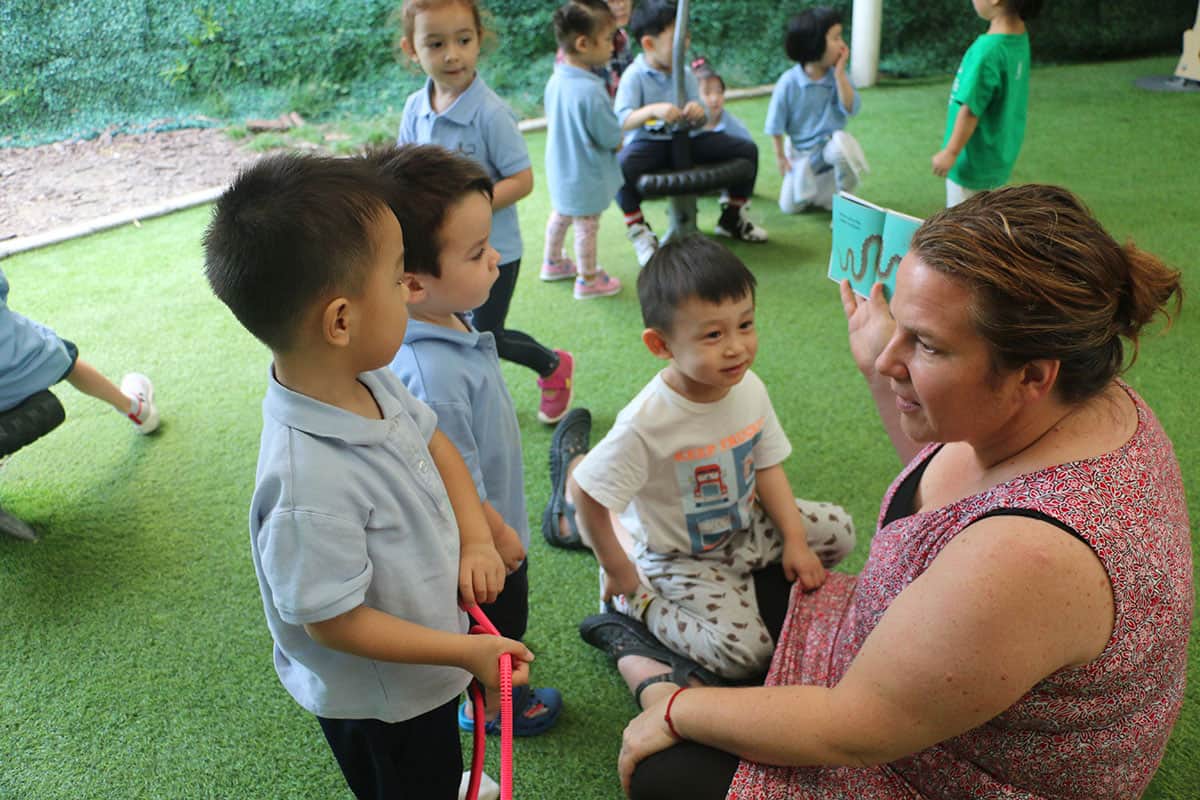 Our ECE philosophy accentuates on our beliefs that early childhood and development is the foundation of all learning. We aspire to create learning environments that generate wonder, creativity, curiosity and engagement for all children, while embracing play as the child's primary expression of their social-emotional, linguistic, cognitive and physical development. Additionally, we respect the unique learning styles, cultural backgrounds, interests and identities of our youngest learners and aim to create a warm and inclusive family atmosphere where all members feel inspired to work together in a genuine partnership.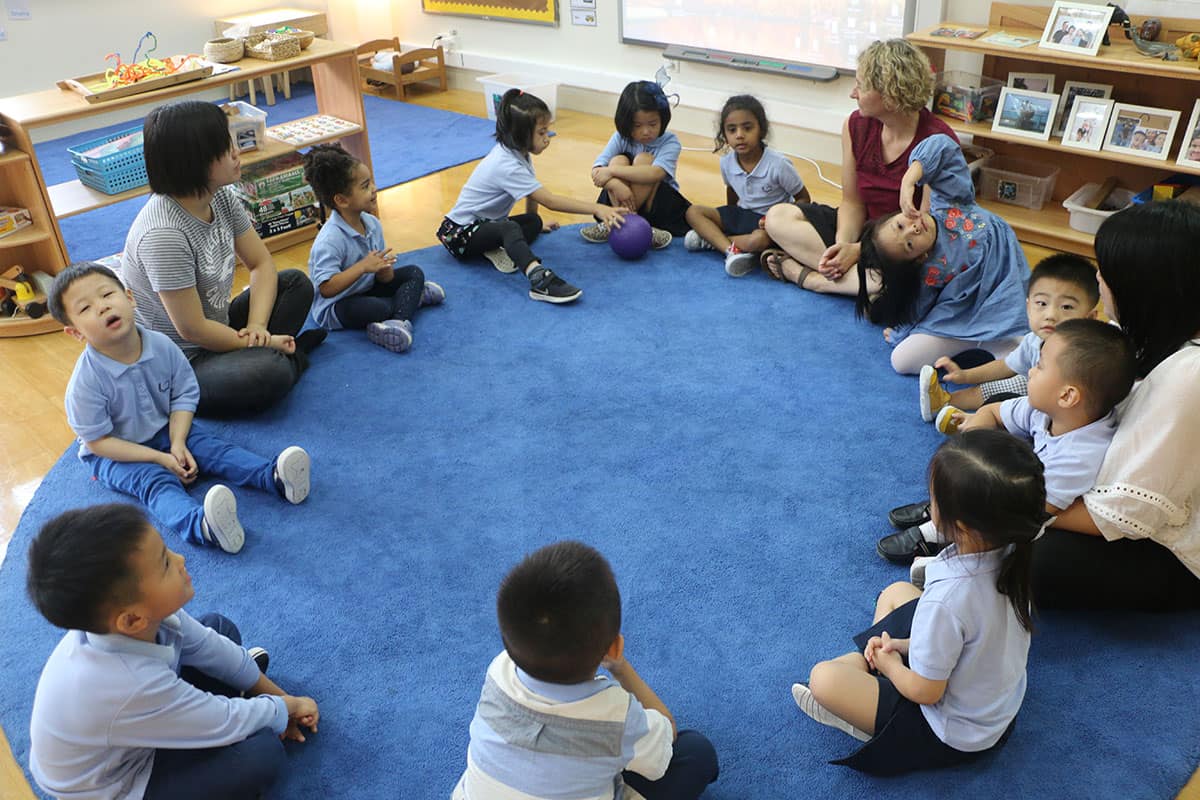 Tips for cultivating positive parent and teacher communication:
:
• Regularly communication with teachers
• Be prompt in responding to communication from teachers
• Support your child with learning school routines
• Be transparent about your child's behavior and challenges
• Participate in school events
• Share family experiences and participate in share & tell at school
• Volunteer in the classroom
• Apply learning strategies at home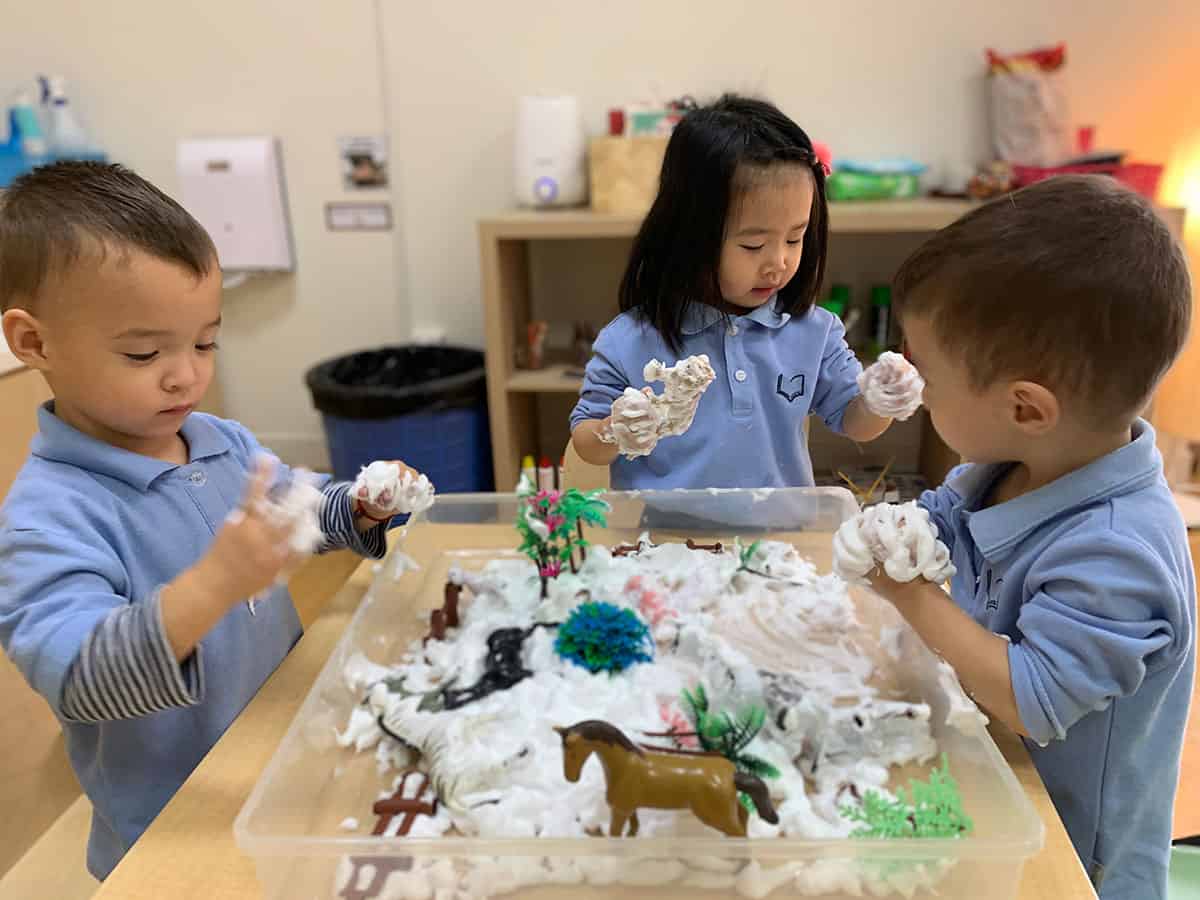 At Shanghai Community International School (SCIS) Pudong, we are truly international and represents more than 60 nationalities. We value our young children's rights to inquire, grow and develop into capable and confident learners as future citizens of the world.
We invite you to experience our magical world of wonder on Nov 30th, 2019 during our SCIS Open-House!
By: Adika Cremet, Elizabeth Gale, Stacey Poncia and Virginia Hunt
Photos by: Adika Kay Cremet