Battling through a very challenging time of my life and short-term academic deadlines. I quickly realised that my current education wasn't working for me or getting the results I was ambitious to achieve.
I came across Greene's College Oxford. They could offer flexible education designed to accommodate my schedule, which was a solution that worked really well for me academically. My in-person tutorials were a definite highlight, but sometimes I needed a more convenient option, and Greene's was always willing to accommodate. Their distance learning education model meant I could attend my doctor's appointments in Estoril, Portugal. I did not have to worry about missing my online Economics, Biology and Geography A level tutorials with my Oxford-based tutors.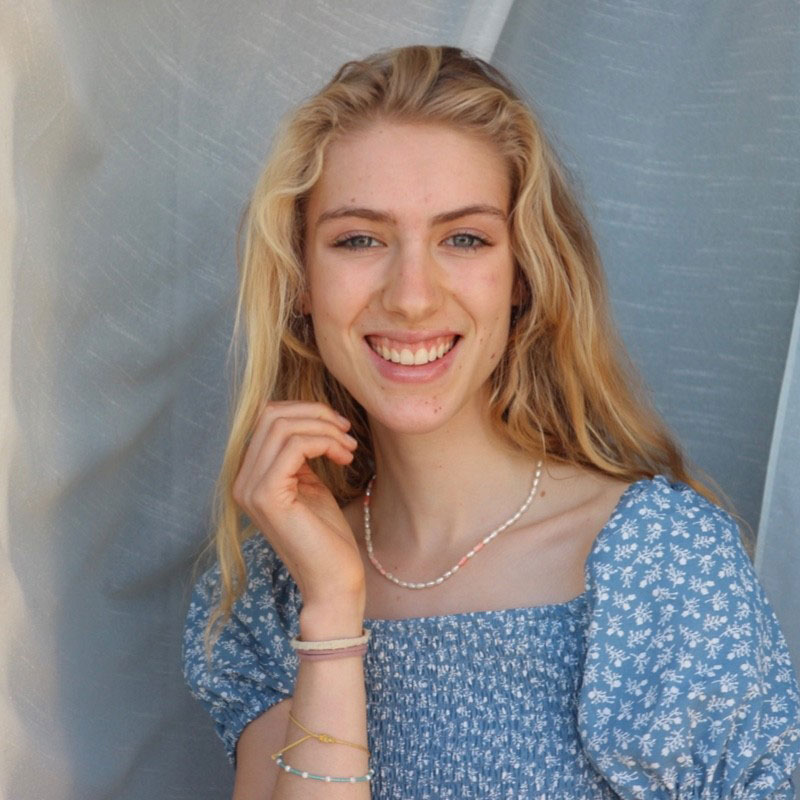 Click here to read more about Lucia's experience of taking A levels at Greene's.