Christmas holidays are upon us and Ms. Allison Cusato, art teacher at Yew Chung International School of Beijing, gives us some ideas for festive crafts to keep children busy during the break.
Arts and crafts at home are a brilliant way to pass the time in the holidays and encourage your child to develop their artistic skills and creativity. The most important thing is to have a well-stocked house. Your child should always be able to access some basic art materials including:
Must-Have Kids' Craft Supplies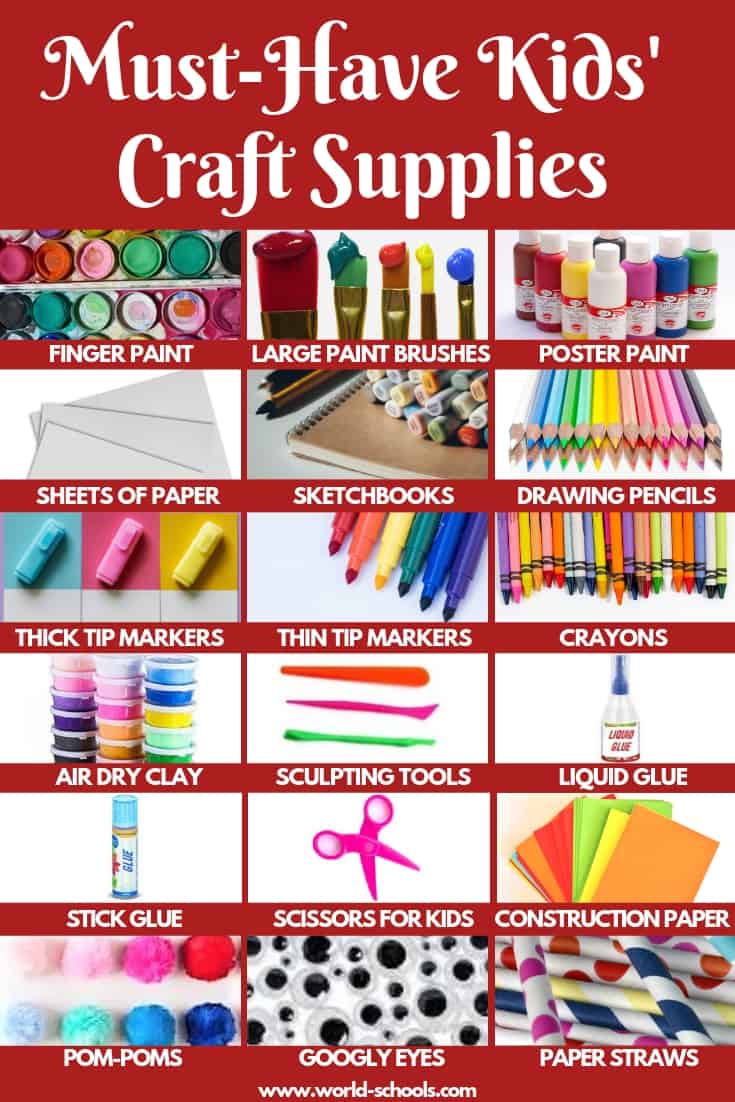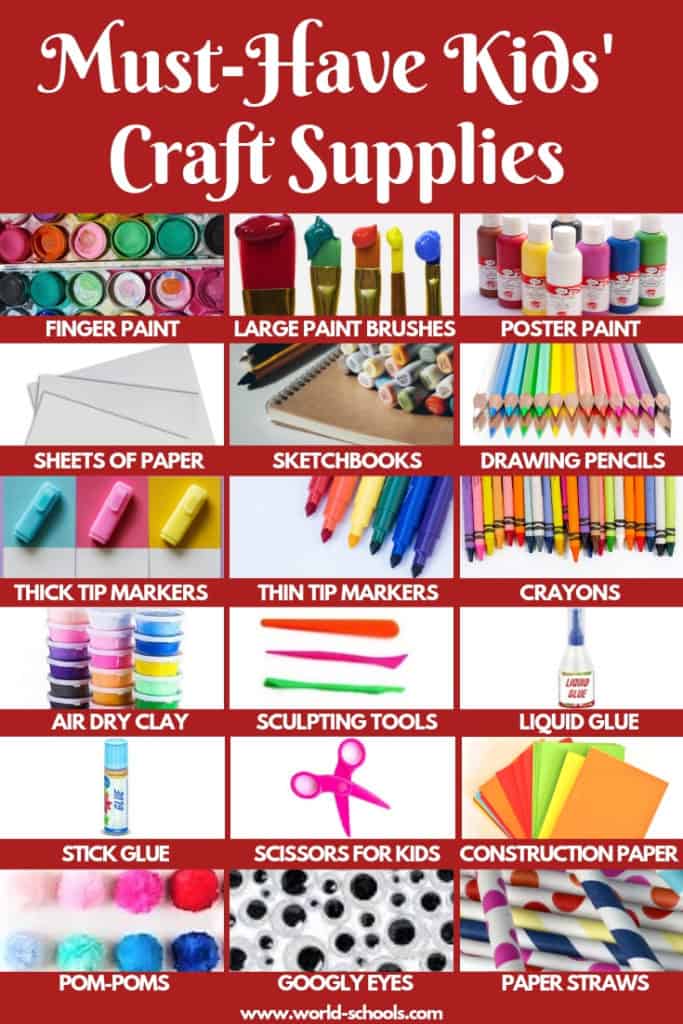 With a well-stocked art box, children are able to entertain themselves for hours. But if you're looking for some seasonal Christmas art activities, I have a few ideas.
3 Easy Christmas Crafts for Kids

1. Sparkly Icicle Decorations
These are beautiful decorations – easy to make and look great strung around the house or from the Christmas tree. Simply cut triangles of aluminum foil, crumple them into 3D icicle shapes in your hands, apply drops of glue, cover with glitter (over a receptacle to catch the excess) and add a string to suspend.
2. Snowy Winter Artworks
Winter artworks make lovely festive decorations too. Using white, watered down poster paint ask your children to apply two or three-tiered circles onto the paper, then blow on them using a straw to create the effect of melting snow. Once the paint is dry, apply pom-pom buttons, googly eyes and an orange nose. Use crayons to add a background. Don't forget to have your child sign and date their work!
3.Pinch Pot Monsters
Keeping some Crayola Air Dry Clay or Model Magic on hand will provide hours of creation filled entertainment for the mid- to upper-primary age children. Pinch pot monsters always prove popular! Begin by digging your thumb into a sphere of clay, then pinch in a circle to create a pot or bowl. Once you have created a wide mouth use another bit of clay to create a tongue. Attach the tongue to the inside of the bowl's mouth. Then form some scary pointy teeth to attach to the inside of the mouth. Turn the bowl on its side and squeeze the walls close together to give it the appearance of being a head with a mouth. Add two small spheres as eyes and anything else you can think of as features and embellishments. Once the clay hardens it can be painted with poster paint or colored with marker. These will be sure to give Santa a fright!

The internet is your friend!
If you're looking for inspiration, try searching online for "winter holiday children's arts and crafts".