We asked an IB expert from one of the Best IB schools in the world to explain what is the IB Primary Years Programme (PYP) and how it works. Learn all you need to know about this popular International Baccalaureate Programme!
What is the IB Primary Years Programme(PYP)?
What are the Benefits of the IB Primary Years Programme(PYP)?
Is IB Primary Years Programme (PYP) right for my child?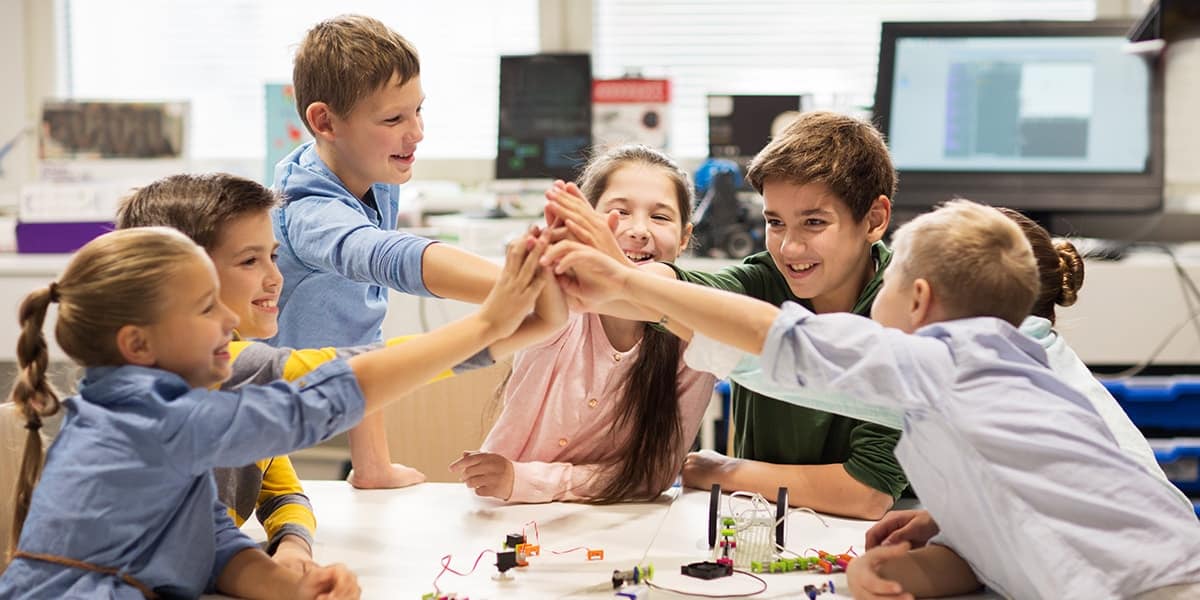 ---
What is the IB Primary Years Programme(PYP)?
The Primary Years Programme (PYP) is one of the 4
IB Programs
(PYP,
MYP
,
DP
, CP) that focuses on the development of 3-12 years old students, helping them to become active, caring, lifelong learners. It encourages children to demonstrate respect for themselves and others and to be actively involved in the world around them.
Experts Say:
The PYP is the IB programme for children from 3-12 years old. Children learn through units of inquiry that teach traditional subjects in a non-traditional way. The subjects are learned though a central idea (for example "Entrepreneurs grasp opportunities and gather the resources to turn a possibility into a reality "). This allows subjects to be studied in connection with each other and in the context of the real world. Students ask questions and then research to find out the answers. The programme aims for children to not just learn knowledge, but also to understand concepts ("the bigger picture"), develop skills, think about attitudes and take action.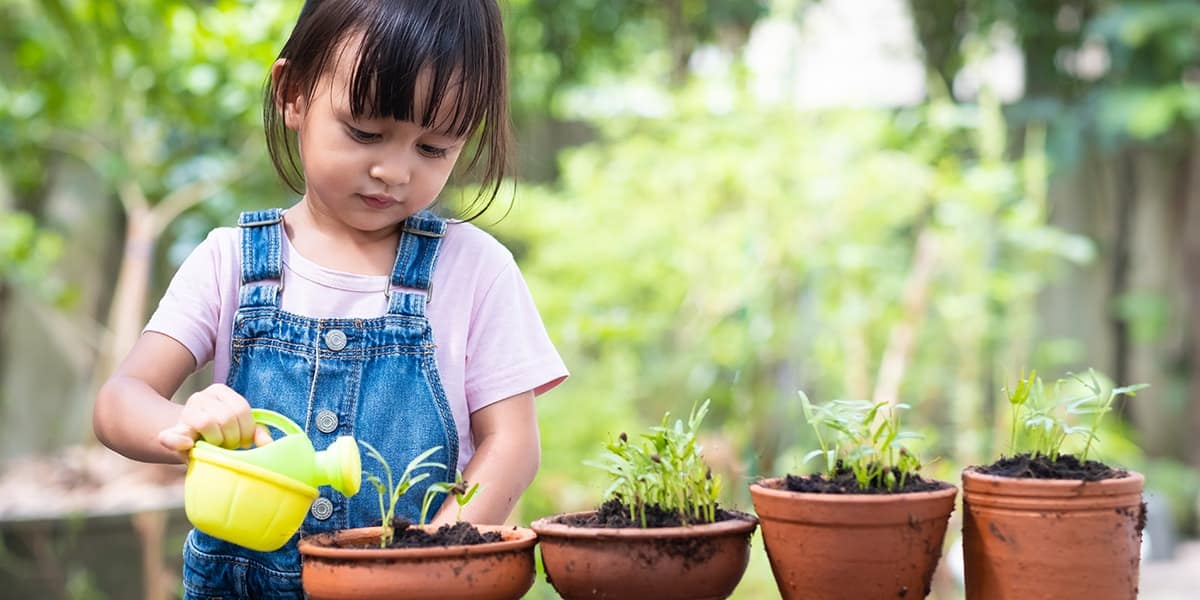 ---
What are the Benefits of the IB Primary Years Programme(PYP)?
The IB PYP offers students and families a lot of benefits:
It's a recognized programme throughout the world;
It provides inquiry-based learning, international mindedness and action orientation which lead to outstanding academic results;
It guarantees transferability and continuity of learning;
It is supported by extensive and continual research into curriculum and pedagogy.
Experts Say:
Learning in the PYP is done through understanding rather than memorizing. Children learn how to learn, and they see the relevance of what they are learning. This doesn't only make learning more meaningful, but it also makes it more interesting. The programme allows for a lot of creativity and for choices in the way problems are tackled. This helps build confidence and independence and encourages students to think critically. PYP students learn to understand other people's point of view and are open-minded and internationally-minded.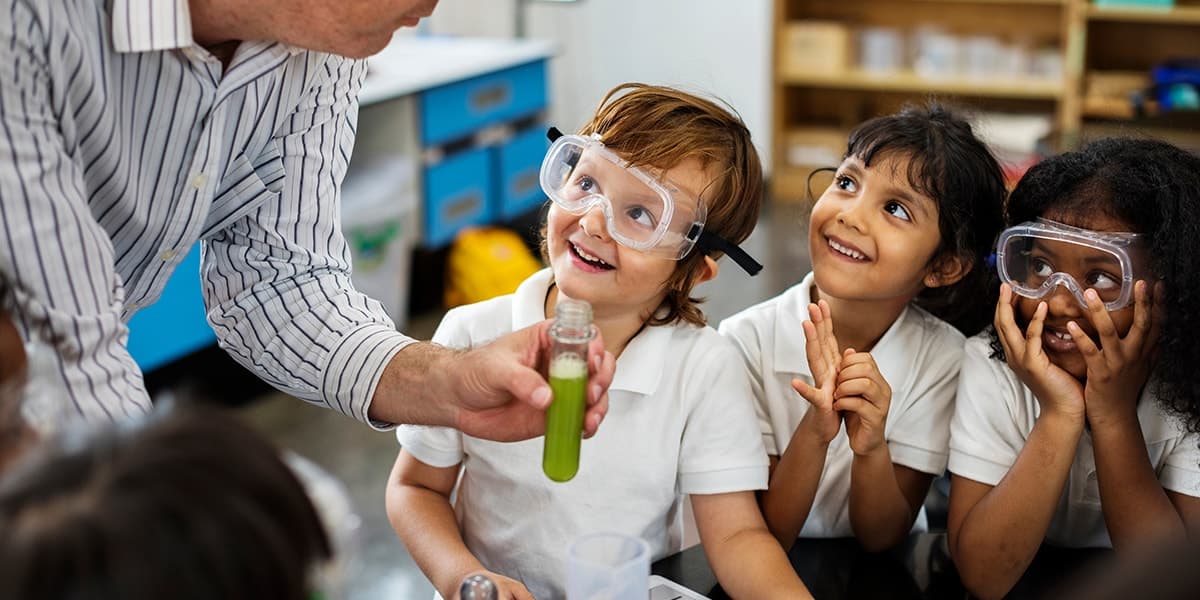 ---
Is IB Primary Years Programme (PYP) right for my child?
As mentioned above, the IB PYP offers inquiry-based learning, therefore, the emphasis is placed on how students learn rather than on what they learn. Furthermore, it focuses on international mindedness and on the perspective of developing individuals able to understand other cultures and to solve global problems.
Experts Say:
The PYP suits all types of learners, children with very different personalities and backgrounds thrive in the programme. However as learning is hands-on and involves asking questions, discussing and moving around to find things out, the classroom environment can be different to that of a traditional curriculum. Though the programme is very well structured through the written, taught and assessed curriculum, teachers will allow students to explore and investigate their inquiries, something that may not happen in other curricula. Children with learning difficulties may find elements of the programme challenging.