Have you ever wonder how was the life of a boarding student in one of the best boarding school in Switzerland? Discover one of the most extraordinary places to attend boarding school. Discover in this video, why Switzerland is one of the best place for boarding students.
Watch the video
---
Featured in this video
Schools in alphabetical order: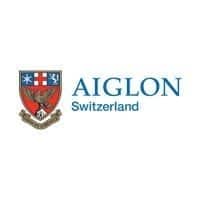 The founder had a unique vision of what education should be when he enrolled the first six students in 1949. Aiglon continues to be a visionary place today, one where we are proud to nurture the next generation of global citizens and leaders.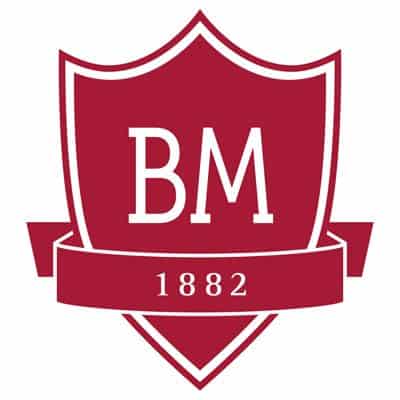 Brillantmont International School is one of the oldest schools in Switzerland. It was founded in 1882 and is still owned by the founding family. Its size creates a strong sense of community, a real home from home.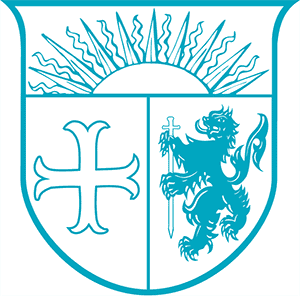 Founded in 1910 Beau Soleil is one of the oldest private boarding schools in Switzerland. In a spectacular location, it provides a full boarding education for students from over 40 different nationalities aged 11-18 years old.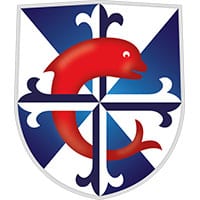 Collège Champittet is a school of reference in the Lausanne region and has two campuses, one in Pully-Lausanne (for students from 3 to 18 years old) and one in Nyon (for students between 3 and 10 years old).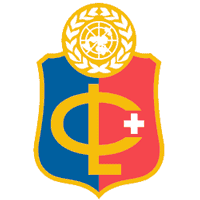 Since 1960 College du Leman's philosophy and objectives were Educating and teaching in a spirit of openness and tolerance so that students may become the citizens and leaders of a world respectful of differences.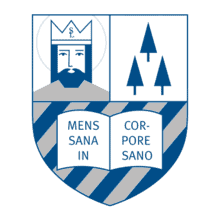 Founded in 1904 this international boarding school is set in a spectacular alpine landscape near St. Moritz, Switzerland. The Lyceum campus occupies an extensive site with its own sports fields overlooking the alpine village of Zuoz.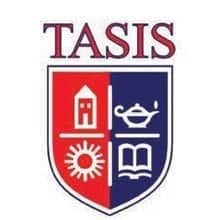 Since 1956, this American day and boarding school in the heart of Europe has introduced students to European culture while preparing them for colleges and universities all over the world.