Back in July 1914 in Great Britain, the outbreak of what was to become 'World War 1' or the 'war to end all wars' the population had a very different viewpoint than what was to become a stark reality. There was a belief amongst the British population that the war 'will all be over by Christmas' indicating that it would be a swift and decisive war and that normality would resume all too quickly. Regretfully, by January 1915, it was clear to see that the initial hope was to be replaced with the anguish and reality that this war, as indeed happened, was going to be much longer and have one of the largest impacts on the twentieth century.
The purpose of this is for us to reflect that back in March 2020, as most schools switched to online learning, there was that hope and belief that we would be able to return to our business soon – possibly the latest would be to open our schools for the next academic year in August 2020. Now, as we approach November, schools still closed, LSSR (Large Scale Social Restrictions) restrictions quite rightfully in place, it is now very much our time to feel the anguish and face the reality that this pandemic will not be resolved as quickly as we had once hoped. It is also looking very much like COVID-19 will have an incredibly large impact on this, our twenty-first century.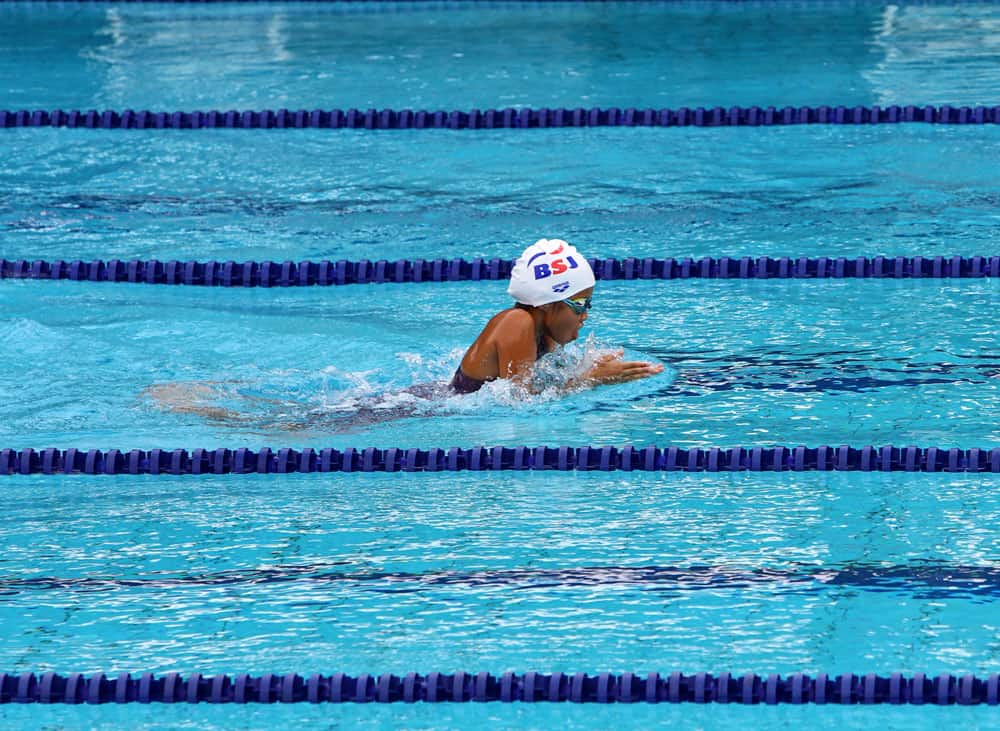 So where does it leave schools? In both the international and national sector, the tried and tested model of assessment through examinations was not possible, so alternatives had to be found. Online teaching is not the same as face-to-face: teachers have had to be agile in their approach; inquiry-based learning and creative tasks have come into prominence. Parents have had a first-hand experience at the skills that were in the classroom now coming into their living room and we have greatly appreciated their support and feedback. Words that have been rejuvenated in our lexicon before COVID-19 have become even more prominent. Resilience, Courage, Bravery are all ones that we iterate to ourselves, our students and colleagues regularly.
Yet, there is one word, one type of state of mind and one genuine concern that has superseded many elements of the education model that we can currently provide: WELLBEING. Now more than ever is this a priority for schools as we look to support our students, their families, our colleagues and ourselves is the major time of disruption.
At the British School Jakarta (BSJ), as with all other schools, the topic of Wellbeing has been front and centre for us in terms of providing the best provision that is possible for our students, our families, our staff and our community. The big question remains; what is Wellbeing for a school and what does it look like? For us as a school, whether face-to-face or online learning, it is to provide a framework for our students so that they feel safe physically and emotionally (even in remote learning), that we can provide support and guidance to ensure that they can cope and flourish and be listened to and even more so supported in any way that is needed in these extraordinary times.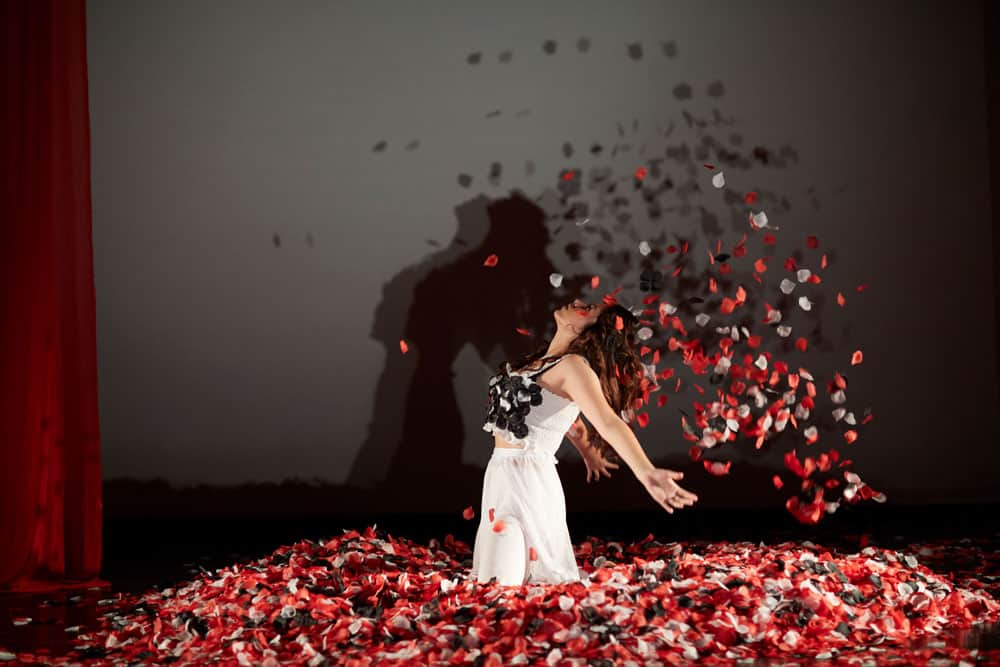 In August 2019, we altered our timetable so that every student in the Secondary School has a thirty-minute wellbeing lesson. In this time, we have used two stellar global providers of innovative and pioneering Wellbeing programmes to ensure that our students can sense that there are depth and meaning to our programme. Since January 2019, BSJ has introduced Compassionate Systems Thinking and Tools with training to both our students and staff. The collaboration has been with the Massachusetts Institute of Technology (MIT) headed by the renowned Dr Peter Senge and Professor Mette Boell. The purpose is to bring better training and meaning to the Wellbeing programme at BSJ. In Secondary School, there is a thirty-minute period a day that is devoted purely to wellbeing. We are also working with the Institute of Positive Education from Geelong Grammar School in Melbourne, Australia, that has created a comprehensive Wellbeing curriculum. In August 2020, we launched the MIT-BSJ Wellbeing Framework for students in Years 7-8-9 (11-14-year-olds). We were not daunted by launching in an online capacity. The anchor of our Wellbeing programme is one that is founded upon a Mandala, four areas that work together in unison to improve ourselves and our wellbeing. The four areas for BSJ are Head – Heart – Self – System.
All children embark upon a journey, the vast majority of their time which is spent in schools. The journey is very much a child, or in our case, our students finding their path from childhood to adolescence and from adolescence to adulthood. To help them, the first topic that we have covered, using Compassionate Systems tools from MIT is 'know myself'. The students guided by the teachers reflect and see their journey from their Head – how am I doing; how am I coping and understanding? The Heart, how to understand myself and my emotions? The Self – what is my journey and how am I going to get there? And the System – it could be their own family system, the system of the school or possibly their own ecosystem – how is that system supporting them and how does it need to improve? What it does is give the students a greater sense of understanding through inquiry of themselves and subsequently of how they learn.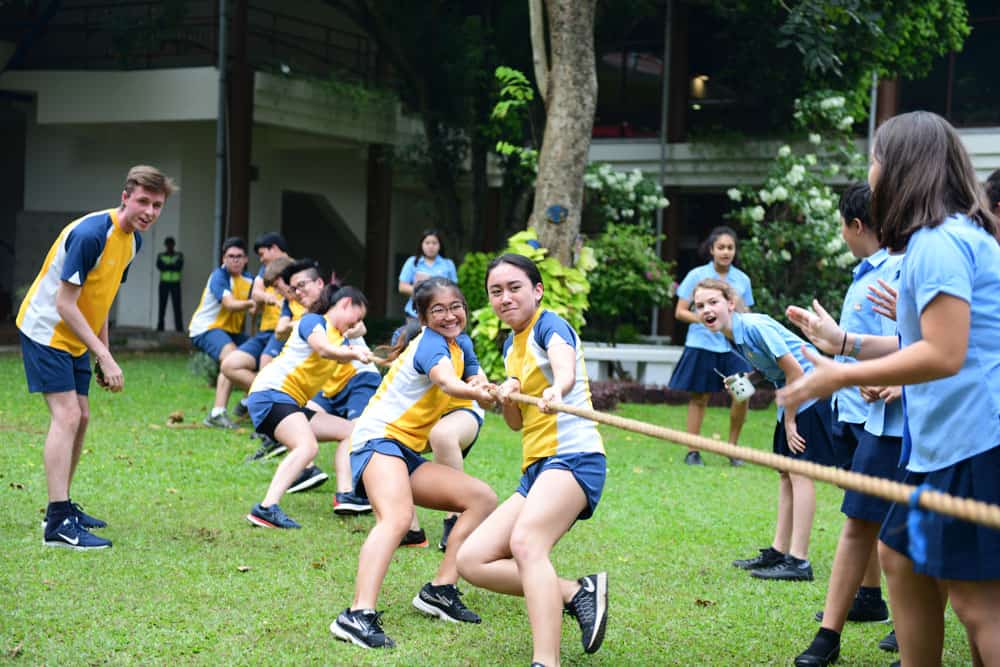 As we wait for positive changes in our day-to-day lives, it is the time to have a growth mindset, to see how we can improve for a world that is currently being disrupted that will have a large impact on all of our futures. When it comes to Wellbeing, quite simply at BSJ, doing nothing is not an option. We owe it to ourselves, our mission and vision and our community to provide the best Wellbeing for all of us in these unprecedented times.