There is no doubt that children who enjoy 'reading for pleasure' are also subconsciously learning many things about the language they are reading. Children will notice what punctuation is used for spoken passages, for example. It is not surprising then that readers can become good writers.
Establish a Daily Reading Time
Extensive reading (ER), or reading-for-pleasure, augments a child's exposure to written language. This is extremely important. Remember there are never enough hours in a school day to really become comfortable with a second language, such as English. Also, school days include lessons in mathematics, science, and a host of other subjects. For many, learning a third language, too.
Encouraging children to become readers is a task not only for the school. The support of parents is crucially important. Parents should establish a reading time, not just once a week, but every day. And, as you no doubt know, young children always enjoy having parents or grandparents read stories to them. In the case of older children, the reading time might be a half-hour or so prior to their regular bedtime. Initially, getting a home programme started may require providing an attractive incentive. Most parents will know which ones will work!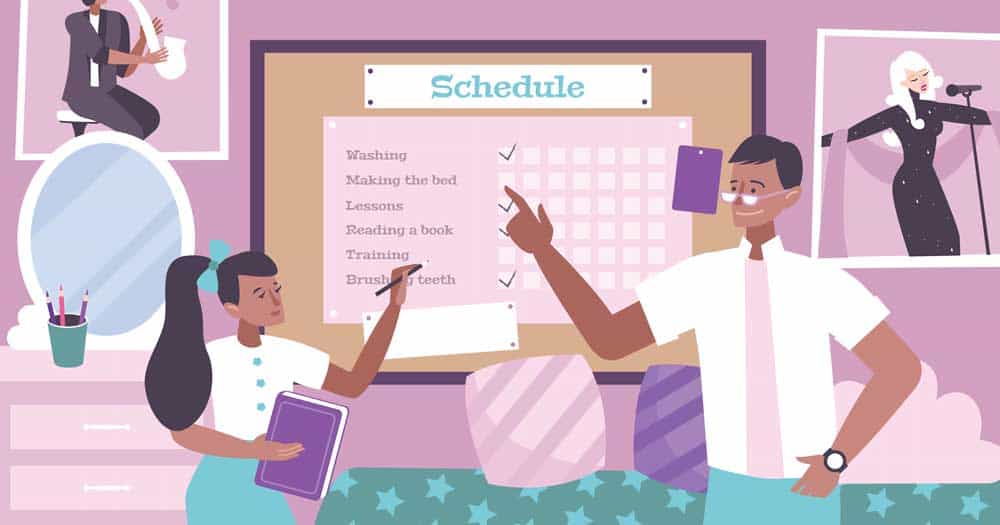 Make Book Shopping Fun
Shopping for books can become a fun activity, too. Older children should be provided with a weekly allowance expressly for buying storybooks. Is the child's bedroom the best place to build a home library? Maybe! Why not bring it up for discussion with the child?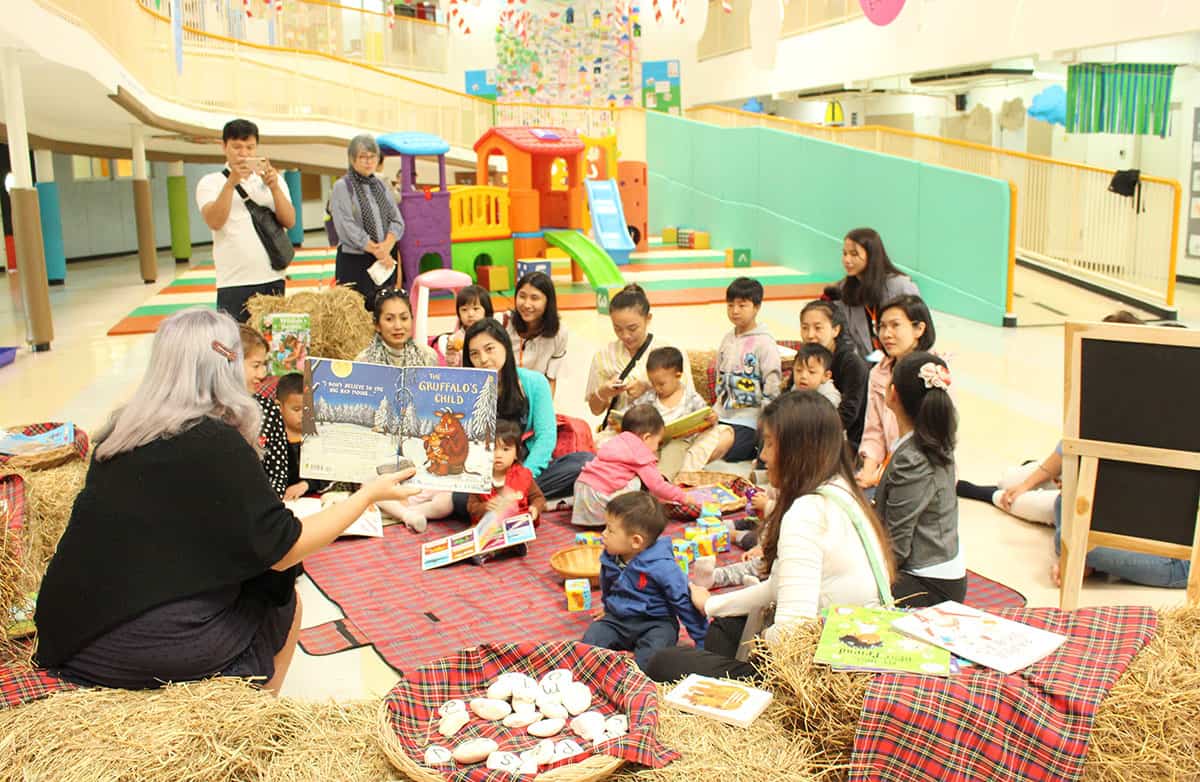 Follow the Reading Abilitiy
Of course, the books selected should take into account the child's present level of reading ability. Books which are too difficult will not get read. Ideally, the right level is a book where the child never needs a dictionary because the meaning of unfamiliar words can be inferred from the context.
Some bookstores have large collections of children's storybooks. In some bookstores, they can be found in the 'Graded Readers' section. The best-known publishers include Macmillan, Cambridge University Press, McGraw-Hill Asia, Oxford University Press, and Pearson English Readers. Some publishers indicate the level using numerals where 1 is the easiest and 6 the most difficult. Others use words such as 'Beginner', 'Intermediate, 'Advanced', for example.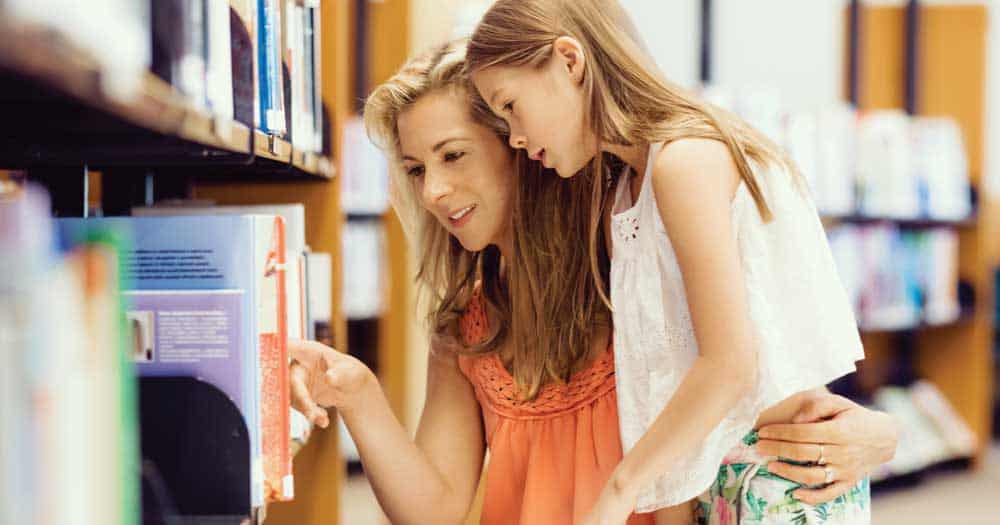 Recommended Books
Graded readers from Pearson include famous titles such as:
Level 1: 'A Christmas Carol' by Charles Dickens, '20,000 Leagues Under the Sea'
Level 2: 'King Arthur and the Knights of the Round Table', 'The Railway Children'
Level 3: 'Dr. Jekyll and Mr. Hyde'
Level 4: 'Diary of a Young Girl'
Level 5: 'Round the World in Eighty Days'
Level 6: 'Great Expectations'
By Dr. Apiramon Ourairat, Chief Executive Officer – Satit International Bilingual School of Rangsit University Chiangmai