Which Schools Can Offer IB Programmes?
How to choose an IB School?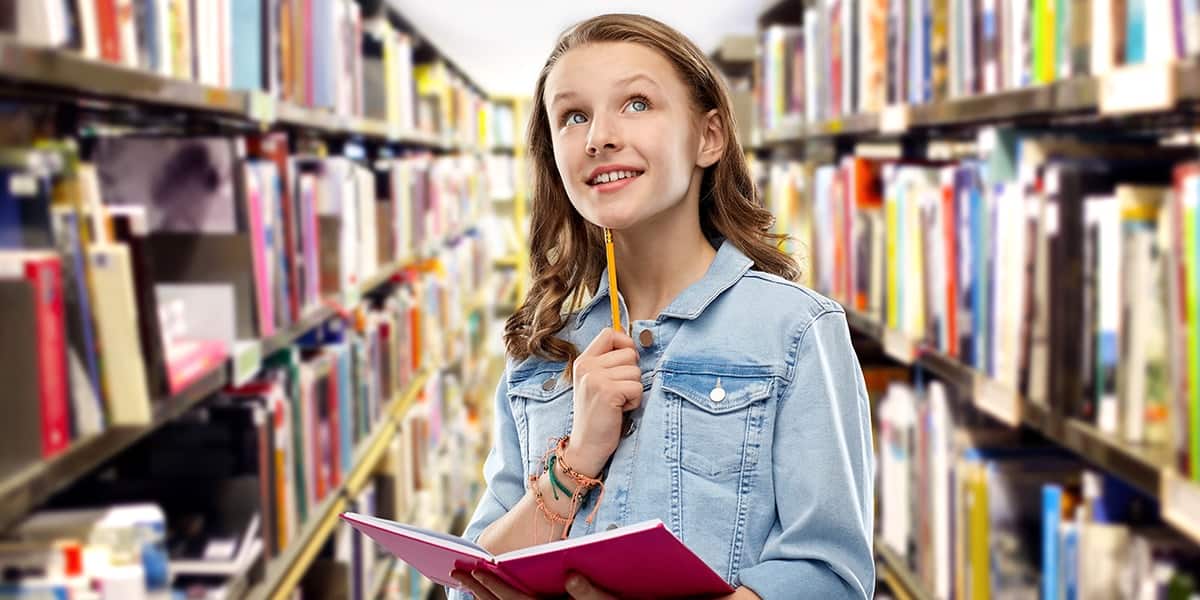 ---
Which Schools Can Offer IB Programmes?
All schools interested in offering one or more IB Programmes must complete a two and 3 years authorization process. This way IBO is able to guarantee that each IB World School is held to the same high standard.
Experts Say:
The IB is offered in national, international, public and private schools. Schools who offer the IB must be authorised, or in the process of being authorised by the IB to teach the programmes.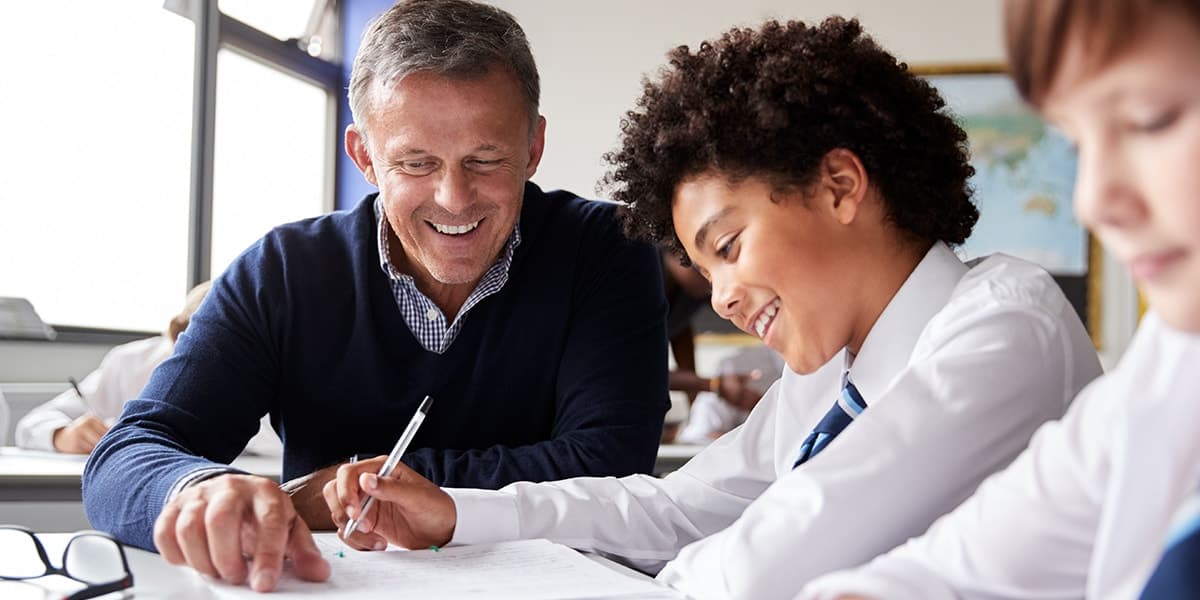 ---
How to choose an IB School?
3 Important Things to Consider When Looking for an IB School
1

Accreditations

An IB World School accreditation proves that a school has achieved the IBO high standard in education and is always trying to uphold this standard.
Experts Say:
The first thing to look for is accreditation. An IB school has to be authorised for each IB programme it provides. When a school is authorised you can be assured that it meets the high standards of the IB worldwide. You will find that not all IB schools offer all programmes, as such your child may be at an IB school but may not necessarily be doing the IB. For example a school may offer the British Curriculum up to Year 11 (Grade 10), followed by the IB Diploma in Years 12 and 13 (Grades 11 and 12). While the school is considered an IB school, if your child is not in Year 12 or 13 they are not learning in an IB programme.
2

Resources

All schools offering one or more IB Programmes have to be well-suited to offer an international education.
Experts Say:
An effective IB school has policies and procedures for assessment, language placement, and curriculum planning and collaboration. Effective IB school are well resourced and offer many options for students with diverse needs and interests.
3

Global ranking

When choosing an IB school it might be useful to check its average point score for the last academic years and compare them to the global average score, and the average grade.
Experts Say:
When comparing IB World Schools, it is important to note where they fall in relation to the world average. The best IB World Schools have test scores the fall above the international or regional average.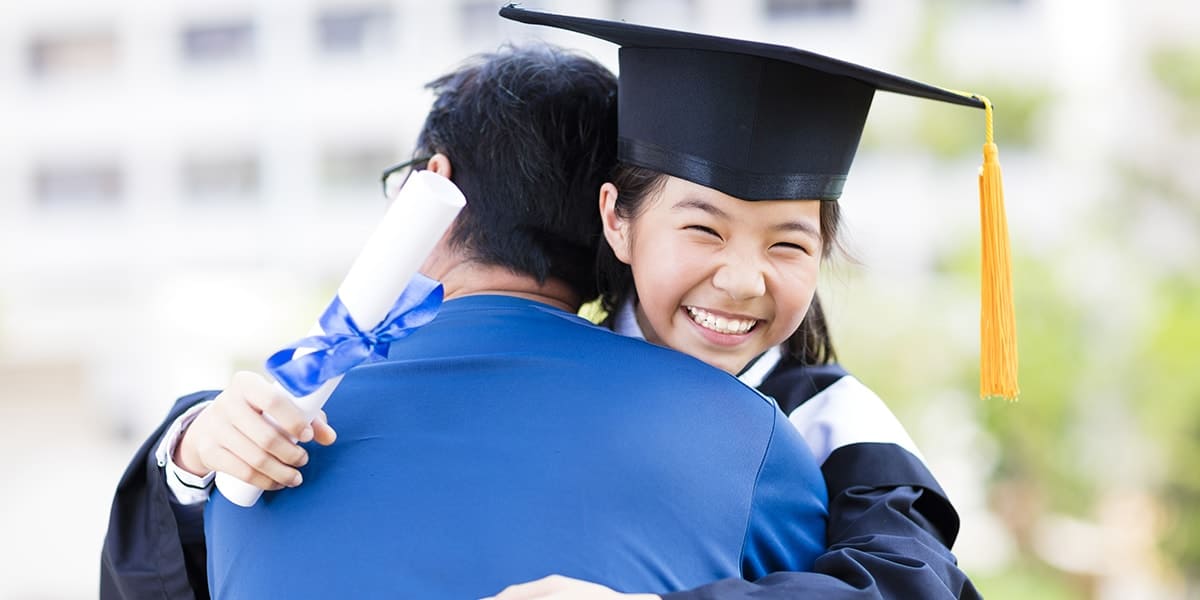 Would you like to have a list of the best IB Schools in the World, in Europe, or in Asia ? Follow these links and find the best schools for free!