We are happy to announce that Spark School is officially live and open for enrollment! The official launch of the website took place on July 15th, during a press conference in Cluj-Napoca, Romania.
Spark School is a hybrid international High School offering the Cambridge International Curriculum. The school takes the legacy and expertise of Transylvania College, our in-person, traditional K-12 school, and provides high-quality education in the online environment.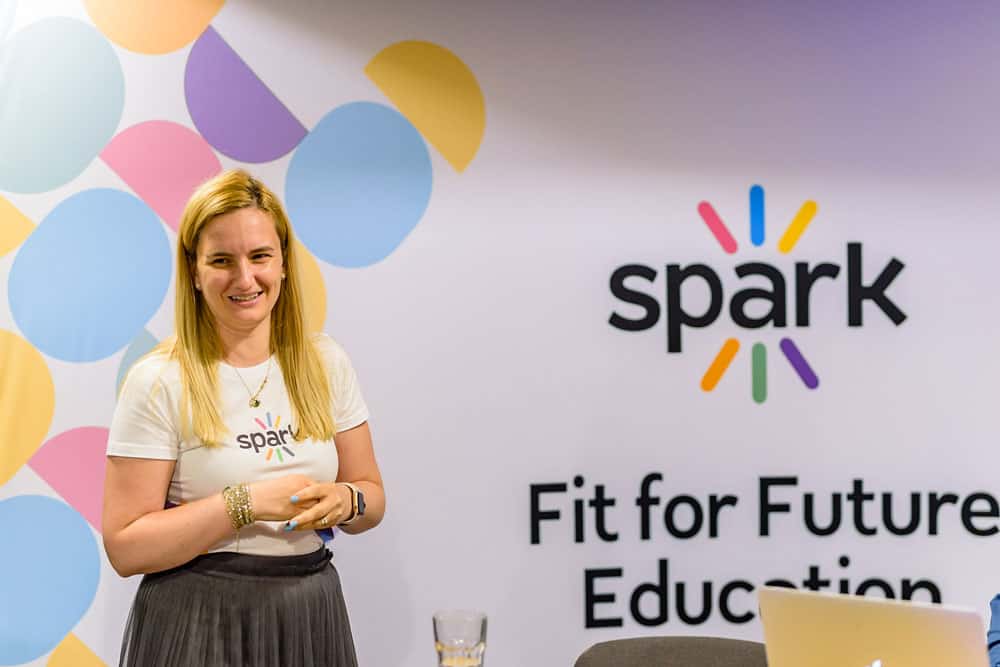 The unique opportunity offered by Spark School enables the students to fully embrace the culture and ethos of a shared learning environment. While most online school platforms provide only academic opportunities, Spark School's philosophy of a four-stranded education model (Academics, Leadership, Wellbeing, and Global Awareness) provides holistic development.
Admissions Process
In addition to delivering quality education at the highest international standards, we take pride in offering a self-paced learning program.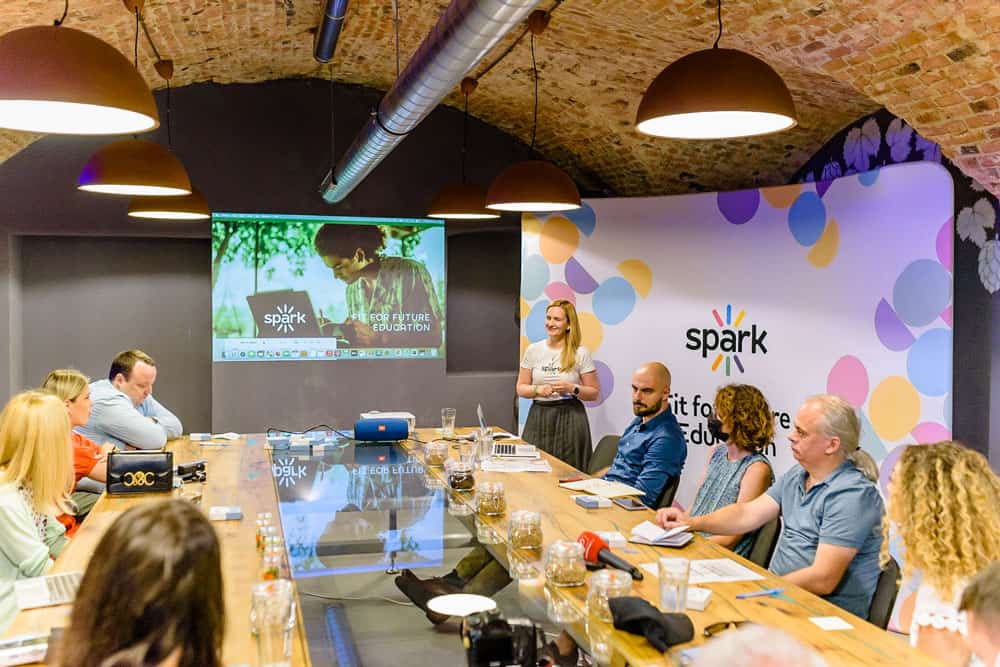 Our admissions process is open throughout the whole year, as we accept students on a rolling basis. For more information on the school and to begin the enrollment process, please contact us at admissions@spark.school. Alternatively, you can submit your application here.
Spark Courses – Tuition and Fees
Spark Courses are fully accredited by Cambridge International, and our entire curriculum follows the standards of the Cambridge International Curriculum.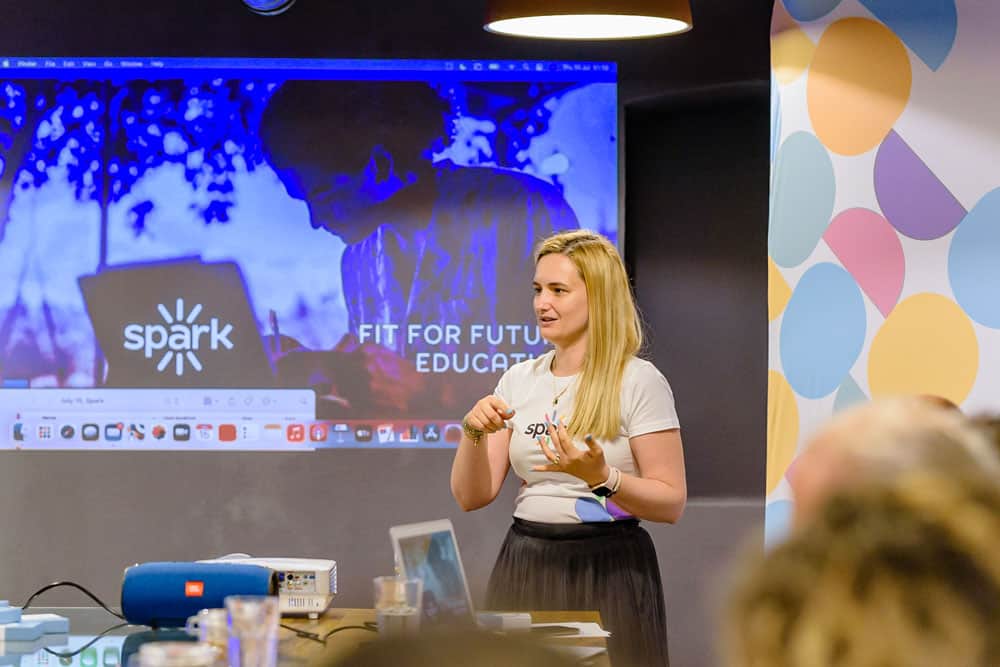 The Wellbeing, Leadership, and Global Awareness programmes are accredited by Transylvania College, which has successfully implemented them for over a decade.Our Learning Packages are based on a student's level of learning and desire to access personal development programs for a well-rounded educational experience. Read all about Spark School's offers and packages here.