MALVERN College International is delighted to announce the opening of its seventh international campus in Leysin, Switzerland. This is the first British-branded boarding school in Switzerland and comes with an outstanding world-class array of sports and recreational facilities for its pupils.
Operating in partnership with Feydey International, Malvern College Switzerland will offer a bespoke international curriculum for an initial cohort of students due to arrive at the school from September 2021. Entry will be into either Year 10 or Year 12, with additional options for students looking for a pre-IGCSE course in Year 9 or a University Preparation course in Year 13.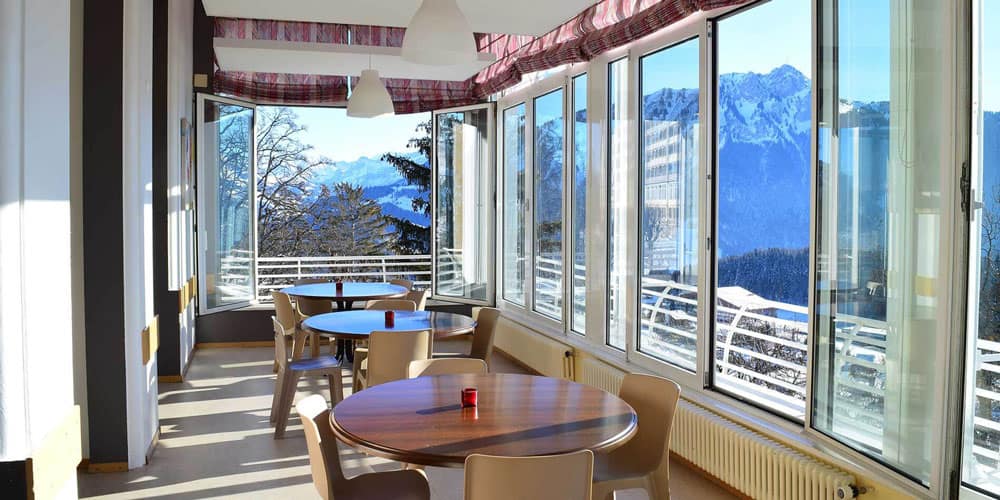 The College has a small maximum capacity, currently with 150 spaces, allowing for a highly personalised educational approach. Classes will largely take place in one of three buildings on the campus – the Swiss Alpine Centre, which serves as the main base for school operations. Here pupils will have access to newly refurbished classrooms, common rooms and other amenities including self-contained living quarters for staff.
The school's boarding accommodation is fully en-suite, with spectacular mountain views from every room; pupils will be accommodated in rooms of 2 or 3 beds, depending on preference, age and availability.
Based in Leysin, in the Swiss Alps, the school will benefit from excellent on-site facilities including a 200-seat auditorium, as well as making the most of the world-class sporting facilities in and around the local area. This includes everything from a year-round ice hockey/curling rink and the largest snow tubing park in Europe, to outside beach volleyball courts and an Olympic sized swimming pool. There is also an equestrian centre, climbing walls, over 100km of pistes across two resorts and The World Cycling Centre which includes pump tracks, indoor tracks and international training centre – as well as regular fitness centre facilities.
Keith Metcalfe, Headmaster of Malvern College, UK, said: "We are delighted to be opening what we believe to be the first British-branded boarding school in Switzerland, and to have the opportunity to do so in such an iconic and beautiful location. This is a very exciting development for the Malvern Family of Schools, and we look forward very much to welcoming our first pupils to Leysin in a few months' time."
The College has appointed Dr Tim Jefferis as the Founding Headmaster of MCS. Dr Jefferis comes from Harrow International School Bangkok, where he spent three years in post as Second Master. Prior to moving to Thailand, he was Deputy Head (Academic) at Oswestry School and before that, a housemaster at Uppingham School, where he also ran the Geography Department for several years.
"I am delighted to have been given the opportunity to shepherd the newest member of the Malvern Family of Schools through the early stages of its development. The values-based education that Malvern offers deserves the widest possible audience; I'm eagerly anticipating being able to offer the Malvernian experience to international pupils across continental Europe.", Dr Jefferis commented.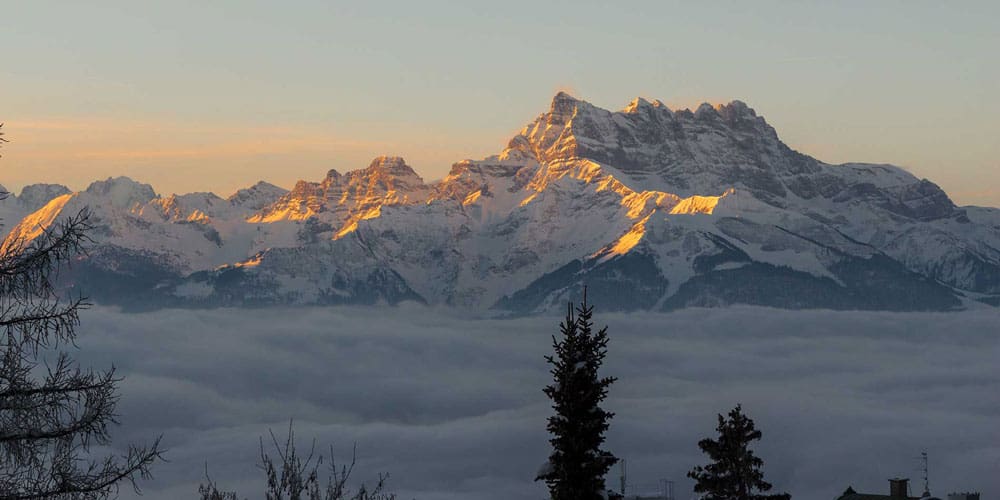 In addition to Malvern College Switzerland, MCI also has three campuses in Hong Kong, two in mainland China and one in Egypt. In the UK, the Malvern Family includes two preparatory schools, The Downs Malvern and Abberley Hall School, and in total the group now educates over 4000 students around the world.