Small classes – Tailored academic support – Scholarships – at one of the UK's most prestigious independent schools in Switzerland.
Malvern College Switzerland offers scholarships for pupils who are able to demonstrate uncommon ability in academic, sporting or cultural domains.
Our staff are highly-trained experts in their fields with many years' experience of challenging the most able to tap their full potential. Our small class sizes allow for a high degree of tailored academic support which means we are able to stretch talented pupils to the point where learning happens most effectively. Ours is a school where the 'struggle zone' is embraced and where we develop in pupils an appreciation of the value cognitively and physically taxing work.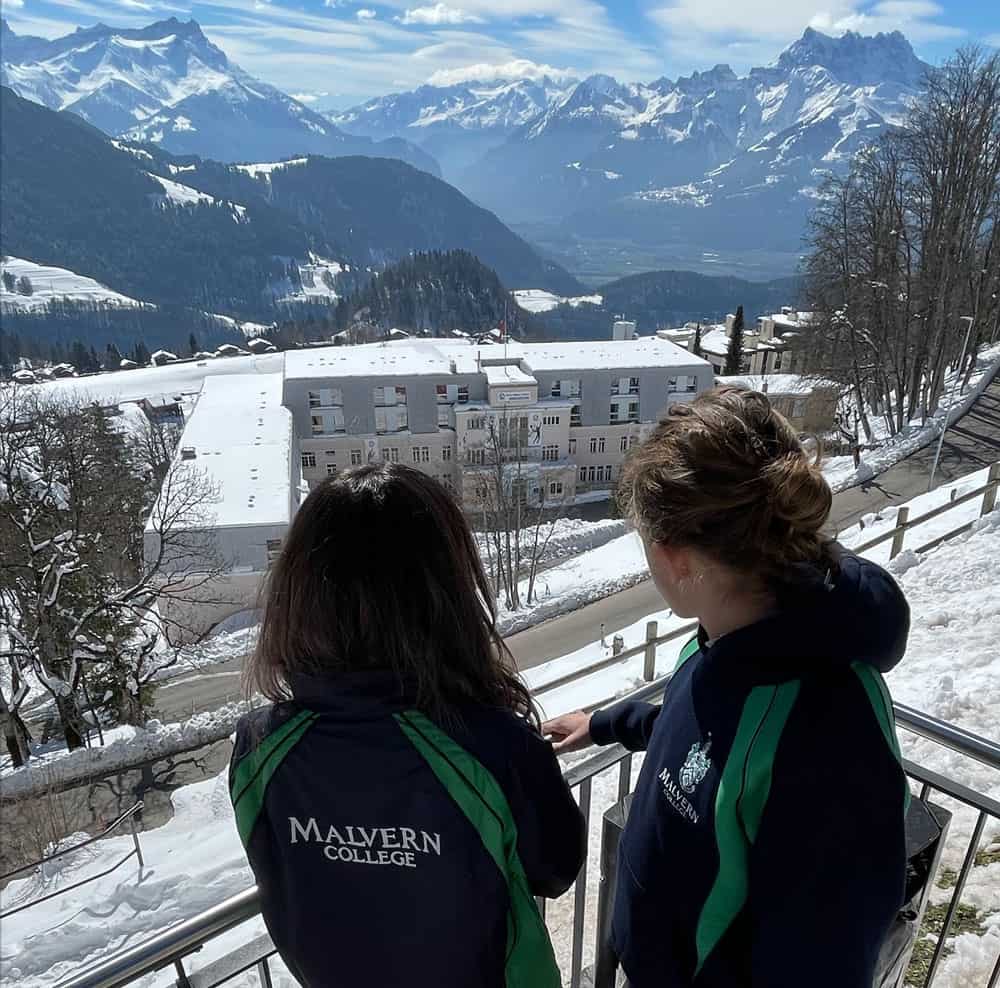 Prospective scholars should contact our Admissions Department and declare their interest in applying for a scholarship. We usually limit our awards to a percentage of 30% or less. even for the most talented pupils. In some circumstances, though, we offer more than this – sometimes substantially more – particularly if, in our estimation, a pupil will contribute transformationally to the academic, cultural or sporting life of the school.
Please contact us here: https://malverncollegeswitzerland.org/contactus
In the comments section kindly mention that you are "a scholarship applicant from World Schools."