Hybrid Spark School is a hybrid international high school that offers the Cambridge International Curriculum and was born on 15th of July. A month and a week later we have a live blog.
A part of our educational program or not, you have access to enter the blog and discover answers to your educational burning questions as well as about our teachers and courses.
Why a @SparkSchool blog
The blog page will help students and parents alike, discover a lot of new things on our four strands as well as on our ten competencies. A part of our aim is to offer you insights on the future of global education.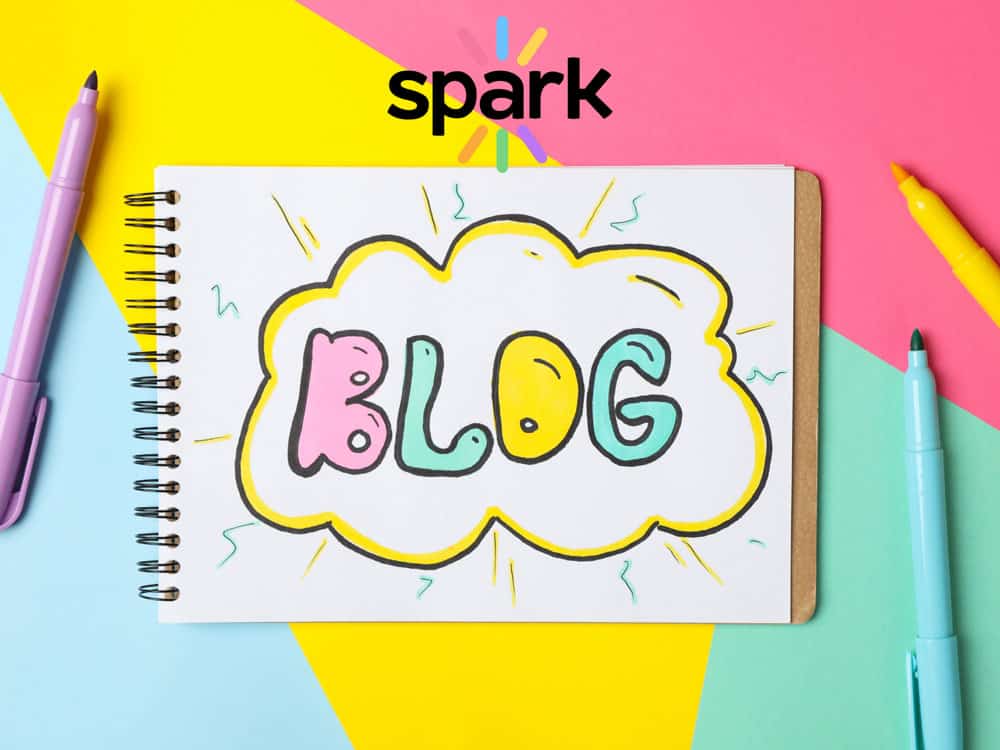 Info data
The info we offer on our blog is received from experienced teachers, from students, from parents as well as collected through a thorough research we do on each topic.
We want to make sure we help students as well as parents understand the importance of combining education with developing at a personal level; some competencies that will help each child thrive in our world.
Besides offering an insight into our curriculum and helping you understand how some competencies like resilience, collaboration or innovation help students develop and make them fit for future, we will tackle burning subjects – such as e-learning, teaching empathy and compassion, what will you do when you finish school, personalized learning – good or bad option? Mandatory or not subjects to study, and many more.
Our commitment
We are committed to help you as a student and you as parents understand how education can come in handy for the future of your child. Education combined with developing you as an individual are the tools we offer. This is opened to students worldwide. Make sure to check Spark School blog for more insights into what fit for future education means.