The unforeseen COVID-19 pandemic this year has penetrated every aspect of our lives, including how students do their studies nowadays. Online learning may sound daunting for most people—as anxieties could arise whether the online courses will successfully substitute quintessential education experience or whether the increase of screen time would be healthy for the students—but it is possible to still have a holistic learning journey, just like what we have been developing at The British School Jakarta (BSJ).
Find the right balance for each student
The British School Jakarta believes that online learning should be personalised, it is not "one-size-fits-all". Each student has unique strengths, skills, and interests. We give students more control of how and what they want to learn – more flexibility always helps if a full day of online learning is too much or a certain type of homework does not cater to the students' needs.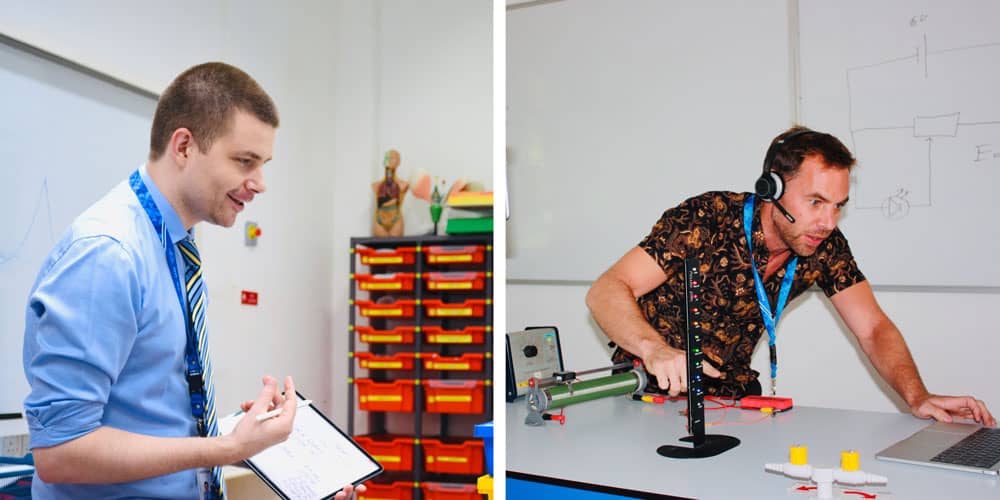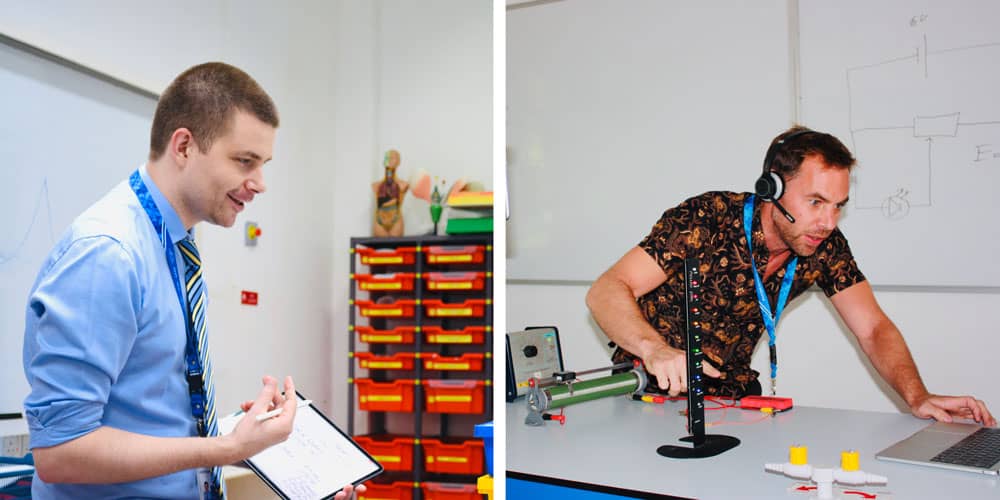 Foster good communication between students, parents, and teachers
During this challenging time, it is vital to keep the lines of communication open and to set students up for success. At BSJ, we listen carefully to our students' and parents' feedback to refine our online learning activities. Besides providing virtual pods that allow teachers to exchange valuable one-on-one feedback with students, we also hold regular parent online meetings once every week.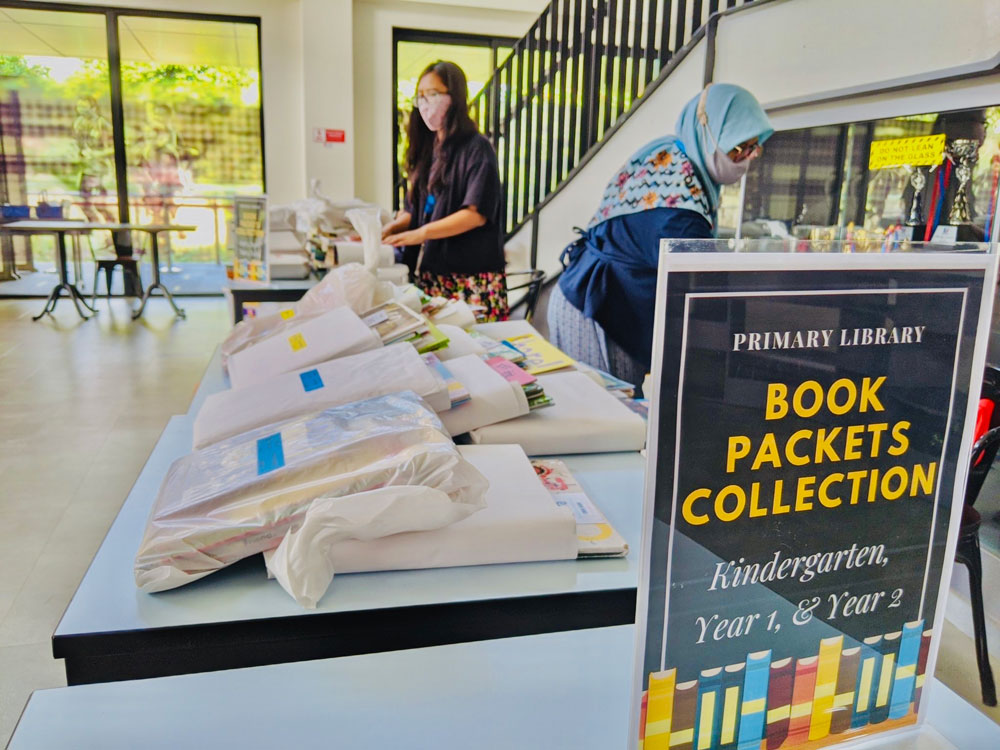 Utilise practical digital platforms
Helping students and parents make the most of our online learning experience is what we are all about. BSJ has our own IT Helpdesk to assist students and parents with a variety of technical queries through email, live chat, and call. Our libraries are still standing strong during this time too – we provide virtual storytime sessions, ebooks, audiobooks, and a pick-up service to make sure that our learners do not have interrupted access to learning resources. Even our libraries have a programme where students and staff could receive a random book selected by our wonderful librarians for you to savour while staying at home!
Focus on students' wellbeing
As a school, we put such great importance on all five main aspects of personal health: physical, emotional, social, intellectual, and spiritual. And in this time of high stress, we are aware that students may face many challenges – putting the fact that the whole online learning itself is an entirely new way of being educated.
This sets BSJ apart from other schools: we always look after student wellbeing through counseling and daily sessions, even before the pandemic happened. Our own experienced counselors are always available during school hours to help students overcome difficulties in personal, academic, or social difficulties. Moreover, BSJ does daily check-in(s) between students and teachers—for 30 minutes per day—in order to create a comfortable and safe space for students expressing themselves. A deeper dive regarding this topic would be featured in our next post.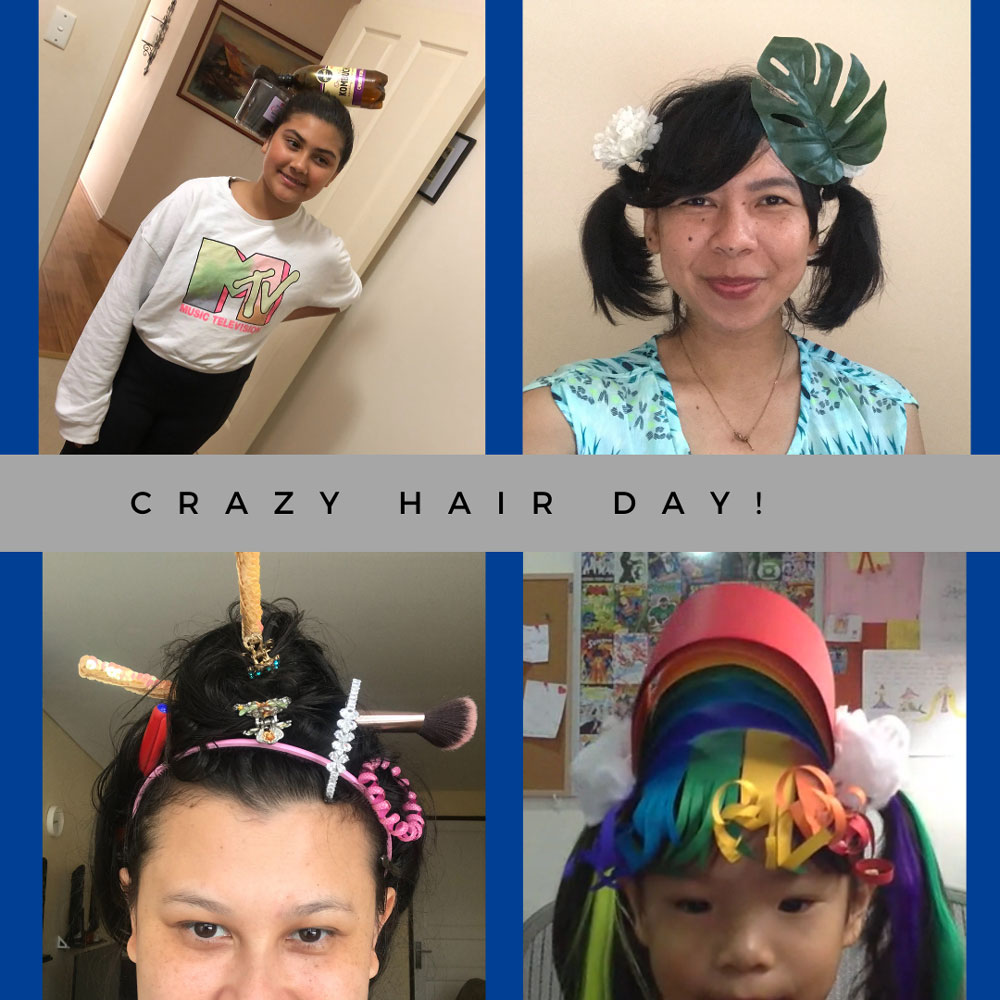 Don't forget the importance of play!
We cannot emphasise enough the importance of this, especially for the younger ones. Play is the primary vehicle of learning, as it opens opportunities for self-discovery and social connections. Through play, students are allowed to use what they have learned in their academic subjects as well as try out new ideas of their own.
That is why in our Kindergarten, we regularly send students art & craft tools and materials, chalk, playdough, whiteboard, and counting stickers to accompany their independent learning activities at home. Other than that, BSJ has "Friday Lockdown Live" where students can demonstrate their musical abilities and "Fun Fridays" in several year groups that encourage students to attend the virtual class in exciting costumes.
See what we mean? Learning definitely should be fun – even when it is online.