Moving to Seoul with your family is a huge adventure, but it can feel daunting. You probably have thousands of questions rolling around your mind. Which area should you live in? How will you meet new people? Should you learn Korean?
Luckily, we're here to answer all those important questions so that you can focus on planning for your exciting move.
11 Questions
1. What's the Best Area to Live in to Attend International Schools?
2. How Will I Find my New Home?
3. How Do I Get My Visa?
4. How Do I Set Up My Company?
5. How Do I Get Health Insurance?
6. How Do I Open a Bank Account?
7. How Can I Meet People?
8. Should I Learn Korean?
9. How Do I Get a Driving License and a Car?
10. Does Seoul have Uber?
11. How Will I Find a Nanny or Au Pair?
1. What's the Best Area to Live in to Attend International Schools?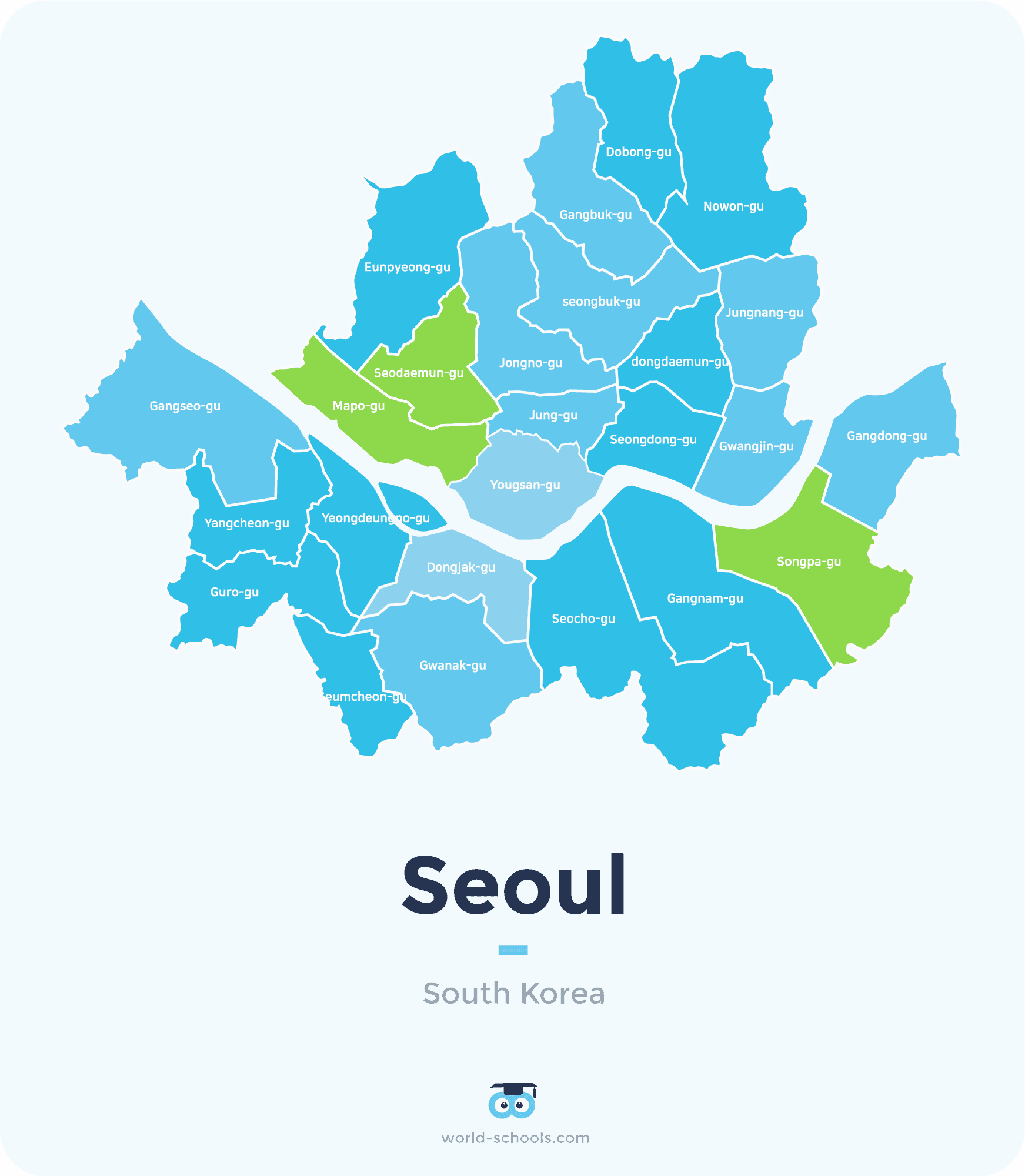 Finding the best school for your kids should be a top priority when choosing where to live. Most of the best international schools are located in the center of Seoul, so be sure not to move anywhere that's too far out.
If you're interested in a school south of the River Han, Gangnam-gu and Apgujeong-dong are both good districts with large expat communities. Gangnam has a bustling atmosphere that makes it popular with young people and affluent expats. Daechi-dong is one of the quieter areas of Gangnam, making it ideal for families.
For schools north of the River Han, consider Hannam-dong. This area contains the UN Village and an affluent residential neighborhood. It's an exclusive area that's popular with diplomats, only 45-minutes from Seoul International School, and served well by most international school buses.
Seodaemun-gu is another popular expat area north of the river. It's close to many good international schools and universities, which is ideal if you have older children. Seongbuk-dong is another affluent expat area that's popular with families and fairly close to the city.
2. How Will I Find my New Home?
Once you've settled on the area that you'd like to live in, you'll need help finding a home.
If you're moving to Seoul for work, then your employer might be able to help you secure accommodation that's close to your offices and preferred schools. Having a Korean-speaking friend or colleague to help you handle negotiations is advisable as the system can feel unfamiliar. When renting, Korean landlords use a 'key-money' system, which works like a deposit. The more key-money you pay a landlord, the lower your monthly rent will be.
If you want to live in the city center, an apartment will probably be the best option. If you don't mind living a little further out, you'll be able to choose a private house instead. Using online portals and checking local English papers like the Korea Times is a good way to find properties.
Ask other expats for recommendations to find realtors that speak English and have experience helping families to relocate. They'll be able to guide you through the entire process.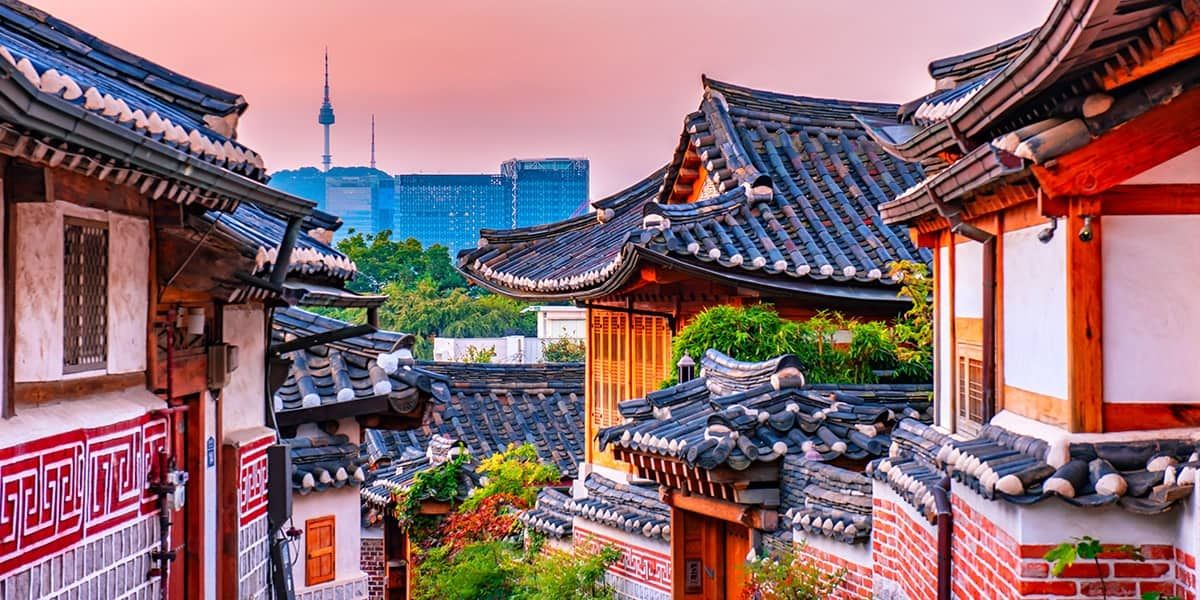 3. How Do I Get My Visa?
If you're moving to Seoul for work, your work permit will usually be filled out by your sponsoring employer. Once this is approved, you'll be given a Certificate of Confirmation of Visa Issuance which you'll need to file, along with your other visa application forms, at the South Korean embassy in your current country of residence.
Work permits are usually valid for one year and take up to four weeks to be processed. If you get a single-entry visa, you'll have to pay for a re-entry stamp when you leave South Korea, while a multiple-entry visa will allow you to come and go without having to pay.
Once you have a visa, you can apply for a residency card, also known as an Alien Registration Card, which will allow you to open a bank account, get a mobile phone, sign a lease, and apply for a driver's license.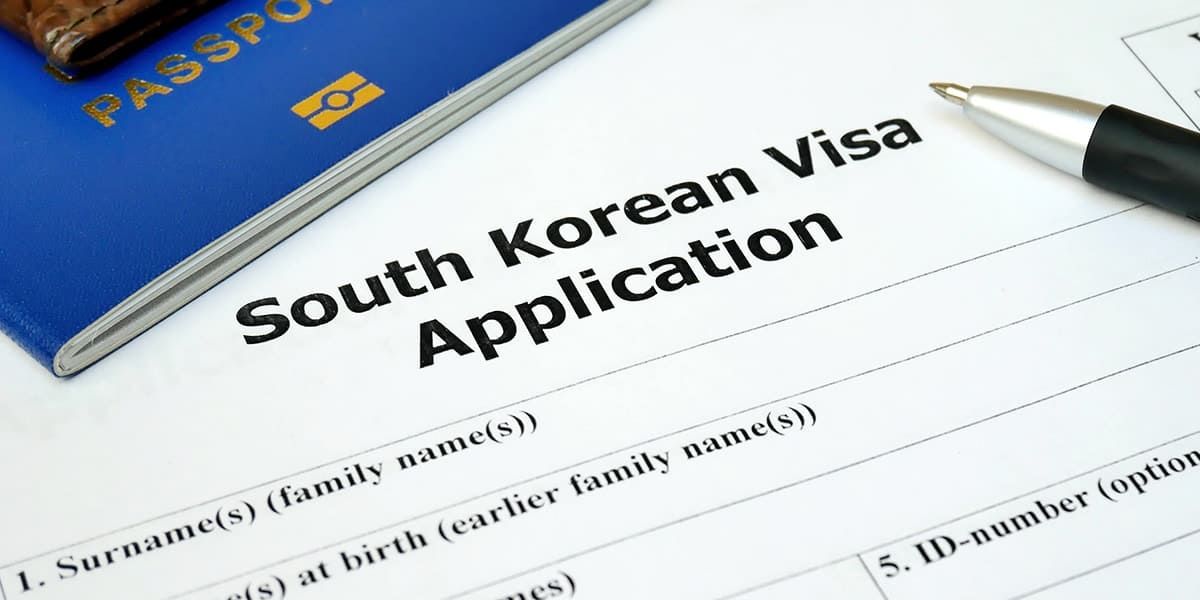 4. How Do I Set Up My Company?
When setting up a company in South Korea, you have three options. You can set up a local corporation, a local branch, or a liaison office.
If you set up a local corporation then it will be considered a 'foreign-invested company'. The foreign investor and foreign-invested company are regarded as separate entities and you'll have to invest a minimum of 100 million won or more per case. You'll also have to pay tax on both domestic and overseas income.
If you set up a local branch, the headquarters and branch are a considered a single entity and you'll only have to pay tax on domestic income.
The type of company structure that works best for you will vary according to your circumstances, so it's wise to get advice from an English-speaking investment consultant in South Korea.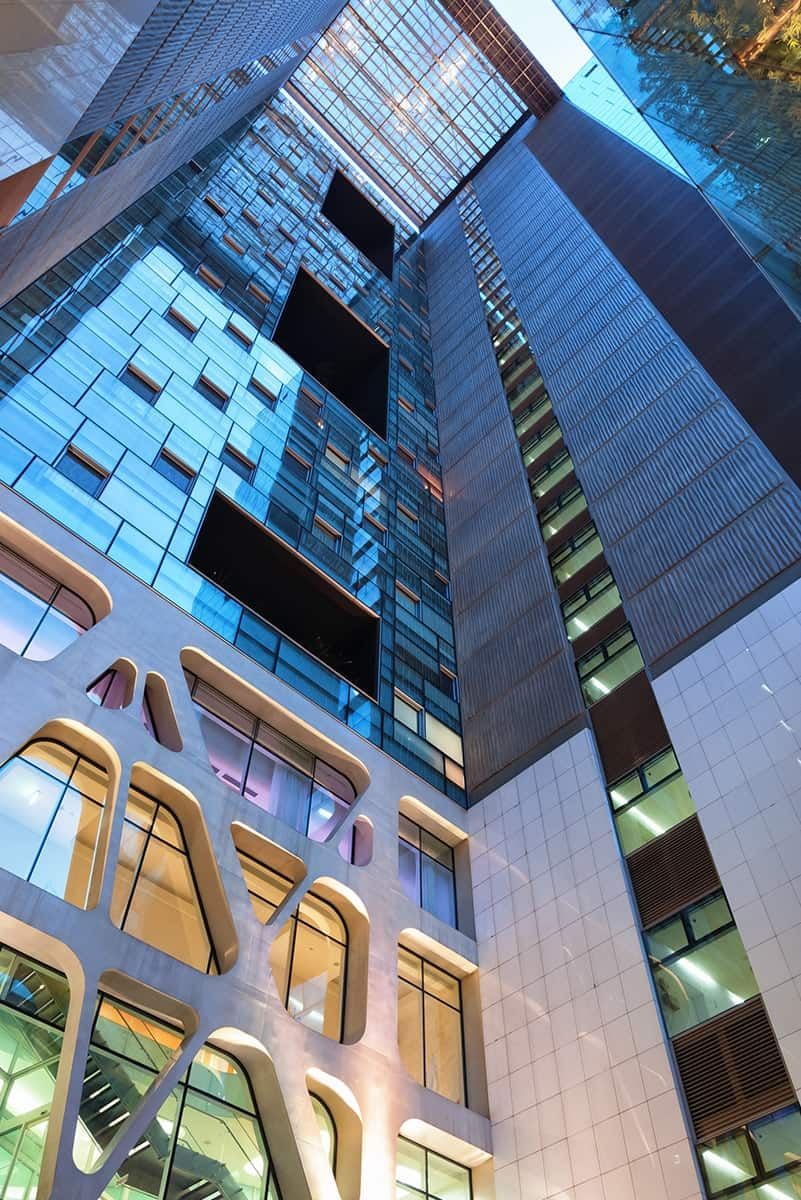 5. How Do I Get Health Insurance?
Once you have your Alien Registration Cards, you and your family will be able to register for the Korean National Health Insurance System (NHI). Payments towards NHI are typically made by your employer, with one share coming from your paycheck and another share from your employer.
Alternatively, you can take out private health insurance and pay for treatment at English-speaking international clinics. Many policies are designed specifically for expats and include additional benefits like medical repatriation in case of serious illness.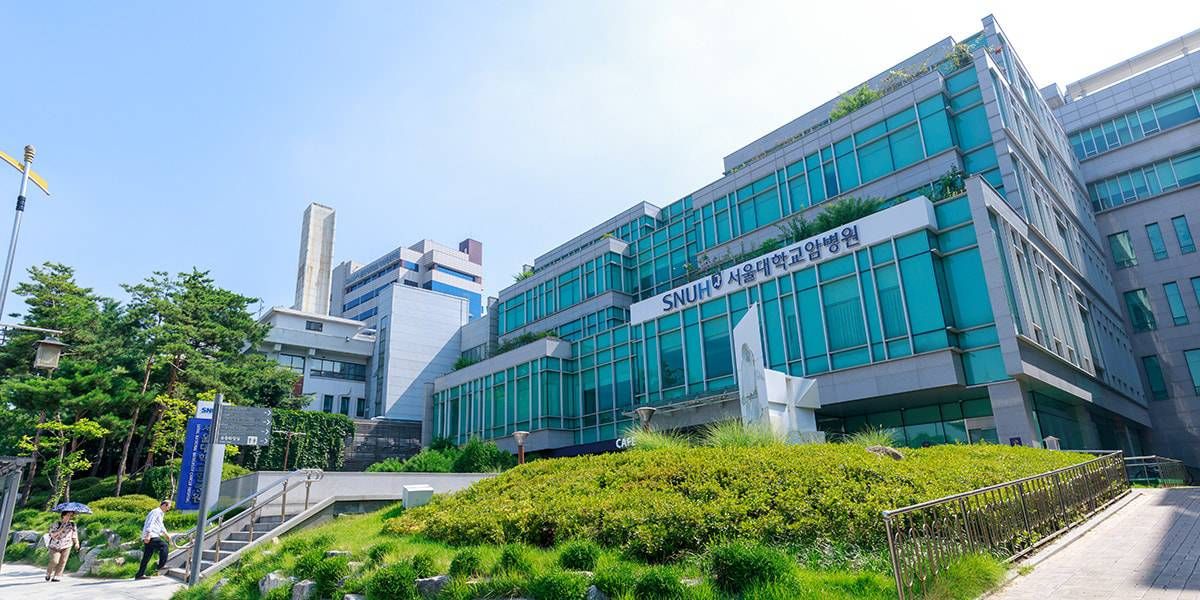 6. How Do I Open a Bank Account?
Opening a bank account in South Korea is easy as most banks don't place restrictions on foreigners. All you'll need to do is fill out the relevant forms and show your passport, visa, and Alien Registration Card. You'll have to wait until you're physically in South Korea to visit the bank and open an account as it can't be done remotely.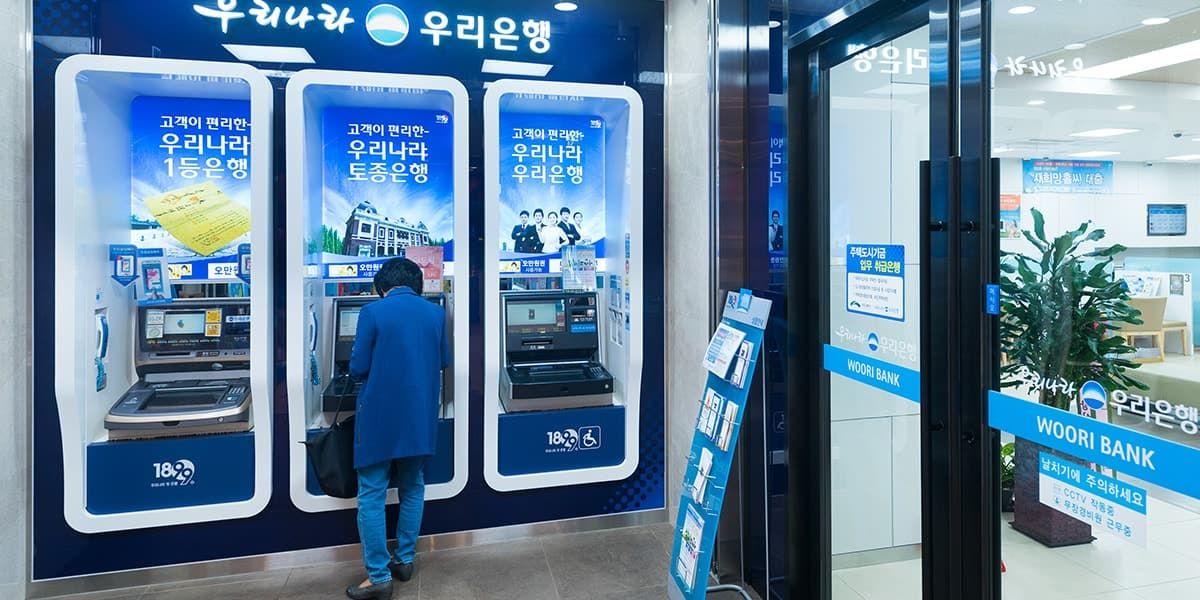 7. How Can I Meet People?
Once you're in Seoul, meeting other expat families is a great way to get settled in. It's a good idea to join Facebook groups for expats, look online for expat events, and join expat clubs. Once you've met a few other expat families, you can ask them to introduce you to their friends and your social circle will soon widen.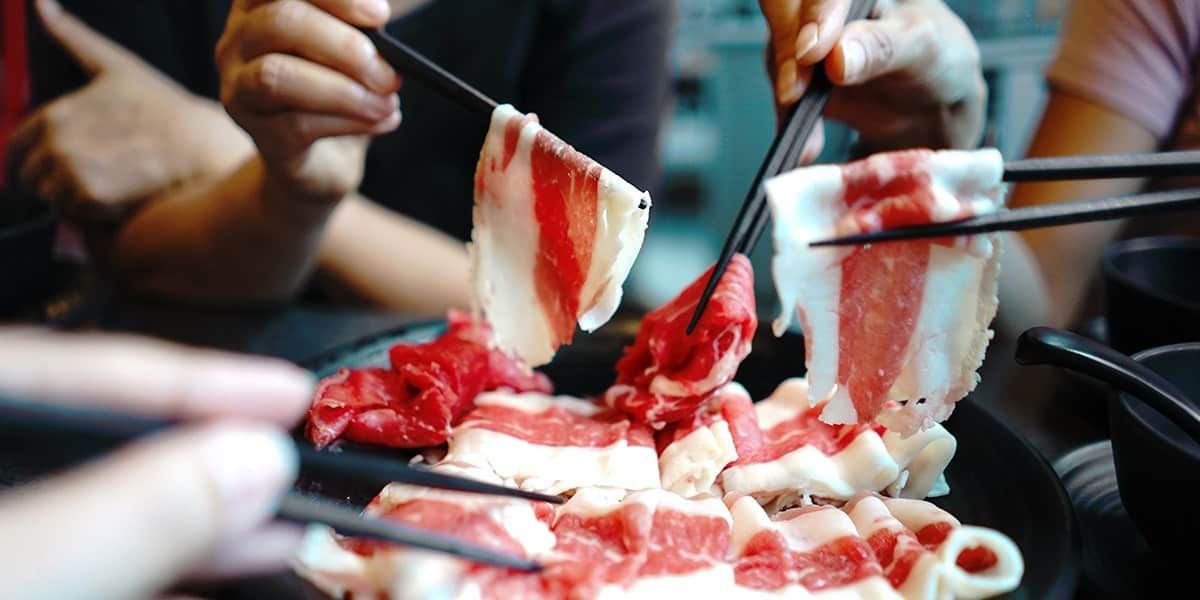 8. Should I Learn Korean?
While Seoul is an international city and you'll meet plenty of English-speaking expats, learning at least a little Korean will make day-to-day life much easier. Learning to read hangul, the Korean alphabet, is a good first step. Many products are labeled with English words spelled out in hangul, so you'll be able to understand lots.
If you'd like to learn to speak Korean, there are plenty of classes you can attend. These are also a good way to meet new people.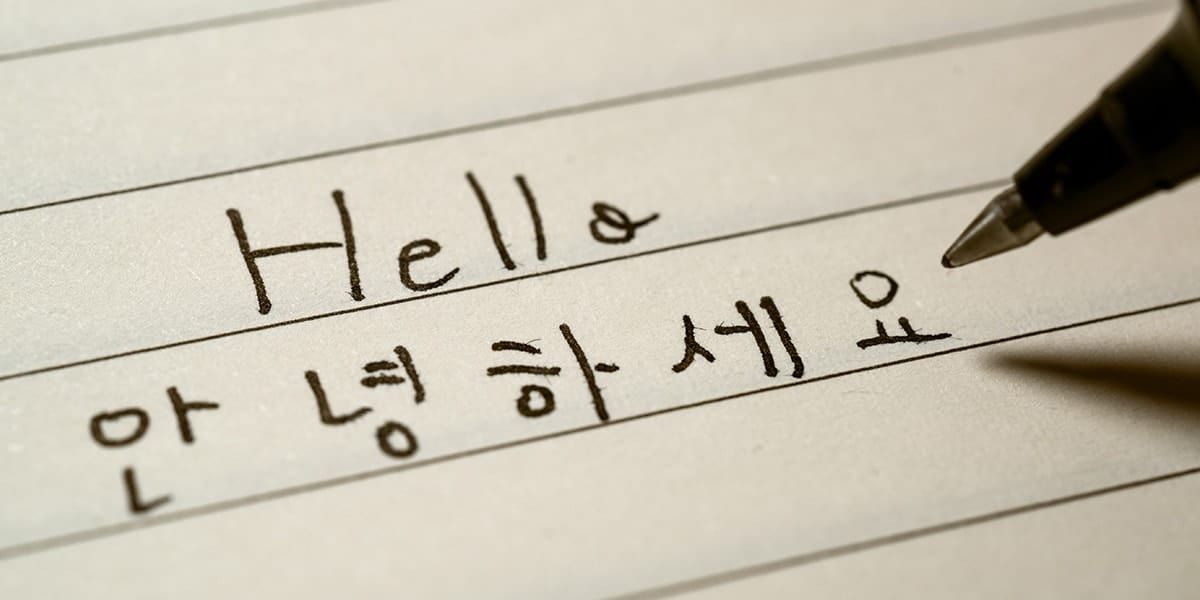 9. How Do I Get a Driving License and a Car?
If you already hold a driving license from an 'acknowledged country' like the US, you'll be able to swap it for a Korean one. The Korean Driver's License Authority will hold your original license and return to you when you leave the country.
Buying a new car from a dealership is a simple process, you'll just need to show your Alien Registration Card and passport. You'll need to register the car within 15 days and purchase insurance, which the dealership can help you with.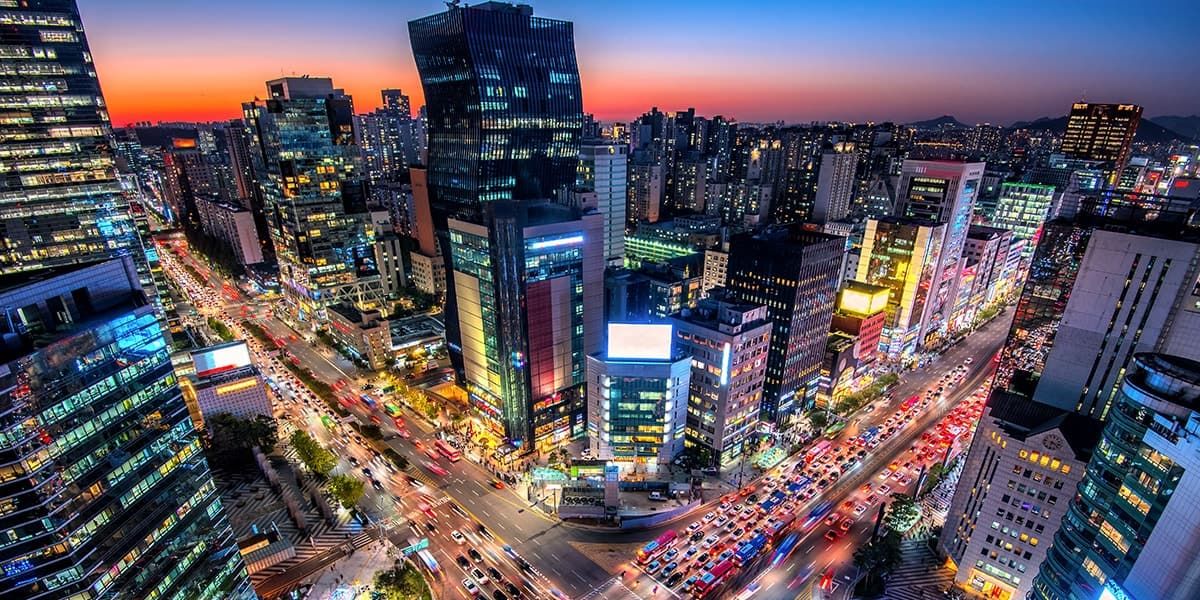 10. Does Seoul have Uber?
In 2019, Uber launched a new feature which allows users to hail rides from Seoul's 'International Taxi' service, which provides taxis with English-speaking drivers. This is especially useful if you don't speak Korean. You can also use the Uber app to access the Uber Black, Uber Trip, and Uber Assist services, as well as to hire local taxi cabs.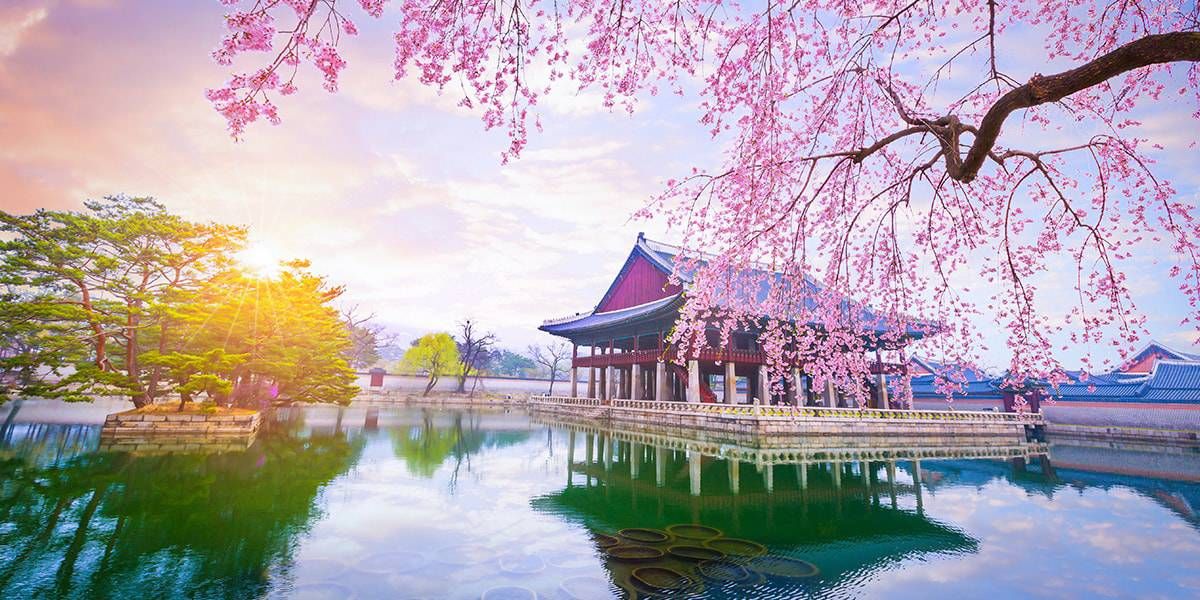 11. How Will I Find a Nanny or Au Pair?
Whether you're looking for a live-in au pair or a part-time nanny, asking other expats for recommendations is a good strategy. There are also websites which allow you to search local and international nannies to find the right one for you and your family. You'll be able to filter according to variables like experience, cleaning, tutoring, and more. Many local agencies specialize in finding nannies for expat families and can run background checks and perform interviews for you.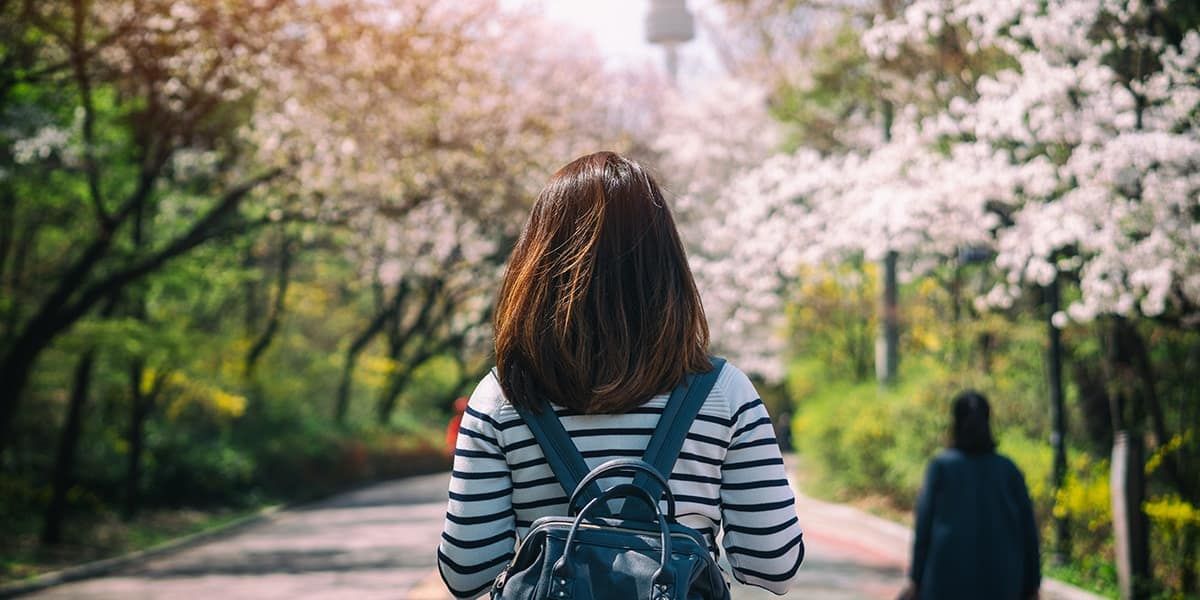 Moving to Seoul is easy when you're properly prepared. Use the information above to make the move go as smoothly as possible for you and your family.