The educational scope in 2023 presents a unique set of challenges, many of which require creative solutions implemented through marketing strategies. To help schools stay competitive and remain relevant in the ever-changing landscape, we've compiled 7 creative marketing strategies to aid them.
The educational landscape has undergone significant changes, leading to the need for a fresh perspective on marketing and communication strategies for schools. The Covid-19 pandemic, which influenced marketing in the past, has resulted in the implementation of new approaches. What worked before may not be effective anymore, and schools need to adapt to the new expectations of families in 2023. Let us assist you in navigating these uncharted waters with innovative marketing and communication strategies that are designed to effectively engage and reach families in this new era.
Understanding Parents and Students in 2023
Comparing one's school to direct competitors is no longer enough in 2023. Today's families compare the online experience of schools to the ease and convenience they experience with global brands like Amazon. After a year of virtual interactions, parents and students have higher expectations when it comes to online experiences. They expect the same level of ease and simplicity when paying tuition, finding school calendars, or watching live-streamed events as they would when ordering groceries, buying a car, or watching a favorite sports team online.
International schools and boarding schools must adapt to these heightened expectations and develop innovative marketing strategies to meet and exceed them. At World Schools, we understand the challenges that come with creating an online presence that impresses families and satisfies their needs. Let us help you create a distinct and effective marketing strategy that showcases your school's unique features and reaches families in this new era.
As we anticipate the future of education, it's crucial for schools and institutions to allocate resources towards implementing fundamental marketing strategies. These 7 strategies will be instrumental in achieving success in today's competitive educational landscape.
The best school marketing strategies for 2023
1. Add your School to Online Directories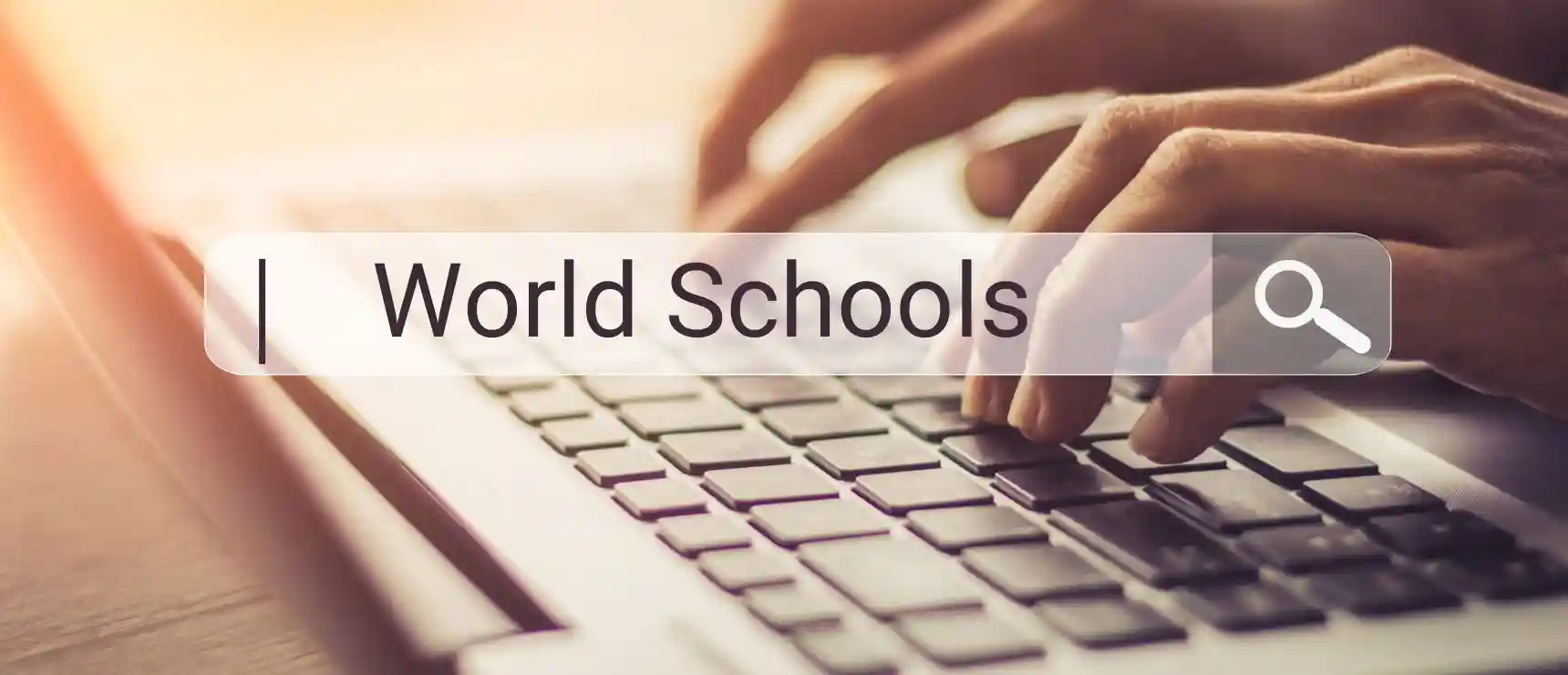 Before you think "you're an online directory, you're obviously going to tell us we need to register our school on your website," hear us out.
Online Directories are indeed one of the most cost-effective ways to make your school more visible, generate inquiries and increase website traffic. Registering with school online directories may be just what you need, when you have ambitious marketing goals but have a tight budget or whether you like to complete your overall marketing strategy!
Before taking the plunge though, it is important that you do some research beforehand; evaluate directory rankings on Google as well as how school profiles are designed. Additionally, try to request a case study from another school or an online's directory overall website traffic.
Another important point is getting an idea for customer service level – this will ensure that they offer quality support if or when needed.
Moreover, look into extra services offered such as social media content & other content creation which can help boost your school engagement even further. So weigh up those options carefully before registering with an online directory.
Why joining World Schools

At World Schools, we want to give you peace of mind. We offer maximum potential at minimal effort! Contact us now for additional information about our product offerings and get ready to reach your school marketing goals in no time. Also, below we have listed the three main reasons why considering signing up for online directories is important:
Online school directories like World Schools provide the opportunity to reach an untapped, right-fit audience and therefore increase engagement and enquiries. For 2022 alone, we have generated tens of thousands of admission enquiries for our school partners.
At World Schools, we are committed to providing a platform that caters to the needs of prospective parents and students. As a testament to our efforts, in 2022 alone, we had over 3 million unique visitors searching for the ideal school on our platform.
Paid online school directories have really good SEO which can help boost visibility for your school's SEO, too, because "all links are not created equal".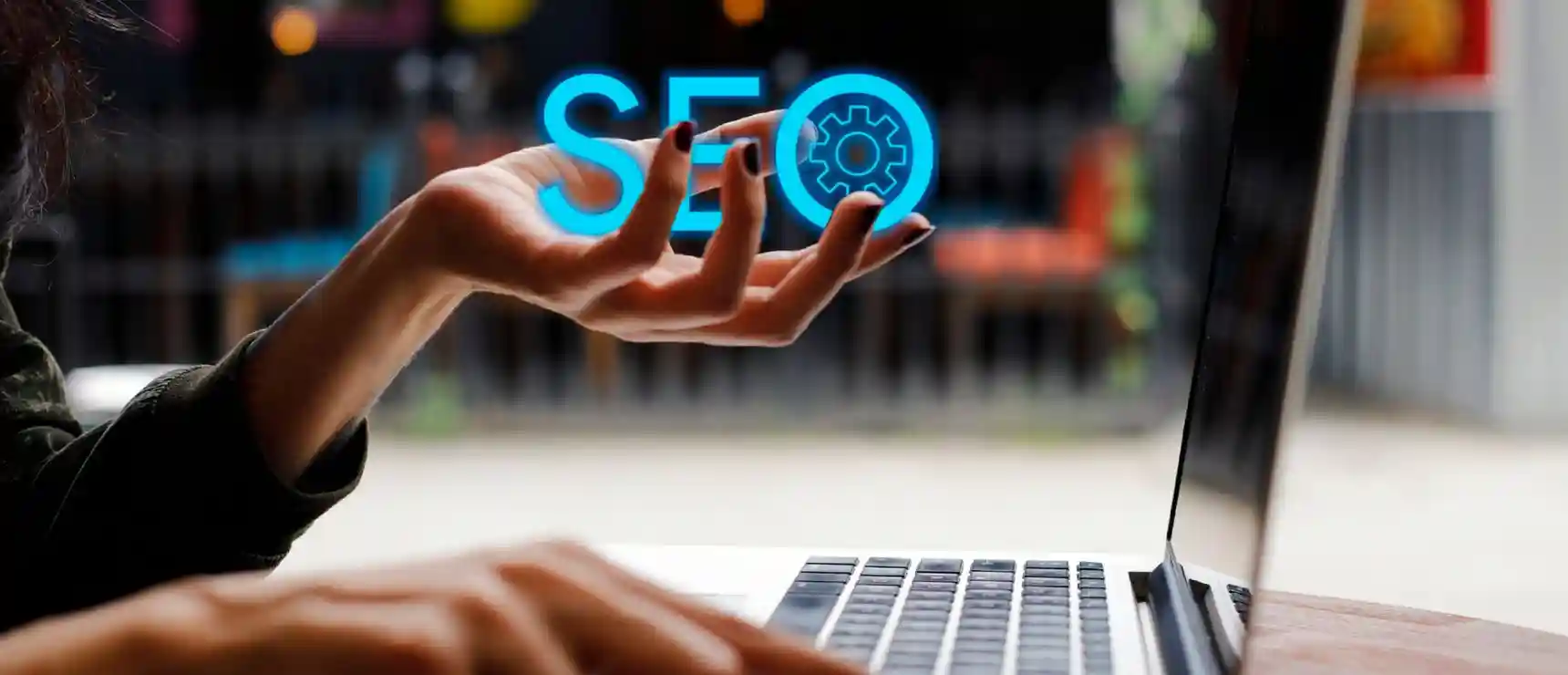 We understand the importance of having a strong online presence and the role that search engine optimization (SEO) plays in achieving this. With so much of the school search process happening online, it's essential for schools to prioritize SEO to ensure that they are easily discoverable by prospective students and parents.
Improving your school's SEO requires a multifaceted approach that involves a combination of technical optimization, keyword research, and content development. This can be a daunting task, but by implementing effective SEO strategies, your school can improve its search engine rankings, drive more traffic to its website, and ultimately, attract more qualified leads.
Here are two essential facts that will make you realize how important SEO really is:
93% of web experiences start on a search engine – mainly on Google, maps and images.
75% of people will never go past the first page of google which is why you need to put your best efforts forward to be there.
At World Schools, we follow SEO best practices when partnering with schools and one of them is creating a direct link to your website that can increase your domain authority, resulting in improving overall search engine visibility.
3. Leverage Digital Advertising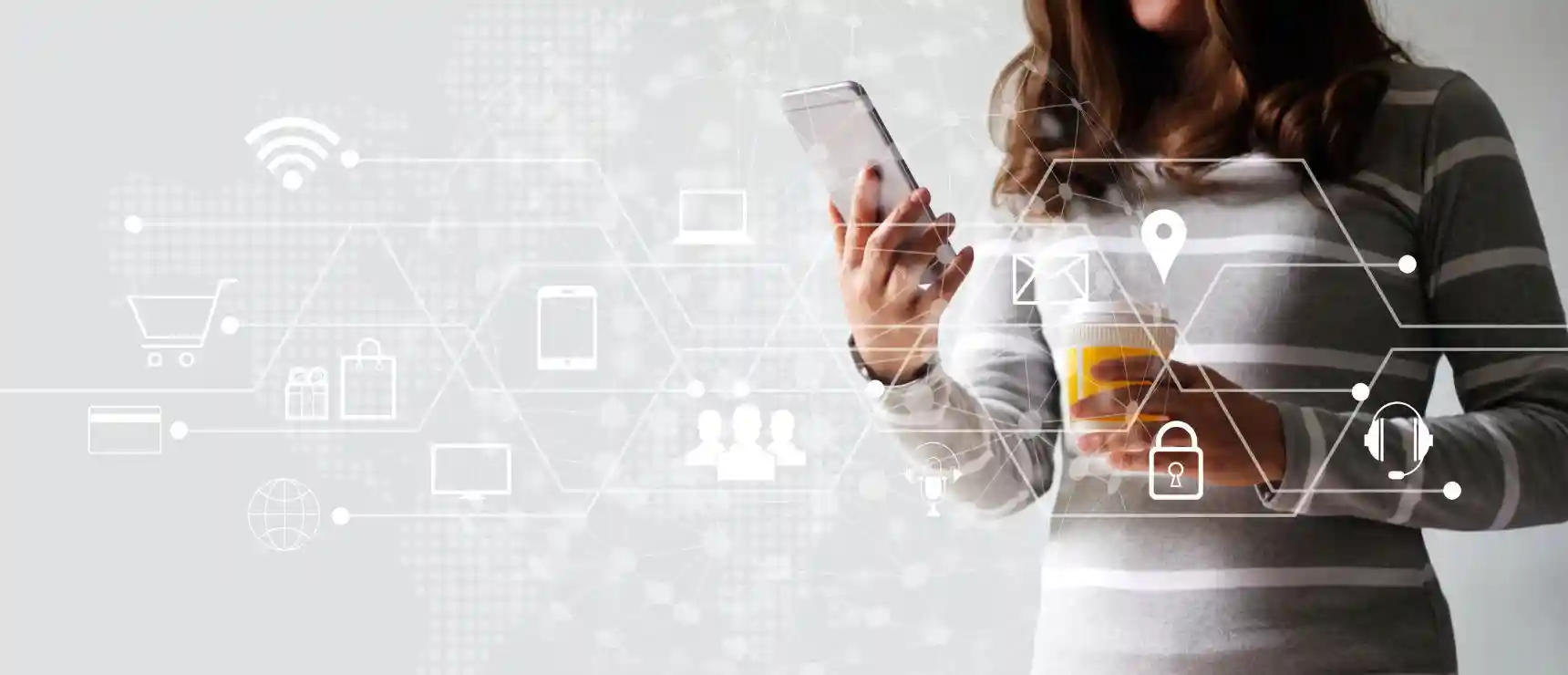 With modern technology and the ever-growing use of the internet, digital advertising has become a vital part of marketing for any organization, including schools. Through targeted PPC campaigns, World Schools can reach a wider audience and showcase the unique benefits of their institution. By investing in digital advertising, schools can stay ahead of the competition and attract more students. It's a strategy that's proven to be successful and, when executed properly, can be done in an informed, professional and elegant manner.
Did you know that 65% of small to mid-sized businesses have an active PPC campaign at all times? Precisely, this is because investing efforts in your SEO takes time until you start seeing results. Therefore, combining SEO and PPC provides better exposure online and boosts search visibility. This will not only increase website traffic, but also help establish a solid brand presence in the market.
Last but not least important, is that incorporating (PPC) into your marketing strategy can significantly enhance brand awareness, with search ads alone contributing up to 80% of this effect. This noteworthy statistic underscores the potential benefits of PPC as a means of boosting visibility and establishing a strong digital presence for your organization.
Are you already considering implementing digital advertising for your 2023 strategy for your school or institution?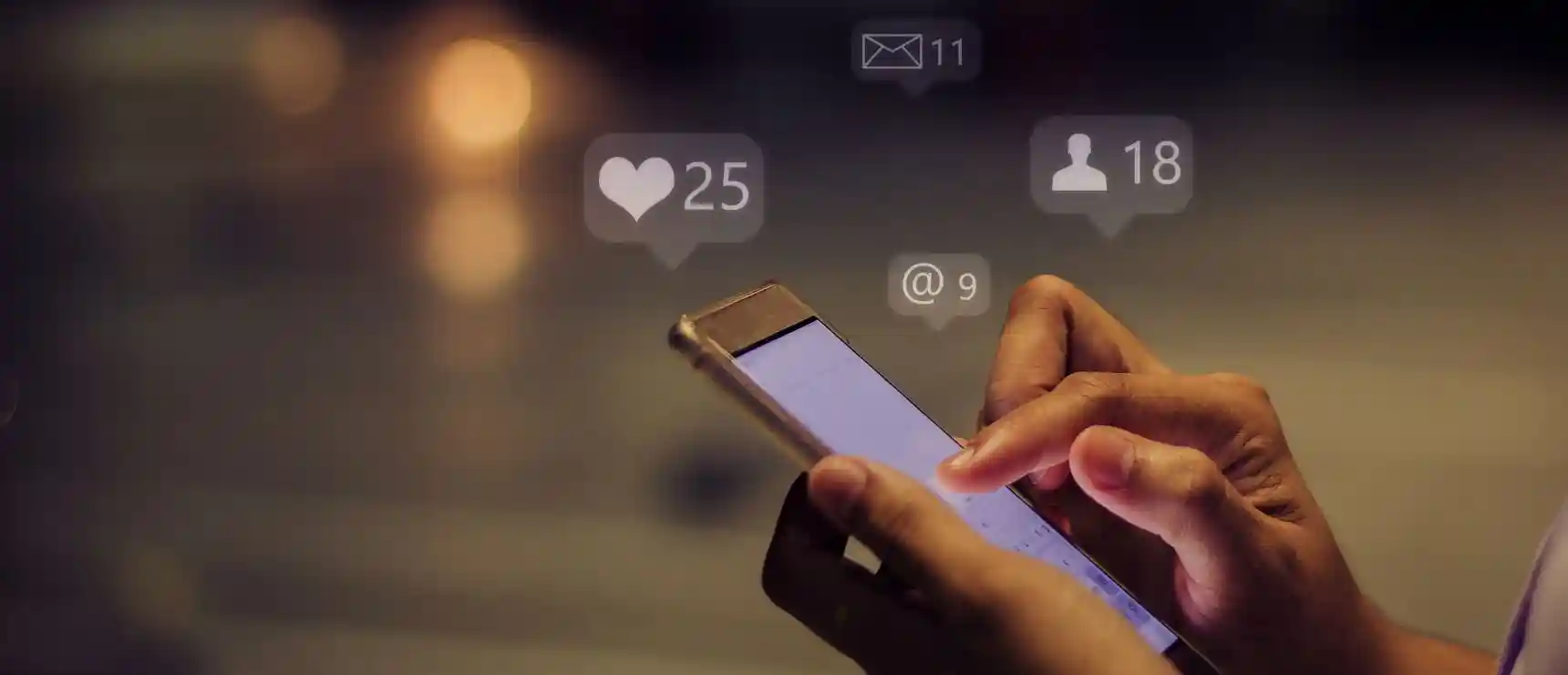 In 2023, schools need to stay up-to-date with the latest trends and technologies that can benefit their current and potential students. One strategy that should be implemented involves social media, which has become an integral part of our daily lives. By embracing social media, schools can effectively communicate with parents, students, and other stakeholders in the community. It can also help build a positive brand and reputation for the school, especially among prospective students and their families. With the increasing importance of social media in the world today, schools that do not take advantage of this powerful tool could fall behind their peers.
As a part of its membership benefits, World Schools provides schools with the opportunity to increase their visibility on social media platforms through the sharing of their stories. This service is designed to help schools gain additional exposure without requiring significant effort on their part. As an organization, World Schools is highly active on four major social media platforms, including Facebook, Instagram, LinkedIn, and Twitter. By leveraging this service, schools can effectively enhance their online presence and reach a wider audience of prospective students and parents.
We have highlighted some of the most important statistics you should know about social media in 2023 and why you need to consider putting efforts in this matter:
In 2023, there are estimated to be 4.89 billion total social media users worldwide. Imagine the effect you could have on social media users when it comes to your school and school community.
The average person bounces between seven different social networks per month. If you are active on at least two to three social networks you have a higher chance of actually converting prospective students. If not, you will be missing out on great opportunities.
5. Prioritize your Website's Design and Functionality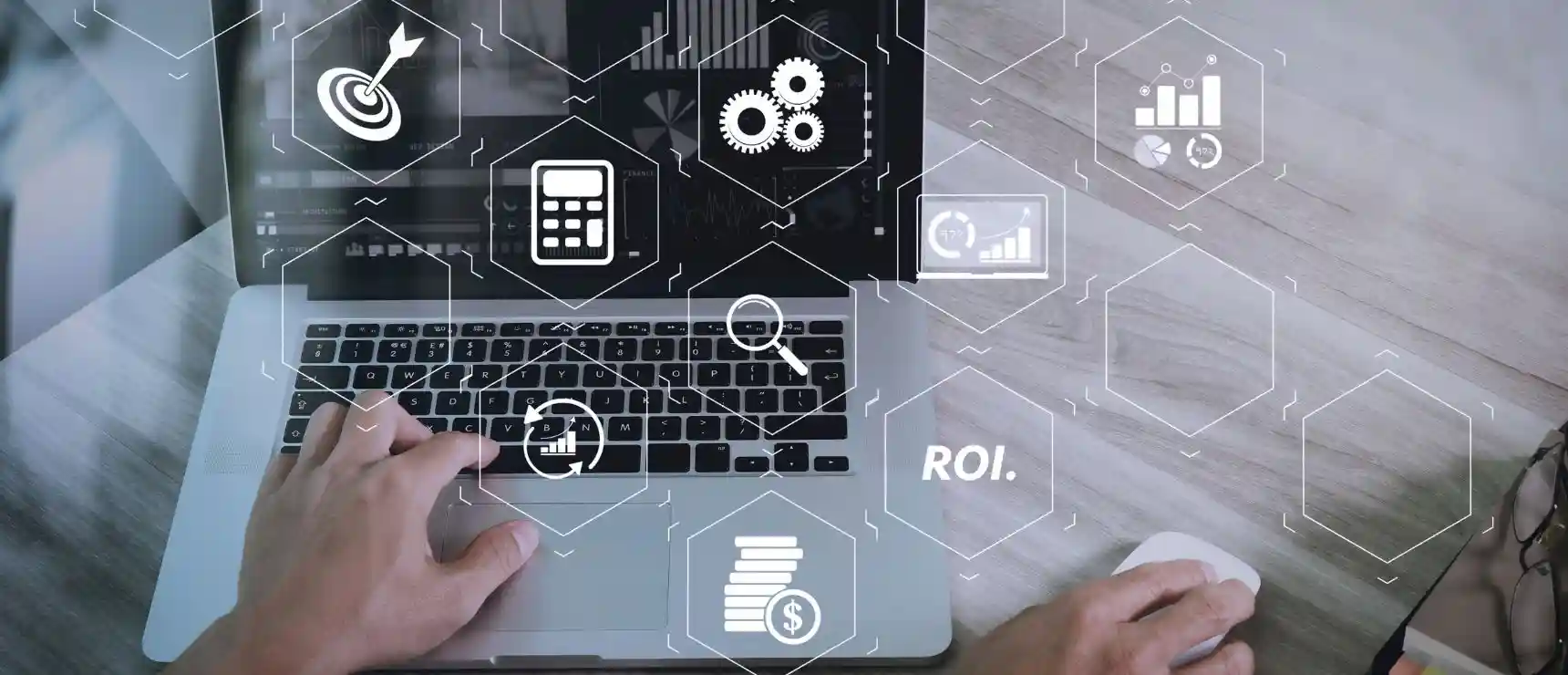 In the constantly changing landscape of education, prioritizing your school's website design and functionality is crucial. In 2023, it's important to keep up with the trends and stay ahead in the game. With the rise of mobile usage and the prominence of Google searches, having a mobile-friendly website with a sleek and modern design can make a significant impact on your school's image and reputation. Investing in your website's design and functionality can not only attract potential students and parents but also establish your school as a top-tier in the World Schools community. So, don't neglect this important aspect and make it a priority for the future success of your school.
We have completed the top three facts you need to know to bound your website redesign to success:
According to a research conducted by Adobe, 59% of people prefer browsing 'beautiful and well-designed' sites than basic ones.
39% of web users are drawn to color more than any other visual element when visiting websites.
Most mobile users expect a website to load in 3 seconds or less.
Now it is the perfect time to redesign your school website and implement the aforementioned vital tips. And don't forget – users spend around 6 seconds looking at a logo before moving on, so make sure your logo is up-to-date with the latest trends in 2023.
6. Incorporate Video into your Strategy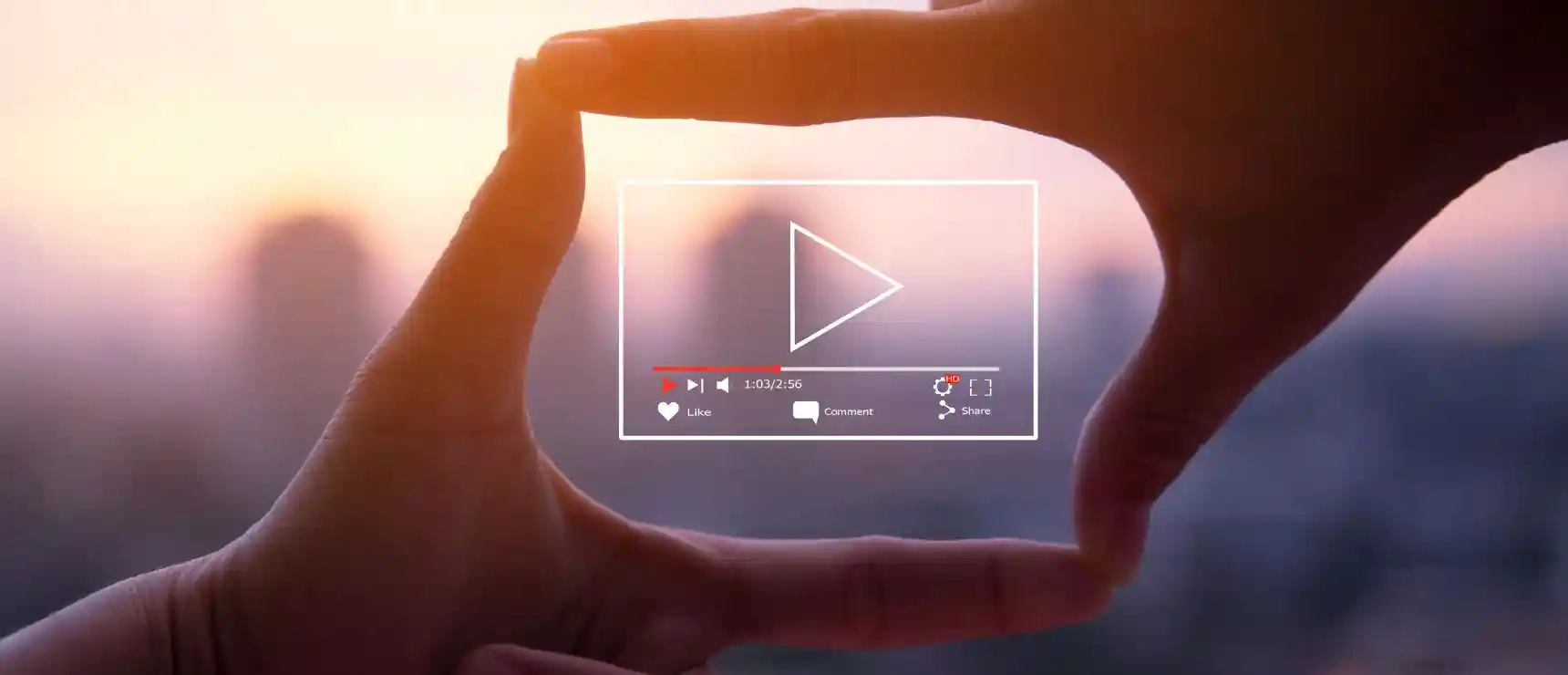 The world of education is constantly evolving, and in 2023, schools need to be prepared to engage students on a deeper level than ever before. As part of our recommendations for the top seven strategies to implement at World Schools, we suggest the incorporation of a school video that increases admission as a critical component of your overall approach. Video production is a powerful tool that can be used to create engaging content that captures the attention of students and enhances the learning experience. By leveraging the latest technologies and techniques, your school can create engaging videos that encourage learning and foster a sense of community, both inside and outside the classroom. As you plan for the future, be sure to consider the value that video can bring to your students and your school.
To really understand the importance of how vital videos are as part of your marketing strategy you may need to consider the following in order to re-think your approach:
82% of Global Internet Traffic in 2022 Came From Video
The Global Average for Video Consumption is 84 Minutes Per Day
78% of Marketing Professionals Say Videos Helped Increase Sales
World Schools provides specialized video production services for schools across Europe, Asia, and Australia. Our team has extensive experience in creating engaging and informative videos that showcase unique aspects of your school. Visit our website to view some of our recent productions, or contact us directly to learn more about how we can help elevate your School Video Production.
Interested in learning more about video production and how it can positively impact your school marketing strategy in 2023? Well, we have more to share! Contact us to get more information.
7. Develop Email Campaigns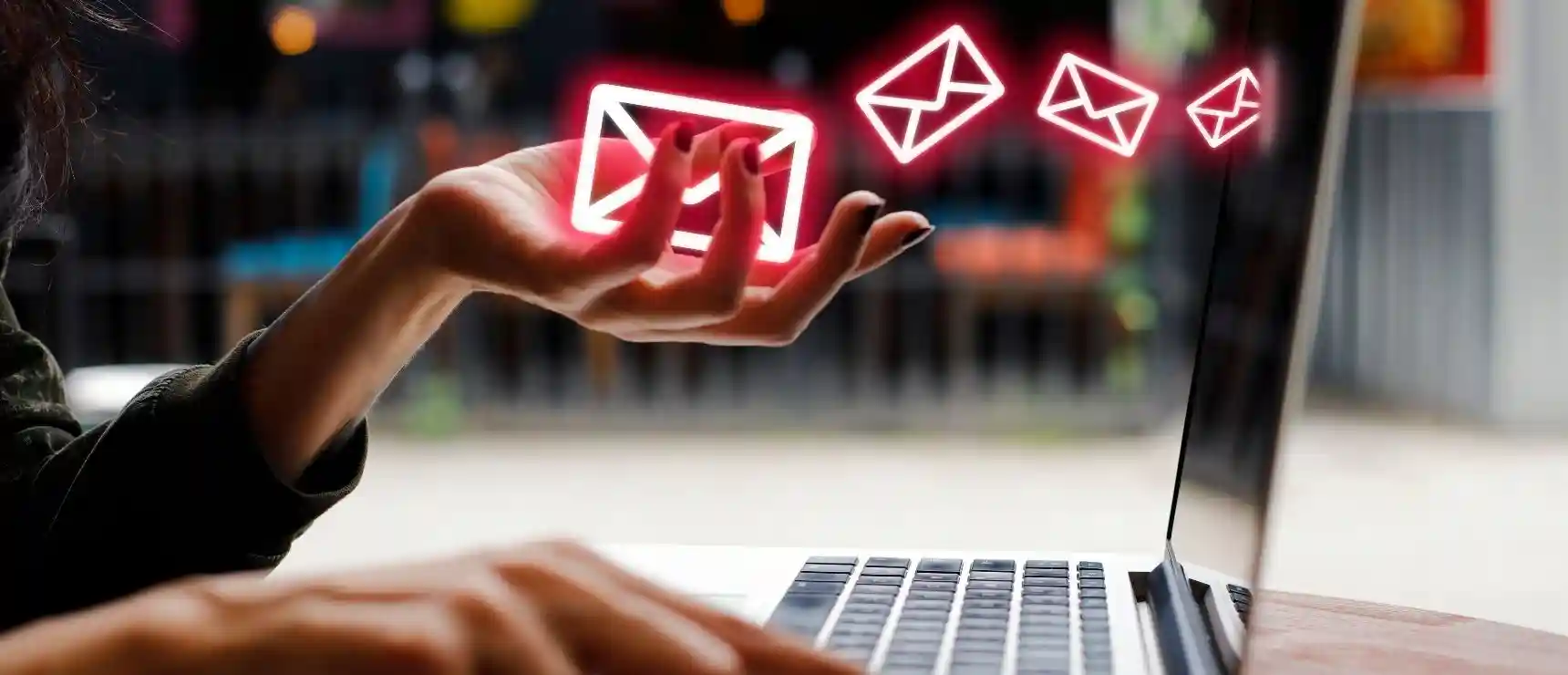 One of the seven essential strategies to implement in 2023 for World Schools is developing email campaigns. Building an email campaign is an effective way to engage with the community and generate greater retention rates. With schools closed, online communication is more important than ever before. Email campaigns offer a low-cost, high-return way to communicate with parents and students, and keep them informed about the latest school updates, events and academic progress. By taking advantage of this powerful tool, schools can stay connected with families, foster a sense of community and give students the support they need to succeed.
If you would like to build an effective email campaign and get the most out of it, make sure to have the below statistics in mind:
Revenue from email marketing will reach 10.89B in 2023
Roughly 57% of small businesses plan to increase their spending on email marketing in the next year and only 10% of small businesses plan to decrease their spending on email marketing in 2023
Including a video within an email increases click-through-rates by 300%
In conclusion, the educational landscape is constantly evolving, and top international schools must adapt to meet the changing needs of families and students. Implementing effective marketing strategies is crucial for schools to remain relevant and competitive in today's digital age. By registering with online directories such as World Schools and simultaneously improving SEO, leveraging digital advertising, focusing on social media, prioritizing website design and functionality, incorporating video, and developing email campaigns, schools can create a distinct and effective marketing strategy that showcases their unique features and reaches families in this new era. At the same time, these strategies can be combined in a way that can be cost-effective.
At World Schools, we understand the challenges that come with creating an online presence that impresses families and satisfies their needs. Fill the form below to learn how we can help you navigate these uncharted waters with an innovative marketing platform like ours.