Summer Programme Consultancy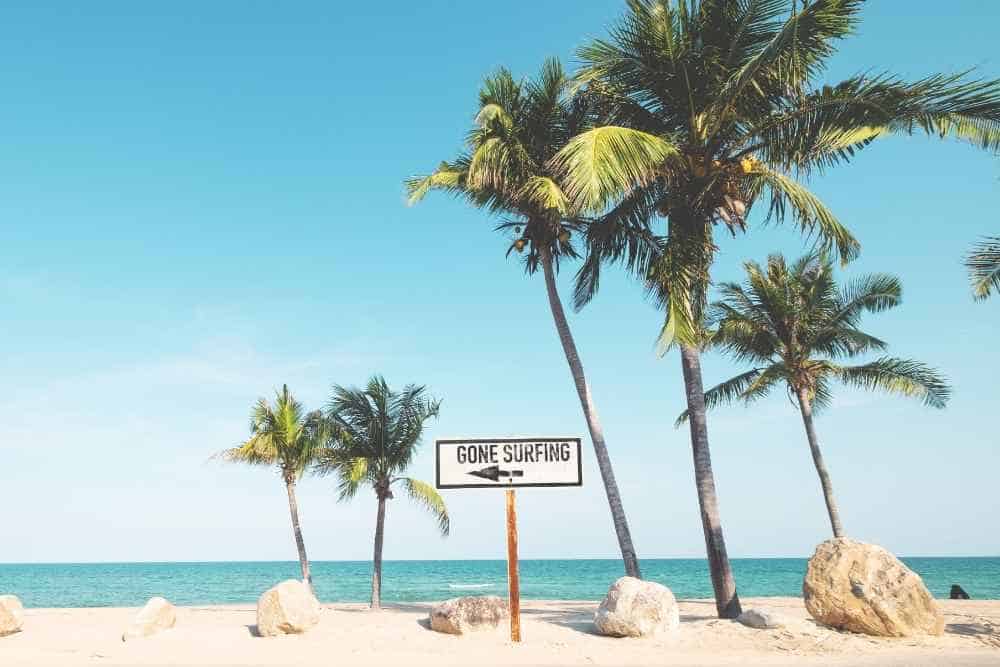 Welcome to our world of tailor-made summer programme consultancy. Our dedicated educational experts unearth the most amazing locations and curate bespoke summer experiences.
Attending a summer programme offer a wide range of unique opportunities. Summer camps and schools offer students a chance to enjoy nature, exercise, and learn about themselves and others in an enjoyable, supportive environment. They teach children self-reliance and help equip them for a brighter future.
Our goal is to offer families peace of mind and time when it comes to choosing a summer experience for their children. Our experts will guide you through the most suitable summer programmes while taking into account all the relevant details – your preferred location, favorite activities, your budget, and anything else that is important to you.
We give you the flexibility to completely personalize your programme with us, adding those milestones that you need, such as summer programme search and application support.