International School Consultancy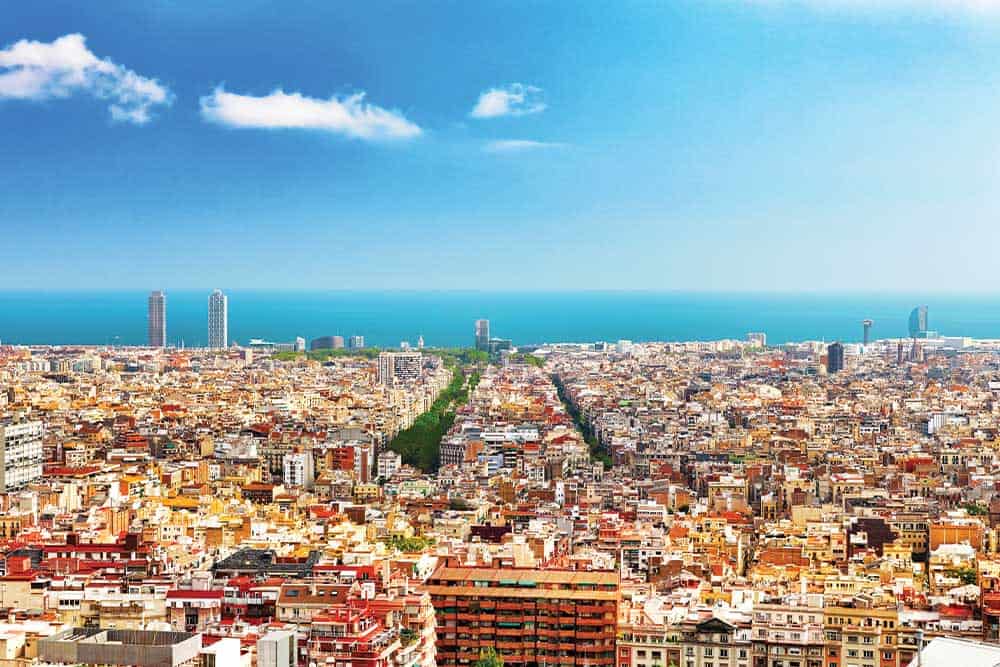 Welcome to our world of tailor-made international school consultancy. Our dedicated educational experts unearth the most amazing locations and curate bespoke educational experiences. From international schools to special needs education, we can support and help find your best-fit international school, personalized to your family's desires.
There are over 12,000 international schools worldwide teaching over 6 million students. International schools remain a preferred choice of most expatriates who seek an international education while living abroad. At the same time there has been a growing interest of local families in international schools.
Finding the best-fit international school for your child is the core of our counseling work. Following an initial assessment meeting, our experts will guide you through the best possible school choices while taking into account all the relevant details – your preferred location, curriculum (International Baccalaureate, British, American or other), your favorite extracurricular activities, your budget, and anything else that is important to you.
We give you the flexibility to completely personalize your programme with us, adding those milestones that you need, such as school search, application support, campus visits, full review of academic qualifications, essay writing, preparing for school entrance exams or to helping identify areas of strengths and weaknesses.