I remember driving to my oldest child's first secondary school interview. He was very verbal and used to talking with adults, so I assumed that he would interview very well. But when I gave him a practice question in the car, asking what his favorite class was, he gave a one-word answer, "English."
Uh-oh.
Er zijn maar weinig dingen in het toelatingsproces die zoveel angst veroorzaken bij ouders en leerlingen als het toelatingsgesprek. In de 25 jaar dat ik Fay-leerlingen op dit proces heb voorbereid en het met mijn eigen drie kinderen heb meegemaakt, begrijp ik zowel de angst als de mogelijkheden die het biedt.
I have seen interviews weigh heavily in the decision process either for or against a candidate. The underprepared student can find him or herself in an interview that is one-sided, stilted, and uncomfortable, while the over-prepared student runs the risk of seeming scripted and inauthentic. However, there's no reason to view the interview with dread. With the right kind of preparation, the interview can be a real asset to your child's application. Here are some tips for sending your child into interviews ready to make a great impression.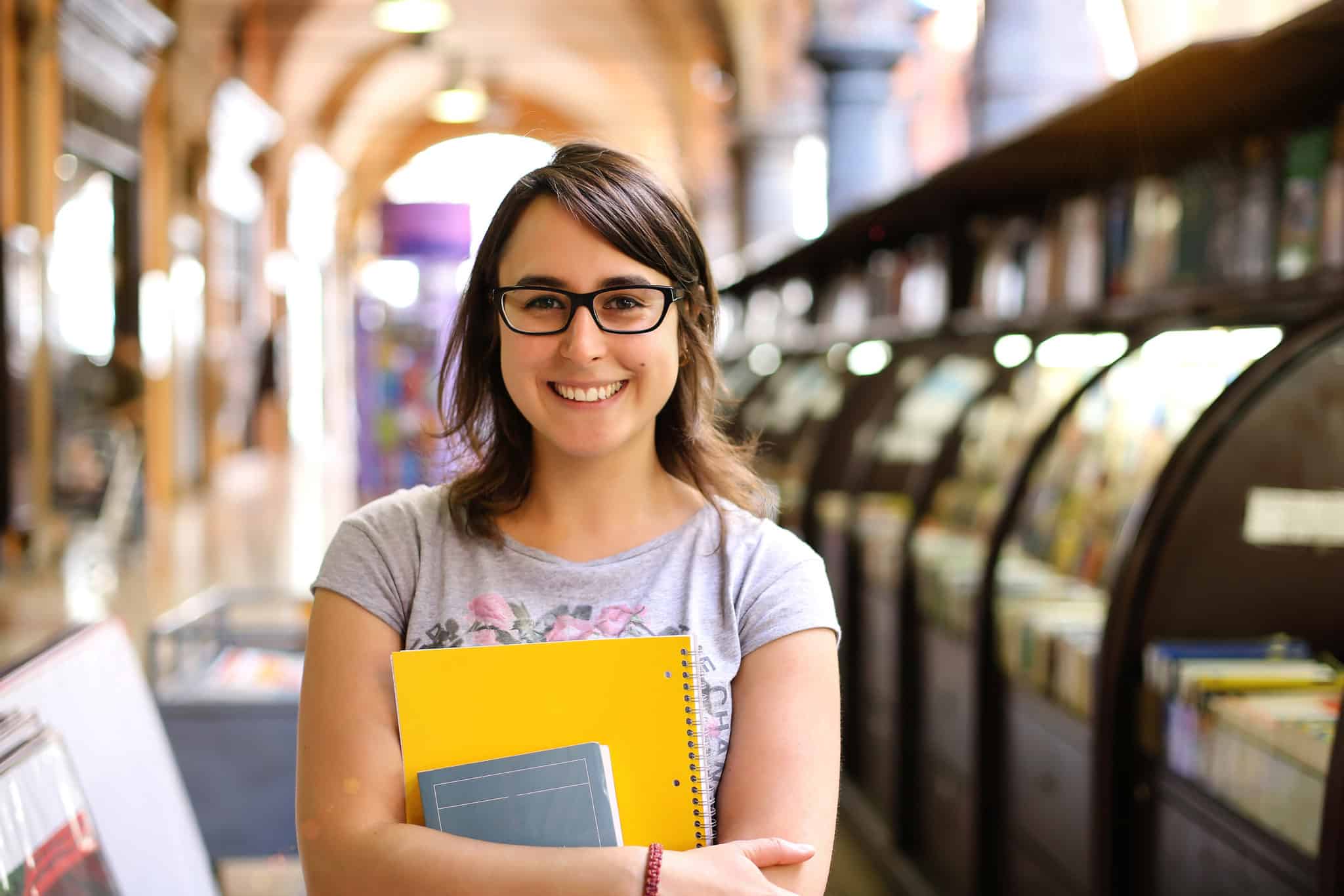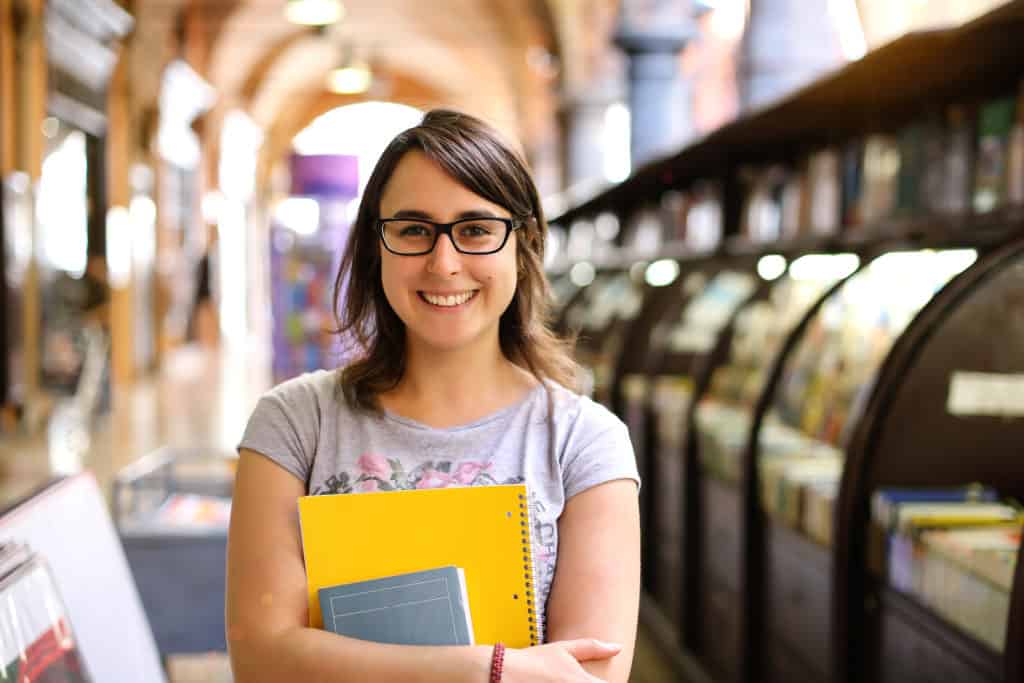 1. Oefenen, oefenen, oefenen
I suggest that students do at least one practice interview with an adult who is not their parent. The goal is to give rich and informative answers to each question and to keep the conversation going. Interviewers aren't trying to stump your child. They want to draw them out and learn what makes them interesting and unique. At Fay, our eighth and ninth grade students do at least one practice interview with a member of the secondary school counseling team, and sometimes more. In the fall, our ninth graders watch our counselors role-play the interview to learn the do's and don't's of interviewing well, and they also have the opportunity to meet in small groups with admission representatives from over 45 different secondary schools. By the time the get to their own admission interviews, they are confident in the process and understand what they need to do.
2. Presentatie is essentieel
For the 20-35 minutes that the interview lasts, the spotlight is on your child, and he or she needs to dress and behave accordingly. In general, it is always better to be overdressed than underdressed. I suggest to our Fay students that they wear their usual school dress code, including blazers, to secondary school interviews. Students need to consciously avoid distracting habits like cracking knuckles, jiggling pocket change, and foot tapping. Instead, students need to focus on making an appropriate amount of eye contact and projecting a positive and energetic outlook. Finally, when you go to visit a school, parents and students should leave the technology in the car. Scrolling through a cell phone in the waiting room suggests a lack of interest and engagement.
3. Geef je kind een agenda
Verzin voor het gesprek 3-5 gespreksonderwerpen die uw kind tijdens het gesprek zal proberen aan te snijden. Dit moeten punten zijn die de sterke punten en interesses van uw kind benadrukken, en het is een geweldige kans om de schijnwerper te richten op iets dat misschien over het hoofd wordt gezien of wordt weggelaten uit de schriftelijke sollicitatie. Als uw kind een veelgevraagde voetbalster is, is het niet nodig om dat ter sprake te brengen. Op dit punt weet de school het al. Het gesprek is een kans om andere sterke punten te laten zien en zijn of haar profiel als kandidaat te vervolledigen. Hoewel de gespreksonderwerpen moeten worden afgestemd op de interesses van uw kind, moet u ervoor zorgen dat hij of zij het niet heeft over sporten en activiteiten die de school niet aanbiedt.
4. Dingen die je niet moet zeggen
Like at the Thanksgiving table, there are topics to avoid during a secondary school interview. Students should not criticize their current school. Suggesting that the food could be better is fine, but complaining about the quality of the teachers makes the student look like a negative person. It may seem like common sense, but indicating to a school that they are a "back-up" school or that the child is only there because the parents have required the visit is also a very bad idea.
5. Vragen stellen
Aan het eind zal de interviewer altijd vragen of de sollicitant nog vragen heeft. Als u een aantal vragen hebt voorbereid, komt uw kind geïnteresseerd en interessant over. Geen vragen hebben geeft de tegenovergestelde indruk. Dit is een goede gelegenheid om terug te komen op een voorbereid gespreksonderwerp dat tijdens het gesprek niet aan bod kwam. Een van onze leerlingen bij Fay schrijft en illustreert bijvoorbeeld kinderboeken en presenteert die aan onze leerlingen van de basisschool. Wat een fantastisch iets om over te praten in een interview! Als het onderwerp niet ter sprake was gekomen, kon zij het in de vorm van een vraag ter sprake brengen door op te merken dat zij deze club op haar huidige school is begonnen en te vragen of de leerlingen op de toekomstige school de mogelijkheid hebben om iets soortgelijks te doen.
6. Vergeet niet je voor te bereiden op het oudergesprek
Ouders zijn vaak zo gefocust op het gesprek met hun kind dat ze vergeten zich voor te bereiden op hun eigen gesprek. Toelatingsambtenaren hebben meestal een gesprek van 10-25 minuten met de ouders, waarin ze proberen een beeld te krijgen van het kind vanuit uw perspectief. Hoe is de kandidaat als zoon of dochter? Hoe is hij of zij als broer of zus? Wat zijn zijn of haar sterke en zwakke punten? Ouders moeten deze vragen met eerlijkheid, optimisme en authenticiteit benaderen. Als uw kind bijvoorbeeld problemen heeft gehad met organiseren, kunt u dat vermelden, maar er een positieve draai aan geven door te vertellen hoeveel vooruitgang er is geboekt.
Het gesprek is de kans voor uw kind om de school te laten zien wat een aanwinst hij of zij voor hun gemeenschap zou zijn. Met een beetje voorbereiding is er niets om bang voor te zijn.
Door Stuart Rosenwald, Associate Head of School and Director of Secondary School Counseling at Fay School