King's College, The British School of Alicante
Co-Education (3-18)
Day School
34965106351
Glorieta del Reino Unido 5, Alicante 03008, Spain
Ask a question
| | |
| --- | --- |
| Year of Foundation | 2001 |
| Enrollment Phase / Grades | Enrolment period open all year round |
| Boarding | Day School |
| Number of students | 1118 |
| Nationalities | 40 |
| Teacher Student Ratio | |
| Accreditations | COBIS, NABSS, ACADE, BSO, AoBSO |
| Headmaster | Iain Blaikie |
| Yearly Tuition Fee (Min) | €7,063.00 |
| Yearly Tuition Fee (Max) | €10,383.00 |
Description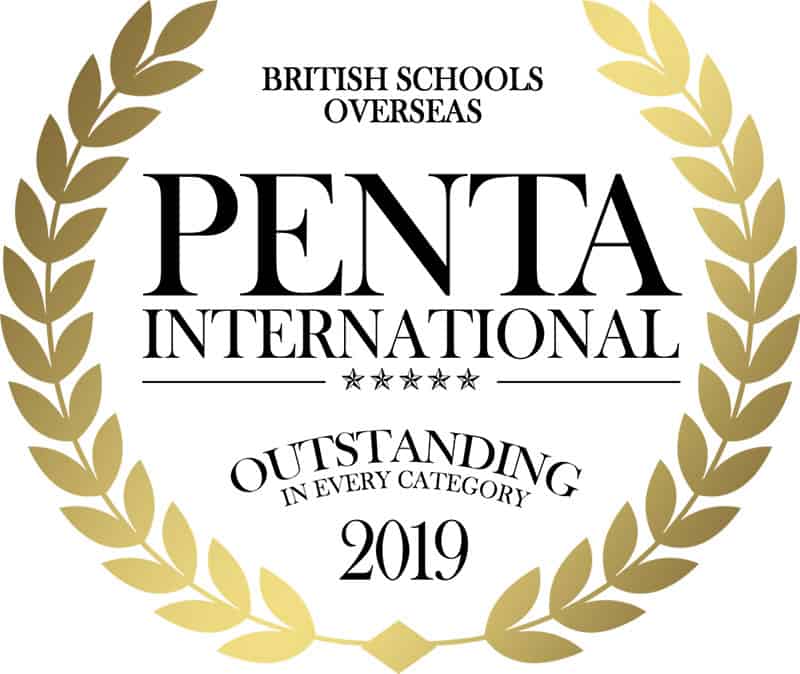 Located in the outskirts of Alicante, the school has easy communication to the city by road and by public transport. It is housed in a modern, purpose-built building with state-of-the-art facilities designed for children between the ages of 3 and 18 (from Nursery to Year 13). King's College in Alicante is the only British school in Alicante accredited as "Outstanding" in every category by the Department for Education in the UK. Showcasing the school's dedication to providing an education of the highest quality to students. Children are encouraged to do their best at whatever they attempt, and to achieve their full potential in all areas. This is coupled with the high-standards set by the Headteacher and staff to ensure that all pupils, not only academically, but also in terms of behaviour and social skills, are exemplary.Additionally, the school's pastoral care provides support and understanding as children progress through the school and meet new challenges. Values such as compassion, respect and friendliness are an integral part of the school's ethos. Clear boundaries and simple rules help make KCA a happy and safe place to learn. A major strength of the school is its rich cultural mix, with students from many different countries. Children learn to make friends and mix with people from a range of countries and cultural backgrounds. About King's GroupIn 2019, King's College schools became members of Inspired, a leading global premium schools group operating in Europe, Asia-Pacific, Africa, the Middle East and Latin America, educating over 45,000 students across a global network of more than 64 schools.
King's College, The British School of Alicante
Academics
Curriculum
National Curriculum of England & Wales
Languages of instruction
English
Foreign languages
Spanish- French and German in Secondary). Chinese as optional activity.
Examinations
A Levels, IGCSE
University counseling
Yes
Learning support
Yes
Extra-Curricular
School trips
Performing arts
Sports
Summer programs
No comments yet.