Bij aankomst in Singapore zult u misschien uw kaken van de vloer moeten rapen als u kijkt naar de prijzen voor basisbehoeften zoals voedsel, kleding en onderdak. Het is waar dat de kosten van levensonderhoud in Singapore vrij hoog zijn, en veel expats met een sticker shock achterlaten. Toch hoeft u niet al uw spaargeld op te maken tijdens uw verblijf in Singapore als u deze eenvoudige tips opvolgt.
Profiteer van gratis entertainment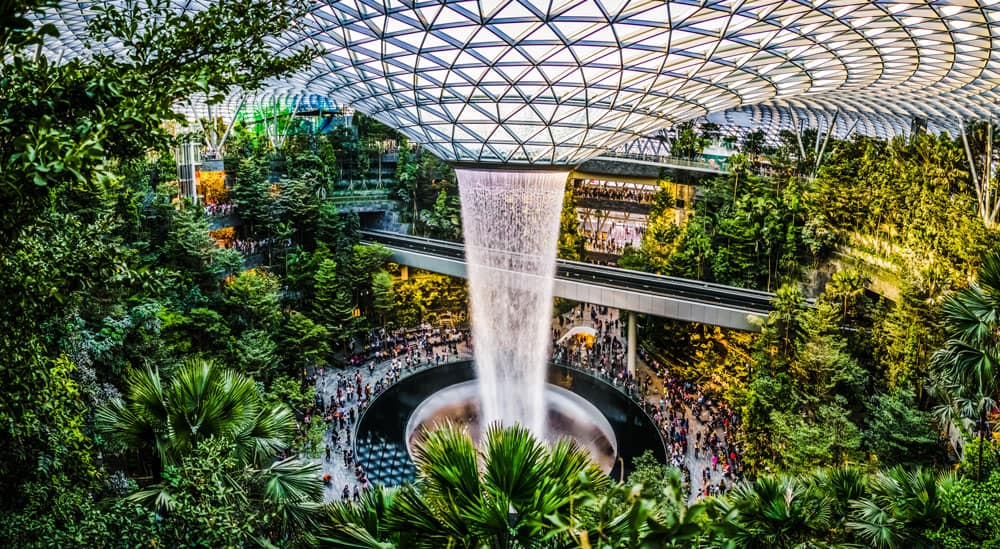 A night on the town in Singapore can cost hundreds of dollars, with an average dinner costing in the region of $150 and the typical pair of movie tickets being about $25. An afternoon at a family-friendly attraction can also break the budget, between entrance fees, souvenirs and snacks along the way. Instead of paying too much just to avoid boredom, consider enjoying free entertainment options in Singapore such as the clean and welcoming parks that can be found throughout the city. 
Investeer in de juiste school
Soms lijkt het alsof ouders moeten kiezen tussen wat comfortabel is voor hun budget en wat het beste is voor hun kinderen. Gelukkig heeft u, als u internationaal naar Singapore verhuist, de mogelijkheid om uw kind een opleiding van wereldklasse te geven zonder dat uw budget daaronder lijdt. One World International School heeft een reputatie opgebouwd door expat-studenten uitstekend onderwijs te bieden en staat in heel Singapore bekend als een van de meest redelijk geprijsde scholen van dit kaliber in de regio.
Raak vertrouwd met het openbaar vervoer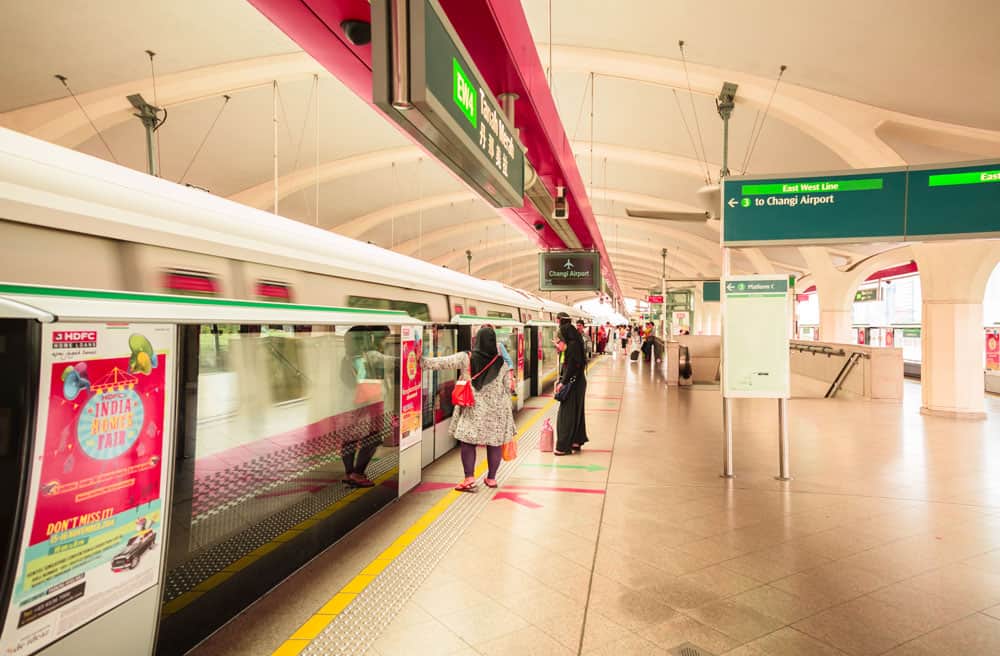 Owning and operating a car in Singapore is a major expense, but luckily a car is not necessary while living here. Many expatriate families and their children find the public transportation system to be easy to navigate, convenient to use and remarkably inexpensive. OWIS can help you and your family feel settled and comfortable in Singapore. Not only do we offer high-quality education for a moderate price, but we also provide our international students with a community that feels like home. To learn more about the OWIS difference, contact us vandaag.