Singapore is a melting pot known for its diverse population and its welcoming atmosphere. Expatriate families from around the world have found themselves moving to this community for a period of time, whether it is several months or several years. One of their main concerns is fitting into this new community and finding a way to feel at home in Singapore.
Deze tips zullen u en uw gezin helpen om te gaan met de mensen die in Singapore wonen:
Leer de taal
There are many languages spoken in Singapore, with one of the most common being English. This is good news for many families, who speak English as a first or second language. In addition, there are opportunities for the children of expatriates to learn new languages. One World International School offers Mandarin classes for all students from the age of 3 years old.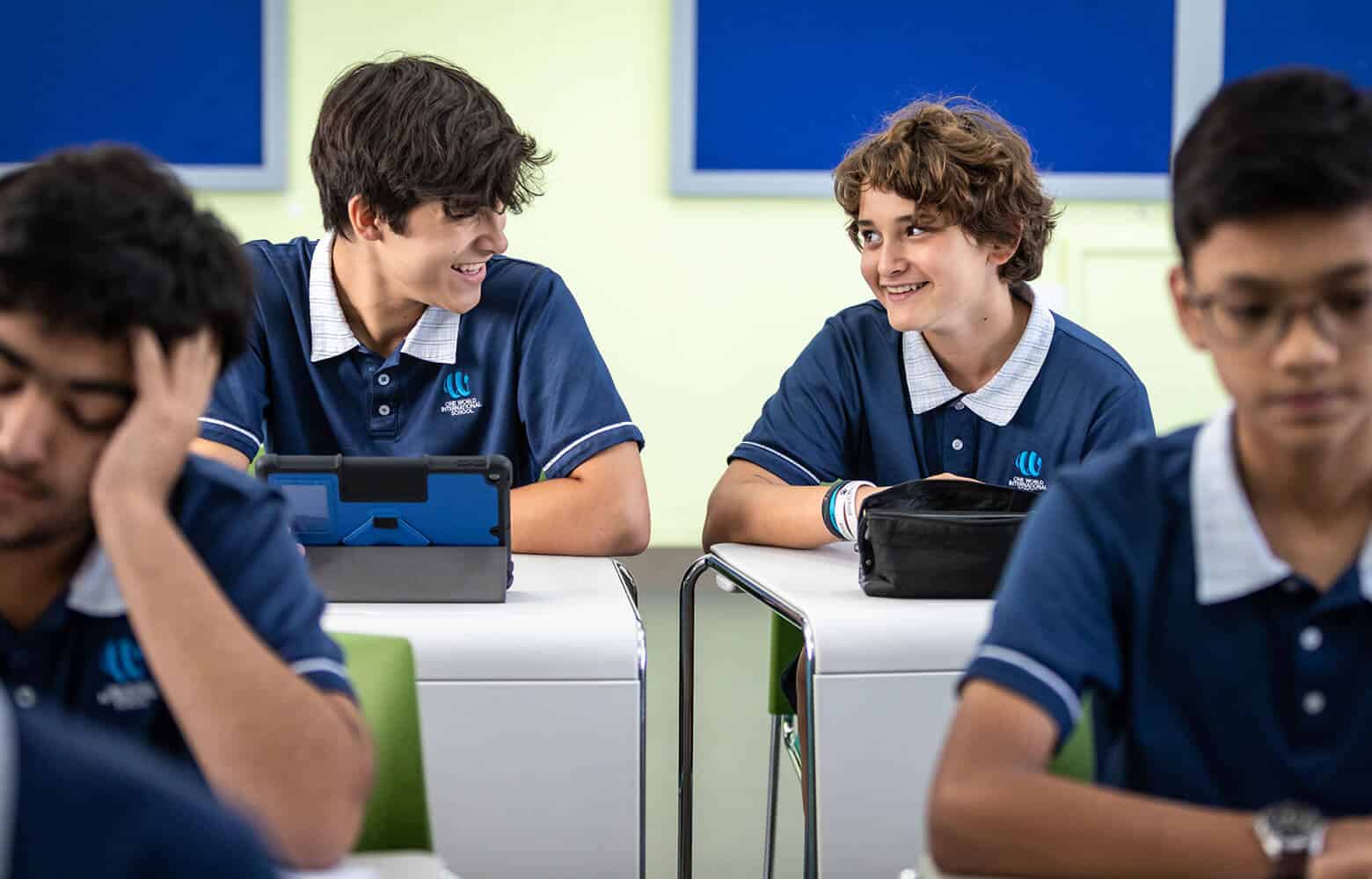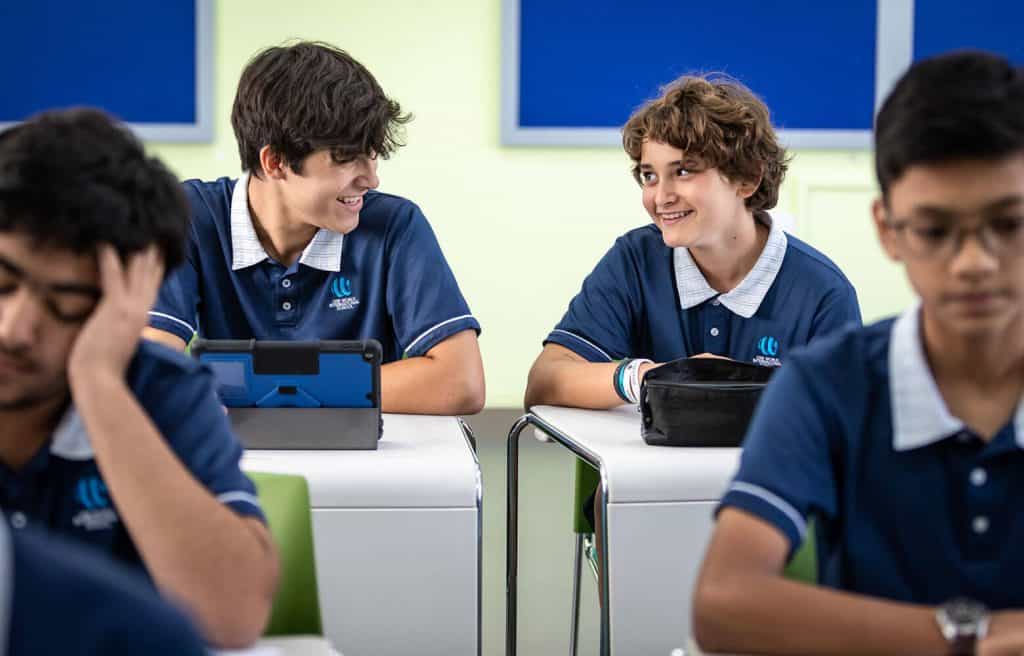 Dompel je onder in de gemeenschap
Zoek een microgemeenschap die u helpt om u meer op uw gemak te voelen in Singapore en die u kan steunen als u uw thuis mist. Veel gezinnen vinden dat als ze hun kinderen naar een internationale school sturen, ze zich vertrouwd voelen in een nieuwe omgeving. One World International School, bijvoorbeeld, heeft een leerlingenpopulatie die bestaat uit internationale leerlingen van meer dan 65 verschillende nationaliteiten.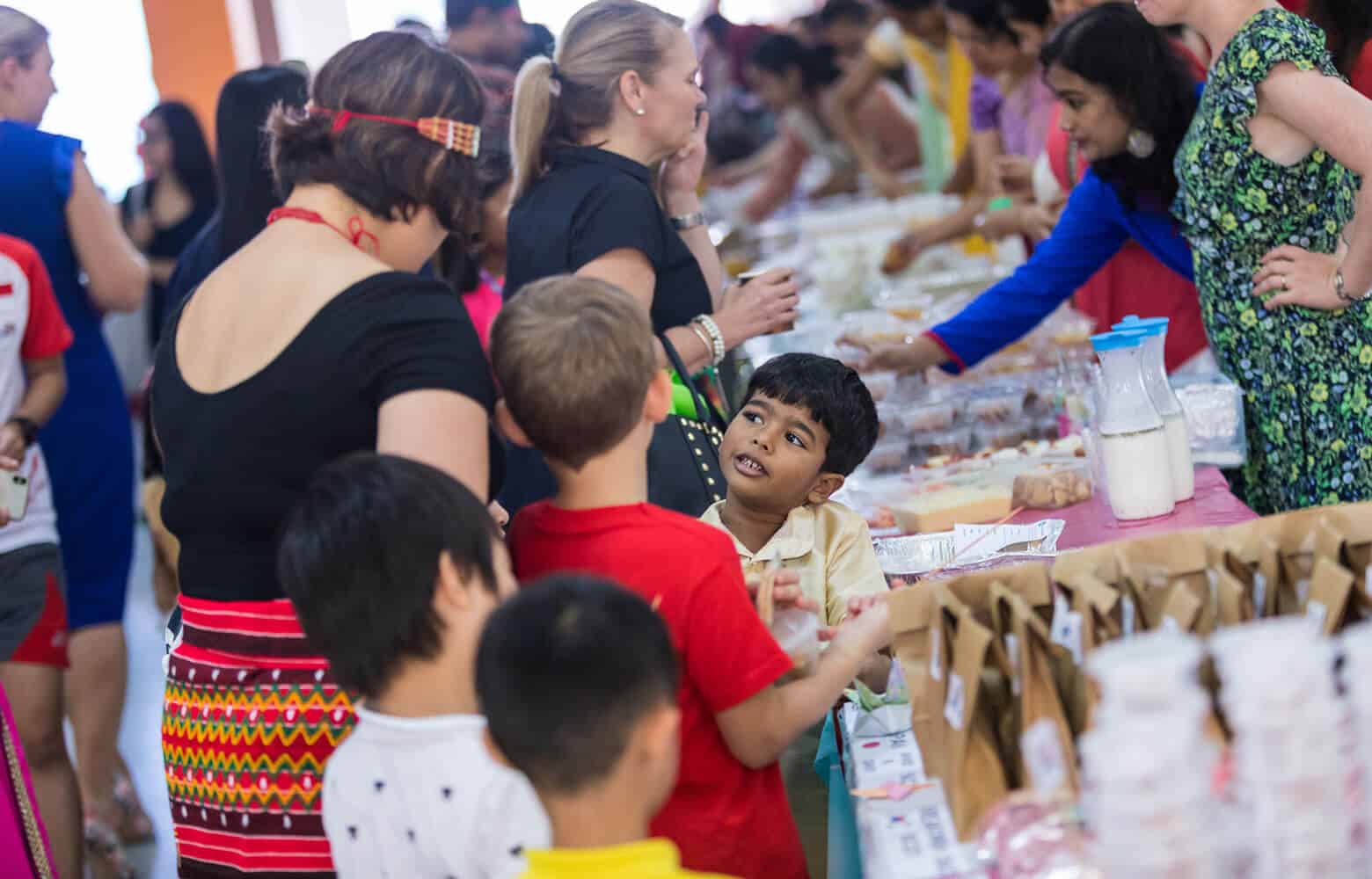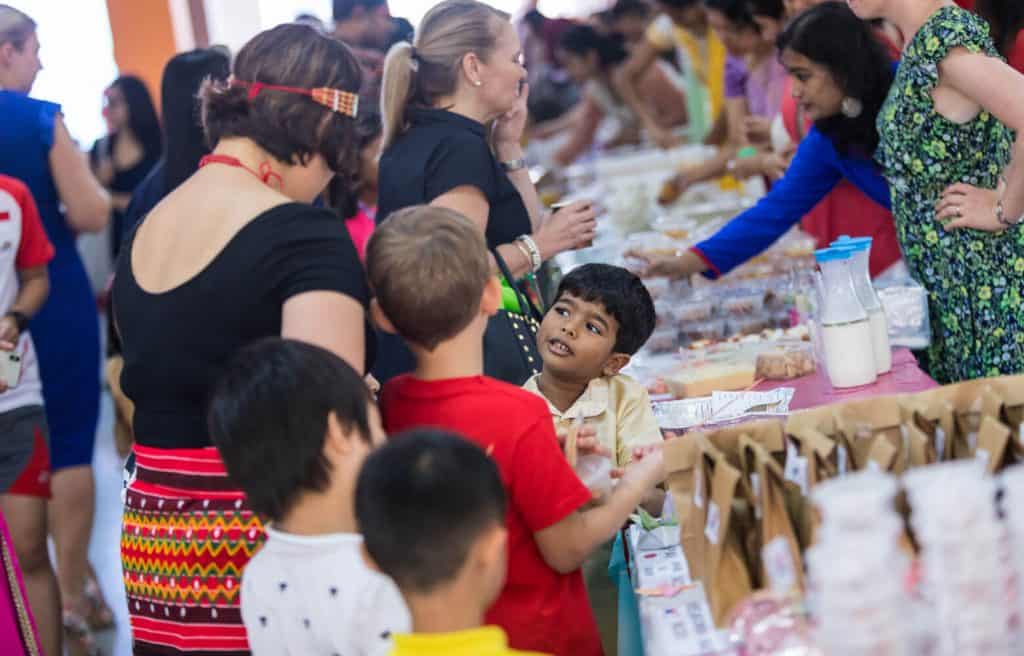 Verken de stad
De beste manier om zich te vestigen en de plaatselijke cultuur te leren kennen is er op uit te trekken in de stad. Er zijn veel gezinsvriendelijke attracties in Singapore, evenals een verscheidenheid aan dagtochten om van te genieten in het weekend.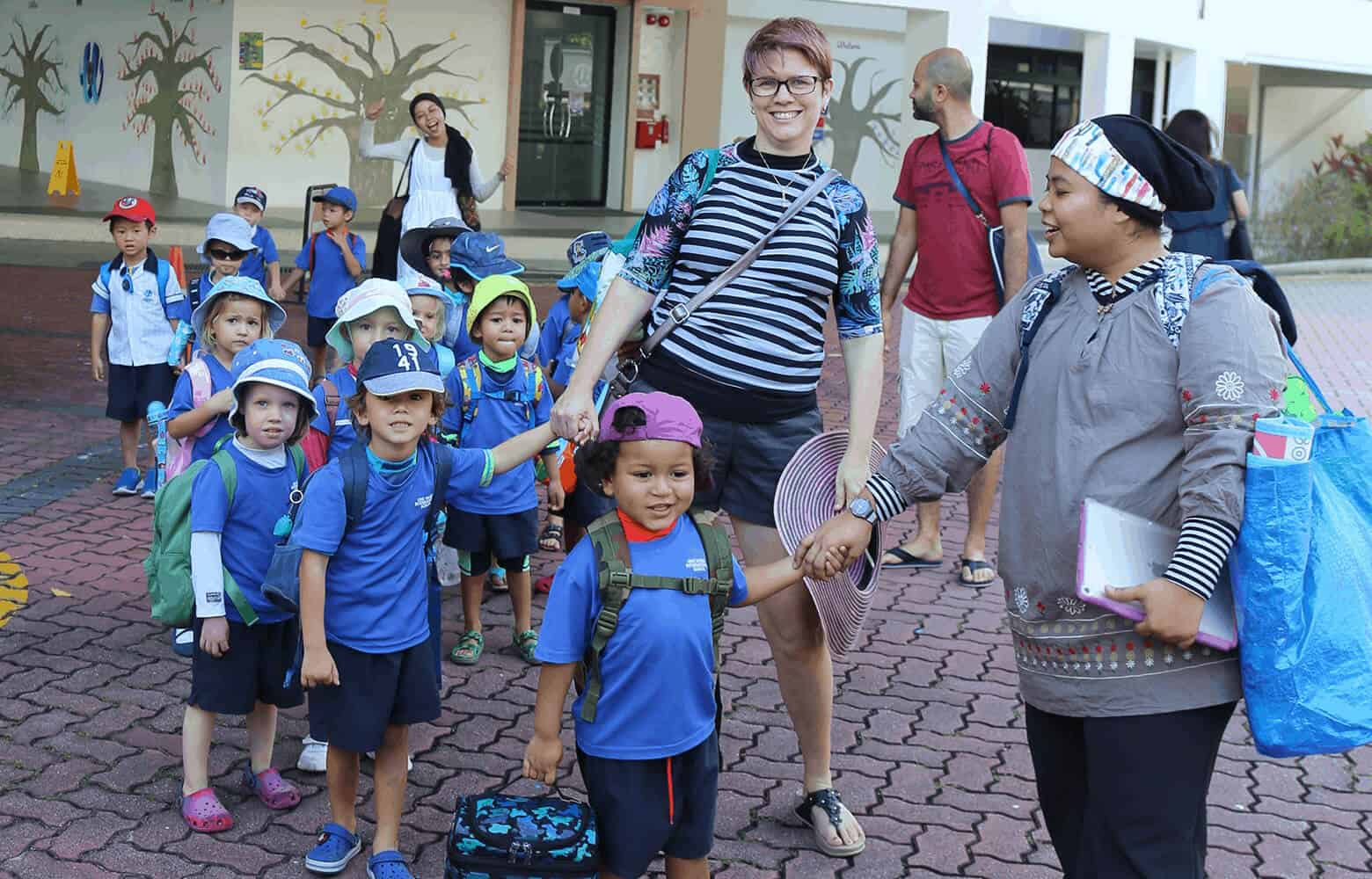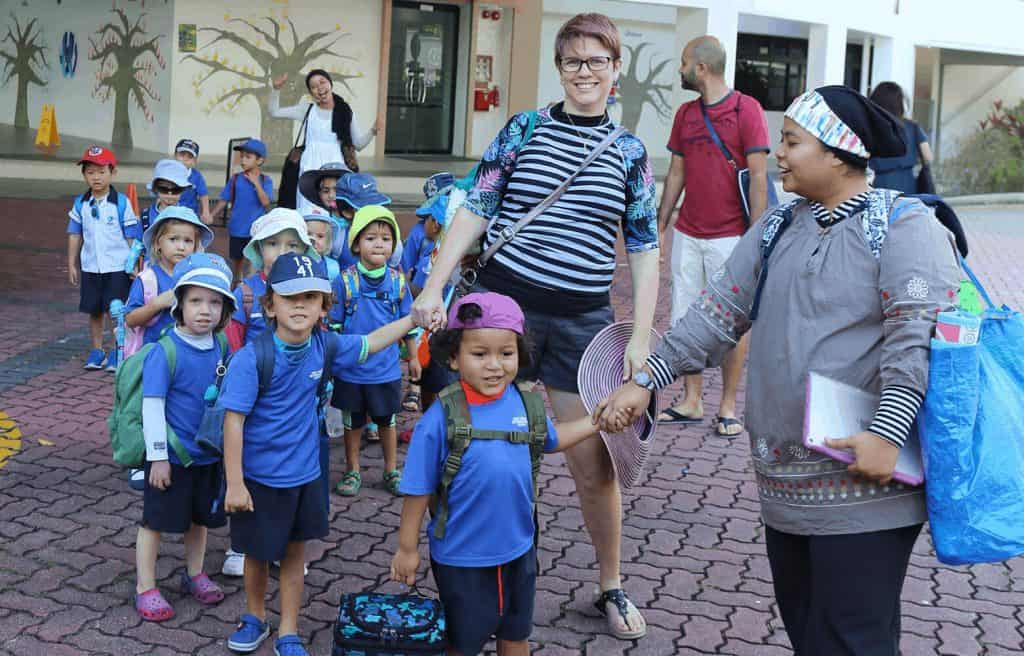 While it can be overwhelming to move to a new country and find your place, it can be made a lot easier when you discover the right school for your child. One World International School provides your child with a consistent curriculum, one that will allow for a seamless transition from their country of origin. It also gives your child a new community where they can feel welcome and at ease, which in turn gives you a place to call your own.
Voor meer informatie over hoe One World International School de juiste keuze is voor uw expat-ervaring in Singapore, contact us vandaag.