This very special school year has seen a new normal established here at Brillantmont. Unlike many students across the world, who are only learning online, all our students have returned to the classroom to learn together. Of course, we all wear masks at all times and we have a clear Protection Plan in place to minimise the risks, but the great thing is to have that person to person contact which we all need.
学生们一直在努力进行一些非常激动人心的项目和活动:我们的STEAM课程一直在帮助8年级和9年级提高他们的编码技能,以建造机器人和动画动物;我们的YES课后俱乐部正在激发未来的商业头脑,此外,我们的五个院子已经选出了他们的新学生领袖在如此繁忙的一周之后,在美丽的奥克斯城堡村度过了一个半学期的假期,尊重卫生协议,对所有人来说都是一个值得欢迎的休息。
Brillantmont学生选举
The US Election might be dominating headlines at the moment, but here at Brillantmont we have had our own exciting political battle! Our students belong to one of our five Houses: Rousseau, Einstein, Anker, Chaplin and Piccard. Each House has its own Student Leader, elected from the students and by the students! This year's hustings featured some very well presented campaigns from the candidates, and we look forward to seeing what the elected Student Leaders will bring to their new roles, promoting team-building, collaboration and a sense of belonging.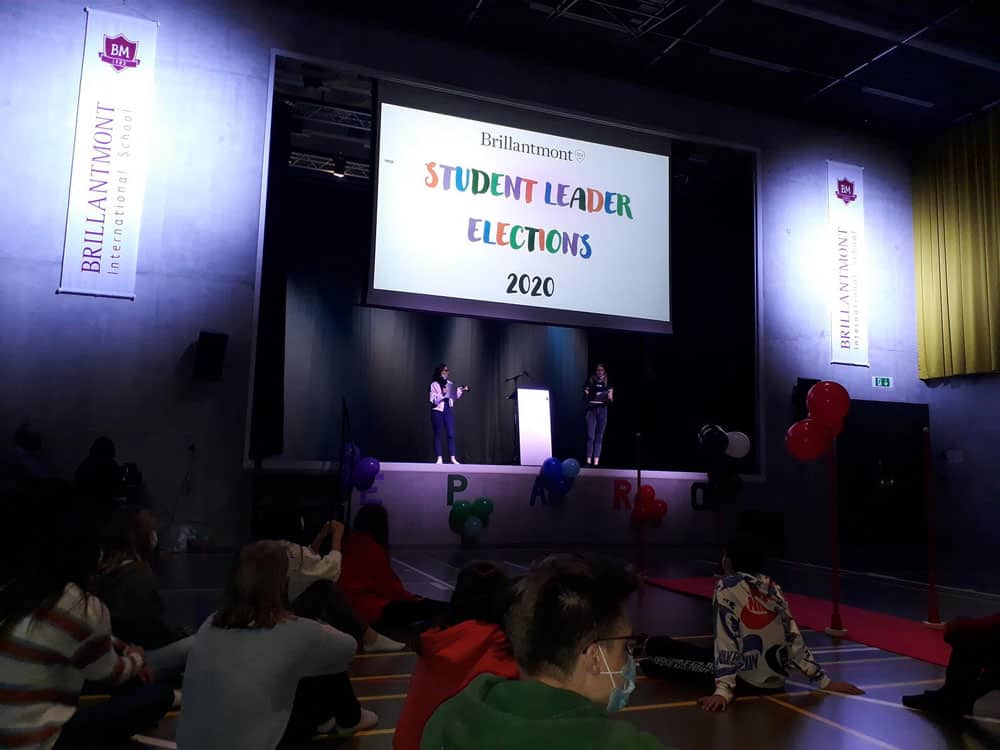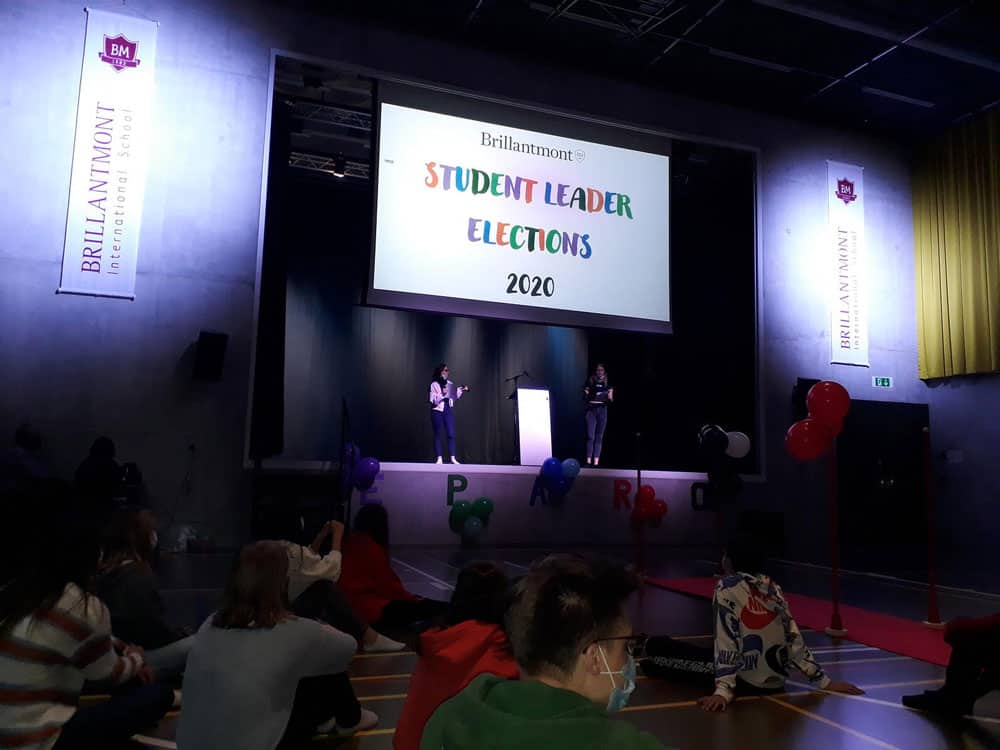 编程和编码
事实证明,STEAM(科学、技术、工程、艺术和数学)课程在布里兰特蒙德非常受欢迎,我们已经能够与8年级和9年级合作开展一些令人兴奋的编程和编码项目。一个班级正在为跳舞的动物制作动画,而另一个班级正在建造和指挥他们自己的机器人。我们的STEAM课程旨在帮助学生在一个日益数字化的世界中开辟职业道路--但我们也有很多乐趣!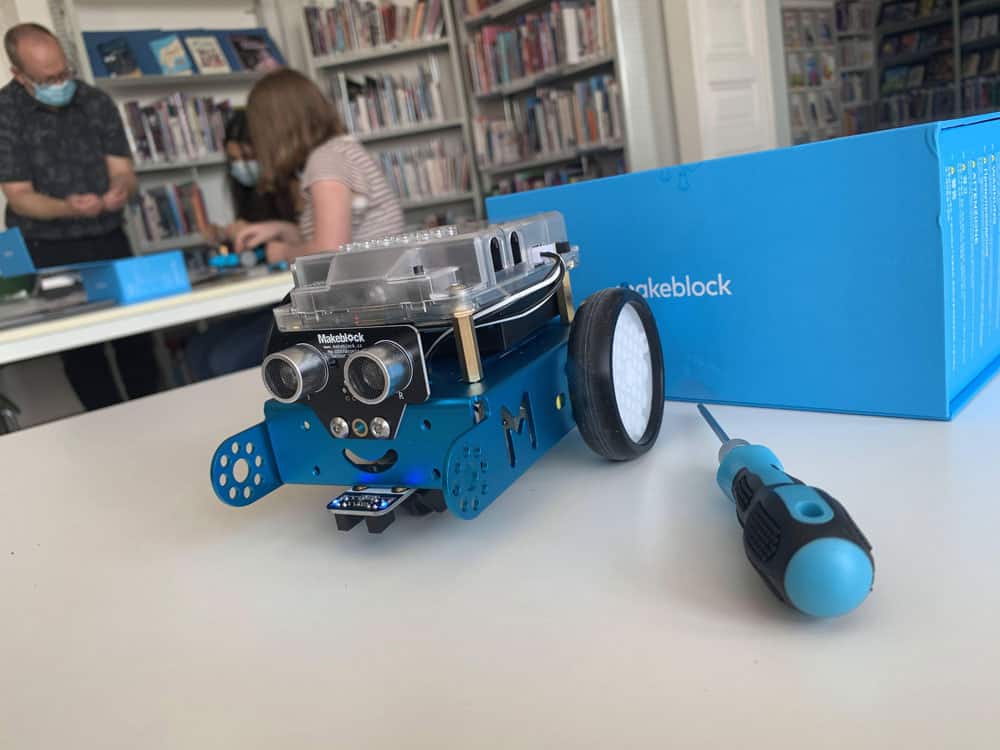 YES俱乐部将参加洛桑商学院的创业大赛
瑞士青年企业俱乐部是我们的学生可以参加的众多课后活动之一。该俱乐部向成员传授投资知识,并开展每周一次的股票市场竞赛。YES俱乐部是青年企业家网络的一部分,包括苏黎世的YES瑞士,以及青年投资者协会和SIFMA基金会。
The students have connected with mentors from the business world, and will enjoy a virtual guest speaker event by UBS executive Mr. Kader Remil later this month. In January 2021, YES Club will enter the Business School of Lausanne's Entrepreneurship competition with a presentation on their business start-up project.


It is wonderful that in this very particular school year, we have so much going on at Brillantmont, and every student has an opportunity to pursue their own interests and expand their skills in areas that will lead them to university, and into the world of work. From technology to economics, students are very busy as the school gets used to a new way of interacting with each other, while ensuring the school spirit remains.