一些最好的学习是体验式的。几年前,两个朋友有一个想法,要为KIS凤凰店创建一个在线网站。在初中开始的几个学期的设计和计算机课程之后,贾斯汀和普拉特,现在是大四学生,对他们如何应用他们的知识感兴趣。他们开始以一种新的方式来看待他们的学校。他们的技能可以帮助回答什么问题或难题?
凤凰商店设在食堂旁的一个小房间里。学生们每天都会路过该商店。而在covid19预防措施之前,家长们也是如此。KIS PTO是一个家长志愿者团体,他们在这个空间里摆放着品牌服装、学习用品、KIS的新奇物品和学校吉祥物菲尔伯茨的毛绒玩具。"但人们的看法是,这家店只卖体育用品,"贾斯汀说,"所以我们想展示商品。"贾斯汀和普拉特还意识到,菲尼克斯商店并不能完全为那些可能不被允许带现金进入校园的年轻学生所接受。一个网站可以打开客户群。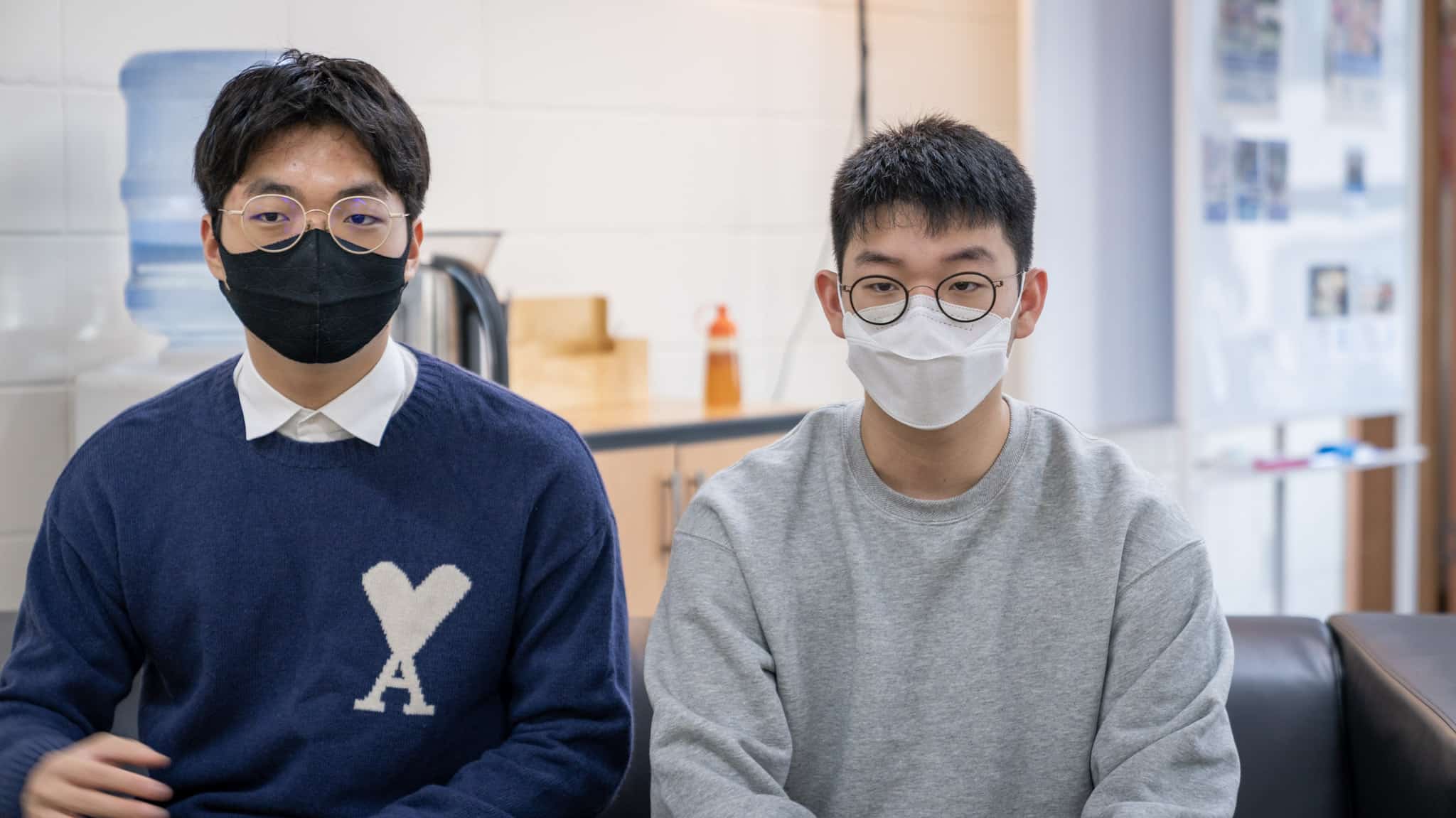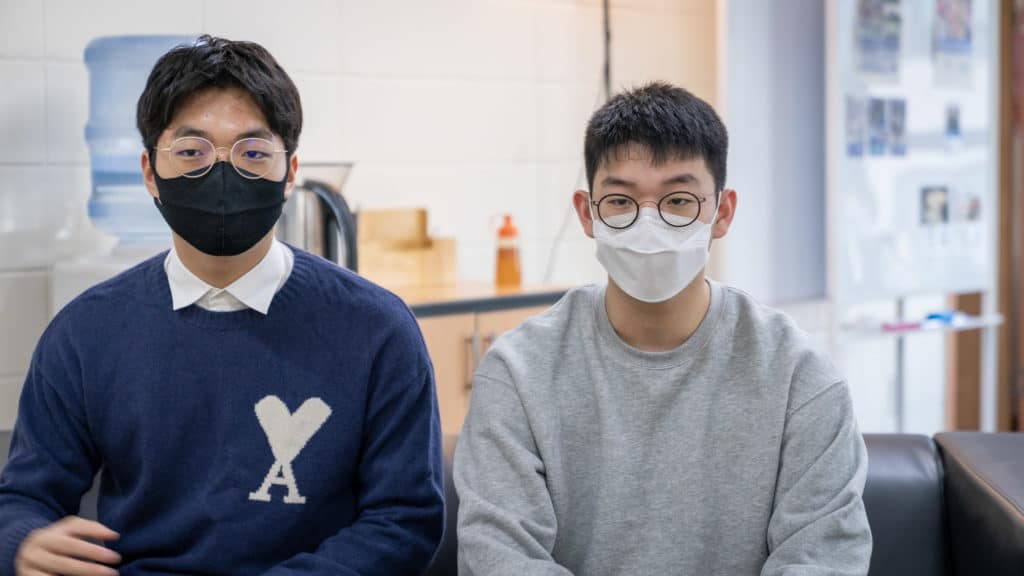 Platt knew he wanted to develop his coding and design skills. This project was perfect practice, with a practical outcome. KIS teaches Stanford Design Thinking, and the process guided Justin and Platt as they developed the Phoenix Store site. Both met with PTO members and school administration to ensure their product would be useful to students and families. Another concern was sustainability. KIS supports student exploration and innovation, but also encourages students to think beyond the school year, or past their graduation: who will continue what you create here?

Covid19 brings new challenges to the online Phoenix Store. The demand for online ordering is increased. Justin and Platt shifted the platform to Godo Mall to support purchases made in either US dollars or Korean won. Safe, efficient delivery of goods is a current challenge as on campus student populations shifts in response to covid19 precautions. Both Justin and Platt are confident they can work with PTO to make a smooth system.
贾斯汀和普拉特还为他们今年春天毕业后的网上凤凰商店制定了计划。他们已经和PTO成员一起工作,解释网站的编程。他们还将对新的高中生进行学徒帮助,并留下视频教程进行指导。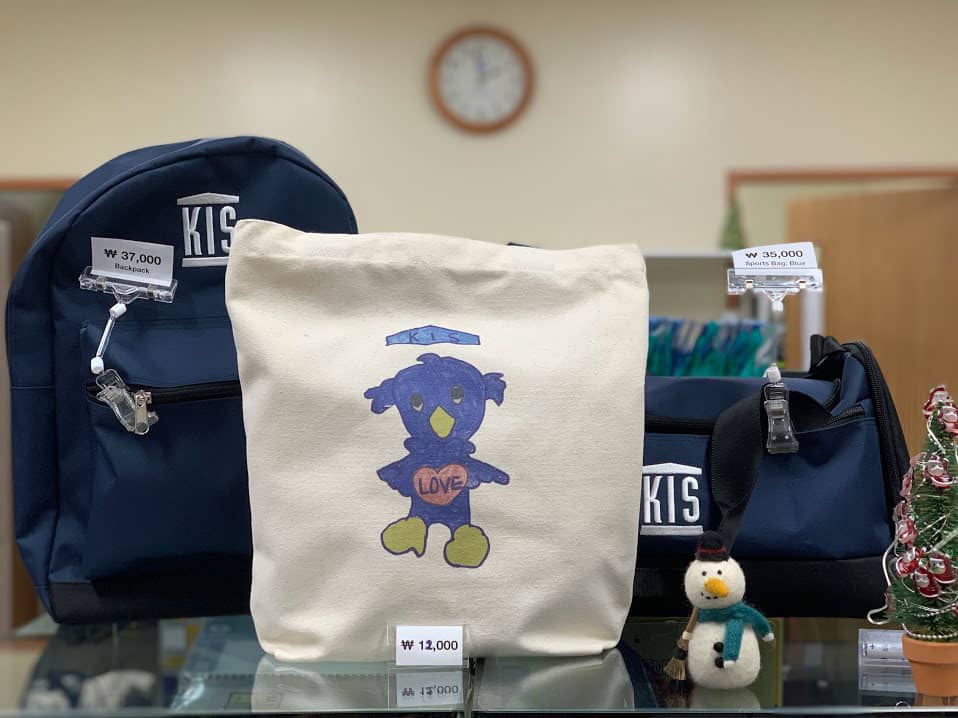 Both Justin and Platt continue to explore the STEM field. Justin is interested in AI and has taken online courses to learn more. "Technology used to be just sci-fi movies," he says, "But now it's just algorithmic, programmable." Justin considers the AI applications in medicine and is particularly curious how AI might help the brain. Platt is fascinated by biochemistry and is researching hemostatic processes. Of interest is how to coagulate blood quickly – emergency applications are available but Platt thinks common workplaces can benefit from access to the tech too. Justin and Platt see STEM as able to answer immediate needs.
只要KIS的学生和校友将他们的技能与问题配对,他们的社区就会获得伟大的、适用的想法。